CB Insights published 'Payment Trends to Watch in 2019' and we found it to be an excellent read for many reasons. If you haven't read the report yet, you can read it here.
It highlights what the payments industry is doing today, where it will be tomorrow, and what they predict for the future of payments. It also allowed us to gain third-party insight into where NetCents is positioned in the market today.
Our key takeaway, the payment industry's future is NetCents' today.
The entire report is worth reading, but from the report, we found the following pieces the most informative as it relates to NetCents and where we fit into both the today and future of payments.
PAYMENT ECOSYSTEM
This diagram represents where payments are today, tomorrow, and in the future for P2P, payroll/income, and point-of-sale transactions. While other companies are living in today and working towards tomorrow, the NetCents ecosystem exists in their prediction of the future. Their future is our today.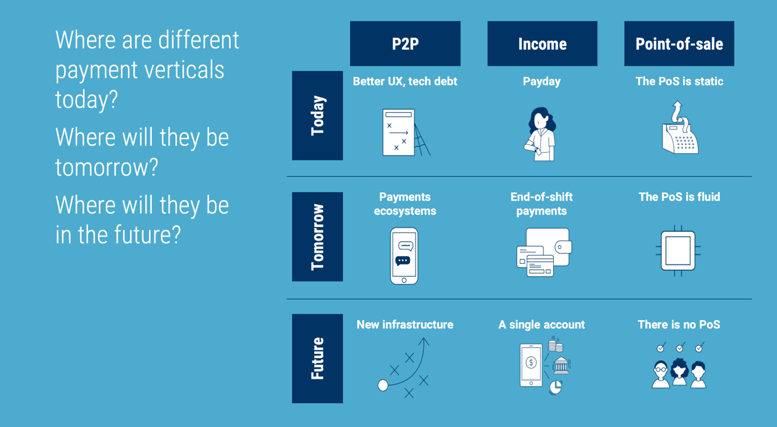 PAYMENT CHAINS
First up, payment chains. Payment chains are made up of the different parties that are involved in completing a transaction. These include merchants, financial institutions, card networks, issuing and acquiring banks, and cardholders.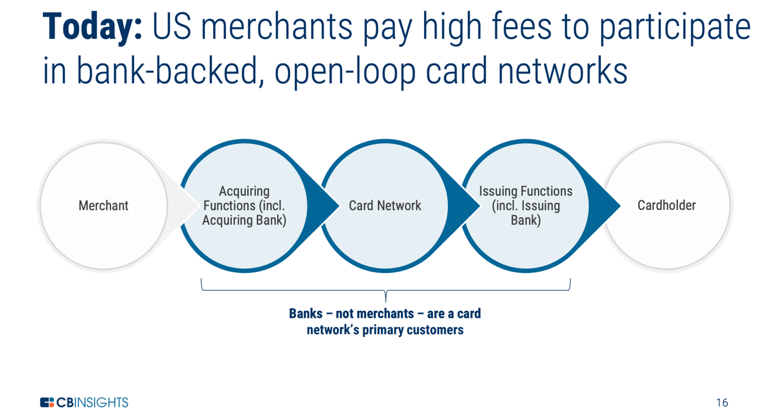 The current value chain is convoluted with many layers that increase the complexity and cost of transacting. This system is bloated with many opportunities to streamline the process and decrease the cost of transacting for both users and merchants.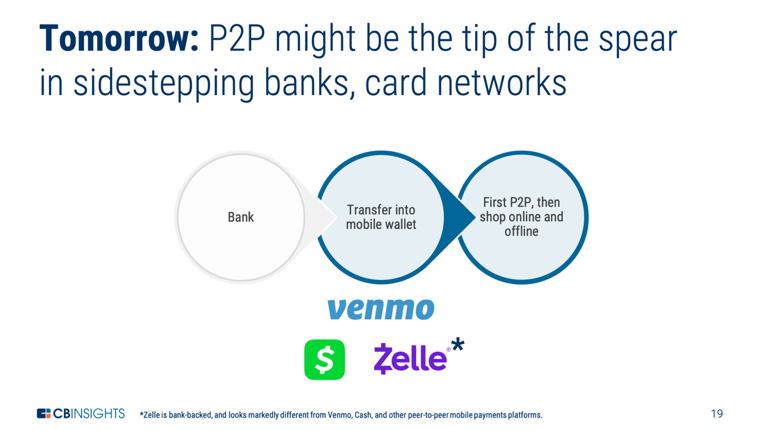 In the future, CB Insights predicts that the current payment chain will become optimized, reducing the number of redundant, expensive layers, bringing the cost of transacting down for both merchants and users with the prediction that this will start in the P2P space before entering the B2C and B2B spaces.
Where do we fit into this timeline and future? This is where NetCents is today. NetCents streamlines the payment process, decreasing fees for users and merchants.
PRE-PAID AND DEBIT CARDS
In the current payment ecosystem, pre-paid and debit cards act as a bridge between today's payment infrastructure and the companies developing the future of payments. With this being said, not all of these cards are as efficient at covering this gap. While they all allow their users to spend funds today, how these cards work often needs to be far more streamlined than they are currently set up.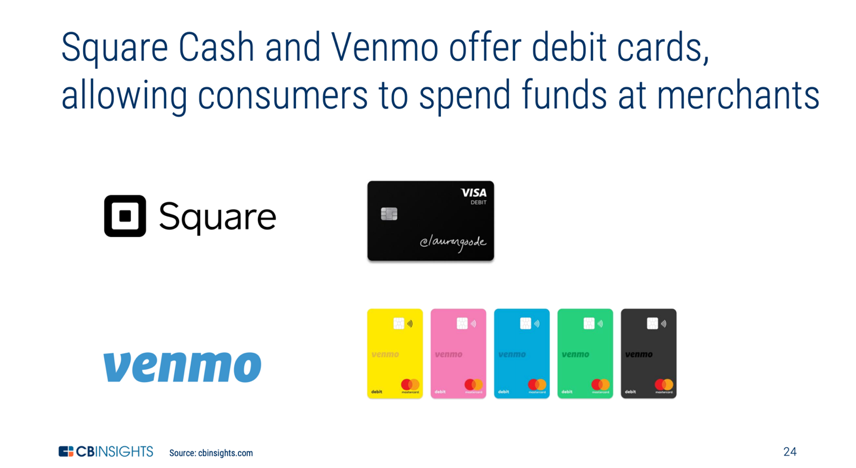 NetCents offers our users a cryptocurrency Visa debit card to tie into existing systems to bridge the gap from traditional payments to cryptocurrency, giving NetCents users access to 40-million merchants, worldwide.
Debit cards encourage active users, increasing liquidity in mobile wallets
Once mass adoption takes place, we can eliminate the legacy systems that are in place today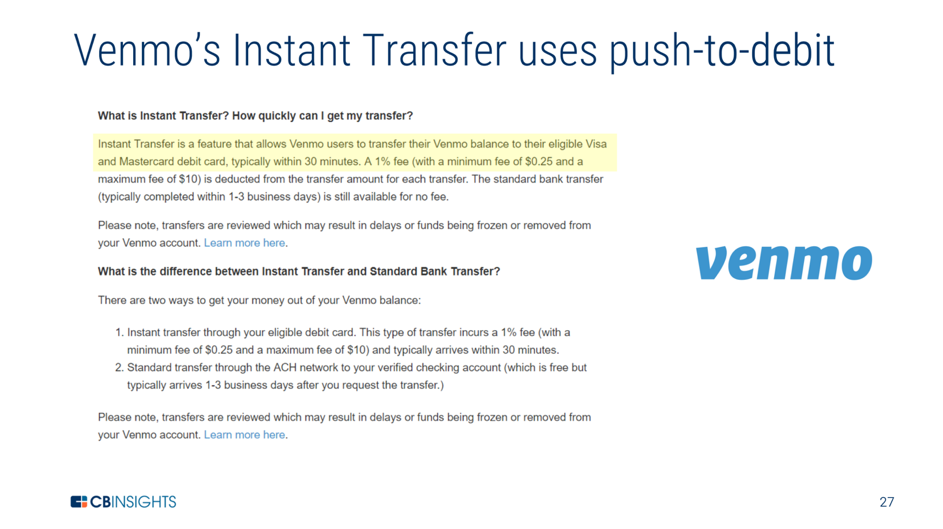 Unlike other cryptocurrency credit cards and push-to-debit schemes, the NetCents cryptocurrency credit card acts as a true debit card without users ever needing to load funds from their wallet to their card.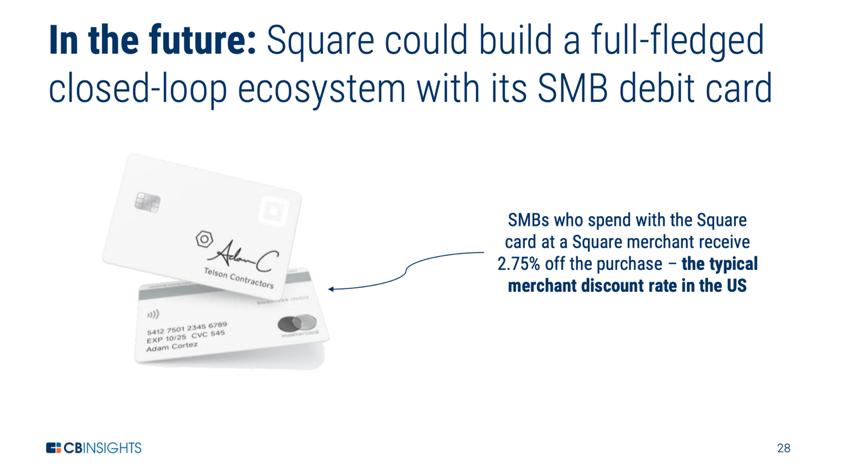 We do not believe that the future is closed-loop. A true, revolutionary advancement will not take place in a walled garden. The future of payments is a system that is agnostic and interoperates within an open ecosystem, rather than corporations becoming monopolies/oligopolies that have the ability to push their agenda on a captive user base without any outside influence. NetCents is agnostic and has the ability to tie in with any platform, technology, or cryptocurrency breaking the closed-loop barrier.
BANKING, PAYMENTS, AND PAYROLL
One area that is ripe for innovation is income and payroll. The current income/payroll schema is virtually untouched for the vast majority of workers in North America. There is some innovation happening in the gig-economy, but for most full and part-time workers, the traditional twice monthly pay cheque is the standard.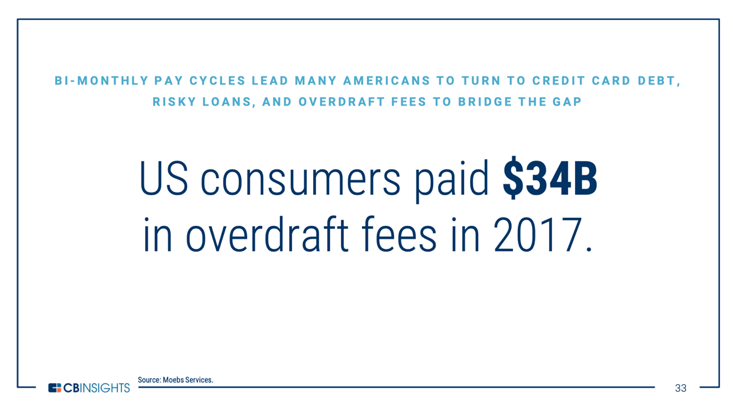 In the future, the adoption of mobile wallets and innovations will allow for faster income shifts, fundamentally changing the income/payroll schema of today.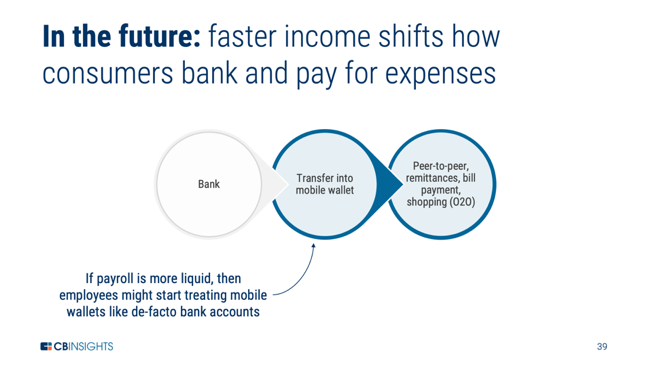 This is exactly how the NetCents system operates today and when the market is ready to integrate payroll into this ecosystem, we already have the infrastructure to implement this within the NetCents ecosystem.
FRAUD
Fraud and chargebacks cost retailers hundreds of billions of dollars. The NetCents platform eliminates this fraud and chargeback for merchants today in both the card-present and card-not-present points of sale.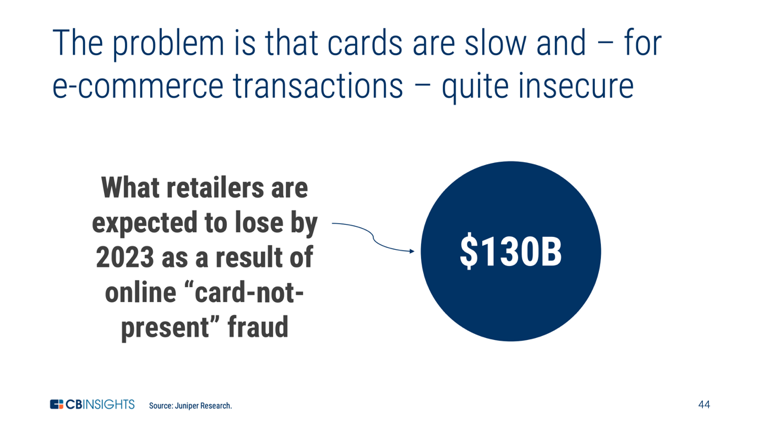 QR CODES
The future of payments for traditional payments companies is QR Codes. QR Codes are already utilized for both card-present and card-not-present transactions in the NetCents platform.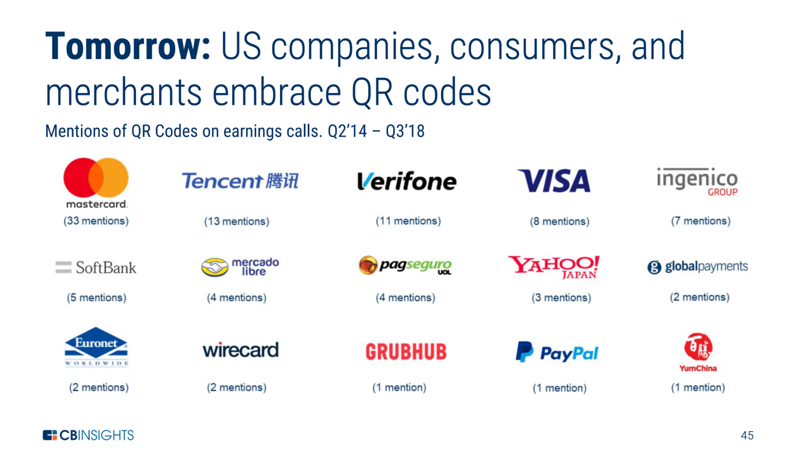 BIOMETRICS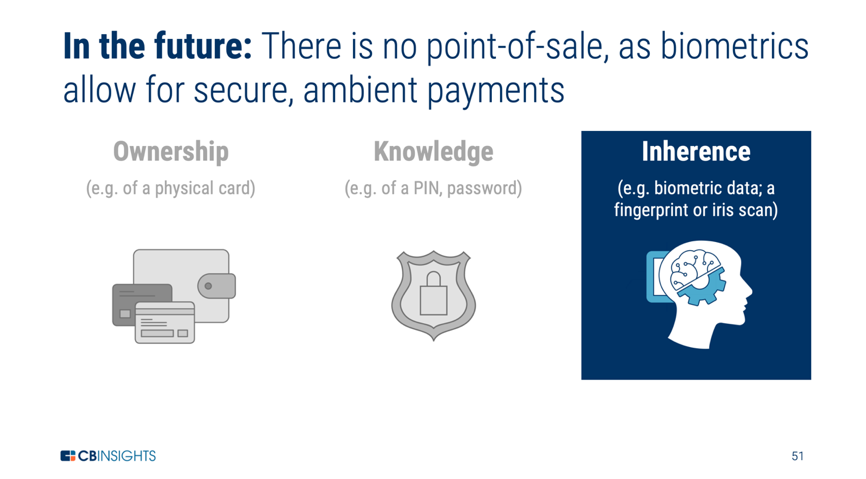 NetCents is already working with a biometric firm to integrate iris technology into the NetCents ecosystem. It's not the tomorrow for the payments industry, but the future. For NetCents, it's a technology we are working on today, making it a reality in our platform.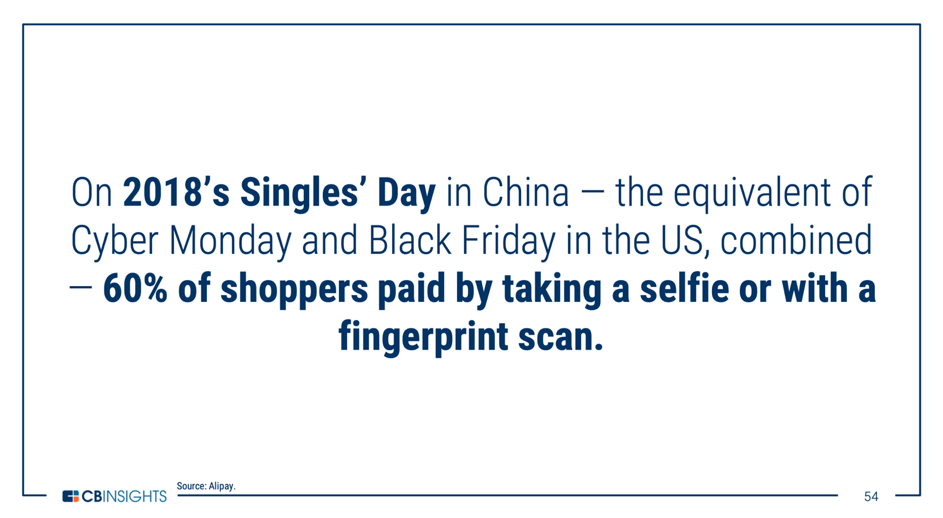 This technology is already being implemented and tested in China. NetCents is getting ready to make this a reality in North America.
This report is further external validation that the path we have set for ourselves is the future of payments.