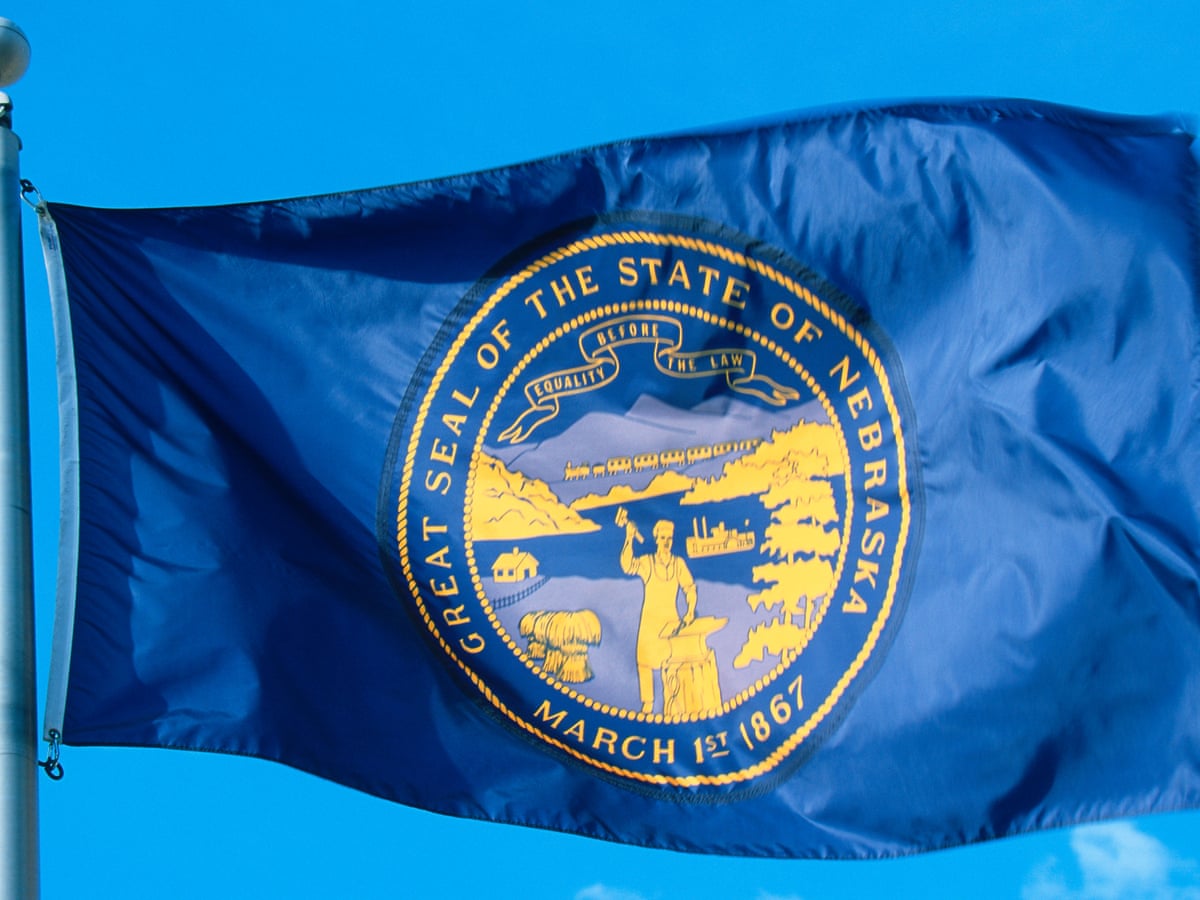 Nebraska bill may allow state banks to offer cryptocurrency services
In the latest crypto news from Nebraska, state legislators are proposing a bill that will open the state and its banks to the world of crypto. The banks will benefit by allowing cryptocurrency deposits and potentially offering services related to the technology. From the official statement:
"The rapid innovation of blockchain and digital ledger technology, including the growing use of virtual currency and other digital assets, has resulted in many blockchain innovators and consumers being unable to access secure and reliable banking services, hampering the development of blockchain services and products in the marketplace."
I think it's fair to say that DeFi has the state and banks shaking in their boots. Blockchain and decentralized finance (DeFi) has the potential to upheave the current banking system. In technology, you either evolve or perish. From the state's POV it makes sense to join in before it's too late.
Nvidia sold $155 million in crypto mining chips
Nvidia is making a lot of money with its gaming and crypto cards. Even as gaming cards continue to sell out, Nvidia's crypto line is gaining traction. Earlier this year, the crypto news was focused around Nvidia as they announced new processors dedicated for mining. It's a successful attempt at splintering off the crypto audience from snatching up Nvidia's regular lineup of cards. Nvidia CEO Jensen Huang said:
"What we hope is that the CMPs will satisfy the miners and will stay in the professional mines…and the product "protects" graphics cards supply for gamers"
The CMP cards took in over $155 million in revenue during Nvidia's last quarter. Current expectations are pegged at over $400 million for the current quarter. It should be noted that while traditional gpus can be used for mining, the CMP chips can't be used for gaming. It's a dedicated product line in which its purpose is specifically for crypto mining.
Apple may be entering the crypto space
A new Apple job posting is requesting an applicant with cryptocurrency experience. The news comes from a Financial Times report where it says the tech company is looking for talent in its payments division. The job description says that the applicant will be working on the Apple Pay team. It specifically says the future employee will be in charge of "strategic alternative payment partners."
The posting also suggests the candidate is someone who is open to alternative payment solutions. "We are looking for a candidate who is comfortable with ambiguity, enjoys thinking about edge cases and asking 'what is an alternative way of doing this'." If you think you could be a good fit for this, check out the job description here.
Tom Brady to Speak at crypto conference.
Football champion and non-fungible token (NFT) entrepreneur Tom Brady is speaking at Consensus 2021. He'll be joined by crypto tycoon Sam Bankman-Fried who invited Brady on twitter.
Crypto news sites are abuzz as Brady is among a wave of athletes to have endorsed open digital currencies as a way to build wealth. NFT's and crypto in general have been popular with athletes over the past year. The technology offers a way for athletes to take agency over their brands as NFT's allow them to monetize their own collectibles.
Meme.com raises $5 million
Memes and NFTs seem to go together, at least that's what Meme.com thinks. The firm's goal is to bridge the gap between dogecoin and NFTs. The platform offers data tracking for the memes, which allows their value to be tracked over time. The company has raised over $5 million from a dozen investors.
"We believe that memes and meme markets, such as Meme.com, are a promising and innovative way to empower users who find or create trends," said Joanna Liang, head of investment at Digital Finance Group.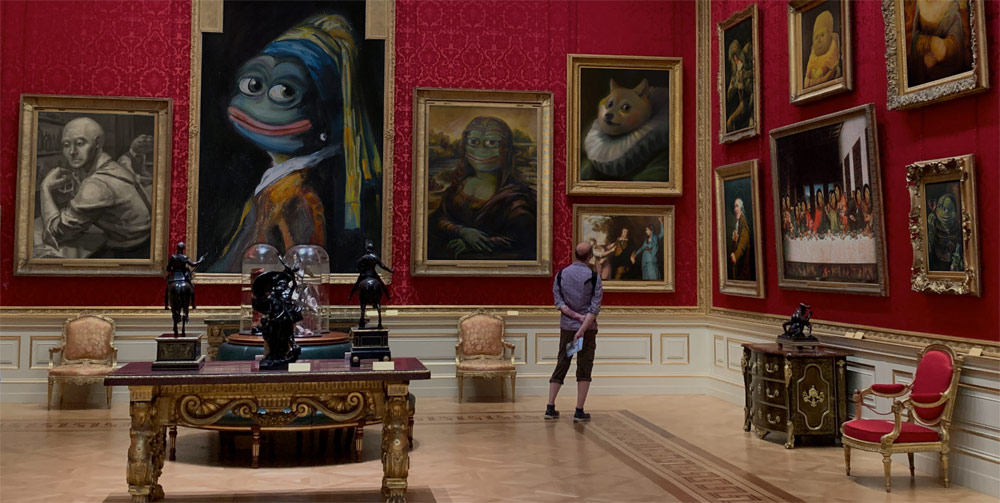 The platform enables users to mint tokens that are based on the value of the meme they represent. Co-founder Mattias Tyrberg had this to say:
"The Meme team has a passion for viral and memetic content that is as integral to the internet as TCP/IP itself. We believe that humor and memes have the power to connect people and create unique shared experiences, united by a common culture."
---
That's the end of this week's recap. If you want to learn more about cryptocurrency with NetCents, make sure to subscribe to our blog below! If you see an interesting story that you think we should feature, send us a message on Facebook, Twitter, or Instagram.
Did you miss last week's news? Read it here!
Subscribe to our blog