Bigger than Bitcoin: Ethereum Surpasses Bitcoin
In a monumental moment for cryptocurrencies, Bitcoin has been dethroned as the coin of choice. For the first time ever, Ethereum's number of daily active addresses on its network overtook Bitcoin's.
As of last Friday, Ethereum recorded over 750,00 active addresses, around 50,000 more than bitcoin. Although Bitcoin is recovering from bearish tendencies, that's certainly not the only factor. Since this time last year, Ethereum's price is up approximately 1,000%. With recent major upgrades resulting in greater security and lower fees, it's no surprise Ethereum has exploded in popularity.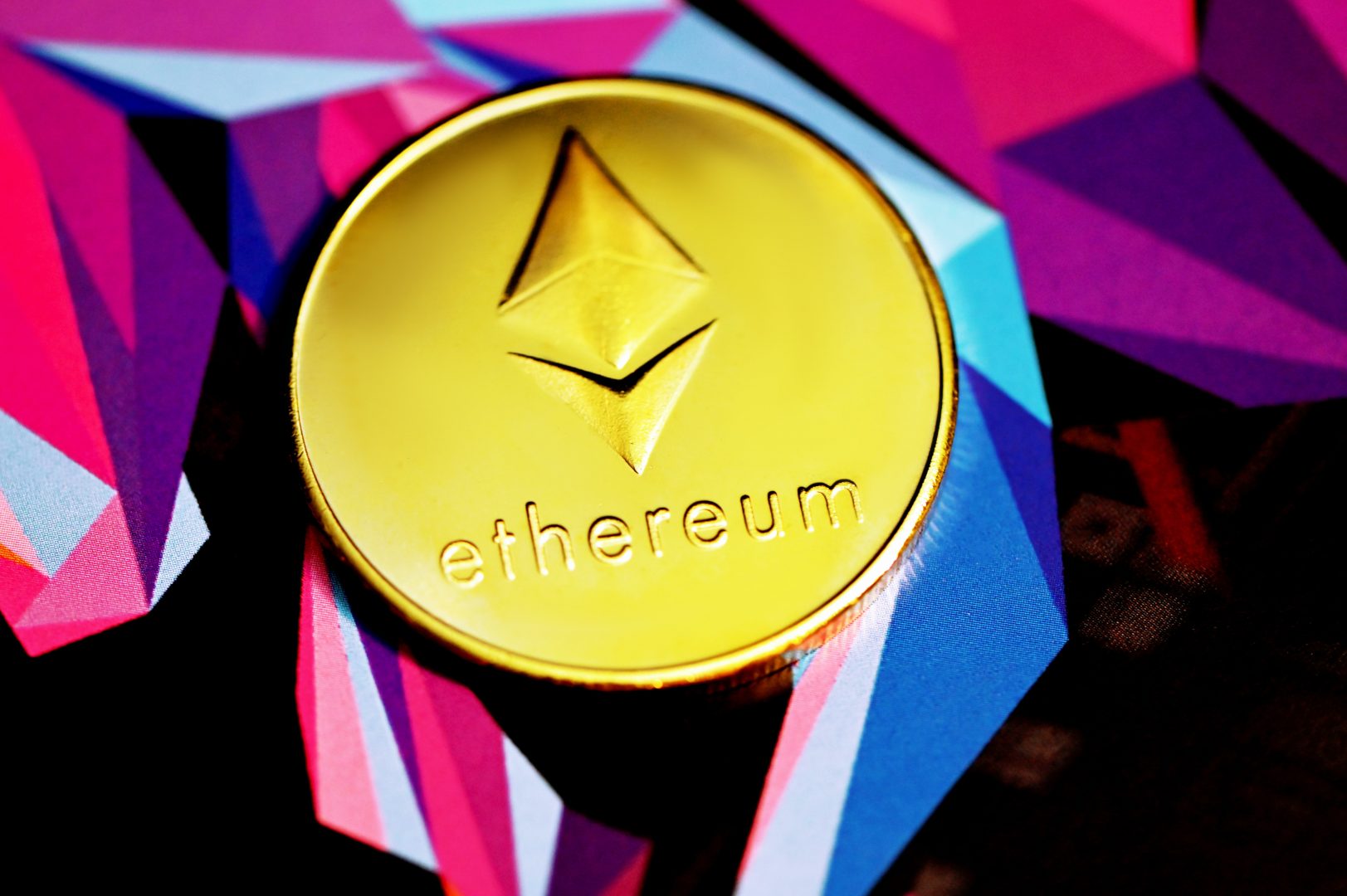 A recent craze you may have heard of, NFTs, also rely on Ethereum. Built on Ethereum's blockchain, NFT's (or non-fungible tokens) have further boosted Ethereum's demand. Banks experimenting with decentralized finance will need to build their foundations on Ethereum's blockchain as well.
---
Bank of Jamaica's Digital Currency Coming in August
According to reports, the Bank of Jamaica (BOJ) is getting ready to begin testing its central bank digital currency (CBDC). The report came from the Jamaica Observer on Wednesday where Governor Richard Byles made this information known. In collaboration with financial institutions in the country, Jamaica's central bank will commence the initial roll-out in August. The rate is set to be one CBDC coin to one Jamaican dollar. Financial institutions will serve as intermediaries between the banks and consumers, for retail and corporate.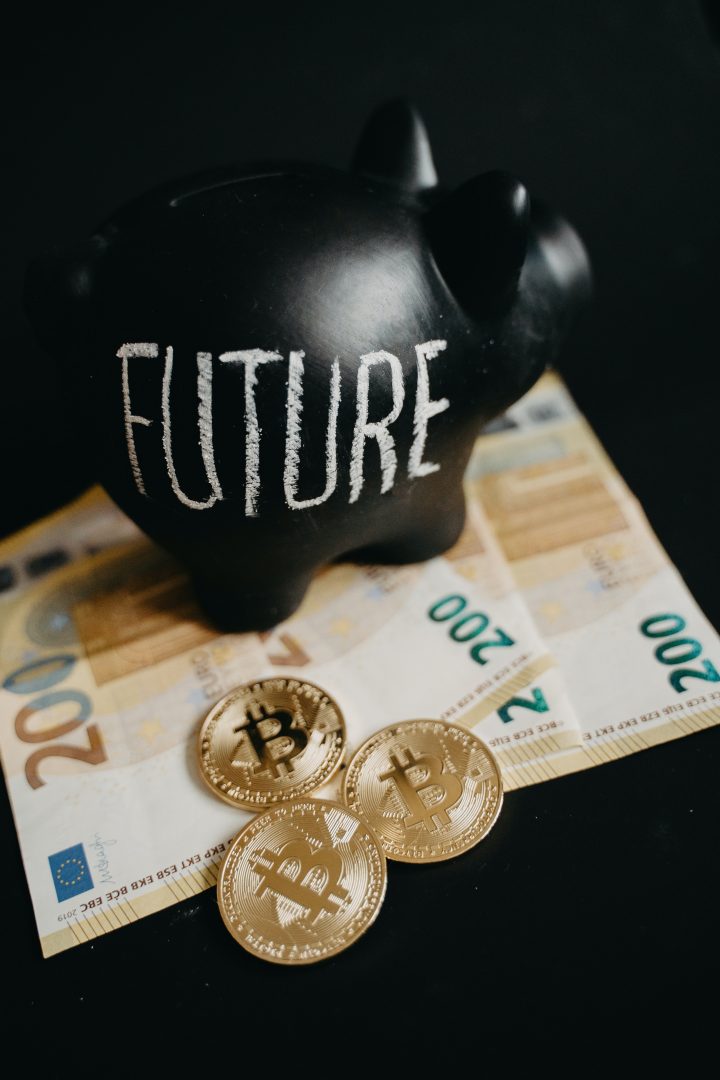 Currently, the BOJ is working on the technical aspects of the CBDC within a sandbox environment. The BOJ chose to partner with Irish technology firm "eCurrency Mint", as the tech provider back in March. The company was chosen from a list of providers who began applying for the project back in July of 2020.
"As we work through the technical minting of the currency, we have to test it rigorously as a pilot that we'll do in August… In September to December we'll be recruiting more of the banks to come on board and then we'll gradually expand the pilot out into a full-fledged launch of the CBDC."

Richard Byles, Governor of the Bank of Jamaica
---
Bitcoin is an Unstoppable Machine That China Can't Hinder
When an unstoppable force meets an immovable object, sparks fly. Despite China's crackdown on Bitcoin, mining continues within the community as everyone comprehends the regulations. Not only is it business as usual, but China's regulations have not seemed to affect Bitcoin, as prices rose despite these laws. Co-founder of Zap Protocol, Nick Spanos, says the crackdown proves Bitcoin is an unstoppable machine "if the world's second-biggest economy can't crush, devalue and manipulate Bitcoin."
The crackdown did affect the number of available Bitcoin Miners, the outcome looks promising. This did result in a recent notable increase in miners' profits, and in turn, will attract new miners. Recently, the difficulty of mining has continued to decrease as well.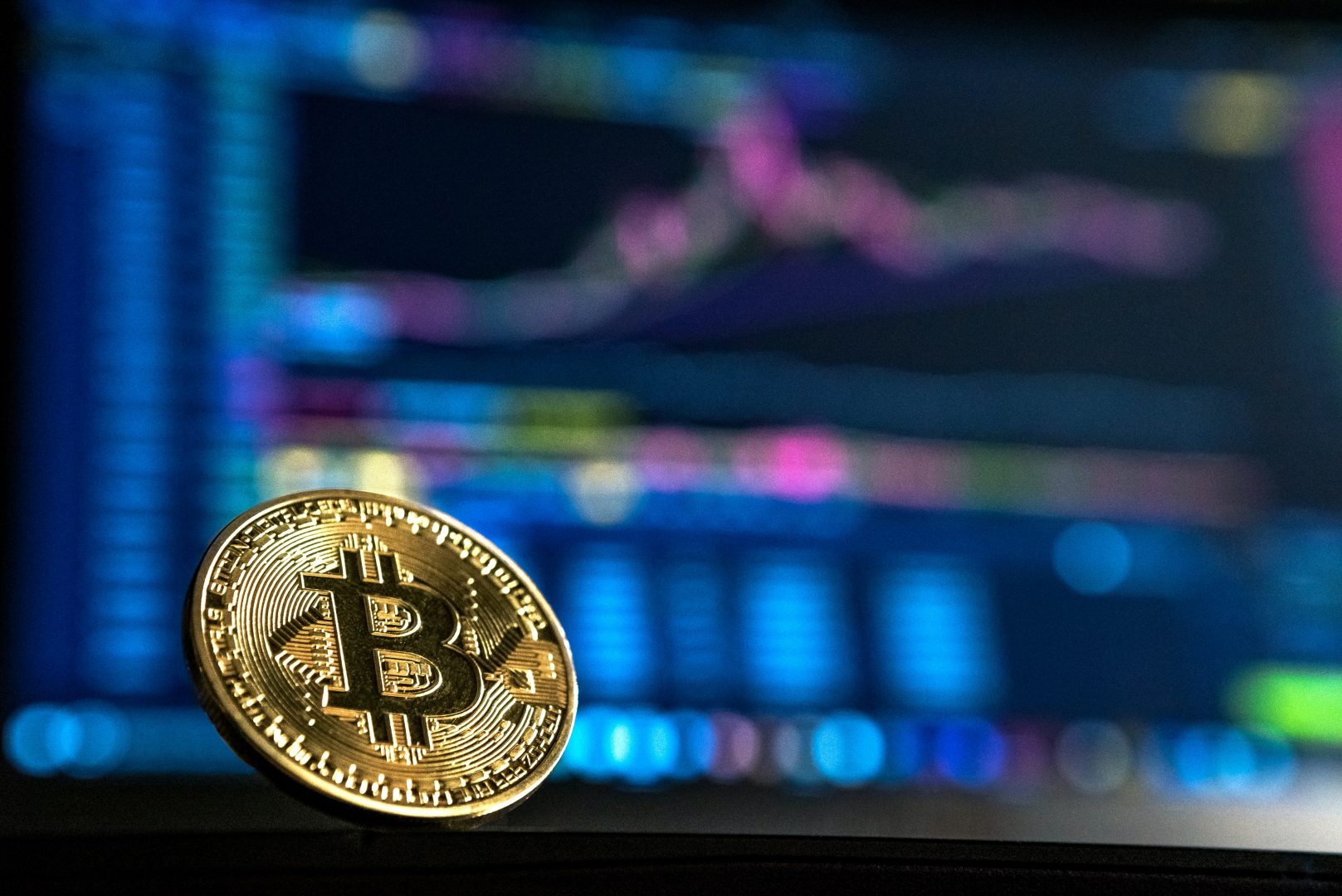 "Bitcoin's algorithm adjusts roughly every two weeks to allow one block of transactions to be mined every 10 minutes… it's become both easier and more profitable to mine Bitcoin. That's a recipe for enticing more miners back in."

Nick Spanos, co-founder of Zap Protocol
Spanos went on to note the miners moving out of China will be looking for a new home in nearby countries. He added, "Others in the region would also be well-served to seize this opportunity". One such group already announced that they plan to distribute their operations throughout the UAE, Canada, the US, Kazakhstan and Iceland.
---
Will ETH Become Dominant Store of Value? Goldman Sachs Believes so
In a note to clients on Tuesday, Goldman Sachs said they believe Ethereum is where it's at. They said the blockchain with the highest "real use potential" is Ethereum, and that soon it could overtake Bitcoin as the number one crypto by market cap. However, they suggest its Ether (ETH) could become the dominant digital store of value. This is according to a report from Business Insider.
"[Ether] currently looks like the cryptocurrency with the highest real use potential as Ethereum, the platform on which it is the native digital currency, is the most popular development platform for smart contract applications."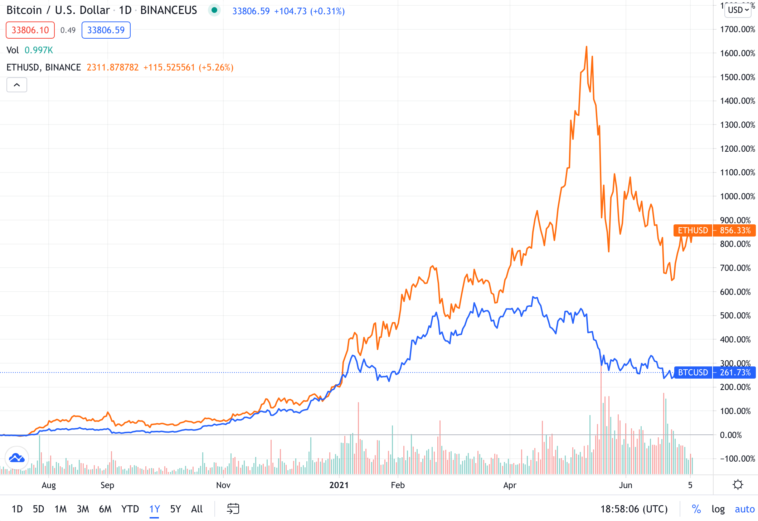 When you think about it, its no surprise Sachs stands by those words. From smart contracts to cheaper and faster transaction speeds, analysts say Ethereum has many benefits over Bitcoin. Focusing solely on money and network security, Bitcoin does not yet offer the same level of functionality as Ethereum. Being the younger network, Ethereum's is growing at a faster rate than Bitcoin. While Bitcoin grew 261% in the past year, ETH was up by 856% in the same period.
---
That's the end of this week's recap. If you want to learn more about cryptocurrency with NetCents, make sure to subscribe to our blog below! If you see an interesting story that you think we should feature, send us a message on Facebook, Twitter, or Instagram.
Did you miss last week's news? Read it here!
Subscribe to our blog