Own Part of a Glamorous Camping Resort Near Bali with this NTF
New ways to use NFT's are popping up in the news daily. One such project is combining NFT's with real estate in the first fractional property ownership opportunity. This project led by LABS Group has established this blockchain project, a compelling new case for NFT's. Eventually, this would be the world's first community-owned resort, allowing anyone to purchase a stake in the resort.
"LABS is a digitised real estate investment ecosystem powered by blockchain. With that, we make real estate investment possible for everyday investors."

Yuen Wong, CEO of LABS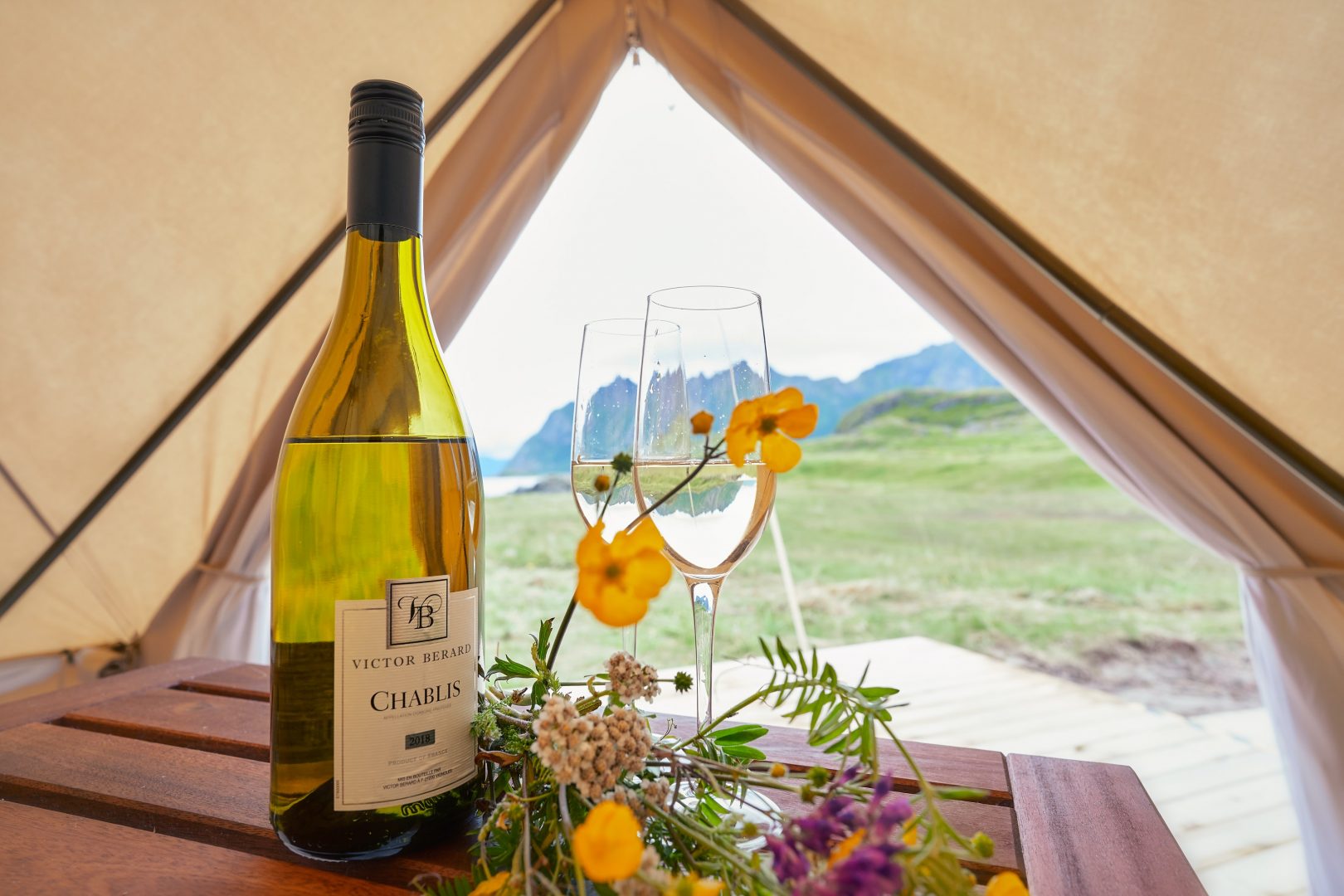 Located in the Kunang Kunang glamping resort. The surrounding area is full of lush forests, 15 private pods, and a grand suite. The Indonesian island of Bali is a 30-minute flight away — and local attractions include waterfalls and a breathtaking volcano.
Unlike traditional timeshares, these NFT's allow guests to pick a specific day and will receive the best room that's available. Furthermore, anyone can easily trade or sell these on marketplaces based on both Binance Smart Chain and Ethereum.
Starting on July 15 and lasting 13 days, the auction for these RTS-NFTs is being held on Refinable's NFT marketplace. Top bidders will get to name the rooms at the resort, while one NFT will also give the owner the right to name the resort itself! The grand opening is scheduled to take place in February of 2022.
---
FTX May Buy Goldman Sachs and CME
FTX CEO Sam Bankman-Fried's ambitions are making headlines. A Hong Kong-based billionaire, Bankman-Fried has stated that FTX may consider buying Goldman Sachs and Chicago Mercantile Exchange (CME). Specifically, he said that acquiring Goldman Sachs and CME "is not out of the question," if the exchange beats competition from Binance and Coinbase. This comes from a report on July 14th, from the Financial Times.
"If we are the biggest exchange, [buying Goldman Sachs and CME] is not out of the question at all."

Sam Bankman-Fried, founder and CEO of Alameda Research and CEO of FTX crypto exchange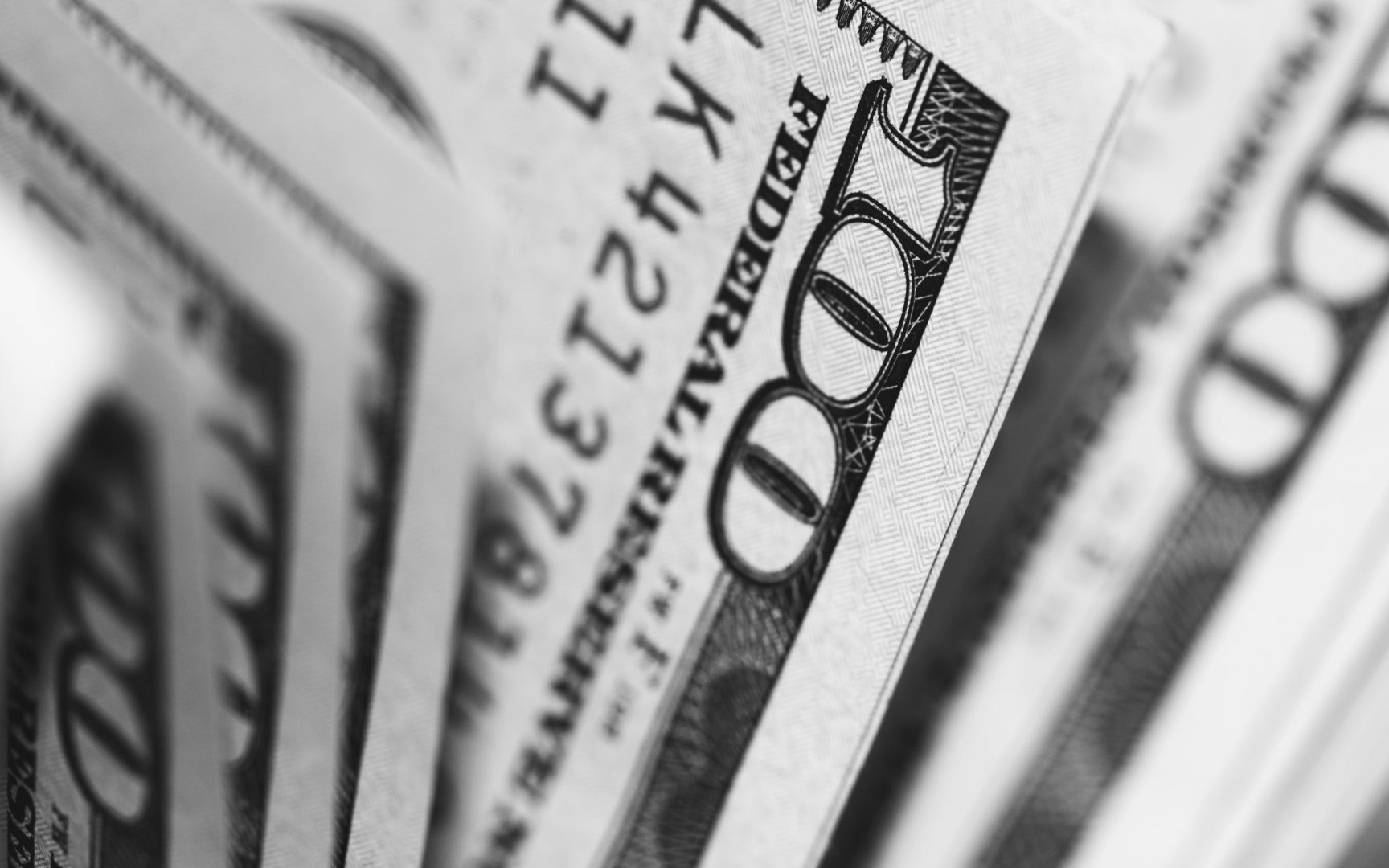 Though it is growing rapidly, FTX is not yet within the same league as the mentioned tech giants. At the moment, they have their eyes set on obtaining smaller and medium-sized companies. Bankman-Fried adds that after their upcoming funding round, that "M&A is going to be the most likely use of the funds".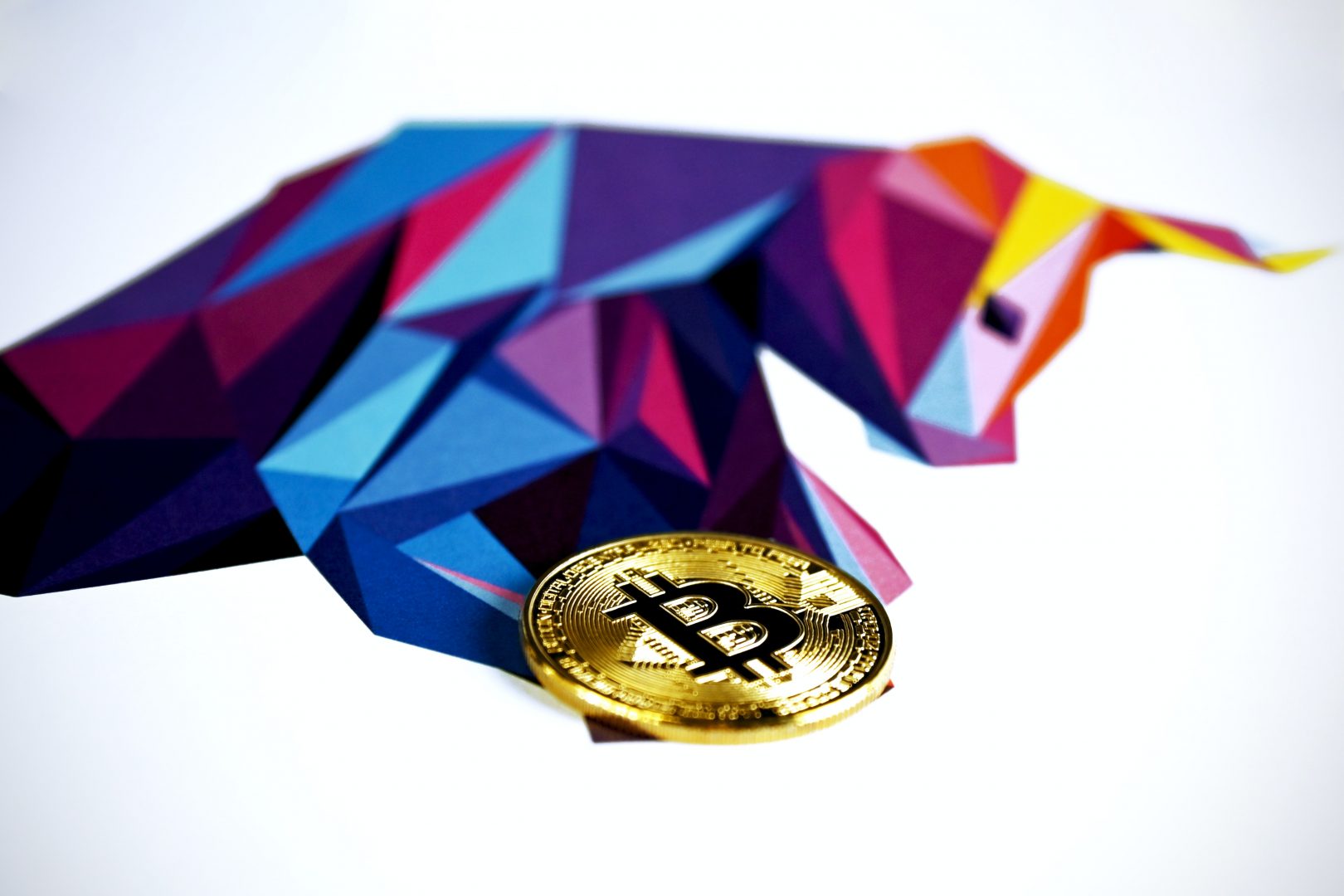 Bankman-Fried is also conflicted about going public. He says that "we are not actively looking to list but we want to be in a position to go ahead if we want to". He continues, mentioning that the firm is currently weighing the benefits:
"We are in a fortunate position of not having to do it because we don't need capital . . . on the other hand there are potentially big advantages to listing such as brand recognition."

Sam Bankman-Fried, founder and CEO of Alameda Research and CEO of FTX crypto exchange
---
NFTs = Collateral for Loans?
Can NFT's (nonfungible tokens) be used as collateral for loans? Soon they will be. ETNA Network, a DeFi platform, is planning to do just that. Their program aims to allow borrowers the opportunity to unlock liquidity from their crypto-collectibles through a lending and borrowing network. Currently, they are developing a suite of products designed to work in an interconnected manner.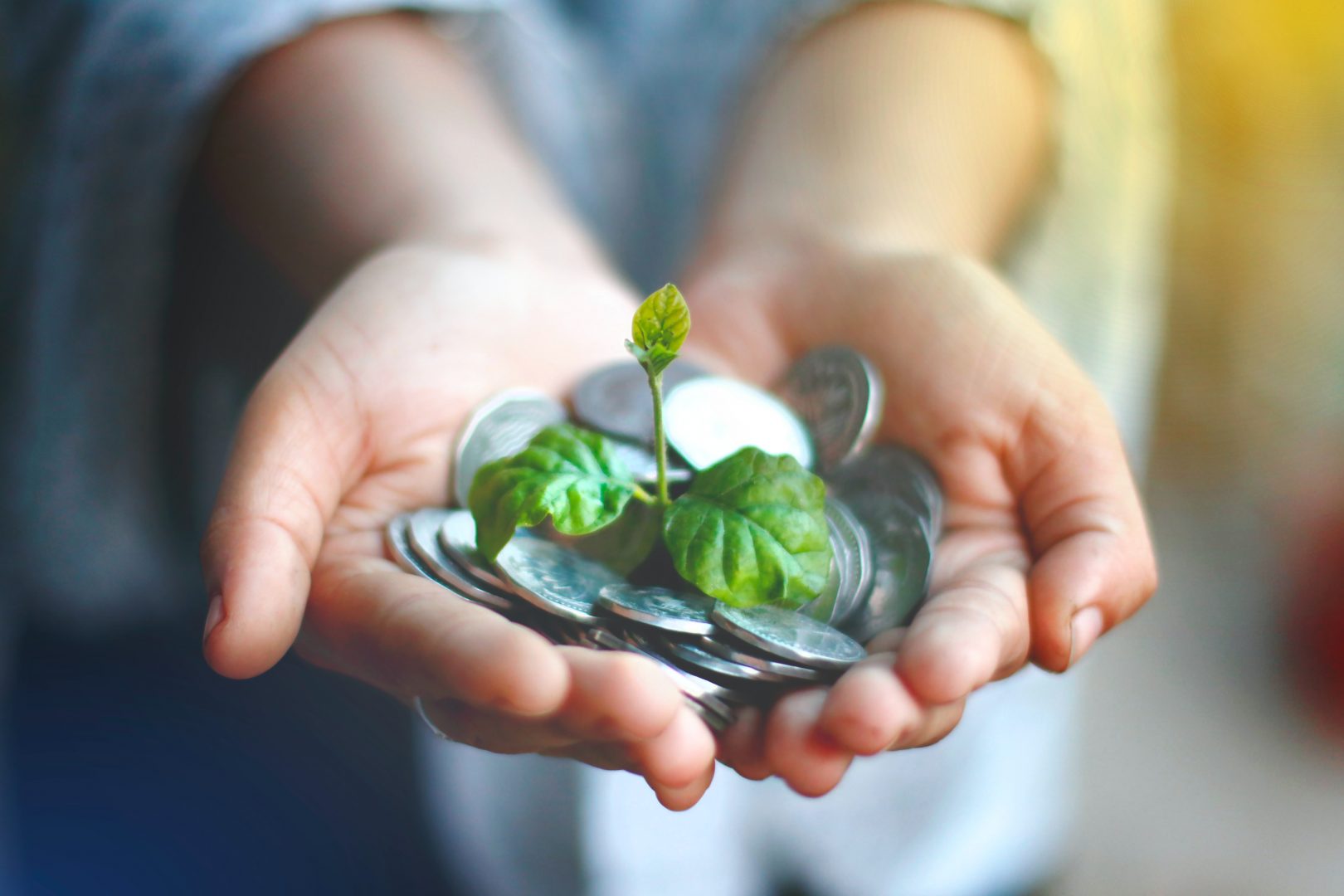 The project intends to secure a license that would allow them to issue a Debit card to their users. At the moment, that possibility is being reviewed. Plans to expand to other blockchains are being looked into, but for now, DeBank will initially be running on Binance's Smart Chain. The DeBank lending and borrowing network is set to be rolled out as a web application initially. Plans to expand to mobile are projected for later this year. At that time, ETNA's gaming portal will be integrated and a major gaming partnership will be unveiled. Eventually, an NFT auction feature will be introduced as well.
---
Hedge Funds View Crypto Market Decline as Investment Opportunity
We've come a long way since early May. That's when the crypto market capitalization was at its all-time high of $2.5-trillion. Since then, it is down nearly 40%. Bitcoin (BTC) has lost over half of its value, and altcoins lost nearly 70% of their value on average. Despite that, it is not deterring investments. From rebalancing cash positions to announcing new investment products; hedge funds seem undeterred by the market decline.
"Naturally, the market hype has dampened, but these downturns have been historically opportune moments for long-term entries"

Joe DiPasquale, the CEO of BitBull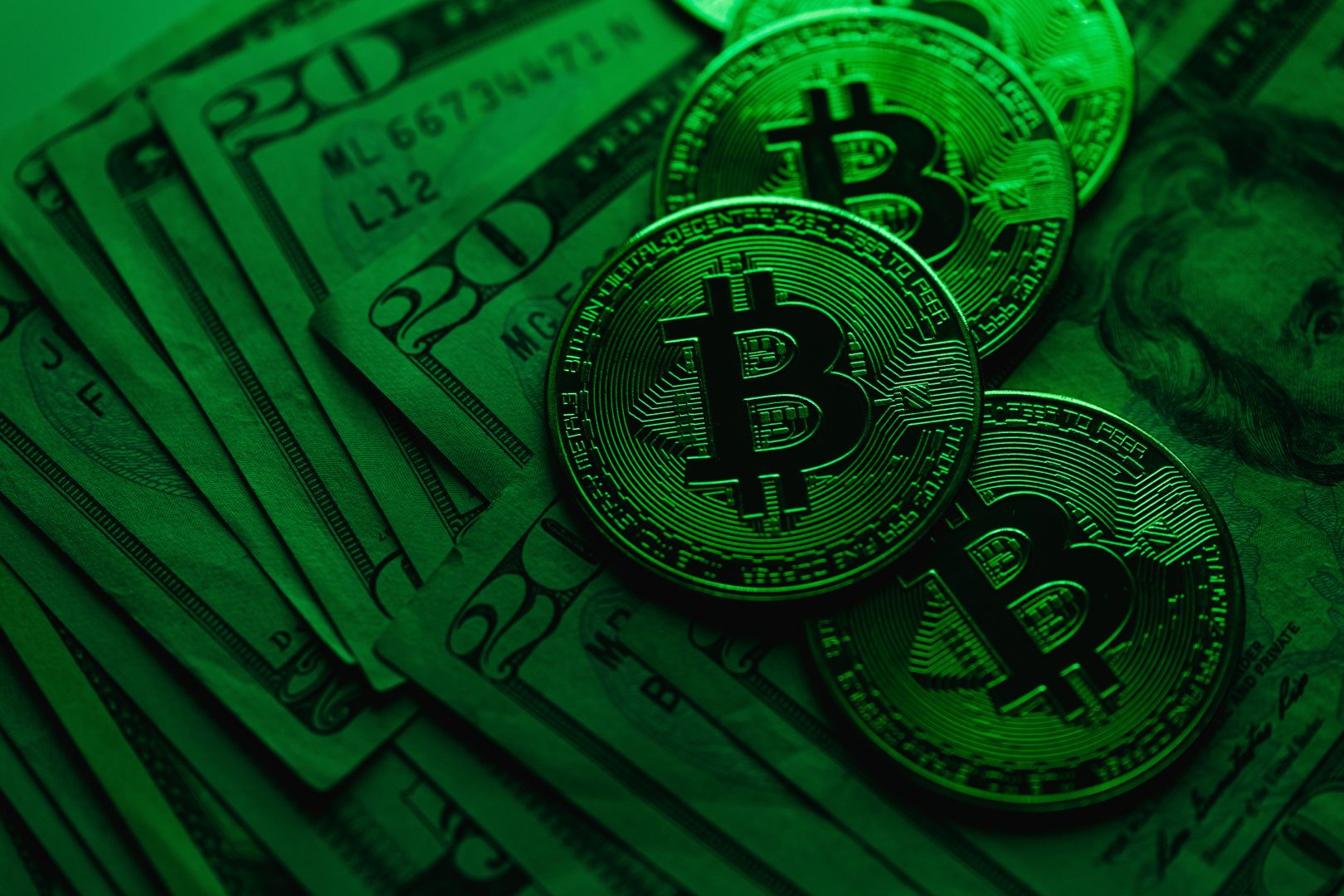 Lately, it's no secret that investors continue to push for cryptocurrency and blockchain technology. As more people continue to invest, stakeholders say asset managers "are not worried about regulatory risks".
"We embrace regulation because we feel that regulation brings clarity, and clarity brings broader market participation. Crypto has had years of regulation in the U.S., and the recent changes in Germany could unlock billions of dollars into the crypto space."

A Nickel Digital spokesperson
---
That's the end of this week's recap. If you want to learn more about cryptocurrency with NetCents, make sure to subscribe to our blog below! If you see an interesting story that you think we should feature, send us a message on Facebook, Twitter, or Instagram.
Did you miss last week's news? Read it here!
Subscribe to our blog