JPMorgan Will Offer Cryptocurrency Funds to Clients
In another first, the global investment bank JPMorgan will begin providing clients access to cryptocurrencies. Insiders reported JPMorgan has given its financial advisors the green light to give all its clients access to cryptocurrency funds. This report aired yesterday on Thursday, July 23rd, 2021. These funds will be available to all of JPMorgan's wealth management clients looking to find reliable investment advice. This makes them the first large bank to expand access to crypto trading beyond just the ultra-wealthy clients.
"We are excited to be onboarded to the JPMorgan wealth platform. OBTC remains the lowest-priced publicly traded bitcoin fund in the U.S. and we believe JPMorgan's clients will see value in the product."

Greg King, founder and CEO of Osprey Funds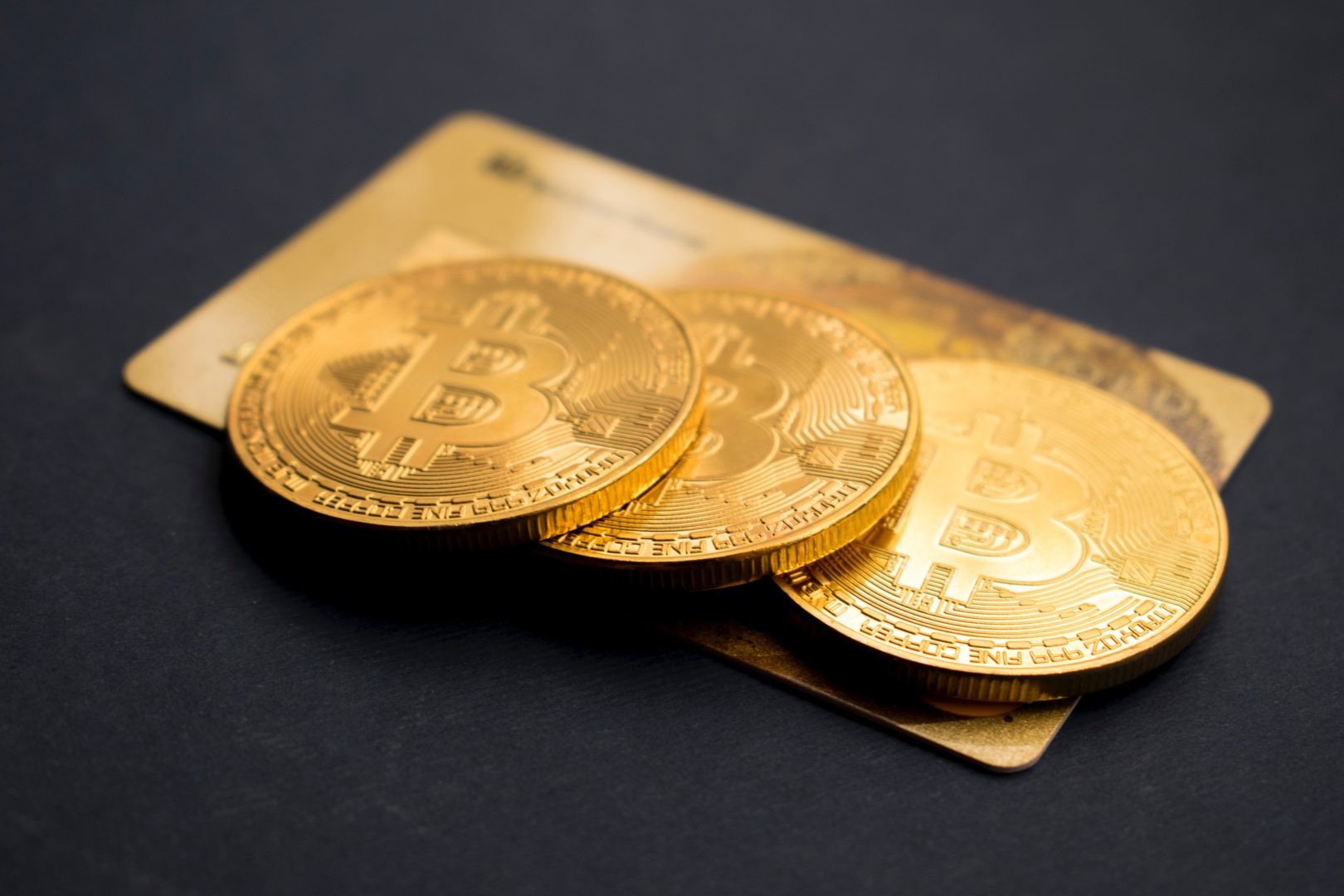 Advisors were notified that on July 19, they could take orders to buy and sell crypto. This comes from a memo distributed earlier this week. The 5 available cryptocurrencies to buy and sell are from Grayscale Investments and Osprey Fund. Grayscale Investments will be providing the bank with Bitcoin Trust, Bitcoin Cash Trust, Ethereum Trust, and Ethereum Classic Trust. The fifth approved fund is Osprey Funds' Bitcoin Trust.
This marks a milestone for the bank that did not always approve of digital currencies. In 2017, JPMorgan CEO Jamie Dimon threatened to fire employees who traded bitcoin. Today, they are singing a different tune, but still, warning people of the risks involved in trading.
---
Canadian Central Bank: Digital Currency is "Probably Necessary' for Competition
The Bank of Canada says the best thing for "a competitive digital economy" is a central bank digital currency (CBDC). This comes from a staff paper published Tuesday, titled "The Positive Case for a CBDC". In the paper, they argue that a CBDC is "probably necessary" in breaking monopolies in big tech and traditional finance. A CBDC would give the average person a non-bank option to store their money risk-free. This would also increase competition in the market for retail deposits.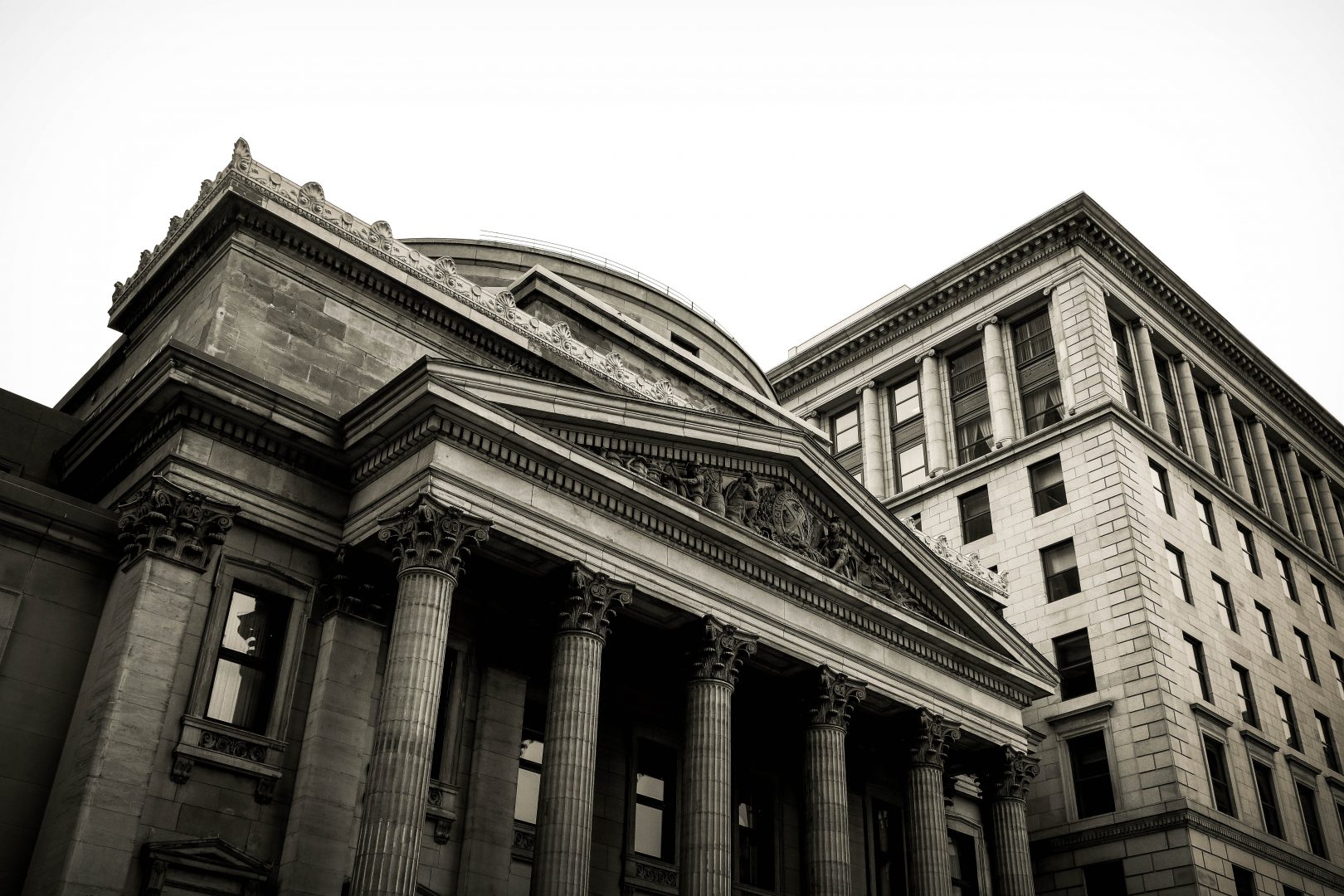 Having a central bank digital currency would do more than just encourage growth. It would also give people the option to avoid payment services providers such as credit cards. The authors continue, pointing out the fact that credit card companies often use anticompetitive practices.
Central banks around the world have been looking into the feasibility of a digital currency for a long time now. Unsurprisingly, China is the frontrunner in terms of progress. At the end of June, the total number of transactions using digital yuan was 70.75 million. Out of that number, around 21 million of those transactions came from a personal wallet.
---
Arrested for Signing Into His Own Account? Not That Simple
At the end of November 2019, Virgil Griffith was arrested for allegedly "assisting North Korea in evading sanctions". After violating the terms of his bond, the former Ethereum developer has once again been taken into custody. The investigative journalist, Matthew Russell Lee, from Inner City Press was the first to report this story. In the report, he says that the terms of Griffith's bond were broken after he allegedly tried to access the crypto exchange Coinbase.
Reportedly, Griffith's mother, not Griffith himself, accessed the account. His lawyer stated that this is all a 'misunderstanding'.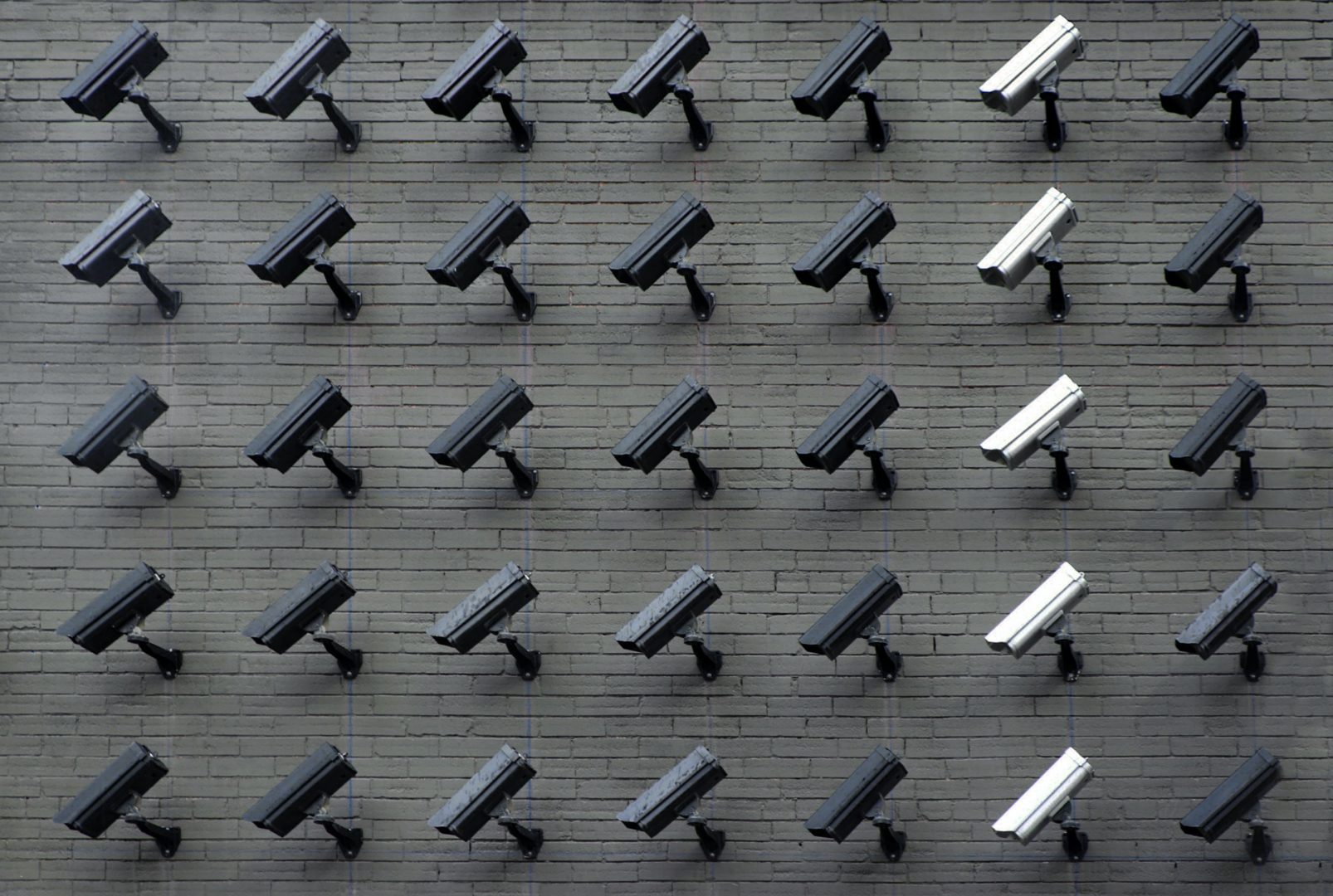 Griffith's terms of bail detailed that he was banned from accessing any of his accounts associated with cryptocurrency. This ruling would last the entirety of his house arrest while in Alabama. The judge ruling over this case is Judge Castel, of the Southern District of New York (SDNY) court. He explains that because of the rising price of Ethereum (ETH) the bond exists so "Griffith wouldn't be a flight risk". The report continues, alleging that Judge Castel refused to hear the lawyer's arguments.
Following the judge's statements and attorney Klein's arguments, Castel ordered the immediate arrest of Griffith. If convicted, the conspiracy charges for allegedly teaching North Korea "how to use blockchain technology," could be up to 20 years in a federal penitentiary.
---
Georgian Government Embraces Blockchain to Promote Its Wines Globally
Blockchain platform Wiv will collaborate with Georgia in bringing local wines into the digital age. Displaying the nation's winemakers in front of a global audience, this move brings wines and their histories to the blockchain. This news will surely bring a buzz to wine collectors, producers, and merchants alike. This collaboration will transform Georgian wines into NFTs backed by the actual bottles themselves. These NFT's will be made available along with their histories, allowing users to buy, sell, and even borrow with confidence.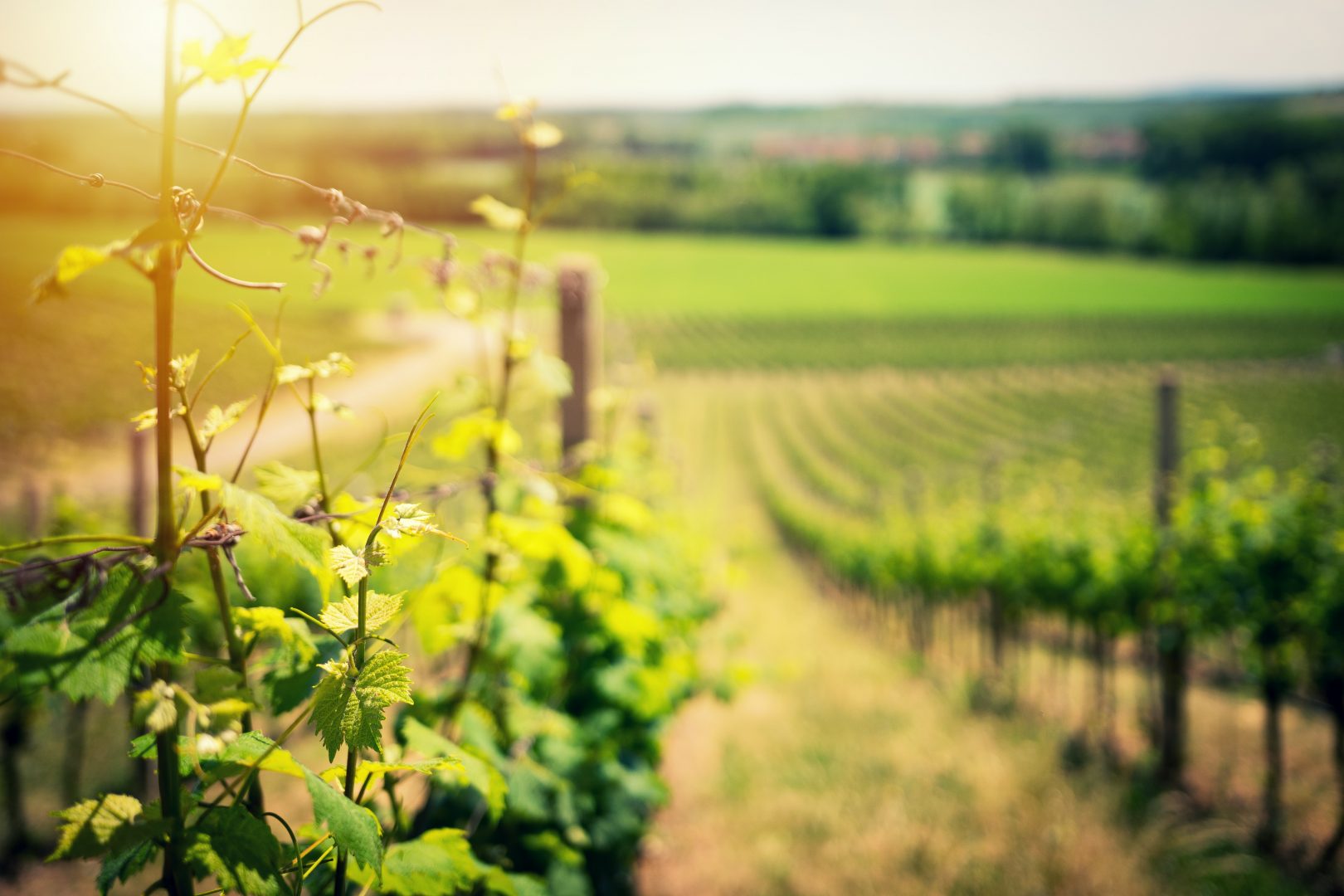 While relatively unknown on the global wine stage, Georgia's history of wine production dates back more than 8,000 years. With much of the winemaking techniques remaining unchanged for millennia. Instead of using wooden barrels, producers still use traditional methods that involve clay storage vessels during the maturation process. These vessels are known as a "kveri". Today, the country prides itself on the approximately 525 grape varietals and having more than 1,800 producers.
---
That's the end of this week's recap. If you want to learn more about cryptocurrency with NetCents, make sure to subscribe to our blog below! If you see an interesting story that you think we should feature, send us a message on Facebook, Twitter, or Instagram.
Did you miss last week's news? Read it here!
Subscribe to our blog