Major Bank Gets Into Bitcoin Futures
Citigroup Inc. has their eyes on the prize, Bitcoin that is. The company is eagerly awaiting regulatory approval to offer Bitcoin futures trading. But why now?
Interest in crypto services has been growing, especially amongst larger clients. Just a few months ago, Citigroup launched a 'digital assets group' within its wealth management division. Now, the CEO is speaking out, and her position on cryptocurrency is clear.
She recently stated that Citigroup was taking a "measured approach" to cryptocurrency as the bank looks to "understand changes in the digital asset space and the use of distributed ledger technology, including demand and interest by our clients, regulatory developments and technology advancements."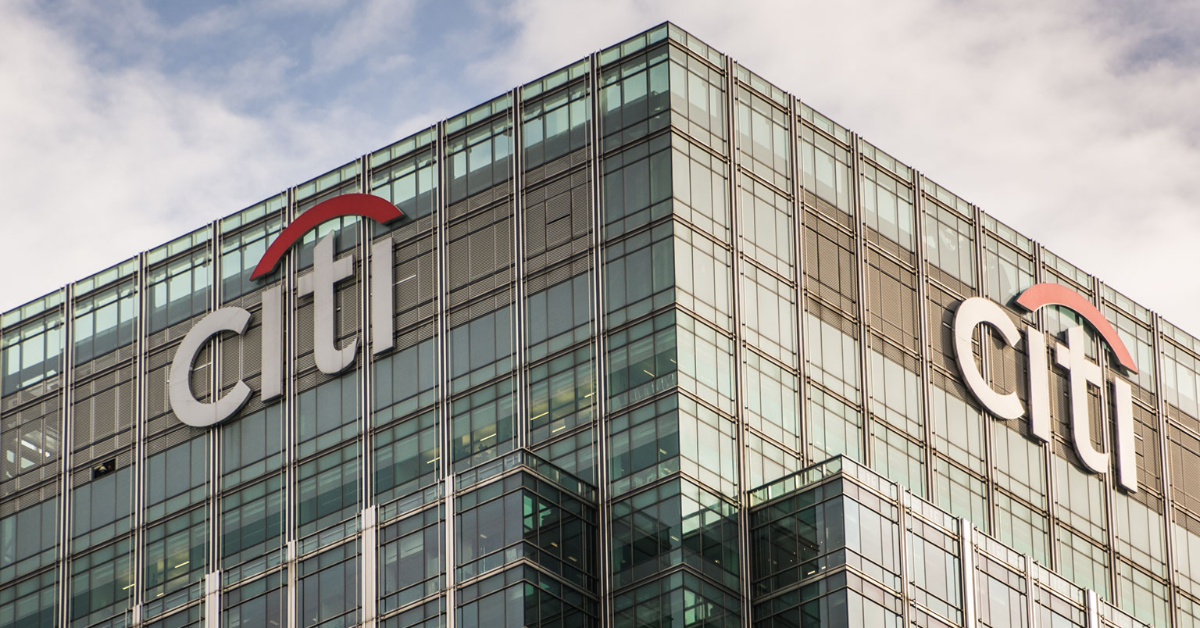 Cryptocurrency Shakes Up the Mortgage Industry
The second-largest mortgage lender in the United States, United Wholesale Mortgage, recently announced plans to accept cryptocurrency payments. And they're not waiting long. The company said that they'll be ready to accept Bitcoin later this year. Other cryptocurrencies will follow.
This moves signals a major push to bring cryptocurrency into real estate. This might be new for the United States, but other countries have already jumped on board. Some call it progress, we call it inevitable.
Why are consumers so eager to pay with crypto? The reasons are endless. With crypto, you can forget about getting held up with your bank. No more piles of paperwork that take 2 weeks to process! Sounds like a dream.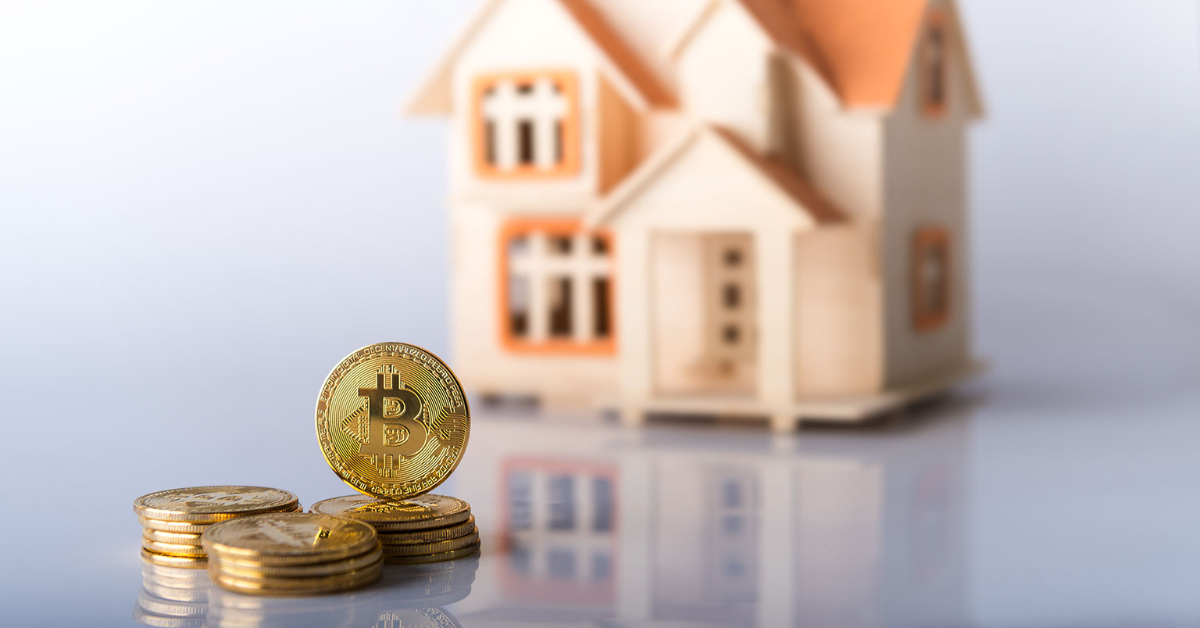 US Air Force Turns to Blockchain for Security
The Constellation Network, a company that provides decentralized security solutions, is giving the US Air Force a helping hand. They recently announced that they're working to develop an end-to-end data security solution using blockchain encryption and distributed data management. This initiative will provide data security with the Department of Defense's (DoD) commercial partners.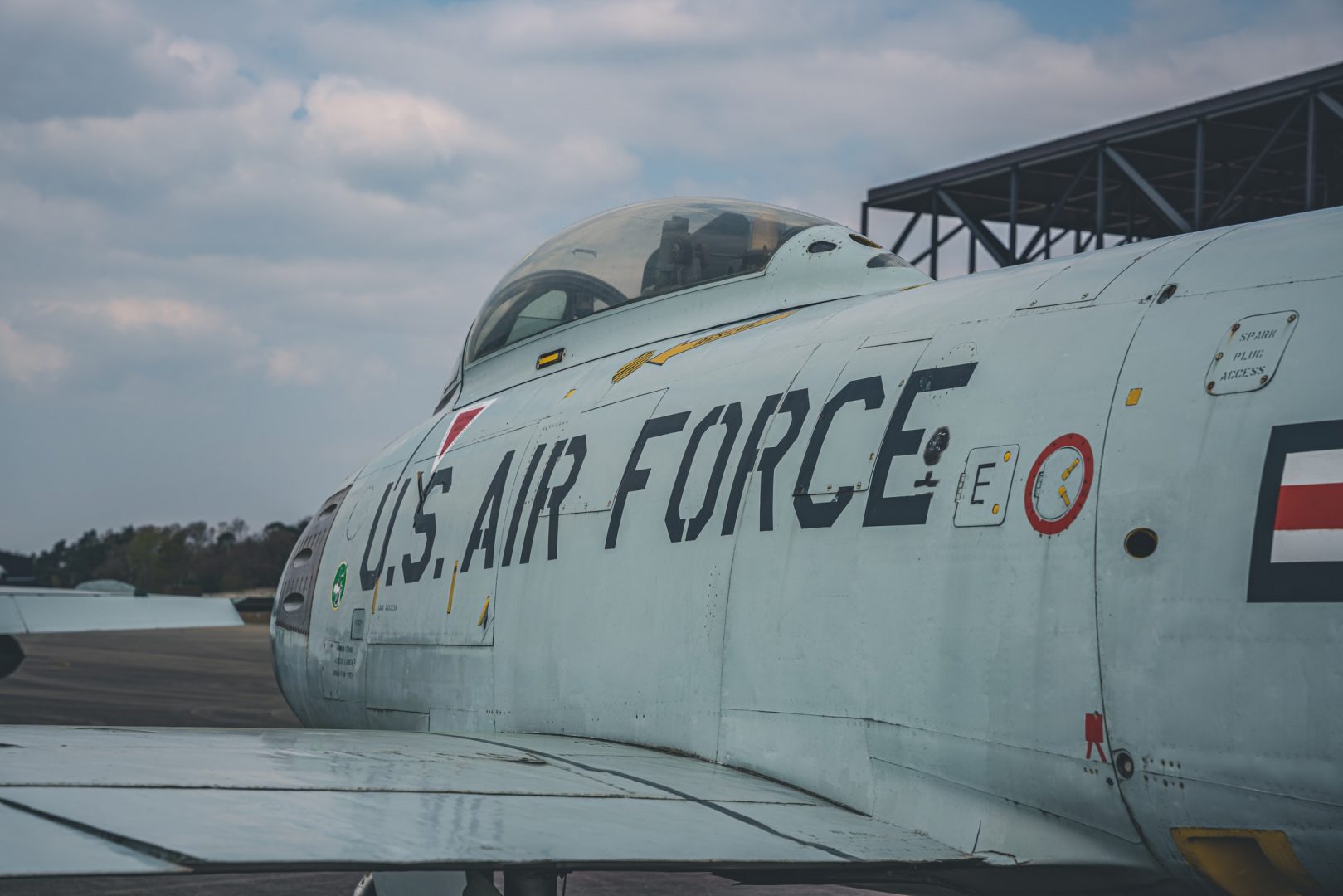 "This contract opens the door to bigger, more critical uses of blockchain for data protection in a global digital infrastructure, bringing forth the true promises of the core technology," said Constellation co-founder and chief strategy officer Benjamin Diggles. He continues, mentioning the benefits of using blockchain technology. Diggles, specifically outlines the efficiency and security that can be applied for many use cases, including supply chain management.
According to the platform, their goal is to securely exchange data with commercial partners. This would be directly tied to missions involving the operations of aircraft and ships under contract to the DoD. In 2019, one of the Air Force's first contracts with Constellation focused on data management. Now, Constellation's native token DAG will be used to secure bandwidth on its network.
---
Bankers Say These Cryptocurrencies May Replace the Dollar in Just 5 Years, as Crypto Market Price Adds $1 Trillion.
The crypto market has been heating up again recently, and the finance industry is definitely noticing. A recent survey of banking executives found that digital assets will replace fiat within the next 5 – 10 years. So, if you're not holding any cryptocurrency yet, you might want to start. This is going to be a massive shift for our society.
A strong majority (over 80%!) also believe that blockchain technology is broadly scalable. It won't be long until it achieves mass adoption.
Now, what does this mean for businesses? Well, these bankers are pretty clear in their stance. Over 2/3 of executives surveyed said that companies who don't adopt crypto will lose their competitive advantage. The future is coming up fast. It's get on board or get left behind.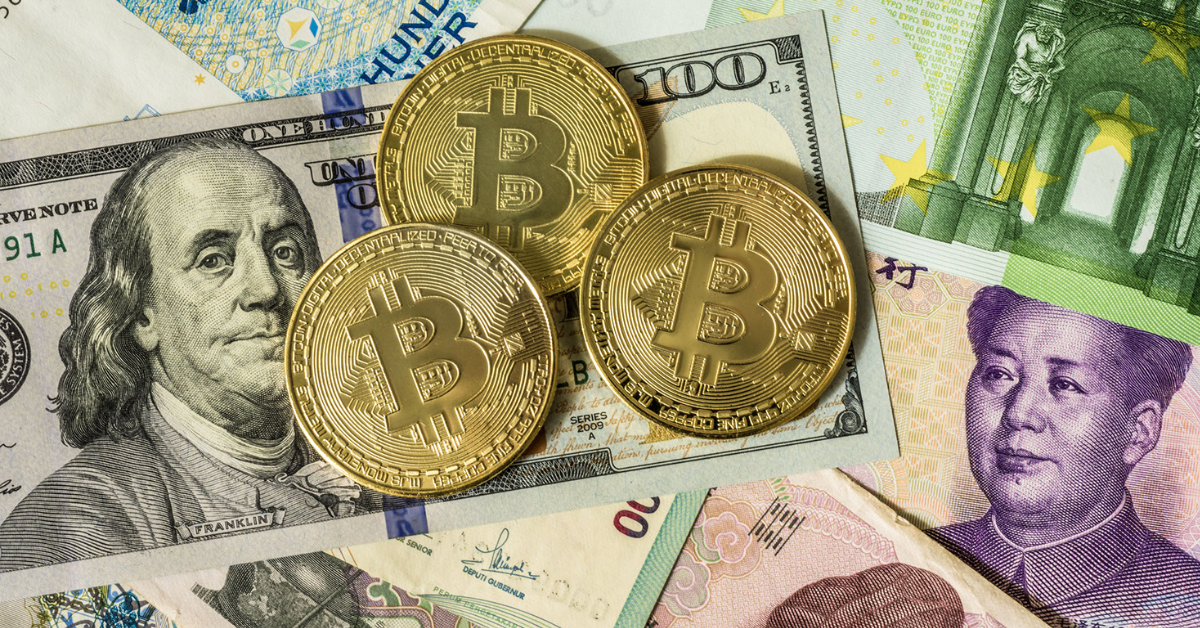 ---
That's the end of this week's recap. If you want to learn more about cryptocurrency with NetCents, make sure to subscribe to our blog below! If you see an interesting story that you think we should feature, send us a message on Facebook, Twitter, or Instagram.
Did you miss last week's news? Read it here!
Subscribe to our blog