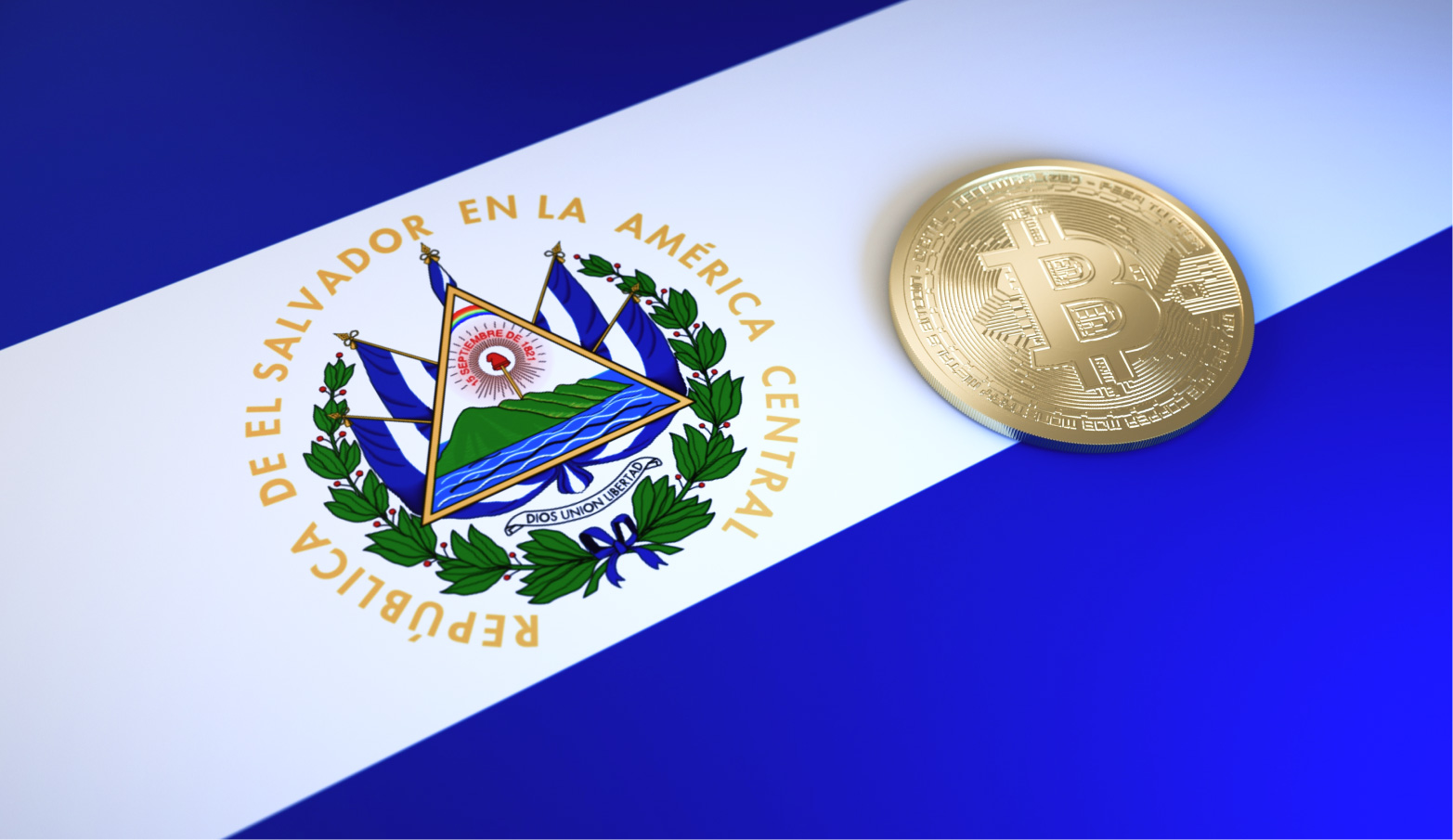 El Salvador Becomes First Country to Adopt Bitcoin as Legal Tender
With great risks come great rewards. That's the hope of El Salvador's president, Nayib Bukele, as his country officially adopts Bitcoin, a cryptocurrency, as a viable alternative to the dollar. Citizens of that country can now use bitcoins to "purchase coffee or pay their taxes".
"President Nayib Bukele, a tech-savvy millennial, has promoted the digital currency's adoption, pitching it as a way of bringing more Salvadorans, about 70 percent of whom don't have bank accounts, into the formal economy. Using the cryptocurrency would make it faster and cheaper to get remittances from abroad, he argues, and could free the indebted nation from the hold of the traditional global financial system".
Critics of the move point to the potential for criminals to take advantage of cryptocurrencies for money laundering schemes. That is a real concern and will require acute diligence and a certain amount of foresight on the part of those in charge, to mitigate the results.
Nevertheless, it is a bold move that has inspired other countries to take similar actions.
---
Mastercard Acquires Crypto Tracing Firm CipherTrace
With its acquisition of Crypto Tracing Firm CipherTrace, Mastercard has demonstrated its desire to play in the crypto sandbox. While the company is not advising its customers on whether or not, they should adopt cryptocurrencies, they do want to "enable customers, merchants, and businesses to move digital value."
Ajay Bhalla, Mastercard President of Cyber & Intelligence, had this to say, "With the rapid growth of the digital asset ecosystem comes the need to ensure it is trusted and safe. Our aim is to build upon the complementary capabilities of Mastercard and CipherTrace to do just this."
What will this mean for the future of digital currency? The handwriting may already be on the wall…
---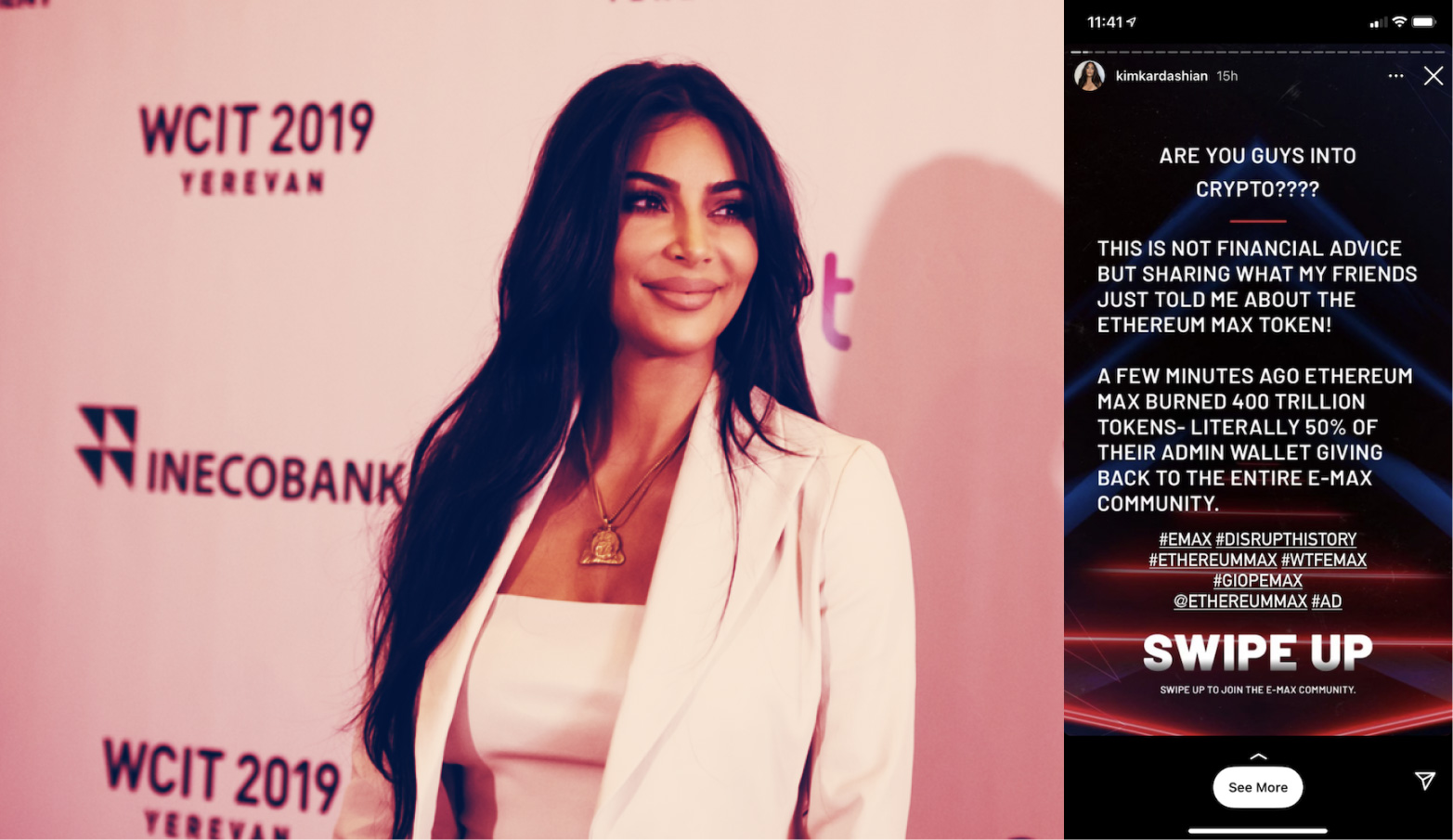 Kim Kardashian's cryptocurrency Instagram ad sparks criticism from financial watchdog group
Digital currency and Reality TV, a match made in heaven, or something else…?
In an ad posted on Instagram, Kardashian urged her more than 250 million followers to "speculate on crypto tokens by joining the Ethereum Max Community". This has led the head of the U.K.'s Financial watchdog to issue a warning on the risks associated with speculating on Crypto tokens.
Will his warning deter investors? I guess it depends on their inherent risk tolerance and the amount of influence Kardashian has on her followers.
---
Solana-Based Game Raises $4.1M to Teach You How to DeFi
At first glance, it may seem a bit farfetched, but if you stop and think about it, virtual simulation games are a great way to teach the fundamentals of DeFi. The developers of Solana-Based Game, DeFi Land certainly believe this, and because of that belief, they have already raised $4.1 million to "gamify the concept of decentralized finance".
"DeFi Land is an incredible blend of the two most interesting things happening in crypto right now – gaming and DeFi," trading firm Alameda's Brian Lee told CoinDesk via email. "We believe that [it] can be a real game-changer in getting casual gamers and crypto retail traders into DeFi."
The game is set to hit the market later this year. Could it be the catalyst for the widespread adoption of digital currency? Time will tell.
---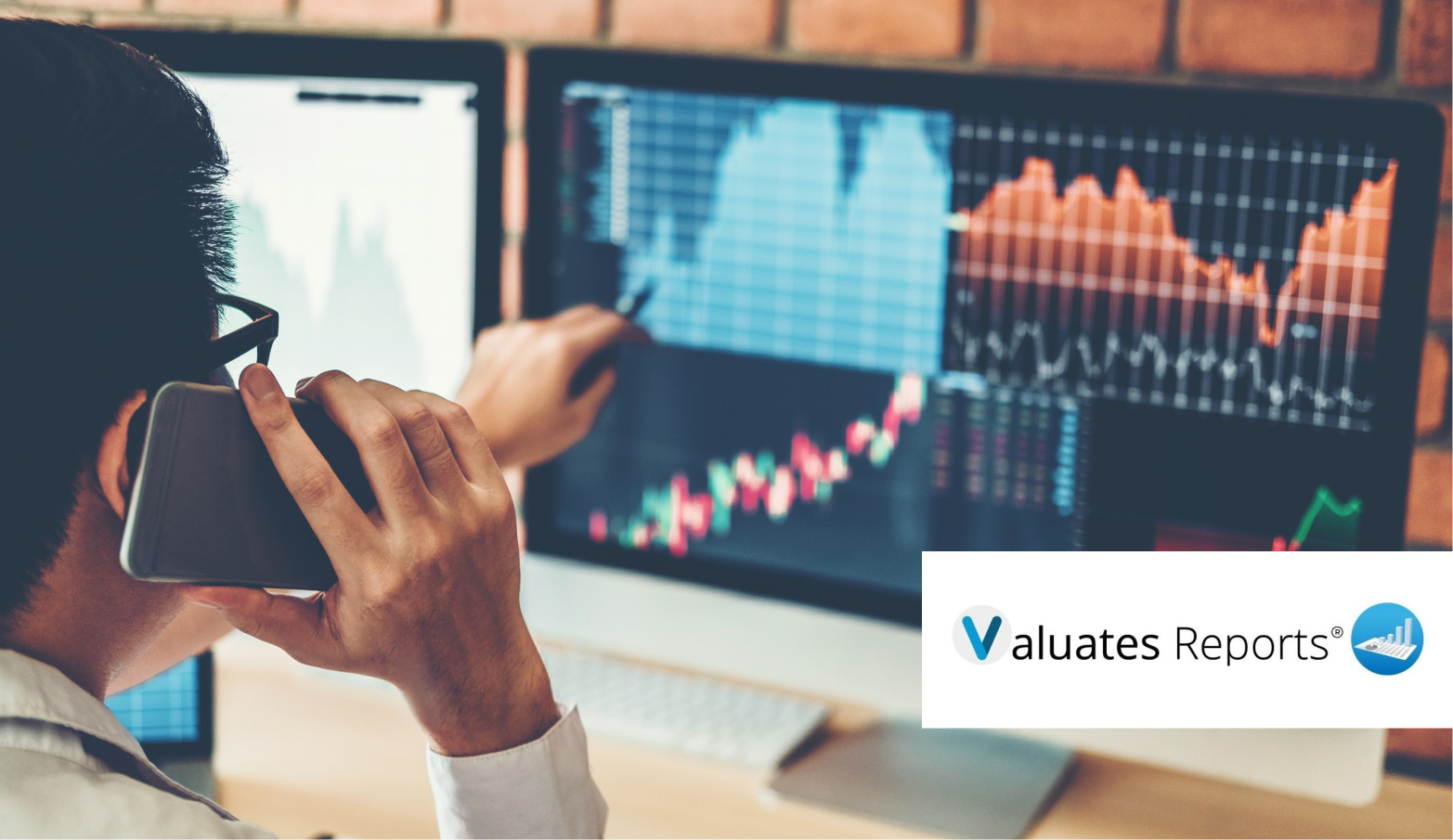 Cryptocurrency Market Size to Reach USD 4.94 Billion By 2030
Cryptocurrency is gaining momentum and is doing so across a wide spectrum of businesses. It is projected to grow at 12.8% from 2021 to 2030, with the expectation of reaching 4.94 billion USD by 2030. This is due in large part to the desire for a more efficient, and transparent financial system.
"Cryptocurrencies are being embraced by an increasing number of businesses across a wide range of industries, from big tech to airlines, allowing customers to use them as an official mode of payment for their goods and services. This, in turn, is expected to further fuel the cryptocurrency market."
As cryptocurrencies become ubiquitous, more and more consumers will begin to embrace them. Exciting changes are on the way…
---
That's the end of this week's recap. If you want to learn more about cryptocurrency with NetCents, make sure to subscribe to our blog below! If you see an interesting story that you think we should feature, send us a message on Facebook, Twitter, or Instagram.
Did you miss last week's news? Read it here!
Subscribe to our blog