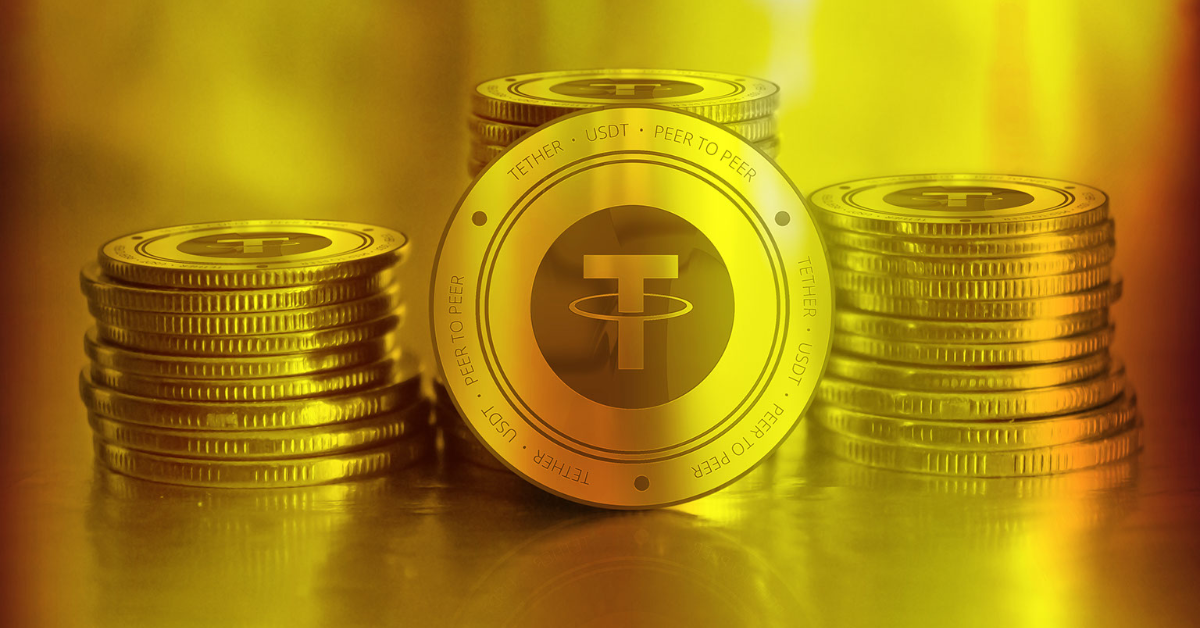 Could Stablecoins Disrupt the Financial System?
The US Treasury Department seems to think so. With the dramatic increase in cryptocurrencies being used as a payment method, the Treasury Department is now investigating the reliability of stablecoins.
Stablecoins, whose values are tied to the U.S. dollar, are under the microscope because they are being used for a large number of fast transactions.
"The new attention is setting up a clash between the emerging crypto industry and financial regulators — and is also feeding tension between the upstarts and more traditional firms like banks, which dominate the payments industry. Yet it's also a sign that, even as assets like Bitcoin grab headlines as speculative investments, virtual currencies are steadily becoming more enmeshed in the U.S. financial system."
If anything, this move proves that cryptocurrencies are becoming more and more mainstream. Who knows, you may be able to get your morning cup of coffee using crypto sooner than you think!
---
Want to Mine Bitcoin at Home? Compass Mining Now Sells Single ASICs
If you've ever wanted to start mining bitcoin at home, your dream may become a reality sooner than you think.
Bitcoin mining began with individual miners using their personal laptops to compete for the right to compile new blocks to add to the chain. They were then rewarded with Bitcoin. But over the years, it became a more specialized industry with large facilities dedicated to mining. The costs for the individual became prohibitive.
But things are coming full circle with the launch of Compass Mining's new initiative to bring mining 'back home.' Compass Mining is banking on individual bitcoiners wanting to get back into mining and the profits that go along with it.
"Bitcoin was started by home miners and now we are seeing a renaissance of home mining."
Compass' new retail program will make it possible for individuals to purchase single application-specific integrated circuit mining rigs they can set up at home, rather than being forced to buy in bulk.
Happy mining!
---
Cyber Attack Leaves Bitcoin.org Dark
Bitcoin.org was one of the first websites dedicated to the understanding of all things relating to Bitcoin. It remains one of the most widely used resources for the Bitcoin community since its founding back in 2009. However, until hours ago, Bitcoin.org was compromised with hackers displaying a scam notice on the website's main page. This was announced on Sept. 23 by Cobra, Bitcoin.org's anonymous curator. The scammers managed to steal an estimated $17,000 from users before staff caught on, and the website went dark.
https://t.co/Tp6AcXavUW has been breached. Visiting the website displays the classic 'double your money' scam. The scammers have profited (as of this writing) roughly $17,000.#Bitcoin pic.twitter.com/BXFMqC61EW

— vx-underground (@vxunderground) September 23, 2021
This is not the first time Bitcoin.org fell victim to a cyber attack. Back in July of this year, they fell victim to a DDoS attack with hackers demanding their ransom be paid in Bitcoin. Users, and even one of Bitcoin's own developers, Matt Corallo, began reporting that Bitcoin.org had been hacked. Following this tweet from Corallo, Namecheap temporarily disabled the website.
Looks like https://t.co/AgTe1vwfPK got hacked and the entire site replaced with a scam asking for free Bitcoin. Do *not* send funds to that address.

cc @CobraBitcoin

— Matt Corallo (@TheBlueMatt) September 23, 2021
https://t.co/OsFgRFRRZb hasn't been hacked, ever. And then we move to Cloudflare, and two months later we get hacked.

Can you explain where you were routing my traffic too? Because my actual server didn't get any traffic during hack. @Cloudflare @eastdakota.

Cøbra (@CobraBitcoin) September 23, 2021
Cobra is a co-owner of Bitcoin.org since late 2013. It is believed that the scammers exploited a flaw and that Bitcoin.org's servers were not compromised. However, Bitcoin.org staff, Will Binns, said he had lost access to the site, pointing to a potential breach.
This kind of scam is becoming more and more common in the cryptocurrency community. It's important to always be wearing of any company requesting cryptocurrency.
---
Can Zimbabwe's Financial Woes Be Solved Using Blockchain Technology?
In 2008, the Zimbabwean currency collapse and record hyperinflation were textbook examples of what can go wrong with centralized currency. Critics of fiat and crypto enthusiasts often point to the Zimdollar's collapse when arguing for an alternative monetary system. Now years later, a new cryptocurrency aims to fix Zimbabwe's financial problems using blockchain technology.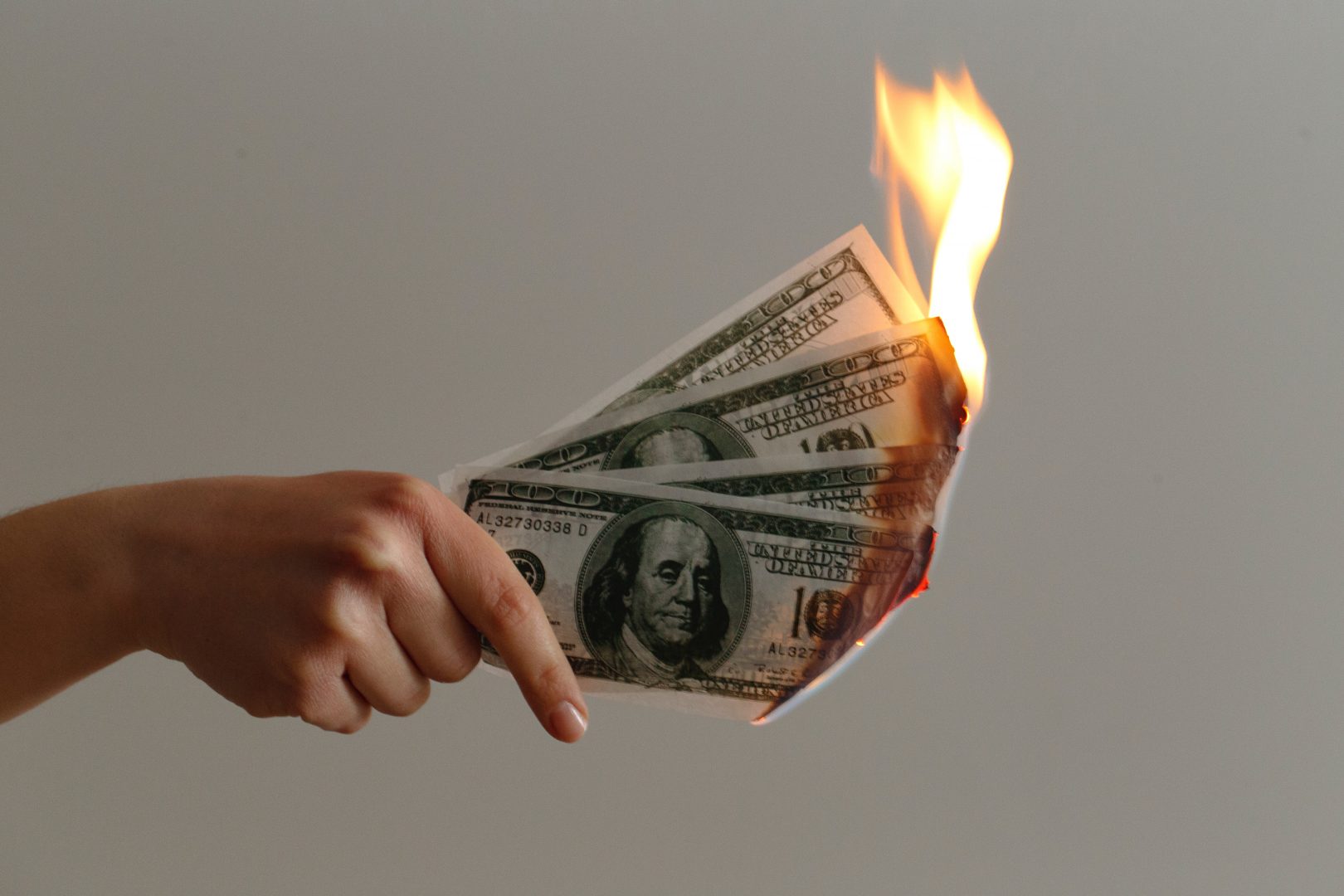 Meet Zimbocash: a decentralized currency and payments platform for all Zimbabweans. Laswet Savadye, Head of Subscriber Network, was able to provide insight into the Zimbocash system. They created this to provide a secure alternative option to fiat, and it's already available to the people of Zimbabwe.
Savadye says it is their hope to provide sound money while circumventing the issues resulting from money printing. He goes on to say, "This is the only way for there to be sustainable savings, trade, and wealth creation on a national scale". The Zimbocash will not be competing against the local fiat currency, but will instead simply be a alternative, stable option.
"…we have created money that is fixed in supply but available to all Zimbabweans. Zimbabwe has an extremely weak currency and banking system, having suffered from hyperinflation and economic malaise. We want to see the economy of Zimbabwe being transformed with sound money."

Laswet Savadye, Head of Subscriber Network
The Zimbabwean Finance Minister, Mthuli Ncube, made some positive remarks about cryptocurrencies, and this isn't a recent change of heart. The Finance Minister made similar remarks back in 2018. At that time, he said, "Zimbabwe should be investing in understanding innovations, and often central banks are too slow in investing in these technologies." Savadye goes on to state, they remain supportive of the Finance Minister's remarks.
---
That's the end of this week's recap. If you want to learn more about cryptocurrency with NetCents, make sure to subscribe to our blog below! If you see an interesting story that you think we should feature, send us a message on Facebook, Twitter, or Instagram.
Did you miss last week's news? Read it here!
Subscribe to our blog