First Bitcoin ETF begins trading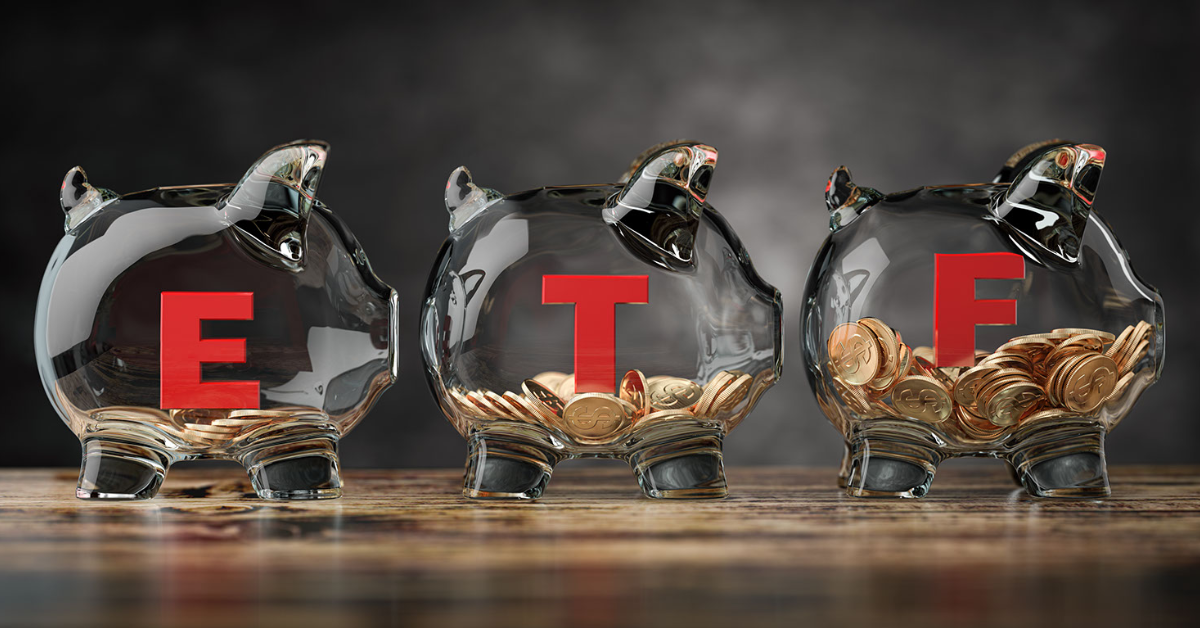 The first U.S Bitcoin ETF began trading on Tuesday, October 19.
The ProShares Bitcoin Strategy ETF, ticker "BITO," jumped 4.8% to close at $41.94. The fund tracks CME bitcoin futures, or contracts speculating on the future price of bitcoin, rather than the crypto itself.
That means investors in the ETF should expect the price and performance of the shares to differ somewhat from the price of bitcoin itself. This isn't ideal for existing investors; many of them take a long view on cryptocurrencies and had hoped for an ETF that would track physical bitcoin that investors could buy and hold.
The launch highlights the remarkable growth of the ETF industry, Will Hershey, CEO of Roundhill Investments, told CNBC.
"Trading volumes are exceptional," Hershey said of BITO's day one trading activity. "BITO has traded in excess of $700 million notional. That puts its first day well ahead of retail ETF favorites like BUZZ and ARKX when compared to their respective launch days earlier this year." Read more.
Bitcoin soars to a new all-time high
Bitcoin hit nearly $67,000 on Wednesday, October 20.
Bitcoin shot up to near $67,000 on Wednesday, passing its previous all-time high of $64,888.99 reached in mid-April as the crypto community celebrated the launch of the first U.S. Bitcoin exchange-traded fund. The surge of exuberance follows a familiar pattern—traders bid up the price of Bitcoin on news of a groundbreaking event. Read more.
China calls for public opinion on Bitcoin mining ban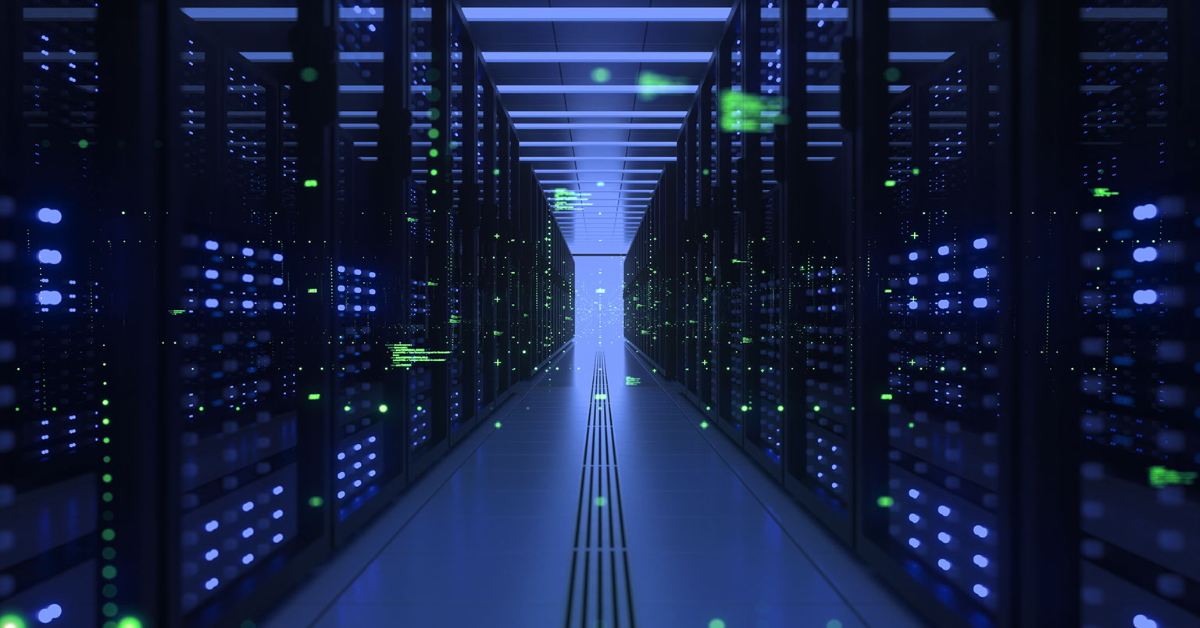 This move could signal that China plans to back-peddle on its current position on cryptocurrency.
China's National Development and Reform Commission is seeking public opinion on the inclusion of crypto mining in its list of "phased-out" industries.
The call for public comments by the country's macroeconomic planning agency was contained in a release issued on Thursday.
Back on Sept. 24, the agency added digital currency mining to its list of outdated industries following sweeping crackdowns by authorities in Beijing against crypto miners.
The move offered a definitive stance by the commission after seemingly going back and forth on the issue for the last two years. Read more.
Pension fund for Texas firefighters reportedly allocates $25M to Bitcoin and Ether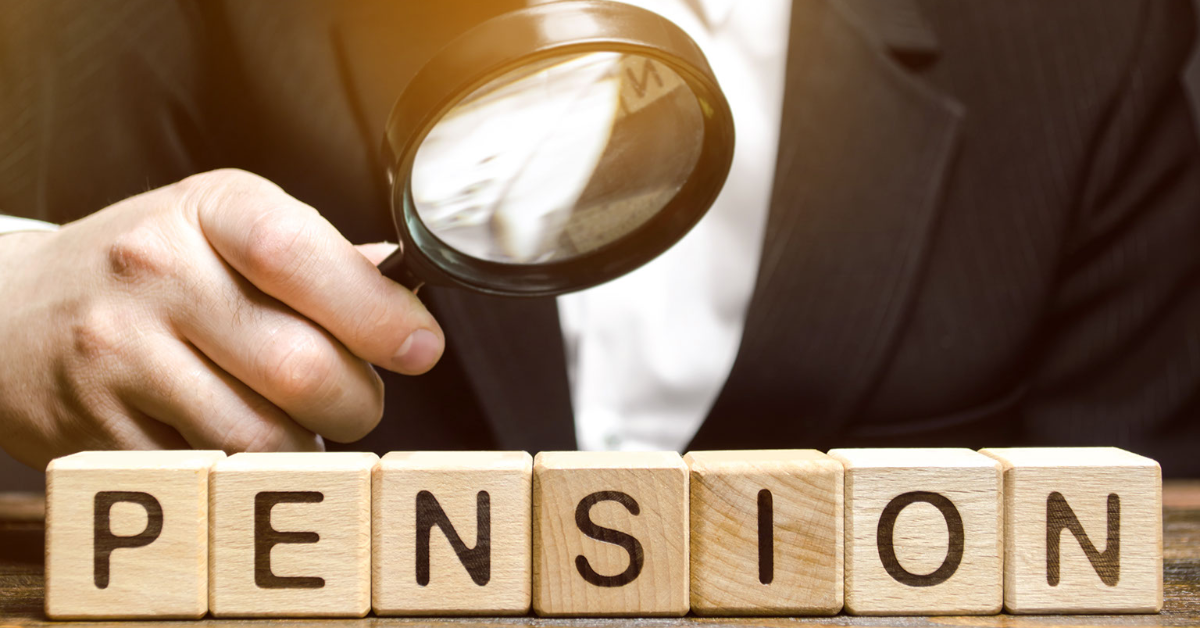 This fund is responsible for the retirement benefits for over 6,000 firefighters and their families.
The pension fund for firefighters in Houston has allocated part of its $4 billion portfolio towards crypto.
According to a Thursday Bloomberg report, the Houston Firefighters' Relief and Retirement Fund used the New York Digital Investment Group, or NYDIG, to execute the purchase of $25 million in Bitcoin (BTC) and Ether (ETH). Public records through the Texas comptroller's office show the pension fund held more than $4.1 billion in total net assets as of June 2020, meaning the group has allocated roughly 0.6% of its portfolio towards digital assets.
"We have been studying this as an asset class to add to our investment portfolio for quite some time," said the fund's chief investment officer Ajit Singh. "It became an asset class we could not ignore anymore." Read more.
Concierge Service Catering to Crypto Whales Sees 500% Increase in Clients Over the Last 6 Months
Wealthy crypto investors can experience travel in a new way.
On October 19, Concierge.io announced the company has added new exclusive experiences to its luxury travel services so crypto investors can enjoy their riches in style. The firm has detailed it has already provided first-class stays for crypto whales like "week-long trips to private islands in the Maldives as well as private jets."
Ben Rogers, chief marketing officer at Travala.com detailed in a statement sent to Bitcoin.com News that for more than a year, demand has risen a great deal.
"We've seen the demand to pay for travel in crypto steadily rise over the past year-plus, as the number of crypto users has rapidly grown alongside a slow-but-steady reopening of global travel. Now, we're seeing high-net-worth crypto investors want to really treat themselves with something other than Lamborghinis," Rogers said.
Since the company launched six months ago in April 2021, Concierge.io says that its seen a 500% increase in clients. Furthermore, the firm notes that 100% of bookings were made with digital assets. Read more.
Did you miss last week's news? Read it here!
Subscribe to our blog