Bitcoin due to hit $90K 'in coming weeks' despite pullback — latest technical analysis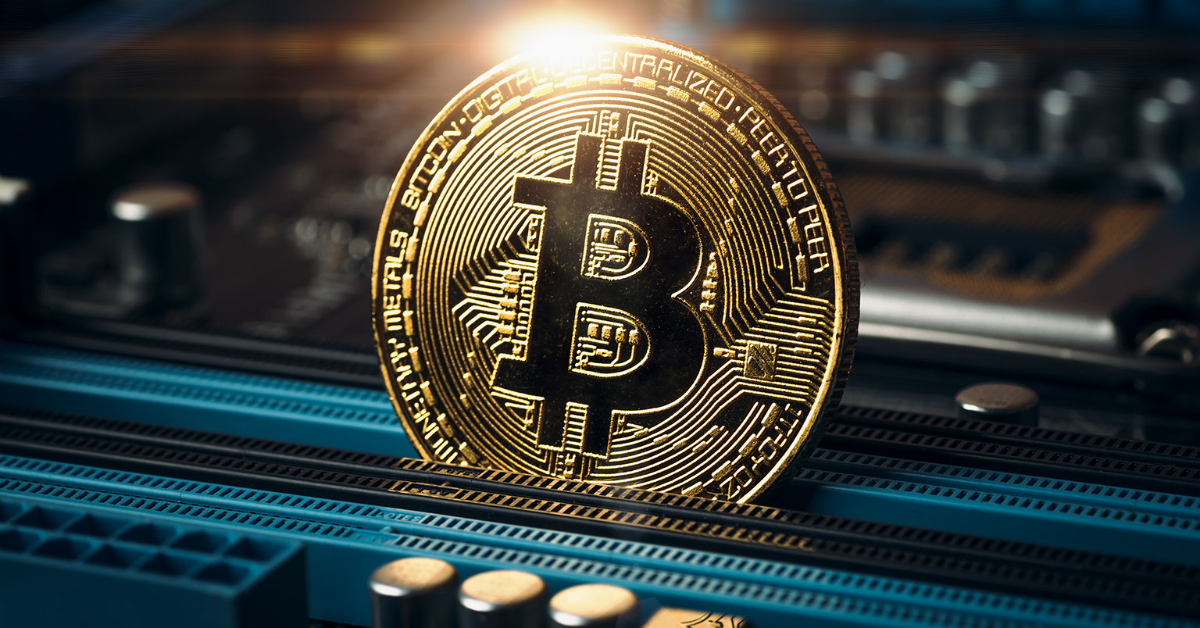 Bitcoin (BTC) is still on to run to $90,000 in the coming weeks after "trapping" leverage traders.
In its latest market update on Nov. 12, trading platform Decentrader underscored popular sentiment on BTC price action.
Despite losing $4,000 in a single day Wednesday and trending sideways since, Bitcoin is anything but bearish, many analysts argue.
With short-term conditions punishing leveraged long traders but funding rates still high, however, hodlers may be in for more pain before a recovery kicks in.
When it does, new all-time highs are due, Decentrader believes.
"We remain bullish on high time frames and continue to expect price to rally up to the $85,000 – $90,000 region in the coming weeks, which aligns with the 1.618 fib retracement level," the update stated. Read more.
NYC Gets Own Cryptocurrency After Mayor-Elect Adams Touts Bitcoin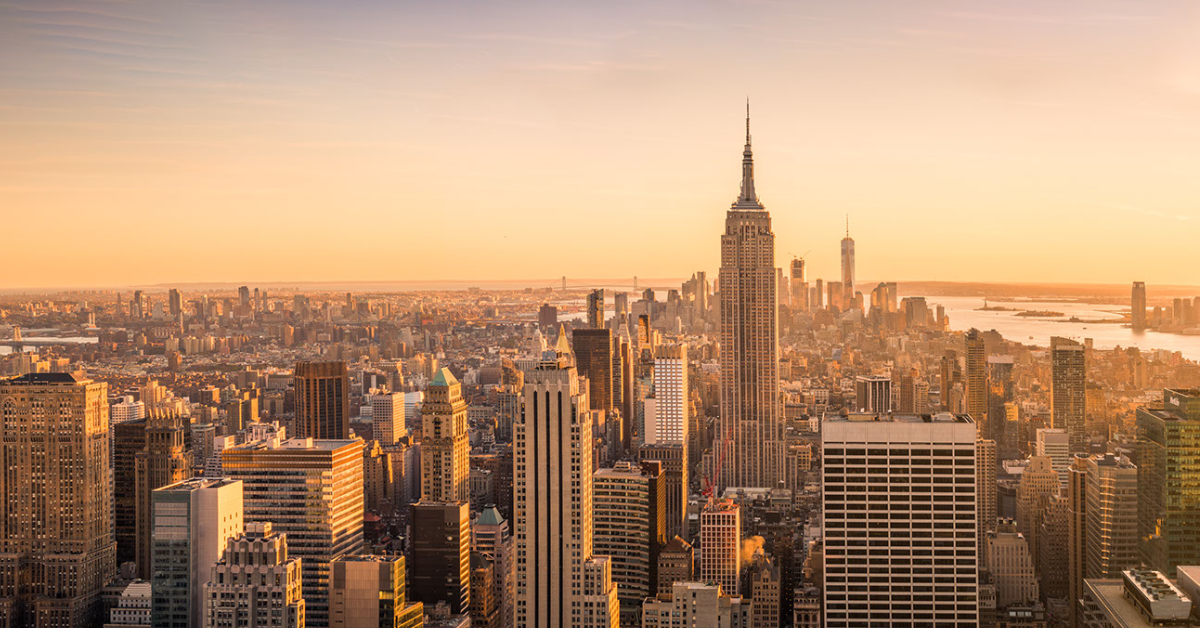 New York City Mayor-elect Eric Adams' pro-crypto stance appears to be showing early signs of working, with a community-led crypto project planning to create a dedicated city-based token. 
CityCoins, which works on the Stacks protocol, decided to develop the token after Adams engaged in a friendly online banter with Miami Mayor Francis Suarez over Bitcoin, including taking paychecks in the largest cryptocurrency by market value. Adams has vowed to build a crypto-friendly city when he takes office in January. 
"We voted on what city should be next," Patrick Stanley, a CityCoins community lead, told Bloomberg in a telephone interview. The top two choices were New York City and Austin. After Mayor Adams spoke last week, "the community to decided to activate New York."  Read more.
Doctors Without Borders is now using blockchain tech for medical record storage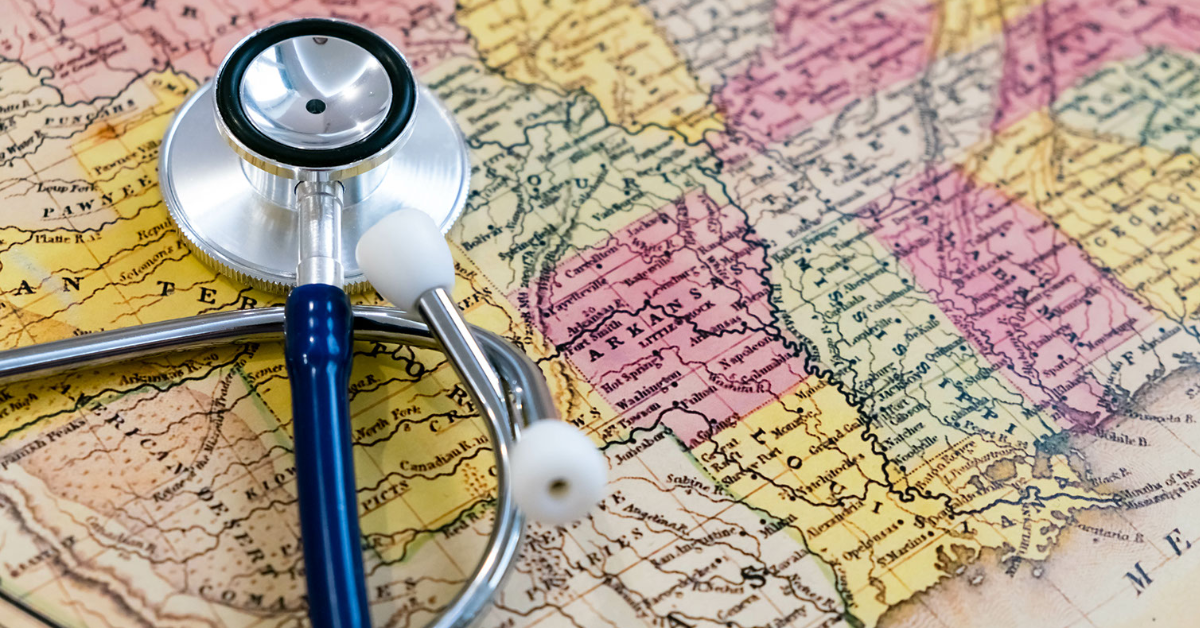 At a November 11 press conference, blockchain- based document security company Transcrypts announced a partnership with Doctors Without Borders, or DWB, that began on October 14th. Working together, they have already uploaded 6500 immunization records to the blockchain, with a goal of 76000 by 2022.
Most of the recorded immunizations are COVID 19 vaccines, but the company stated that the eventually the goal is to store all patient medical records on the blockchain, where they will be accessible from a patient's phone. The nascent California based startup was founded last year by Zain Zaidi — then still an electrical engineering student at San Jose State University. The company now counts Paychex, ADP, Zoom, Spirit Airlines and Oracle as its clients.
Transcrypts began as a tool to combat resume fraud marketed to human resources professionals, before expanding into income verification for landlords. Now, the firm said that it views itself as a full service documentation service. The DWB partnership is its first foray into medical records. Previously Transcrypt had found that HIPAA and other compliance laws essentially barred blockchain as an acceptable method of storage for medical records within the United States. Read more.
'Future of Money' economist says the end of cash is coming—here's what could replace it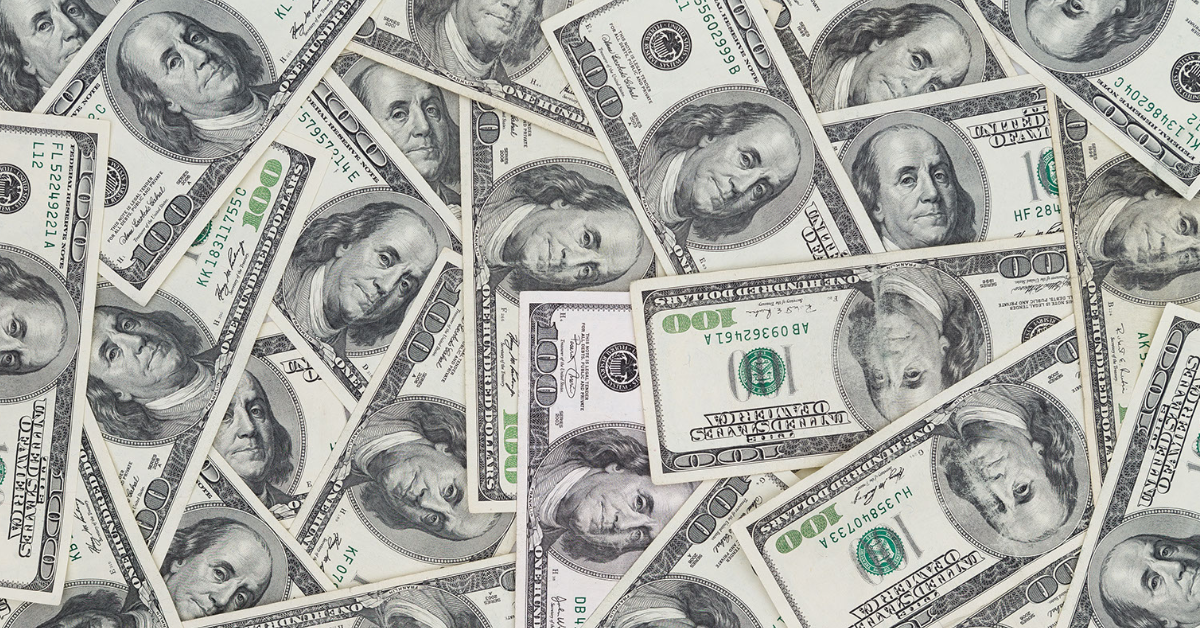 Depending on who you ask, cash will not remain king.
The Covid-19 pandemic not only accelerated the shift toward digital and contactless payments, but also led to a more mainstream acceptance of physical cash alternatives like cryptocurrency that will likely stay, economist Eswar Prasad tells CNBC Make It.
"For many consumers and businesses that made the switch to digital payments, there is probably no going back, even if the pandemic-related concerns about the tactile nature of cash were to recede," says Prasad, author of "The Future of Money: How the Digital Revolution Is Transforming Currencies and Finance."
Prasad, a senior professor of trade policy at Cornell University, a senior fellow at the Brookings Institution and the former head of the International Monetary Fund's China division, says that "the era of cash is drawing to an end and that of central bank digital currencies has begun." Read more.
Twitter is building a crypto team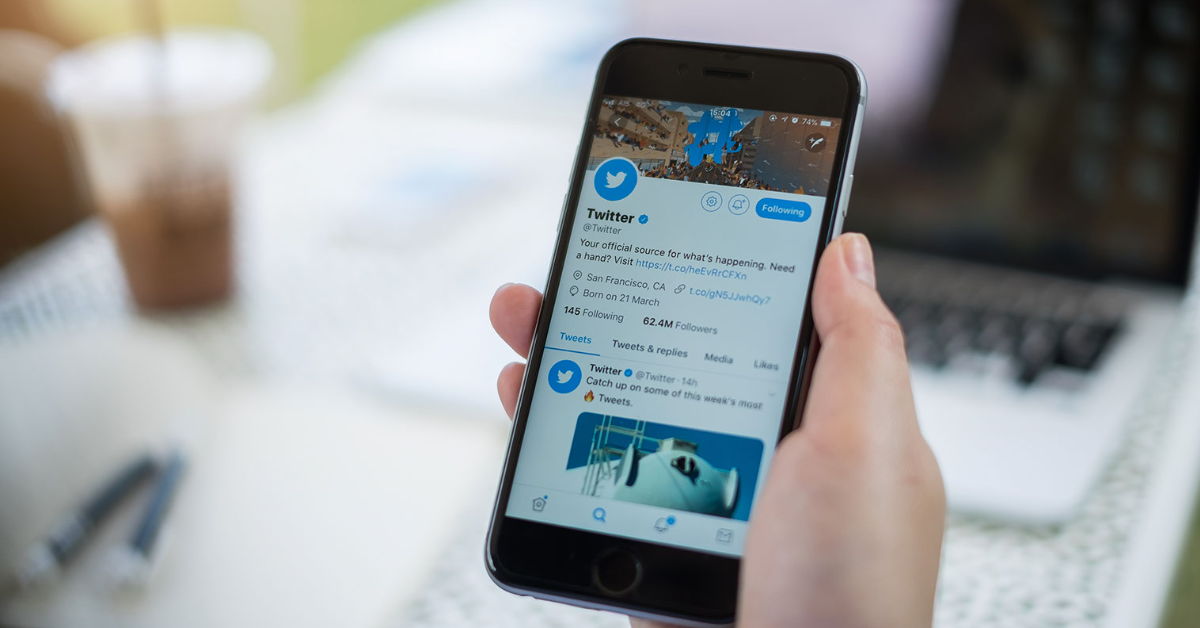 Remember when Twitter dropped NFTs and enabled Bitcoin tips? Given that founder and CEO Jack Dorsey's Twitter bio is literally just "#bitcoin," it's not surprising that Twitter is interested in cryptocurrency and other decentralized technologies. Today, Twitter said that it's formally launching a crypto team, which will aim to be "a center of excellence for all things blockchain and web3," the company told TechCrunch.
To start, this team will explore crypto payments (Bitcoin tips, crypto payments for Ticketed Spaces), opportunities for creator monetization (NFT tooling) and decentralizing social media (part of the general movement toward Web3). According to a Twitter thread from Tess Rinearson, the engineer tapped to lead the team, Twitter Crypto wants to "help push the boundaries of what's possible with identity, community, ownership and more."

Though crypto payments and NFT galleries are the lowest hanging fruit in the short term, this move marks a broader push by Twitter toward decentralizing social media, which would allow networks to run independently on the blockchain, rather than on servers hosted by businesses, like Amazon Web Services (AWS). The idea is that these decentralized networks will give individual users more say over their data and privacy. Still, some researchers worry about how these decentralized systems would reckon with questions of content moderation, especially as it pertains to extremist political content. Read more.
Did you miss last week's news? Read it here!
Subscribe to our blog