Canadian Cryptocurrency Market Statistics
Wondering how cryptocurrency can help increase your bottom line while opening you up to an untapped market? Download our popular Canadian Cryptocurrency Market Statistics eBook!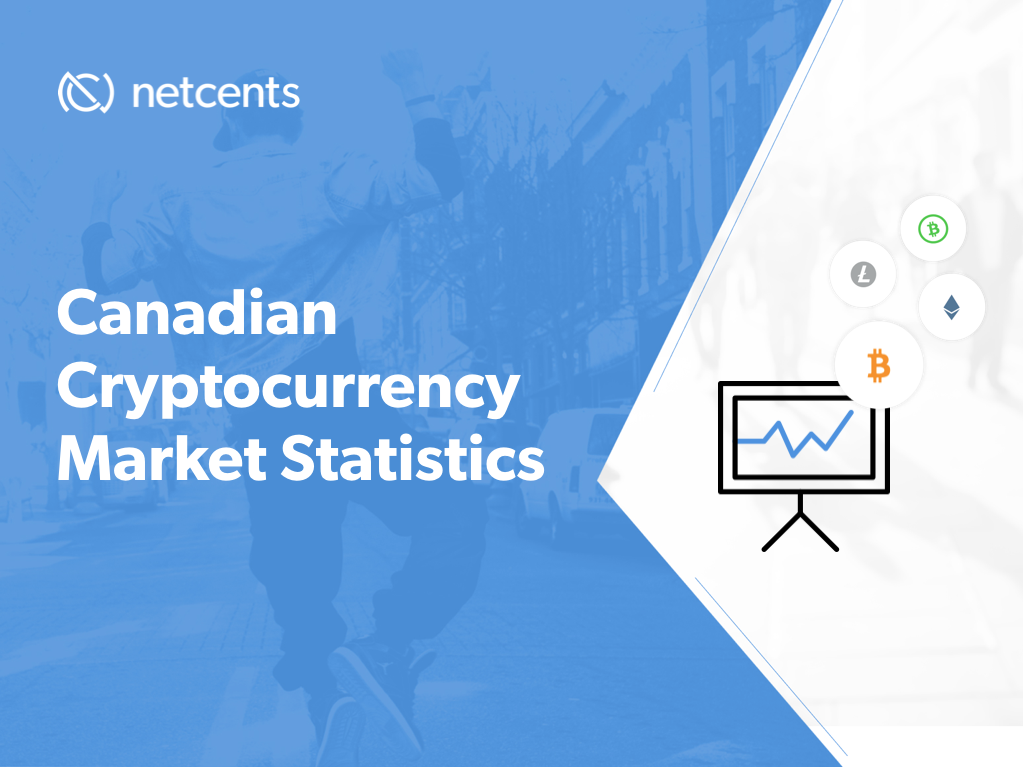 Already, one million crypto transactions take place daily, resulting in $2 billion in daily cryptocurrency payments. And that forecast is projected to grow by 50% in the next 12 months and $3.5 trillion over the next 10-years. 15% of Canadians own or have purchased cryptocurrencies, and that number doubles when you survey millennials.
NetCents empowers you to profit from the $2 billion in global daily cryptocurrency spend with no risk, no chargebacks, and no cost to your business.
DOWNLOAD FOR FREE!