Home
Welcome to the NetCents Resource Centre!
Our business and payments experts are here to provide you with insightful content revolving around the global cryptocurrency industry.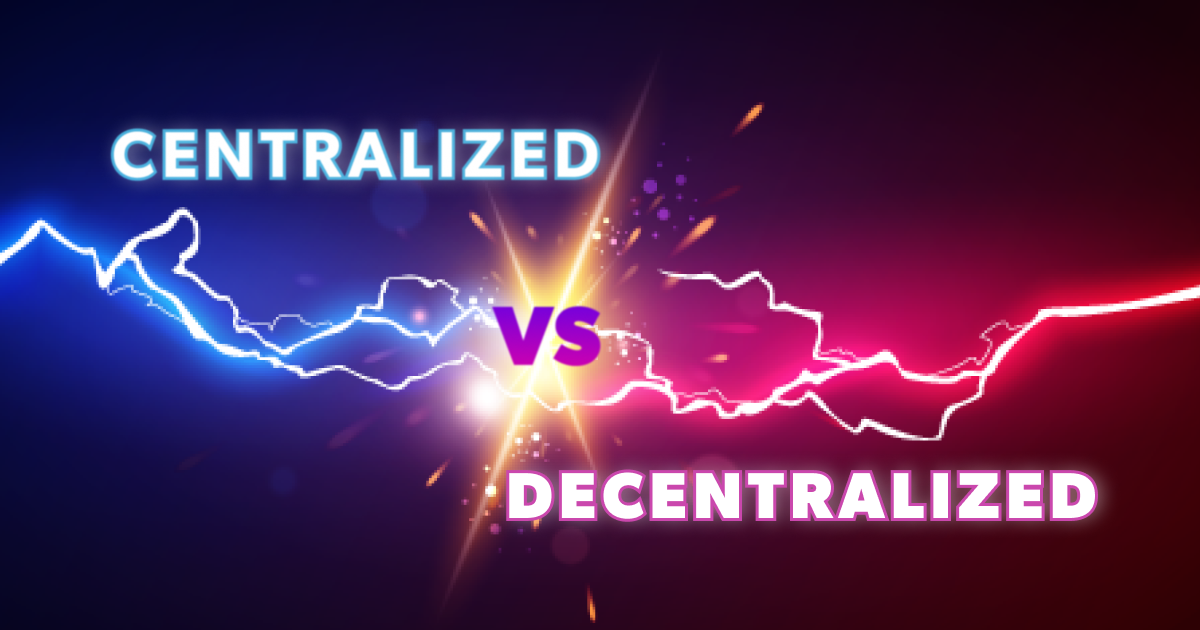 Decentralized technologies really aren't anything new. Yet, there is a war brewing between centralized and decentralized systems. We seem to take one step forward, and then two steps back….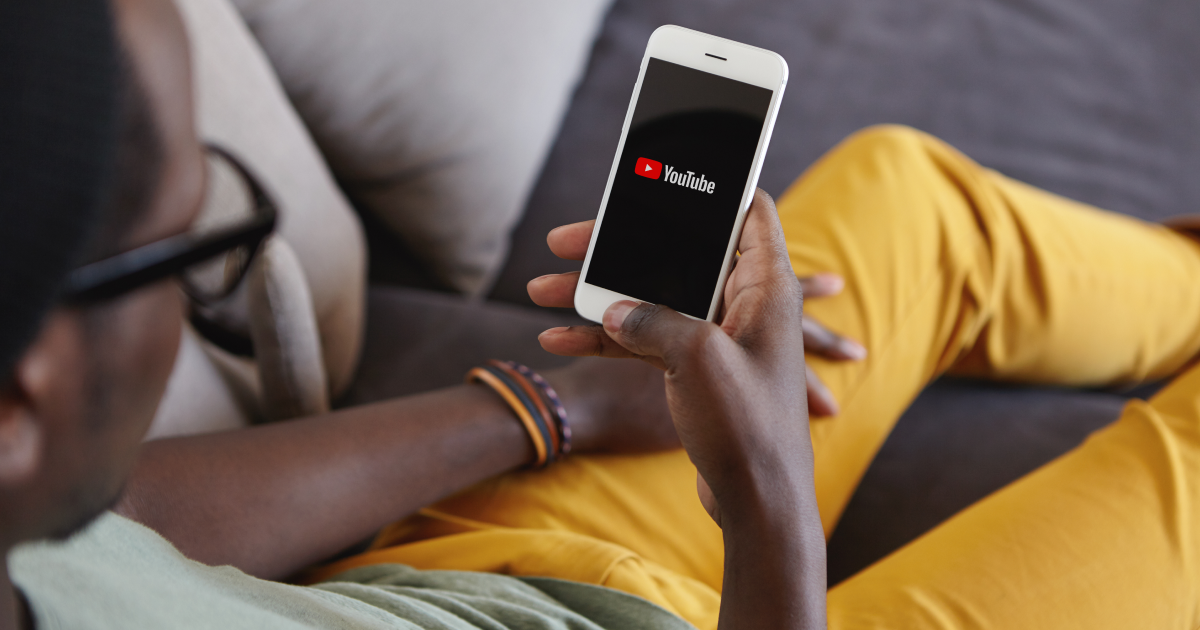 People watch over 1 billion hours of videos on YouTube every day. YouTube creators, the heart and soul of the platform, rely on sponsorships and ad revenue to succeed. With rapid expansion…
---
---
Quick Looks
Want to know more about our platform and how to get integrated with us?
---
Our Series on Crypto's Future
What's ahead for this exciting technology
4 blog entries that delve deep into the near future of this global movement
---
Designed to Keep you up to Date
NetCents Ebooks & Guides
A range of downloadable guides in PDF format that can help you broaden your knowledge about the cryptocurrency industry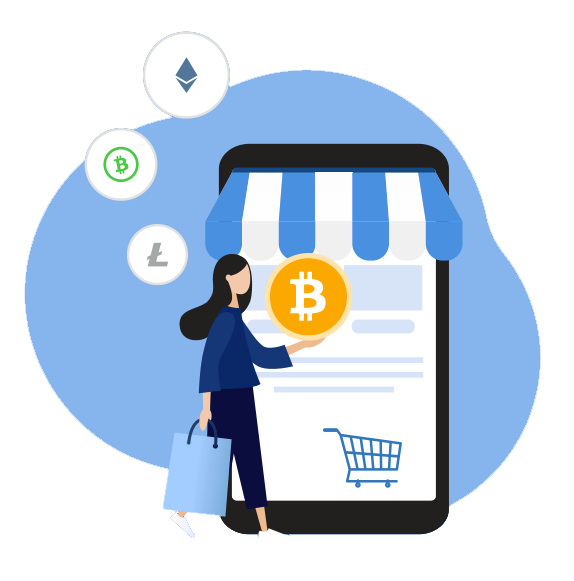 Introduction to Cryptocurrency
While cryptocurrency can seem a bit daunting, in reality it's just a type of digital cash. You can use it to securely purchase items online without needing a card or even a bank account. Popular cryptocurrencies include Bitcoin, Bitcoin Cash, Ethereum, and Litecoin.

Many of today's businesses (like us!) accept cryptocurrency as a form of payment, making it easier than ever to spend it like cash.
---
Subscribe to Our Blog
Stay up to date with the latest Crypto Content.