Home
Welcome to the NetCents Blog!
Our business and payments experts are here to provide you with insightful content revolving around the global cryptocurrency industry.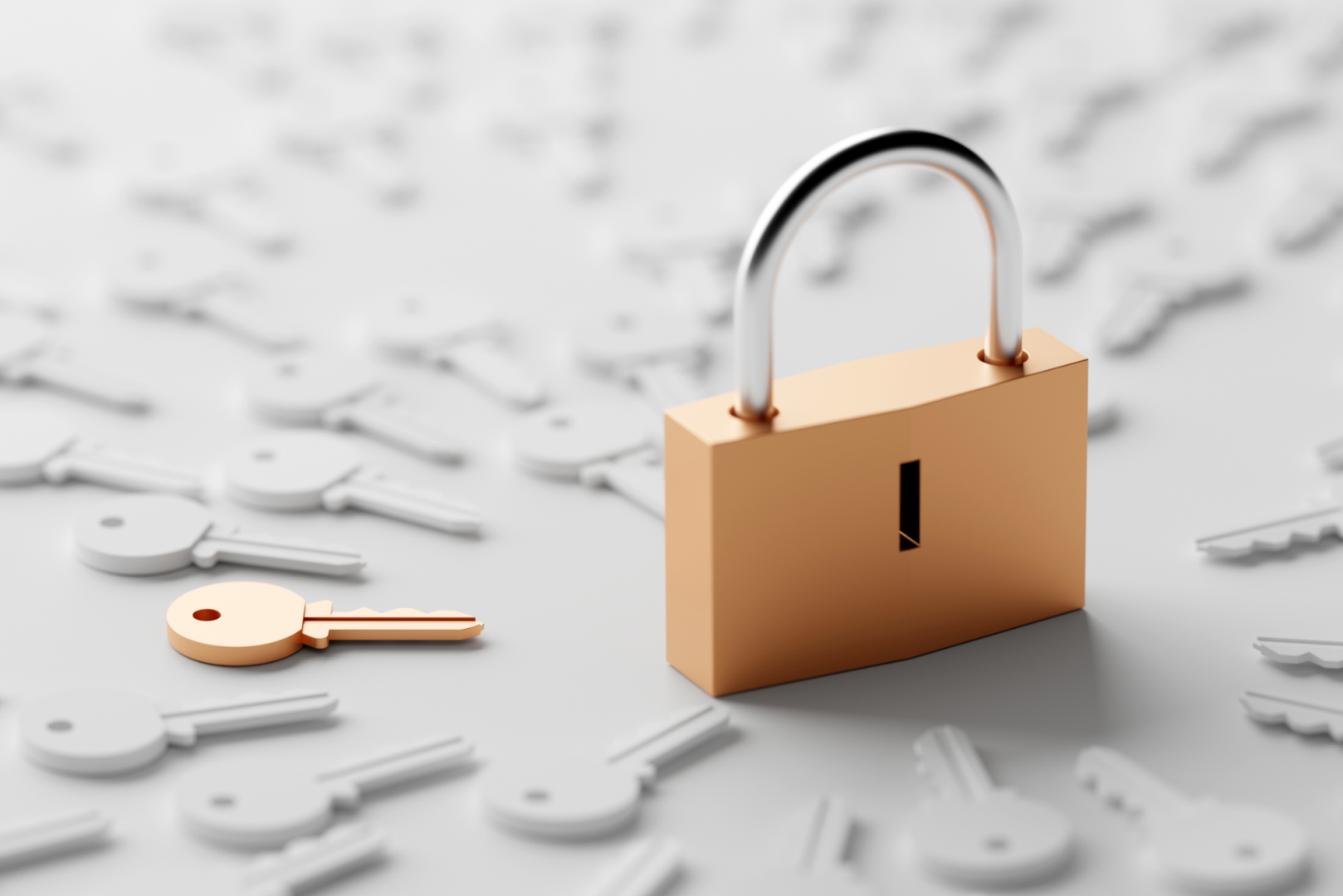 It's undeniable that we're now living in a digital world, and keeping all of our online accounts secure can be a challenge. A recent study revealed that the average person has over 100 passwords to remember…
Over the last year, we've all heard about how eCommerce is taking over the retail scene. However, there's another market that's been rocked by digital acceleration, and that's the world of B2B payments…
---
---
Our Series on Crypto's Future
What's ahead for this exciting technology
4 blog entries that delve deep into the near future of this global movement
---
Ebooks
A range of downloadable guides in PDF format that can help you broaden your knowledge about the cryptocurrency industry
---
Designed to Keep you up to Date
NetCents Guides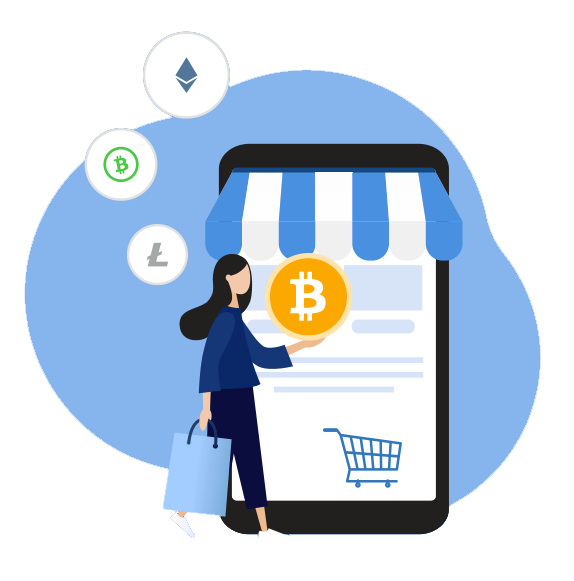 Introduction to Cryptocurrency
While cryptocurrency can seem a bit daunting, in reality it's just a type of digital cash. You can use it to securely purchase items online without needing a card or even a bank account. Popular cryptocurrencies include Bitcoin, Bitcoin Cash, Ethereum, and Litecoin.

Many of today's businesses (like us!) accept cryptocurrency as a form of payment, making it easier than ever to spend it like cash.
Subscribe to Our Blog
Stay up to date with the latest Crypto Content.