Bitcoin hits a new all-time high
This week, Bitcoin shattered a new all-time high after Tesla announced that it invested $1.5 billion into Bitcoin. At the same time, the company said it also plans to begin accepting Bitcoin payments in the future. Will other large companies follow Tesla's example and begin taking crypto payments?
We think that it's only a matter of time until this becomes the norm, and we reach mass adoption. With this surge, Bitcoin's market cap is now more valuable than most publicly traded companies. After its latest all-time high, Bitcoin took over Facebook and Tesla to become the ninth most valuable asset in the world.

Virtual property sells for $1.5 million in Ethereum
A piece of virtual land on the blockchain gaming platform Axie Infinity sold for a record-breaking total this week. On Monday night, a new member of the platform purchased the virtual real estate for 888.25 Ethereum. Notably, this transaction is now the largest non-fungible token (NFT) transaction of all time.
😱 Is this real life?!

🎊 Congrats to @Its_Falcon_Time and @seedphrase for making NFT History!

9 Genesis plots. 888.25 ETH!

$1,500,000

The. Largest. NFT. Sale. Ever

Why? 👇🧵 pic.twitter.com/WcIbg6X1Z3

— Axie Infinity (@AxieInfinity) February 8, 2021
Jim Cramer says that every corporation needs Bitcoin on their balance sheet
On Tuesday, CNBC host Jim Cramer said that Bitcoin is the best hedge against fiat currency, and "irresponsible" not to look at. Furthermore, Cramer previously endorsed MicroStrategy's Bitcoin treasury reserve. He also owns Bitcoin himself, and has become a noteworthy advocate for cryptocurrency.
"Every treasurer should be going to boards of directors and saying, 'Should we put a small portion of our cash in bitcoin?' It seems to be an interesting way to hedge against the rest of the environment."

Jim Cramer
Twitter is looking into Bitcoin payments for employees
Earlier this week, Twitter CFO Ned Segal, said that Twitter is considering Bitcoin for employees' salaries. Although they haven't made a decision yet, that will likely change as more people are interested in processing BTC transactions. Right now, Twitter is just one of many corporations taking a closer look at Bitcoin.
"We've done a lot of the upfront thinking to consider how we might pay employees should they ask to be paid in #bitcoin, how we might pay a vendor if they asked to be paid in #btc and whether we need to have #btc on our balance sheet," says @NedSegal $TWTR. pic.twitter.com/KjIgnqDmYC

— Squawk Box (@SquawkCNBC) February 10, 2021
Uber considers accepting Bitcoin payments
Uber's CEO Dara Khosrowshahi said that the rideshare company is open to accepting Bitcoin payments.
"Just like we accept all kinds of local currency, we are going to look at cryptocurrency and/or Bitcoin in terms of currency to transact. That's good for business, that's good for our riders and our eaters, so we'll certainly look at that."

Dara Khosrowshahi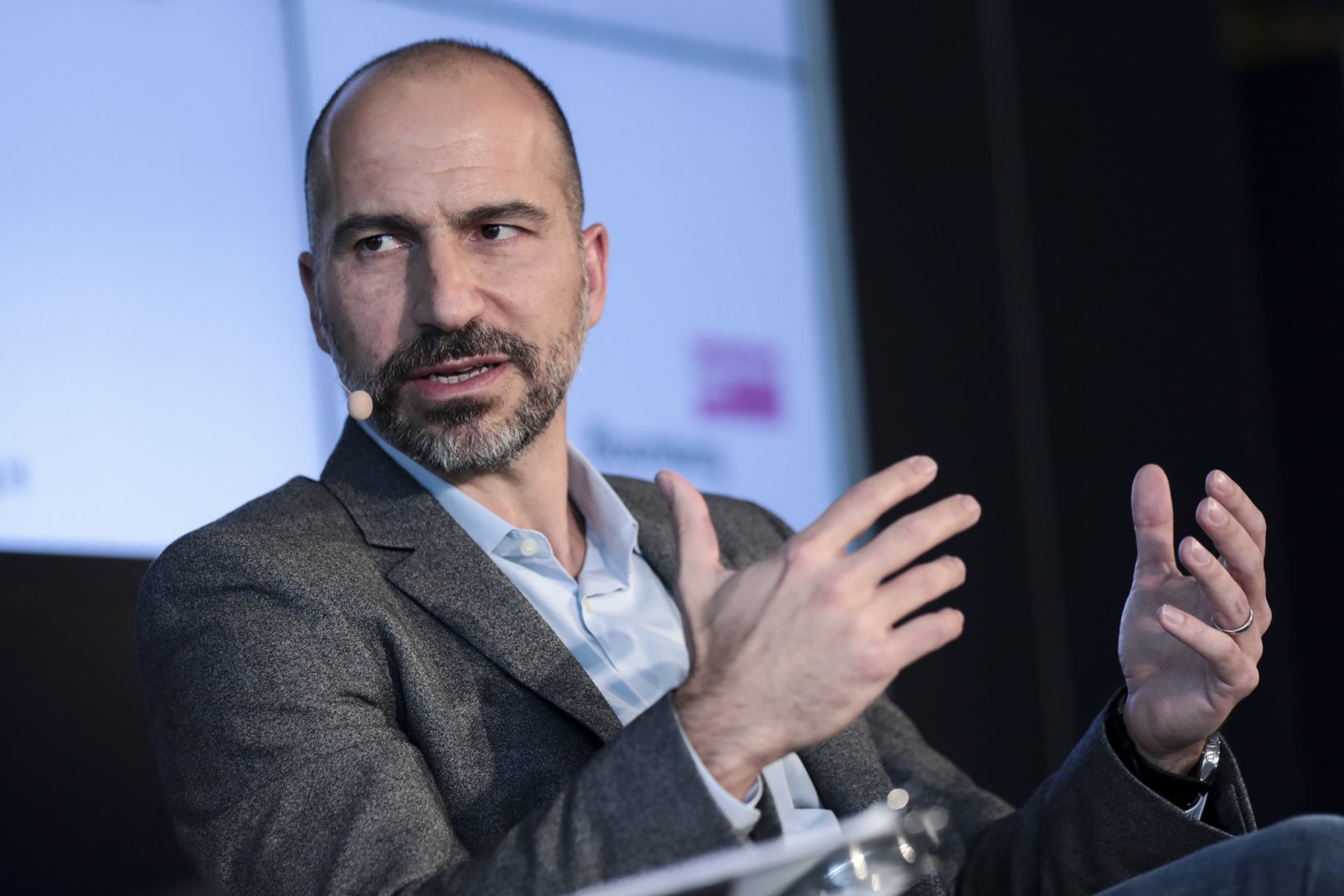 He continued to add that if they added Bitcoin payments, it wouldn't just be part of a promotion. It would be permanent. As more large companies add cryptocurrency payments, we predict that a rush of smaller businesses will begin to do the same. So, it won't be long before cryptocurrency acceptance is the norm.
BNY Mellon to offer Bitcoin services
Bank of New York Mellon, the oldest bank in the United States, said that it will begin financing Bitcoin and other cryptocurrencies. One of their executives said that they're proud to be the first global bank with plans to provide integrated service for digital assets.
"Growing client demand for digital assets, maturity of advanced solutions, and improving regulatory clarity present a tremendous opportunity for us to extend our current service offerings to this emerging field."

Roman Regelman, CEO of asset servicing and head of digital

Pending further analysis, the bank should begin offering services to its customers later this year.
---
That's the end of this week's recap. If you want to learn more about cryptocurrency with NetCents, make sure to subscribe to our blog below! If you see an interesting story that you think we should feature, send us a message on Facebook, Twitter, or Instagram.
Did you miss last week's news? Read it here!
Subscribe to our blog
Stay up to date with the latest Crypto Content.