Axie Infinity virtual land slot sells out for 550 ETH
In a tweet posted by Axie Infinity late Thursday, a lucrative land plot within the monster-battle fantasy nonfungible tokens, or NFTs, game sold for 550 ETH ($2.3 million). Axies are creatures that users command to duel other players, battle enemies, and complete daily quests. They are also NFTs can be bred (minted), bought, and sold freely.
✨A Genesis Land Plot just sold for 550 ETH!

That's over 2.3 M USD!

Our player-owned Digital nation continues to shock the world 🙌🔥 pic.twitter.com/SVvAtFNYUF

— Axie Infinity🦇🔊 (@AxieInfinity) November 24, 2021
The game takes place in the world of Lunacia that Axies inhabit. It is a 301×301 square grid where each section represents a tokeized plot of land called Terra, which players can also buy, sell, or rent out to other players at will. The land that was sold yesterday is classified as Genesis, which is the rarest form of virtual real estate available in the Axie Infinity ecosystem. Read more.
Grayscale Says Metaverse Is a Trillion-Dollar Market Opportunity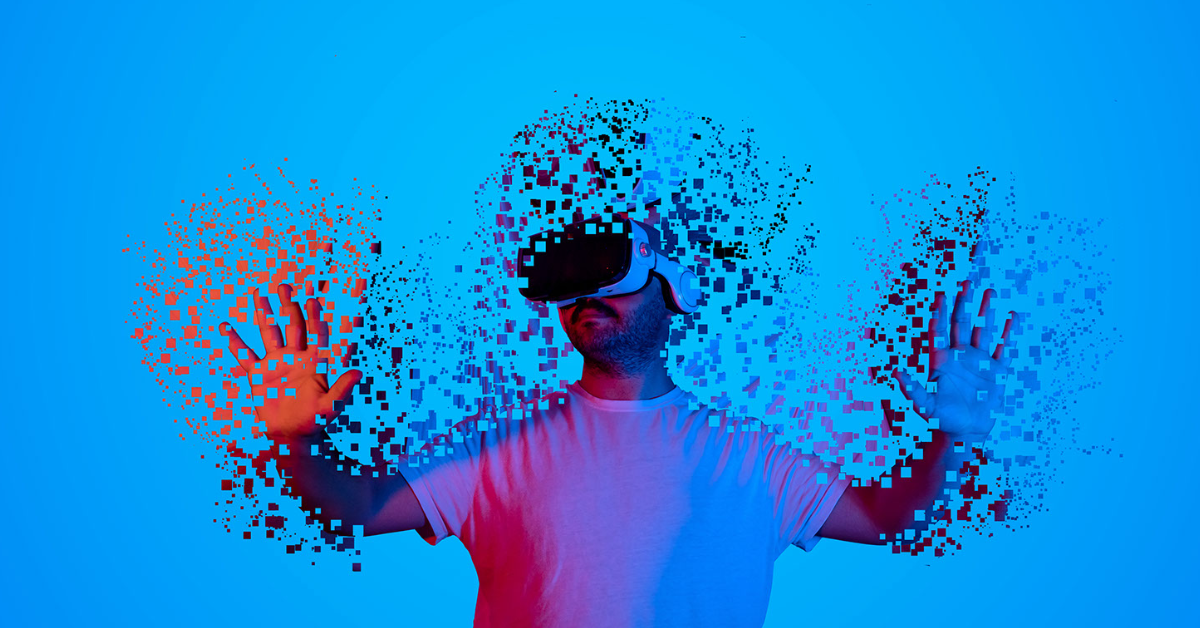 The metaverse may represent an over $1 trillion annual revenue market opportunity, crypto investment giant Grayscale said in a report, without specifying the timeline.
The report, which was published on Thursday, is dubbed "The Metaverse, Web 3.0 Virtual Cloud Economies." The report looks into the opportunity that will arise from the intersection of trends in gaming and lifestyle with blockchain's potential to provide infrastructure for digital worlds.
Projects like Decentraland allow people to interact, govern and earn tokens, and get real-world benefits for their time spent online, Grayscale said. People are spending more and more time online, and they concurrently spend money to build social status within digital realms, the company added. Read more.
Elon Musk Throws 'Shade' at Binance Over DOGE Handling, CZ Bites Back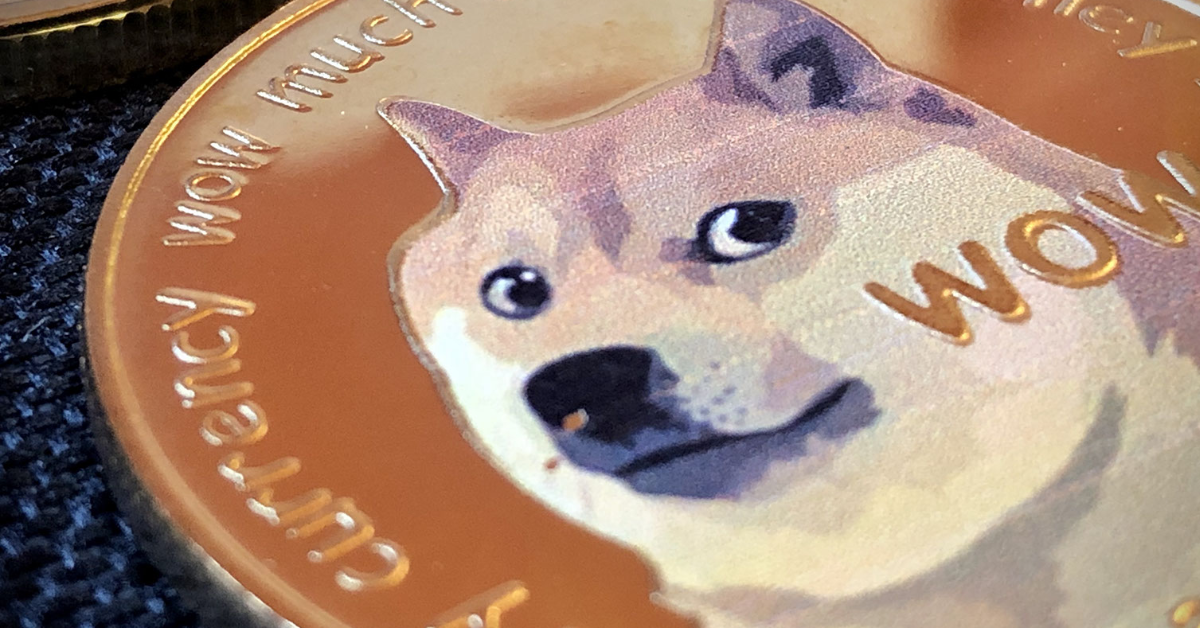 Tesla and SpaceX CEO Elon Musk has scrutinized major crypto exchange Binance over dogecoin (DOGE) withdrawals, which are frozen due to a technical issue triggered by a software upgrade – calling the situation "shady."
"We are pretty certain it is an issue with the latest doge wallet," replied Binance CEO Changpeng Zhao (CZ), adding that they are in communications with developers.
However, to this explanation, CZ added a jab of his own – he pointed to a recent issue with Tesla software, which reportedly puts the lives of 12,000 people in danger. "What happened here?" CZ said, arguably shifting the attention to a much more critical issue. Read more.
South Korea financial authority rules that NFTs are taxable
South Korea's Financial Services Commission, or FSC, announced Tuesday that nonfungible tokens, or NFTs, will be taxed starting next year. According to The Korea Herald, this tax law amendment would impose a 20% tax on income from virtual assets that exceed 2.5 million won ($2,102) as of Jan. 1, 2022.
The FSC's vice chairman Doh Kyu-sang specified that only some NFTs would be categorized as virtual assets and therefore subject to "other income" taxes, referring to those used for investment or payment on a large scale. Tax authorities are in charge of defining the full scope of taxable NFTs.
This announcement, however, differs from last month's stance when the FSC had issued a public statement reaffirming that NFTs are not virtual assets and would not be regulated. Korean lawmakers now appear to view NFTs in the same taxable light as cryptocurrencies. A planned tax on cryptocurrency gains was set to take effect on January 1, 2022, but may now be delayed due to political pushback. Read more.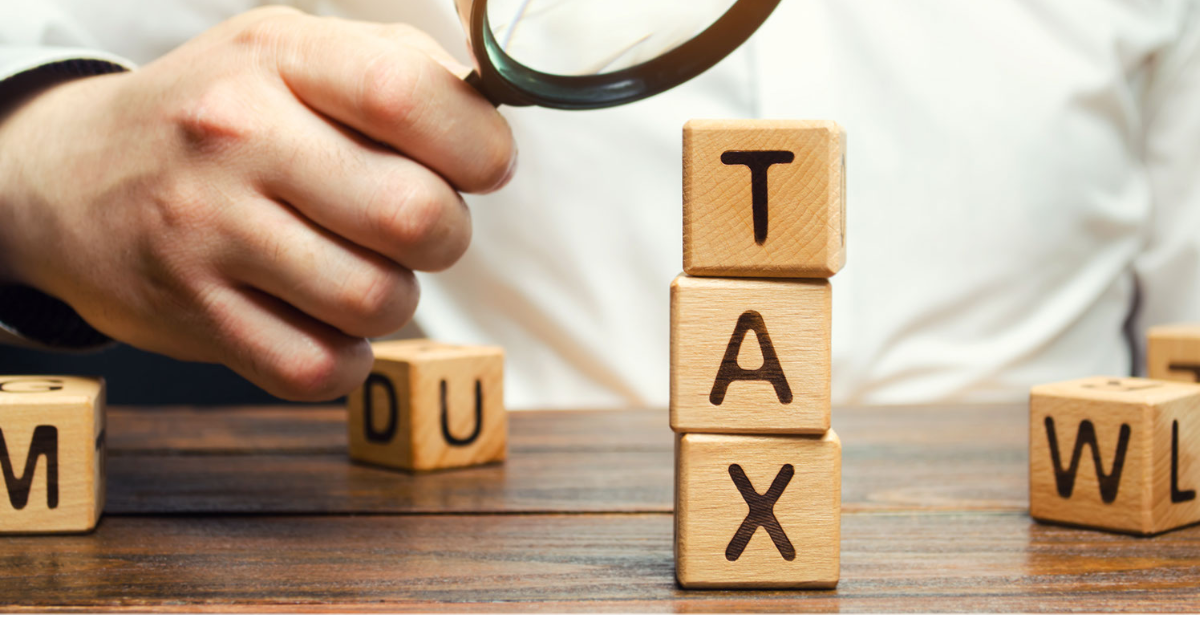 Crypto Thanksgiving: NFT drops and Black Friday deals go mainstream?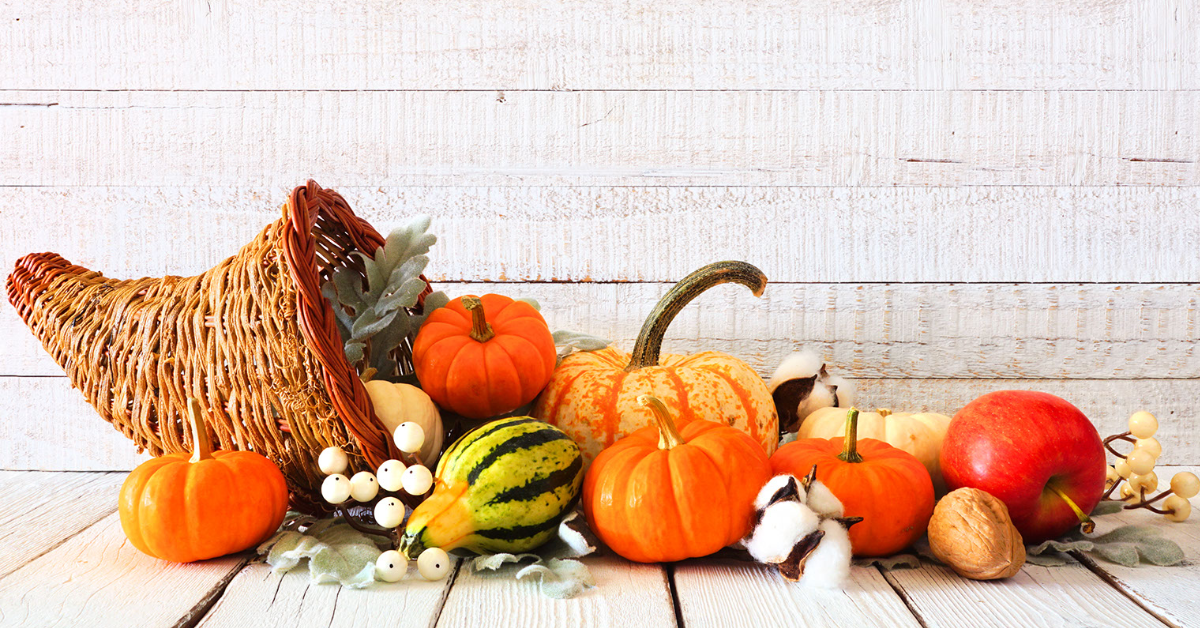 From the rise of the Metaverse to major brands announcing nonfungible token (NFT) drops, cryptocurrency mass adoption is well underway. Americans in particular have taken a growing interest in crypto, as recent findings from the Pew Research Center found that nearly a quarter of 10,371 adults in the United States were familiar with cryptocurrency, while only one-eighth (13%) were entirely unfamiliar with the concept. Additional research from online broker firm, BrokerChooser, discovered that the U.S. is the third most interested county in NFTs, falling behind Canada and Australia.
Given America's curiosity for crypto, it shouldn't come as a surprise that the price of Bitcoin (BTC), NFTs and cryptocurrency in general are topics likely to be discussed at the Thanksgiving table this year. In particular, holiday-themed NFTs and cryptocurrency deals for Black Friday may be of particular interest. Read more.
Did you miss last week's news? Read it here!
Subscribe to our blog