Bitcoin holders who bought at $20K refuse to sell BTC at all-time highs — Latest data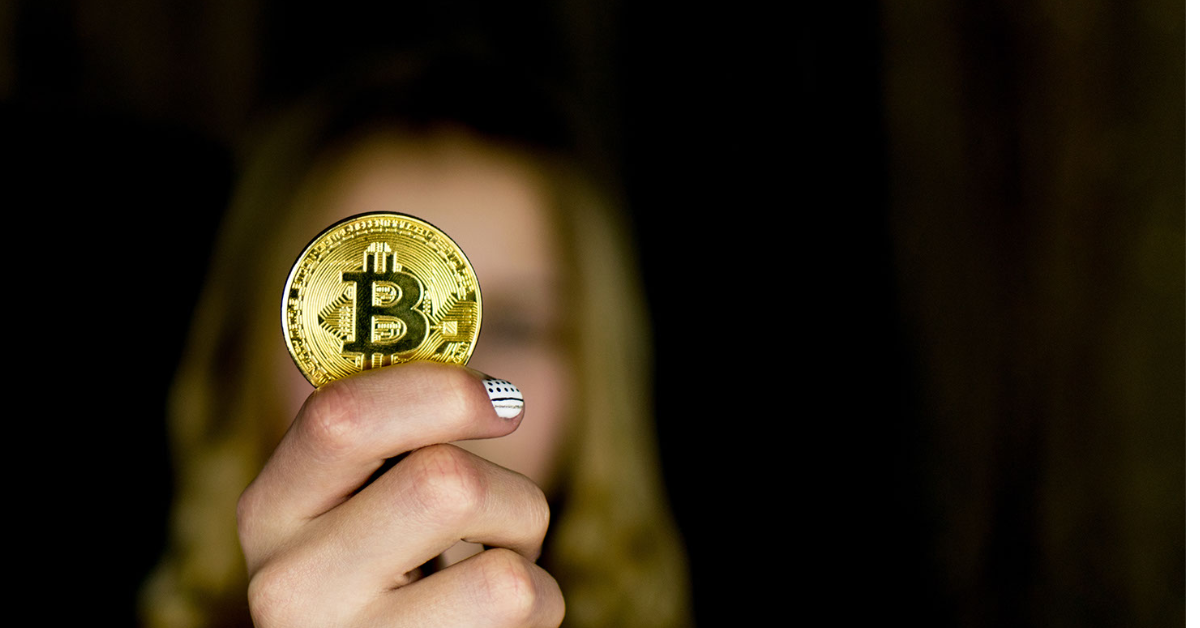 Bitcoin (BTC) investors who bought at 2017 all-time highs and above have still not sold, data suggests.
According to the Hodl Waves metric, coins that last moved in the past six to 12 months now make up the biggest portion of the BTC supply.
Despite strong gains and equally strong corrections in 2021, those who entered the market or added to their positions in or after November 2020 are refusing to sell.
Hodl Waves, which tracks the age distribution of unspent transaction outputs (UTXO), show that the supply controlled by those six-to-12-month "hodlers" has increased — from 8.7% at the start of June to 21.4% as of Nov. 17.
At the same time, coins held for multiple years have decreased only slightly, highlighting that modest selling has taken place and that, with the exception of the six-to-12-month group, investors' resolve remains steadfast. Read more.
Shiba Inu Coin Faces 'Reversion' Worthy of Parabolic Rise, Analyst Says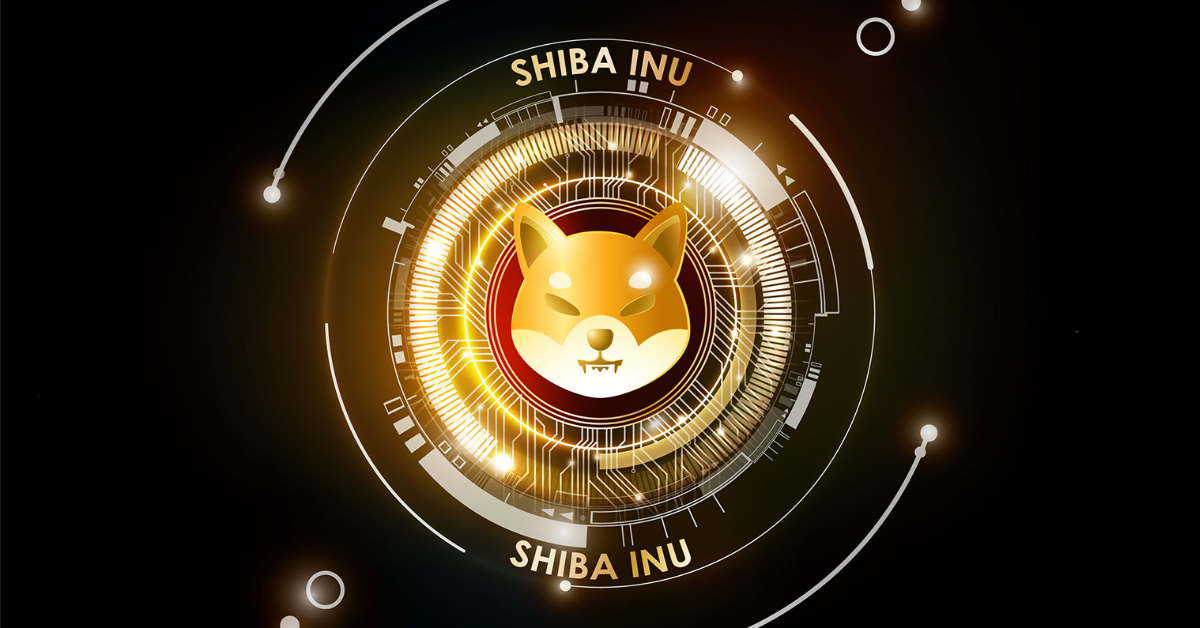 Send the dog tokens to the doghouse.
That's the message from some cryptocurrency analysts who say the stunning rise this year of dog-themed tokens like dogecoin (DOGE) and shiba inu (SHIB) represents little more than speculative froth that might hinder the fast-growing digital-asset industry's credibility.
These "dog tokens" or "meme tokens" were created as a joke but have attracted a wide following of speculators and fans. And as a result they're still not taken as seriously as other cryptocurrencies that are seeing as bellwethers of the fast-moving blockchain technological movement.
"We say the sooner the better for the speculation machine coins to experience some purging, so as to move on with the adoption process of crypto assets in investment portfolios," Bloomberg Intelligence commodity strategist Mike McGlone wrote Wednesday in a note. Read more.
Cryptocurrency group to bid on first-edition copy of Constitution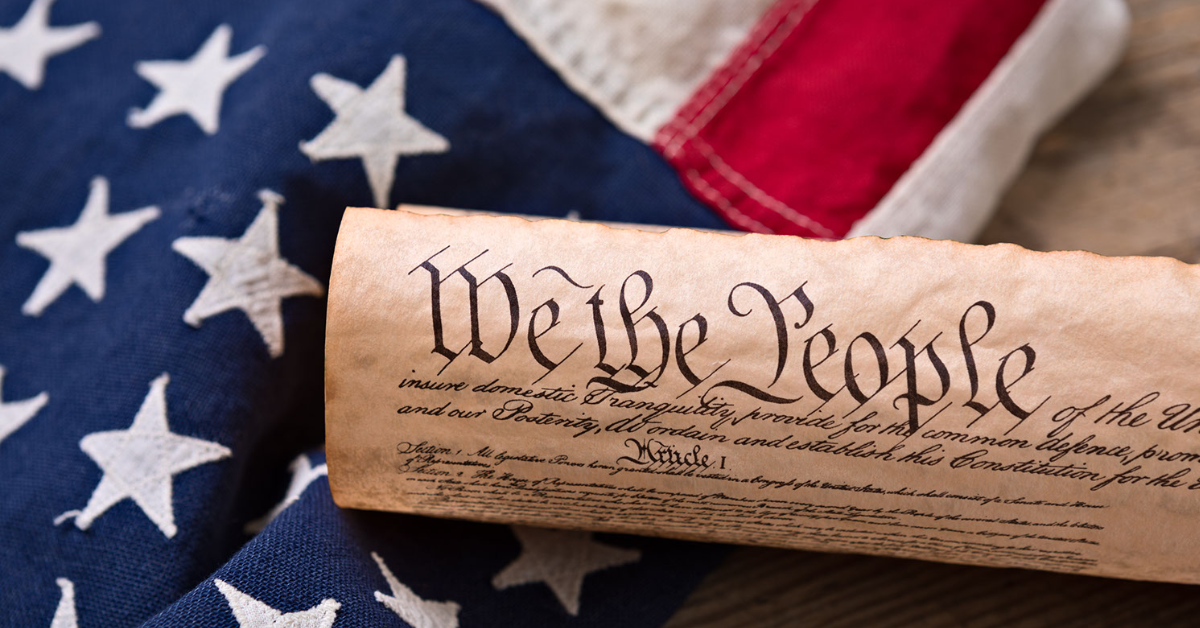 When rare copies of historic documents go up for auction, it's often wealthy business people who make the winning bids.
But in an auction scheduled for Thursday, a ragtag group of cryptocurrency fans who found one another on social media may be the ones who walk away with a first-edition copy of the U.S. Constitution.
Powered by cryptocurrency memes and inspired by a 2004 Nicolas Cage movie, the group, which calls itself ConstitutionDAO, reported having raised more than $32 million from thousands of mostly anonymous donors in less than a week of online organizing. Read more.
Canadian police arrest teen for stealing $36.5 million in cryptocurrency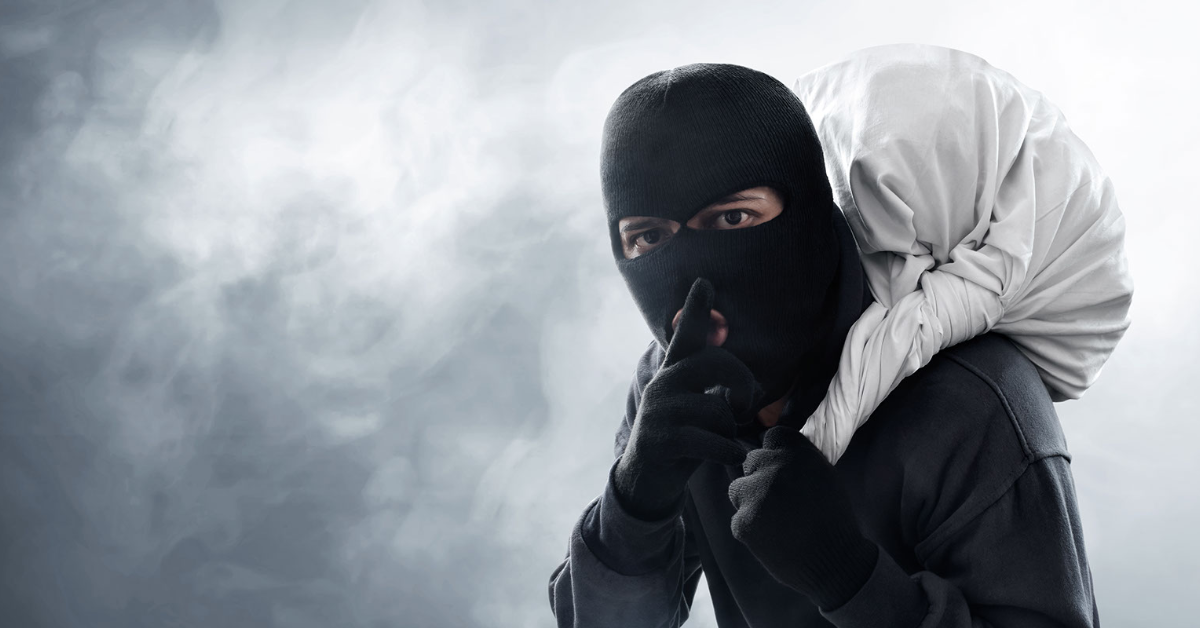 Police in Canada say they recently arrested a teen who  (approximately $36.5 million) worth of cryptocurrency from a single individual in the US. According to authorities in Hamilton, Ontario, a city about one hour west of Toronto, the incident is the largest-ever cryptocurrency theft involving one person.
The owner of the currency was the victim of a SIM swap attack. Their cellphone number was hijacked and used to intercept two-factor authentication requests, thereby allowing access to their protected accounts. Some of the stolen money was used to purchase a "rare" online gaming username, which eventually allowed the Hamilton Police Service, as well as FBI and US Secret Service Electronic Crimes Task Force, to identify the account holder. Police seized approximately $7 million CAD ($5.5 million) in stolen cryptocurrency when they arrested the teen. Read more.
Lawmakers introduce bipartisan bill to address crypto tax reporting requirement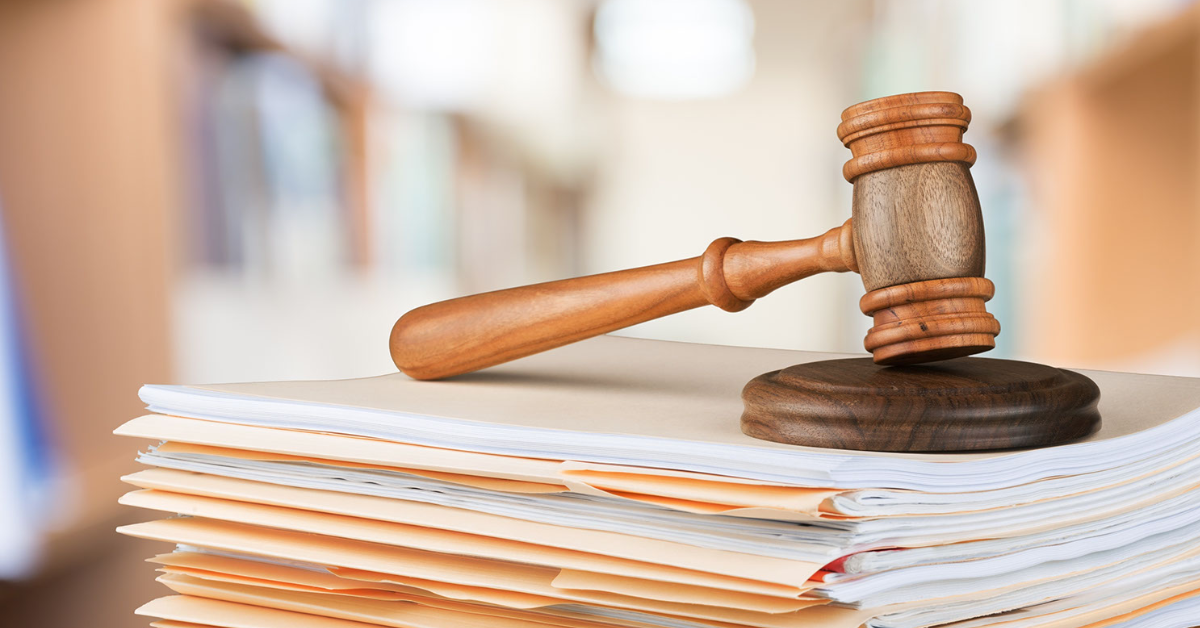 A bipartisan group of House representatives introduced a bill Thursday to address a contentious new tax reporting requirement for cryptocurrency in the infrastructure bill.
The Keep Innovation in America Act, led by Reps. Patrick McHenry, R-N.C., and Tim Ryan, D-Ohio, would define brokers, newly bound to the tax reporting rules, so that software developers without the necessary customer information to report are not tied up in the new provision.
Though lawmakers attempted to include a fix to the perceived issue prior to the infrastructure bill's passage, an amendment was blocked by Sen. Richard Shelby, R-Ala., for what he said was an unrelated reason. Read more.
Did you miss last week's news? Read it here!
Subscribe to our blog