Endaoment raises $7M for nonprofits in its first year as crypto donations thrive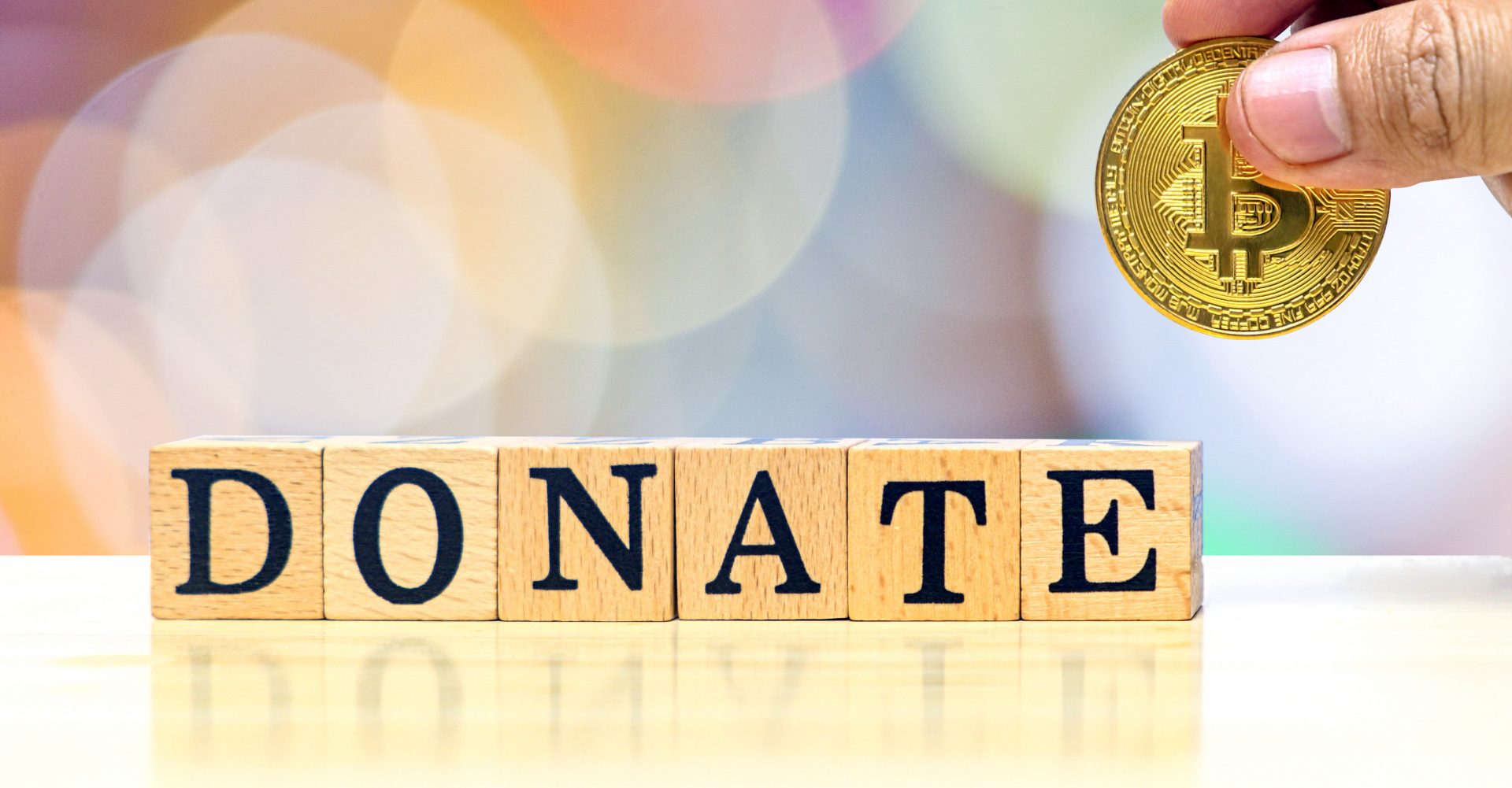 Blockchain-based nonprofit organization Endaoment has raised more than $7 million for charities in its first year of operations, marking another major milestone for the rapidly growing cryptocurrency donations industry.
Endaoment's donor-advised funds, or DAFs, have been distributed to more than 100 nonprofits over the past year, the company announced Thursday. Endaoment said it has distributed roughly 60% of donated funds over that period, which is considerably higher than the average of around 22% for traditional DAFs. Endaoment president and CEO Robbie Heeger credited the efficiency of on-chain technology as well as best practices for the high distribution rate. He told Cointelegraph that Endaoment has onboarded over 200 organizations to date. Further, over 300 organizations have contracts on-chain. Read more.
Bitcoin on-chain metric suggests 2017-style bull run will continue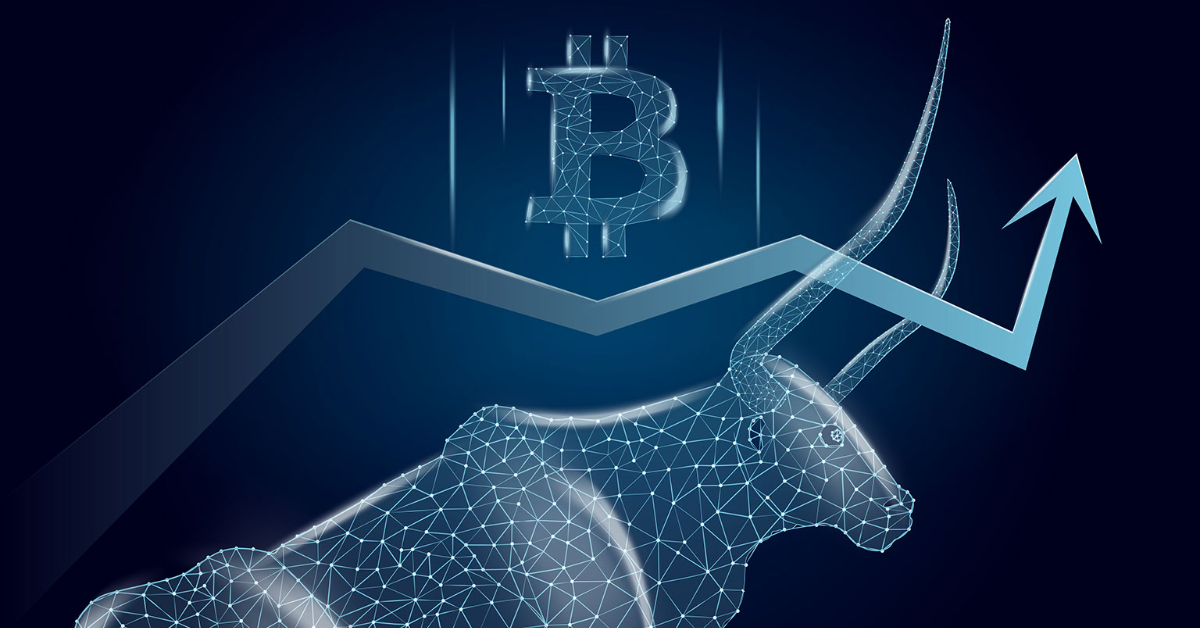 Bitcoin's (BTC) pullback from its record high of $67,000 to below $60,000 has not deterred bulls from eyeing another peak level ahead, per an indicator that attempts to predict market bottoms and tops.
Dubbed MVRV, the risk metric represents the ratio of Bitcoin's market value to its realized value — similar to the price to book (P/B) ratio that compares a company's market value to its book value. In doing so, MVRV attempts to identify whether an asset is under or overvalued.
An MVRV reading above 3.7 alerts about Bitcoin topping out, prompting selloffs. On the other hand, an MVRV reading below 1 implies buying pressure on the prospects of Bitcoin bottoming out.
MVRV has historically assisted Bitcoin traders in spotting selling and buying pressures in the Bitcoin market. For instance, the orange overlays in the chart below represent the correlation between the Bitcoin price and its MVRV output. Read more.
Will New York Transform into a Bitcoin Hub Under the Newly-Elected Mayor Eric Adams?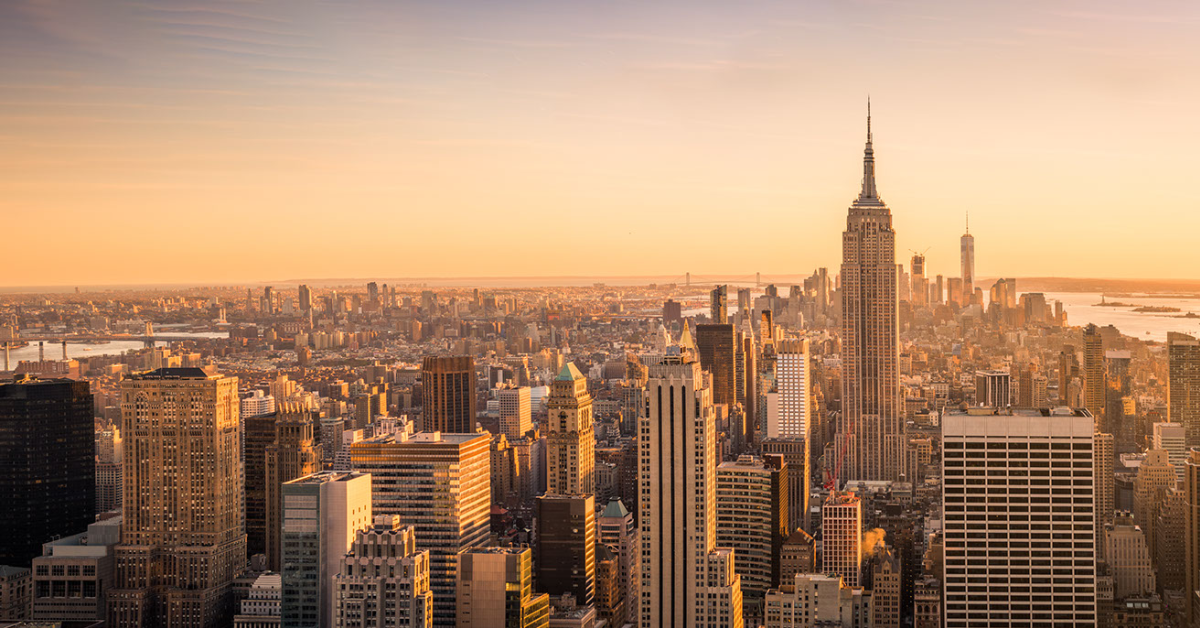 All eyes are on Democrat Eric Adams who won New York City's mayoral race. He had previously vowed to boost Bitcoin adoption in the city.
Former police officer Eric Adams was elected the 110th mayor of New York City over Republican anti-crime activist Curtis Sliwa. Adams had promised to restore the pandemic-ravaged city to its former glory within a year. But this victory can also pave the way for New York to become a Bitcoin hub as visioned by the 61-year-old Democrat.
According to the Associated Press, Adams had 67% of the vote, with 65% of precincts reporting. As a mayor-elect, his main area of focus remains public safety and providing a voice to New York's working-class residents. With the landmark victory, Adams is now the second African American to lead the US's most populated city and first pro-Bitcoin mayor. Read more.
Squid Game Cryptocurrency Scammers Make Off With $3.3 Million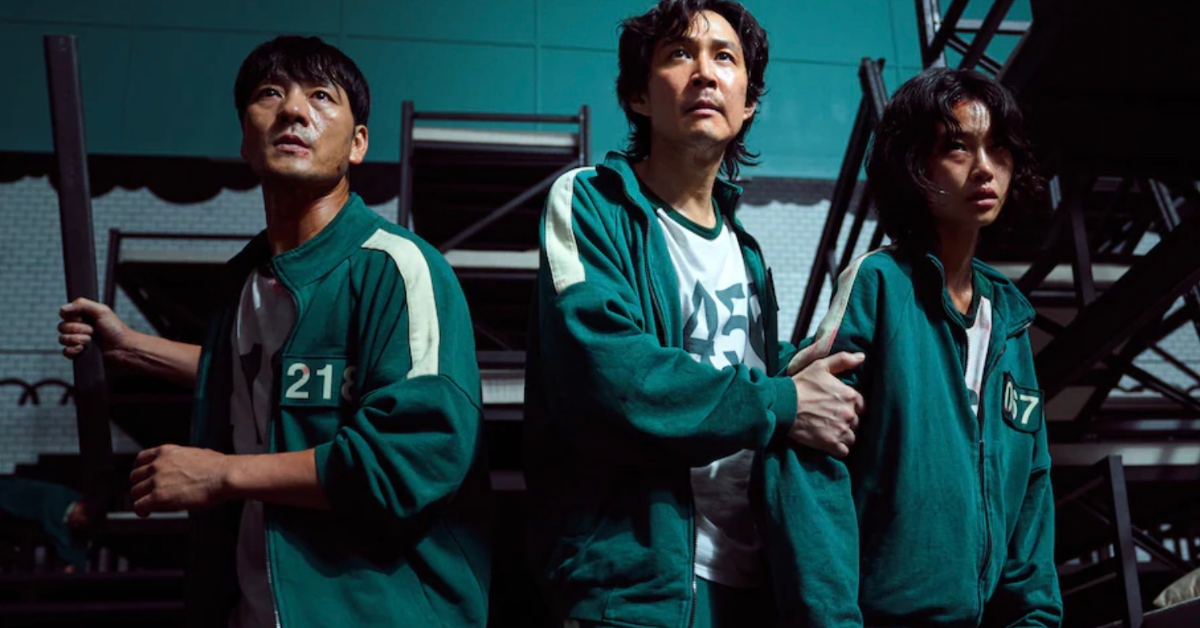 The anonymous hucksters behind a Squid Game cryptocurrency have officially pulled the rug on the project, making off with an estimated $3.38 million. Remember on Friday morning when Gizmodo told you it was an obvious scam? It was only obvious because investors could purchase the crypto but couldn't sell it. But plenty of people didn't get the warning in time.
The SQUID cryptocurrency peaked at a price of $2,861 before plummeting to $0 around 5:40 a.m. ET., according to the website CoinMarketCap. This kind of theft, commonly called a "rug pull" by crypto investors, happens when the creators of the crypto quickly cash out their coins for real money, draining the liquidity pool from the exchange.
The SQUID crypto coin was launched just last week and included plenty of red flags, including a three-week old website filled with bizarre spelling and grammatical errors. The website, hosted at SquidGame.cash, has disappeared, along with every other social media presence set up by the scammers. Read more.
Did you miss last week's news? Read it here!
Subscribe to our blog