Facebook's Metaverse Will Support NFTs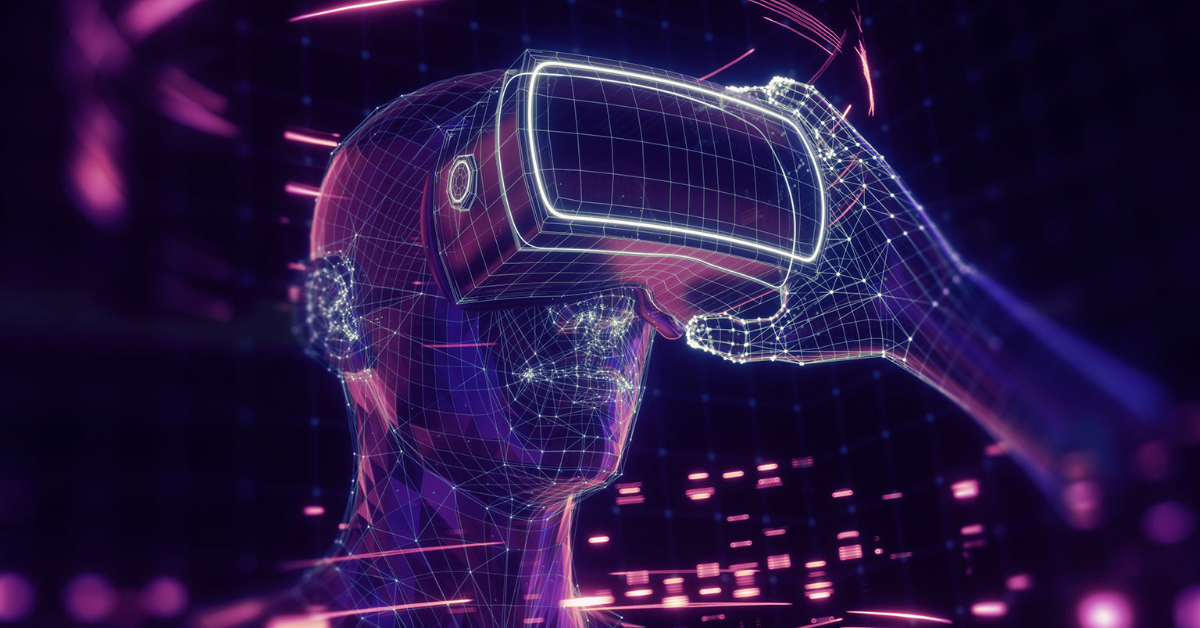 Looks like Facebook is getting a facelift.
Facebook said Thursday the company's metaverse will support non-fungible tokens (NFT) in a possible boost to the Ethereum protocol, where the digital collectibles format has thrived.
The monetization push could dovetail with the company's Novi crypto wallet, which faced pushback from U.S. lawmakers after a pilot launch earlier this month. Diem, the project's namesake stablecoin, is not yet involved. On Thursday, David Marcus, Facebook's head of payments and financial services, tweeted that with the rebrand, the company was consolidating all of its payments and financial services units and products, including Facebook Pay, under the Novi brand. Read more.
LinkedIn reports crypto and blockchain job listings have surged 615% since August 2020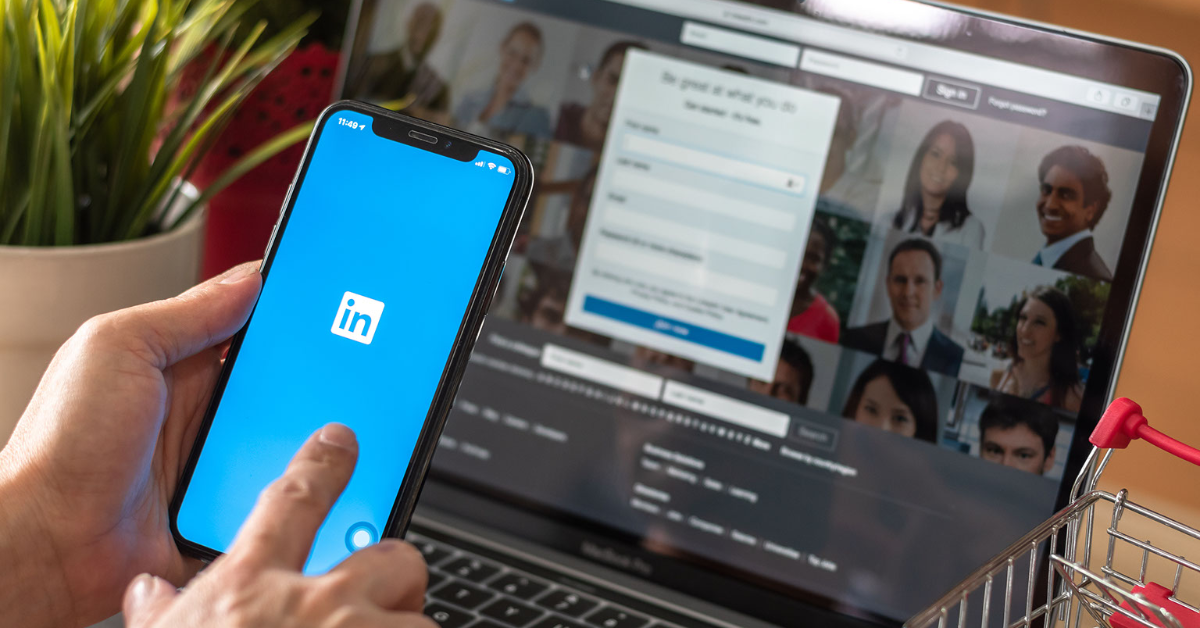 If you want to get a leg up in your next interview, your crypto knowledge might come in handy.
The team said that financial services firms were expected to hire more than three times as many staff with experience in digital assets than in 2015.
Online employment-oriented platform LinkedIn has reported demand for employees with experience in crypto or blockchain is on the rise across many companies.
According to a Wednesday report from LinkedIn editor Devin Banerjee, data from the platform's Economic Graph team shows job postings in the United States that included terms like "blockchain" or "crypto" grew 615% compared to those in August 2020. The data shows that while many jobs with companies already focused on crypto and blockchain contributed to this rise, traditional financial institution J.P. Morgan was among the top employers for roles in the digital asset space. Read more.
Shiba Inu Soars Knocking Dogecoin Down a Notch — 20 Holders Own 75% of the SHIB Supply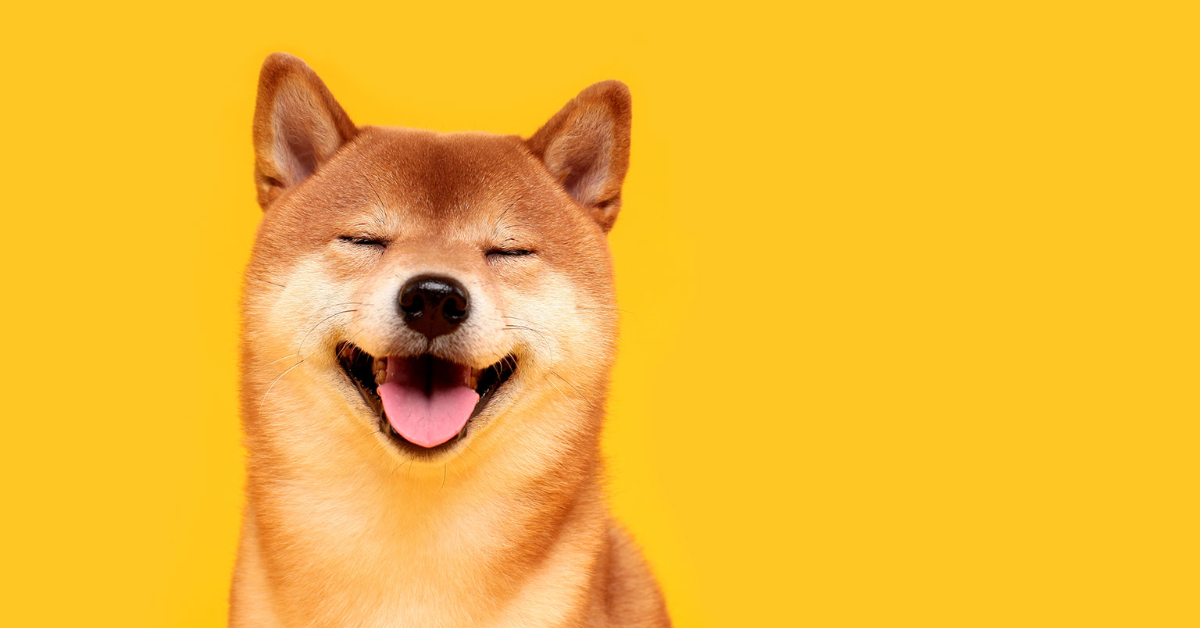 Move over Dogecoin, there's a new meme coin in town.
The meme-based digital asset shiba inu has entered the top ten largest crypto assets by market capitalization, knocking dogecoin down a notch. In the last 30 days, the shiba inu token climbed 976% capturing a market cap of over $40 billion. Meanwhile, the concentration of shiba inu whales is still quite large these days alongside the massive circulating supply of 549 trillion tokens.
Meanwhile, there's a whole lot of SHIB in circulation, even after Vitalik Buterin gave away 1 trillion tokens and the network's deflationary features. Today there are 549 trillion SHIB tokens in existence, which is far from being scarce like other crypto assets such as bitcoin. Bitcoin's whale concentration is far lower as the rich list is around 14.65% while SHIB's rich list is shockingly different. BTC's concentration by large holders, according to Into the Block stats, is only 11%. Read more.
Mariah Carey Offers Free Bitcoin Bonus to Encourage Fans to Invest in Crypto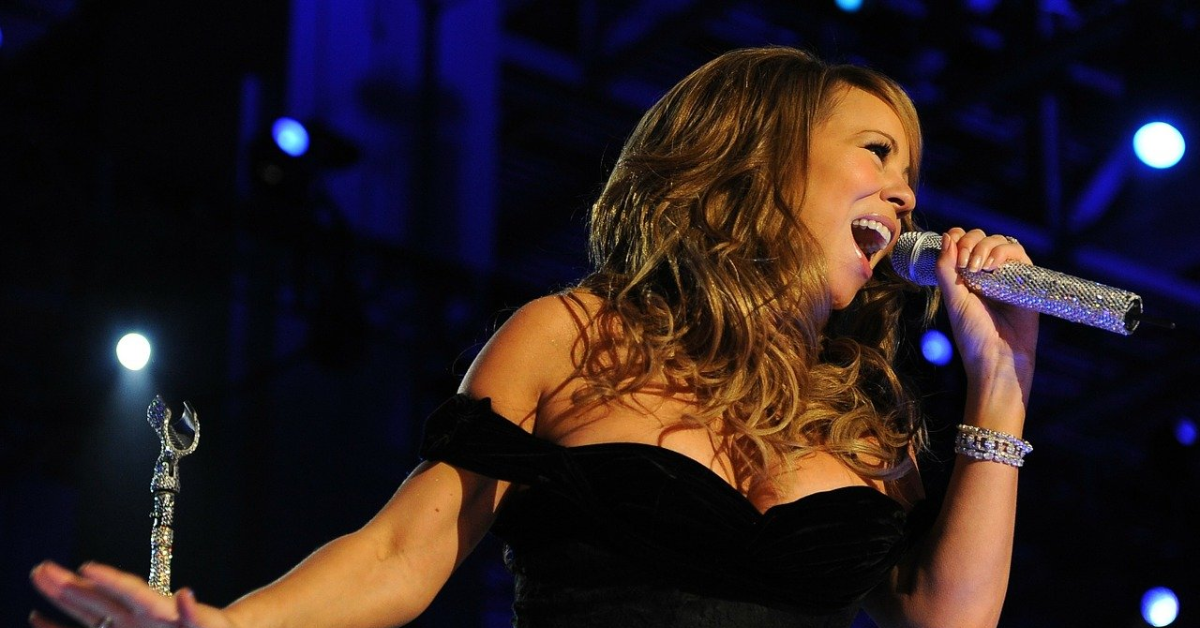 All Mariah wants for Christmas is to get more people into Bitcoin.
Mariah Carey has encouraged her fans to invest in cryptocurrencies. To help them get started, she is offering $20 in free bitcoin via her partnered cryptocurrency exchange. "A portion of your trade will go toward Black Girls Code, a non-profit helping to increase the number of women of color in the digital space," said Carey.
Noting that her aim is "to support Black Girls Code," the singer explained that anyone signing up for an account at Gemini using her referral code will get $20 in free bitcoin on their first investment. The offer is only for new users and verification is required. Read more.
DOJ to Hire Director for Its Crypto Enforcement Unit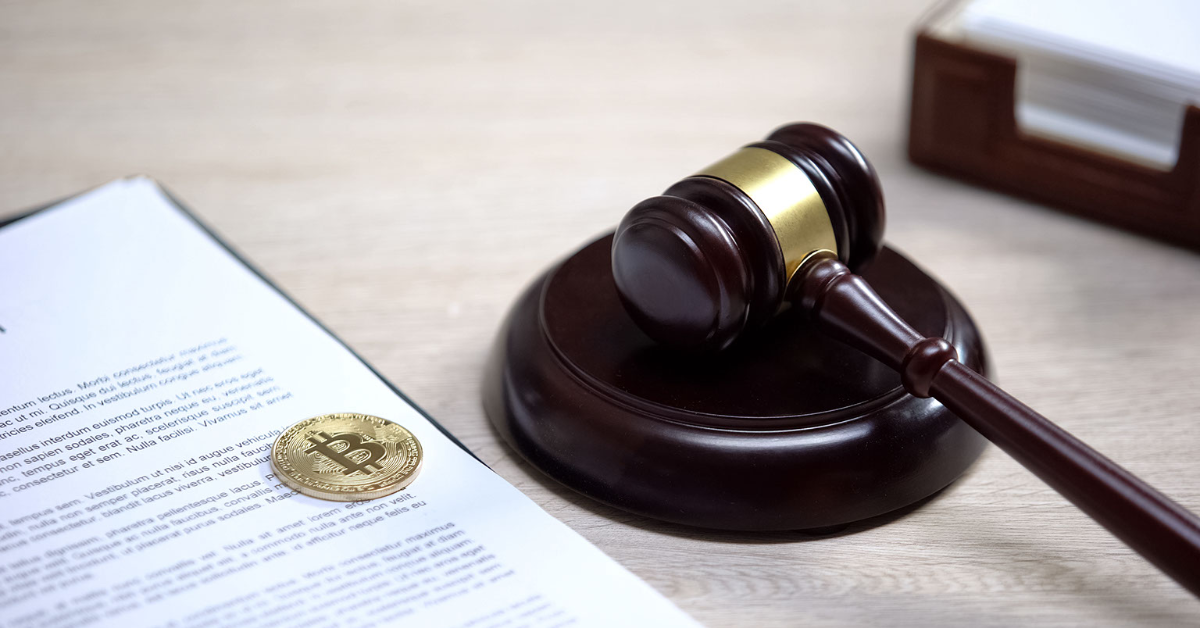 The Department of Justice is getting serious about crypto.
The U.S. Department of Justice (DOJ) is looking for someone to head its newly announced National Cryptocurrency Enforcement team. The DOJ posted a job opening for the director's role on USAJobs, the Federal government's jobs website.
The director will lead "a team of experienced prosecutors investigating and prosecuting cryptocurrency cases as a central part of a nationwide enforcement effort to combat the use of cryptocurrency as an illicit tool," the job posting said. Read more.
Did you miss last week's news? Read it here!
Subscribe to our blog