Driven by DeFi, North America's crypto volume increased 1,000% year-over-year
North America's monthly crypto volume grew by over 1000% from July 2020 to June 2021, with DeFi transactions accounting for nearly 40% of this growth.
Digital analytics firm Chainalysis reported that the growth in North America's crypto market has been driven by the rise in popularity of decentralized finance.
In its 2021 Geography of Cryptocurrency Report, Chainalysis said the monthly crypto transaction volume across North America grew by more than 1,000% from July 2020 to June 2021. The monthly volume reached a peak of $164 billion in May 2021 before dipping to just over $100 billion in June.
The Central, Northern and Western Europe region sent the most in crypto overall — $389 billion, roughly 40% of its overall transaction volume during the same time period. Chainalysis said that "DeFi whales" were responsible for turning the region into the world's biggest cryptocurrency economy, with the majority of institutional-sized transfers going towards platforms in decentralized finance. Read more.
A GameFi metaverse launches the first-ever interoperable, editable and evolvable NFT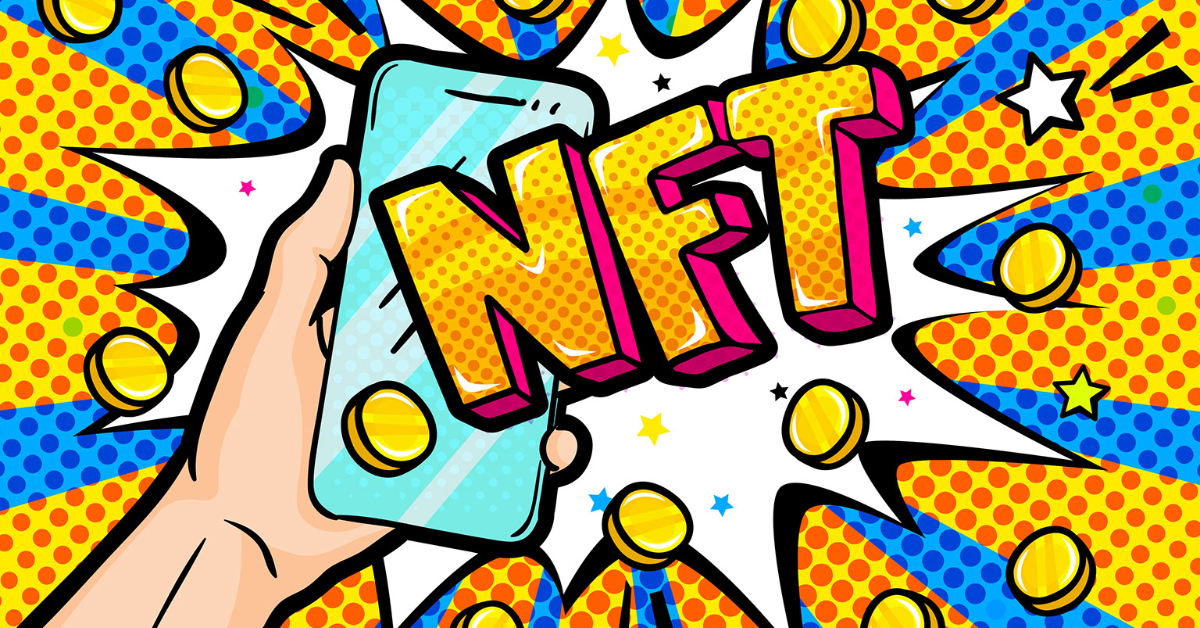 Are we getting a new standard for NFTs?
With the current interest in nonfungible tokens (NFTs), many companies have started to develop NFT marketplaces to attract as many users as possible. The problem with that is because everything happens so quickly in the NFT space, user interfaces and processes at these platforms are confusing and complex for users, which pushes away a lot of people from the entire experience.
Currently, NFTs are designed to never be changed, limiting their abilities as digital assets. However, a solution may be underway. The DeHorizon Foundation has recently announced a new partnership with NFT interoperability Middleware, POD, to jointly launch the First ever Interoperable, Editable and Evolvable ERC-721 NFT "DeMeta Pass ID (DeMeta). DeMeta will allow users to have the ability to develop exclusive NFTs or reorganize other NFTs so that they can be minted into a new one. With the ability to customize their own NFTs, users will be more involved in developing the metaverse, placing them in a better position to embark on a journey to Web 3.0. Read more.
Georgia to Pilot Digital Currency in Retail Commerce Next Year
The national bank of Georgia intends to launch its own central bank digital currency as early as next year.
The National Bank of Georgia (NBG) intends to pilot its own digital currency in a program scheduled for next year, Vice President Papuna Lezhava revealed this week. Speaking to reporters on Tuesday, the high-ranking official remarked that 85% of the world's central banks are already working on state-issued digital currencies.
The banker further elaborated that a central bank digital currency (CBDC) is not cryptocurrency but rather "an evolution of cash." Nevertheless, the digital Georgian lari is going to be based on the same technology that underpins decentralized digital money, blockchain. The lari coin, however, will neither be mined nor be a subject of market speculation, Lezhava noted. Read more.
Canadian city plans to supply residents' heat using Bitcoin mining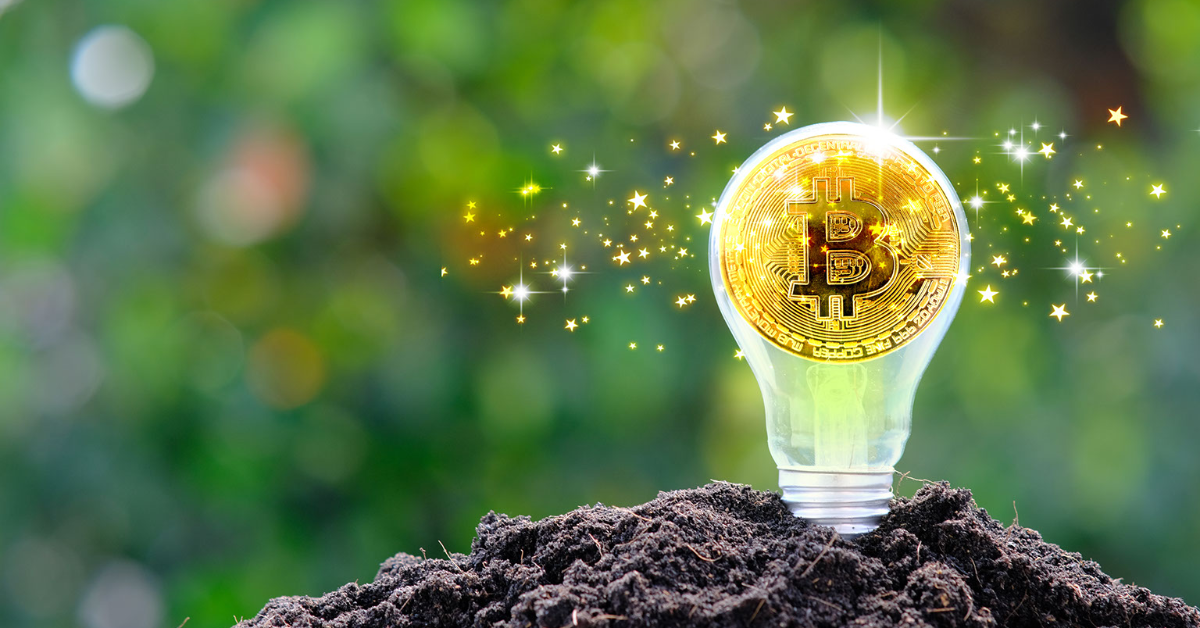 Who said crypto was bad for the environment?
MintGreen, a Canada-based cleantech cryptocurrency miner, will be partnering with the Lonsdale Energy Corporation to supply heat to residents of North Vancouver in British Columbia starting in 2022.
In an Oct. 14 announcement, MintGreen said its "digital boilers" — which it claims can recover more than 96% of the electricity used for Bitcoin (BTC) mining — will prevent 20,000 metric tons of greenhouse gases per megawatt from entering the atmosphere during its arrangement with North Vancouver. The recovered energy will be used to heat 100 residential and commercial buildings in the Canadian city with a population of roughly 155,000.
Colin Sullivan, the CEO of MintGreen, said the partnership was aimed at tackling issues related to climate change. According to a December 2020 report from the Global Alliance for Buildings and Construction, building operations and their construction accounted for roughly 38% of carbon dioxide emissions in urban areas. Read more.
Did you miss last week's news? Read it here!
Subscribe to our blog