Is Miami About to Become the Crypto Capital of the World?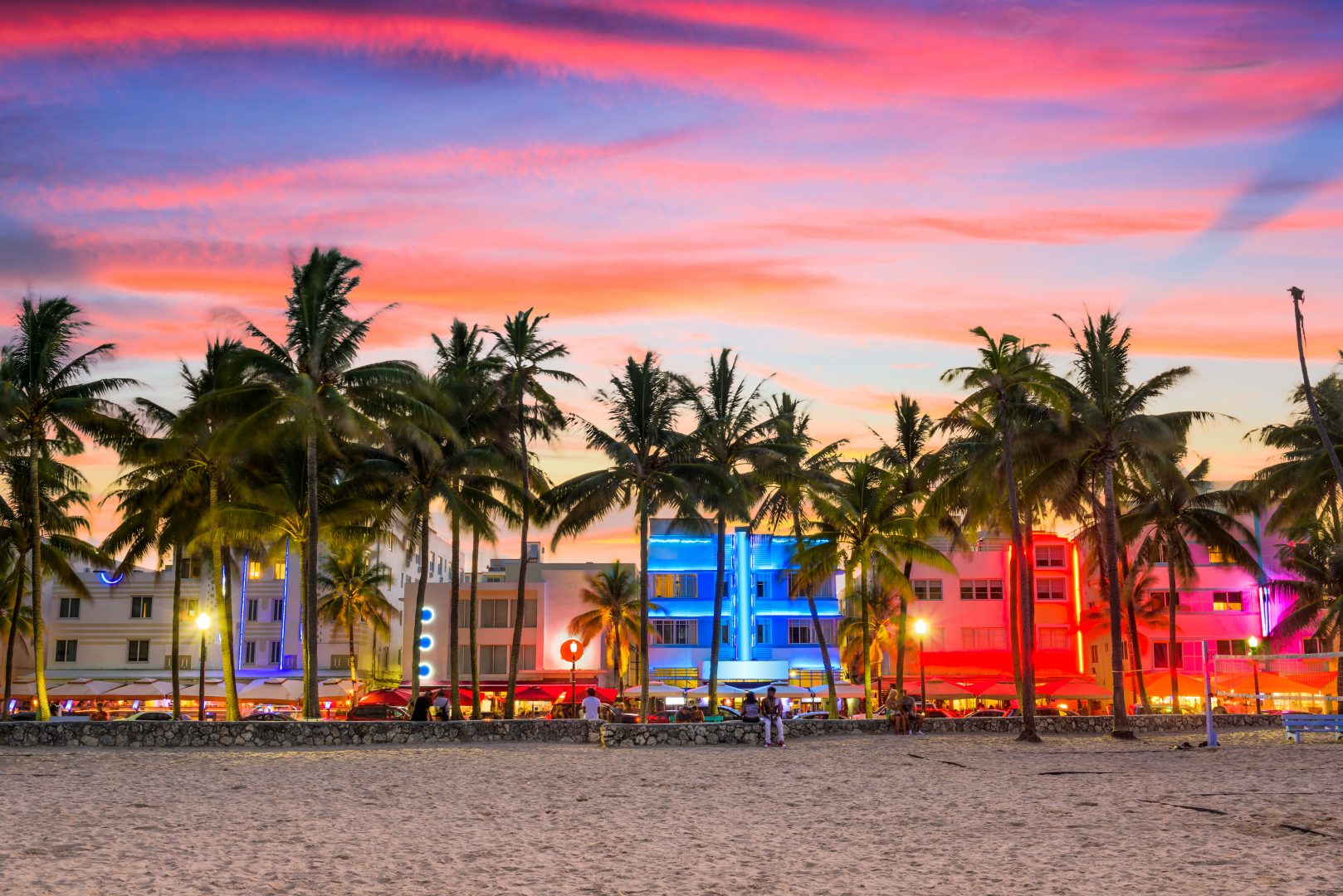 According to Jeff Sekinger, president of Orca Capital, a Miami-based cryptocurrency fund, Miami is the de-facto crypto capital of the U.S. Can world capital status be far behind?
"The biggest thing that I think is pulling people in is the overnight success," said Sekinger.
He says the area is innovative, fast, young, and exciting – the ideal location for those in the crypto world.
"I get invited to places all the time from people I don't even know they're like I know you're in this industry come hang out with us, speak at this event," said Sekinger.
It's not just the vibe in Miami that's brought crypto entrepreneurs like Sekinger, but also the support from officials including Miami's own mayor who announced in July that the city is launching its own cryptocurrency initiative – Miami Coin.
"It will help the city of Miami directly because a percentage of the funds that are generated from the mining activity of the Miami Coin by the contract of the rules will go directly to the city of Miami that we deem necessary," said Mayor Francis Suarez.
Miami also hosted Bitcoin 2021, the world's largest cryptocurrency conference over the summer in Wynwood.
Sekinger says crypto is the future not just in Miami, but the world.
"It's turning into a real currency being used by actual counties now to fundamentally operate and being used to transfer value and data which that is never going to change," said Sekinger.
---
China's Ban on Crypto Not Slowing Things Down in Asia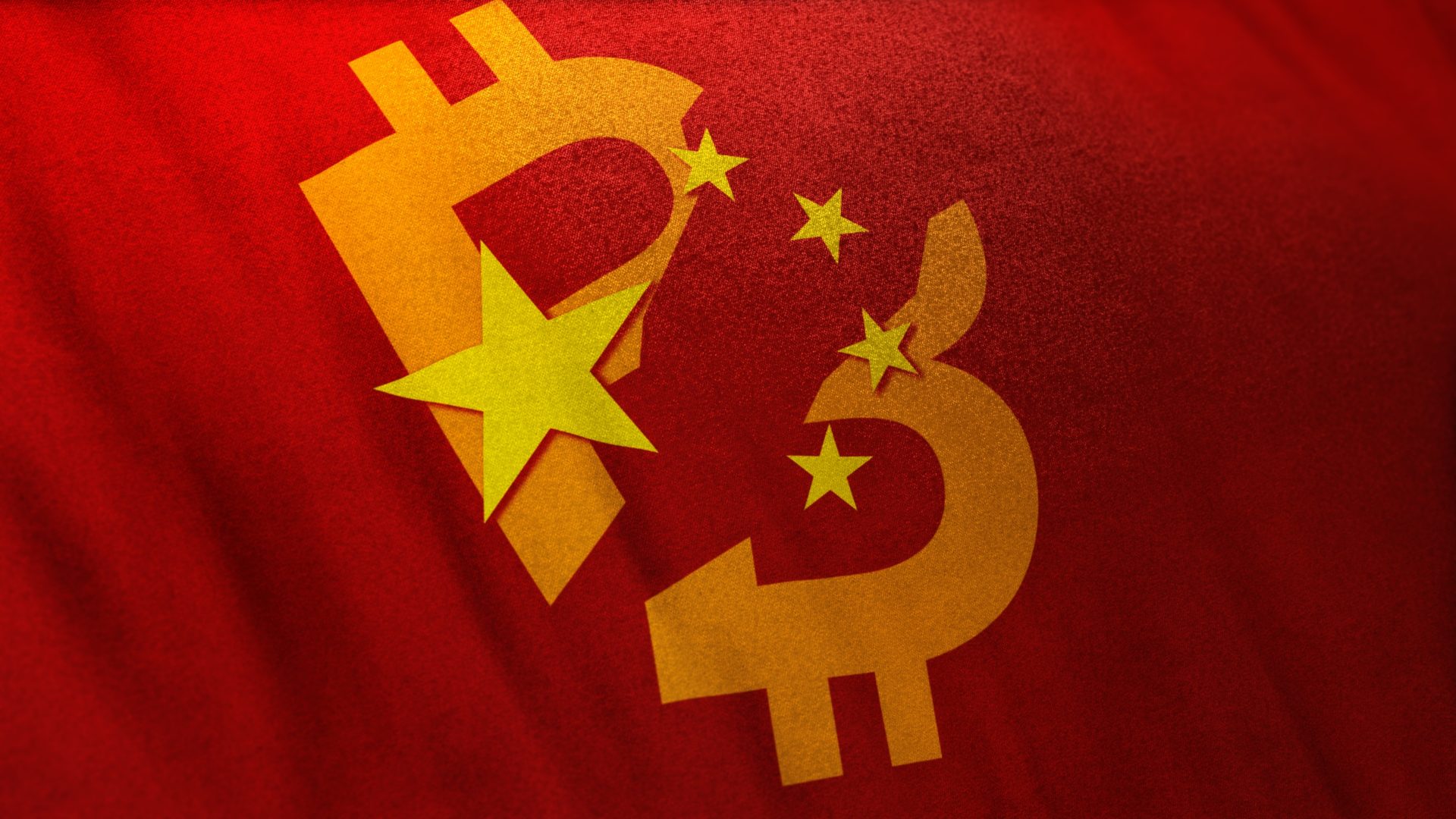 China may have banned cryptocurrency but the rest of Asia must not have gotten the memo because the crypto industry is really heating up there.
A new report by blockchain analytics firm Chainalysis has revealed that cryptocurrency transaction in Asia has grown by 706% over the past year. The report highlights the growing demand for cryptocurrencies in Asia despite China's latest ban on cryptocurrencies.
Per the report, Central & Southern Asia and Oceania (CSAO) is currently the fourth largest cryptocurrency market. Chainalysis said the cryptocurrency market in the region is now worth over $572 billion. Read more
---
5 NFT Games You Can Play to Earn Cryptocurrency Rewards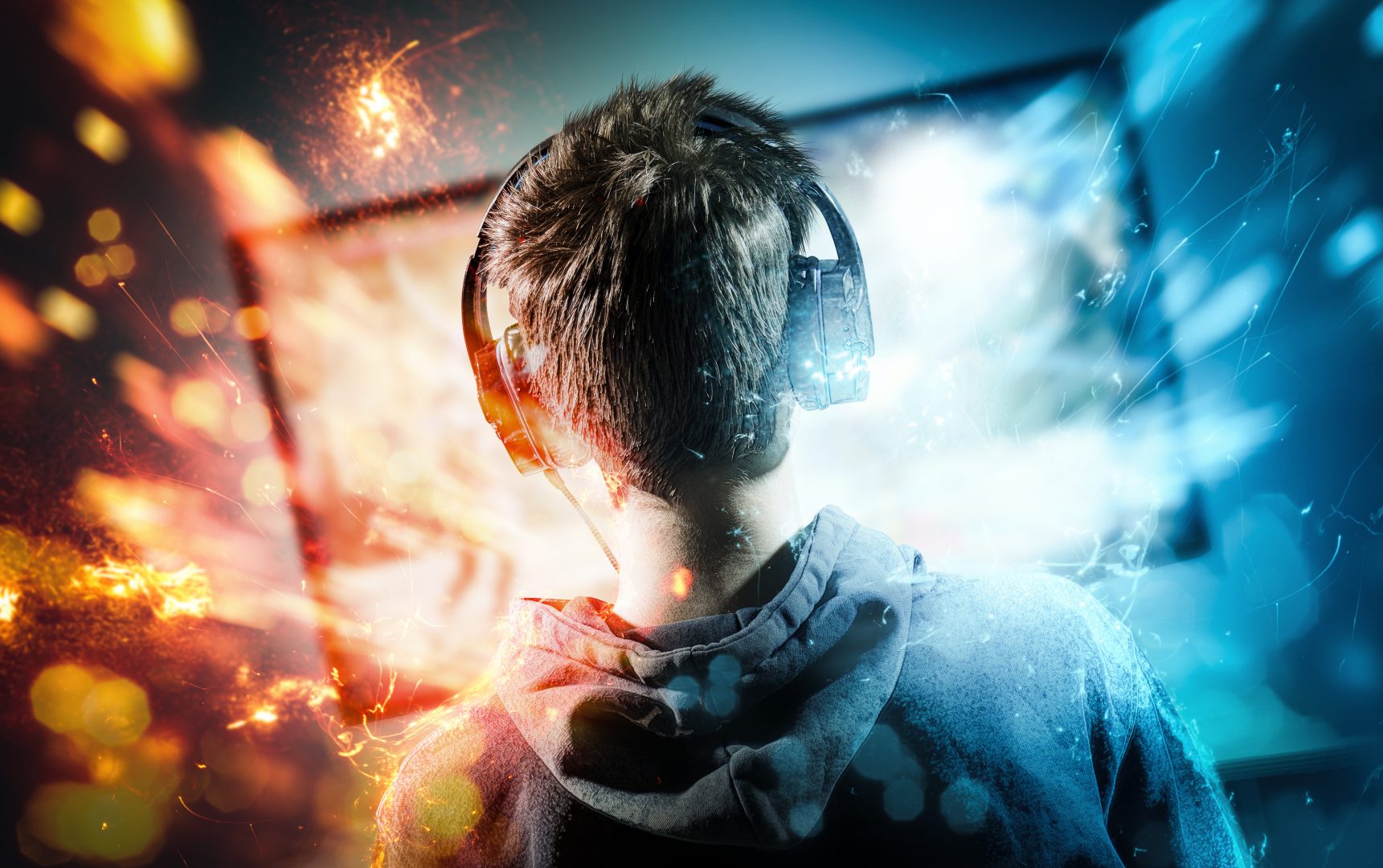 Beating the game is not the only reward. Now you can play NFT games to earn cryptocurrency.
At a time the crypto-market is undergoing a global expansion, the sector of non-fungible tokens (NFTs) is also gathering intrigue. Built on the blockhain technology, NFTs are virtual representations of real-life items like video games, songs, and paintings among other stuff – that hold real monetary values and can be purchased using cryptocurrencies. The NFT sector has, in recent times, made its way into the multi-billion dollar gaming industry, leading to the creation of – NFT Games. Some of these games actually reward players with valuable crypto-assets.
These games have tokenized in-game assets allowing players to collect them as non-fungible tokens (NFTs). In order to help gamers make money for playing, NFT games allow players to accumulate and trade playable characters, weapons, vehicles and other in-game assets as NFTs. Depending on the rules of each game, the players can either sell their NFTs for profits, or accumulate them until they yield crypto rewards from the game without having to let go of their assets. Read more
---
AMC Theatres Begin Accepting Dogecoin Payments after Allowing Bitcoin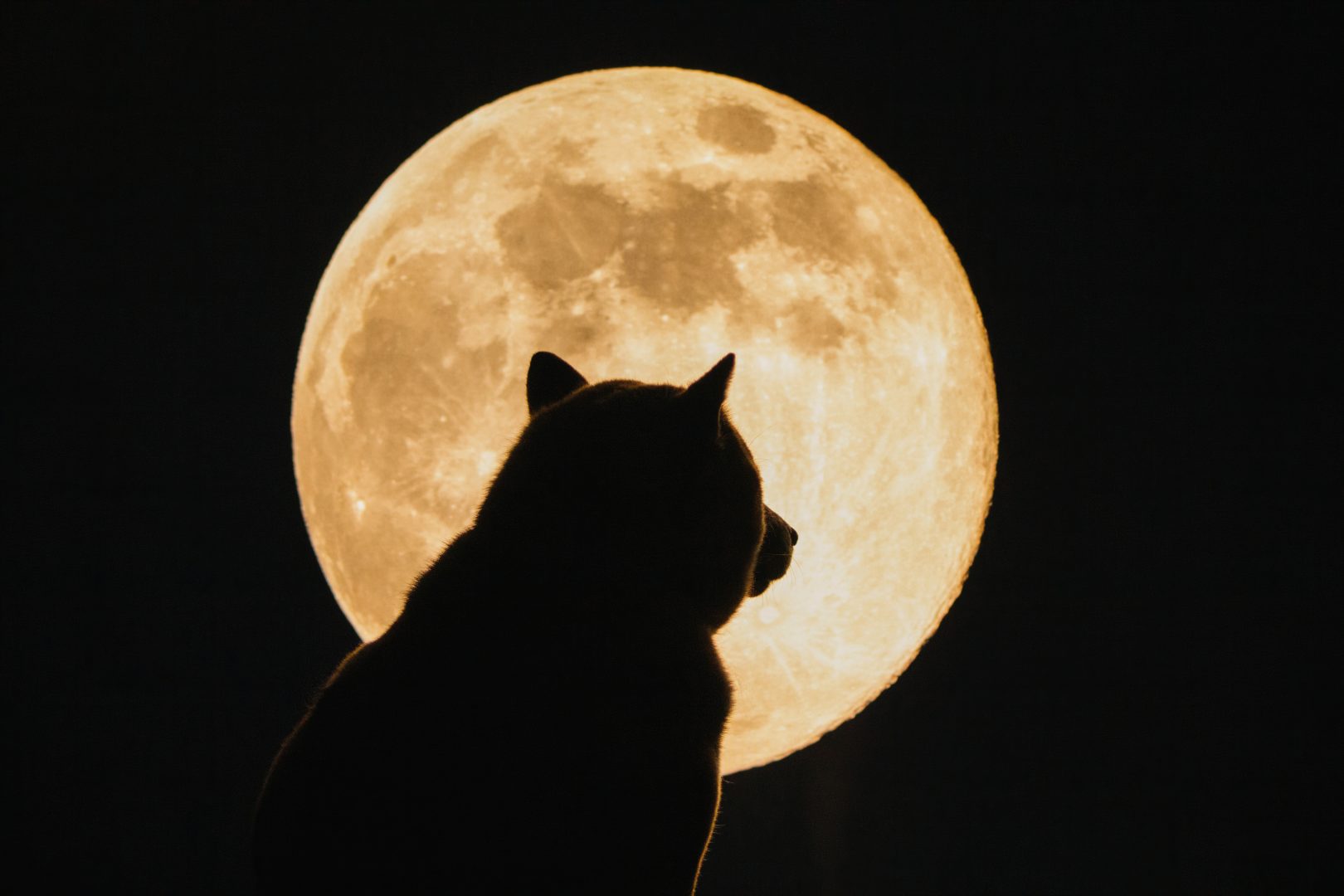 Your next trip to your local AMC movie theatre could be paid for with crypto.
US-based movie theatre chain AMC Theatres have officially allowed payments in popular meme-based cryptocurrency, Dogecoin. The transaction will be facilitated by Georgia, US-based Bitcoin payment service provider called BitPay. People will be able to buy AMC gift cards with a maximum limit of $200 (roughly Rs. 14,970). Since these gift cards will be valid for usage at other stores as well, this development will indirectly propel Dogecoin into several businesses. The cryptocurrency is affordable, allowing more people to buy and use the gift cards. Read More
---
That's the end of this week's recap. If you want to learn more about cryptocurrency with NetCents, make sure to subscribe to our blog below! If you see an interesting story that you think we should feature, send us a message on Facebook, Twitter, or Instagram.
Did you miss last week's news? Read it here!
Subscribe to our blog