Kevin Smith plans to sell new Movie "Killroy Was Here" as a NFT
US filmmaker Kevin Smith plans to auction off his latest film as a NFT. Centered around the "Kilroy was here" graffiti, the film is a dark comedy. Originally planned as a theatrical release in 2020, the film was later delayed because of the pandemic.
The future owner of the NFT will end up with the rights to distribute, stream and showcase the film.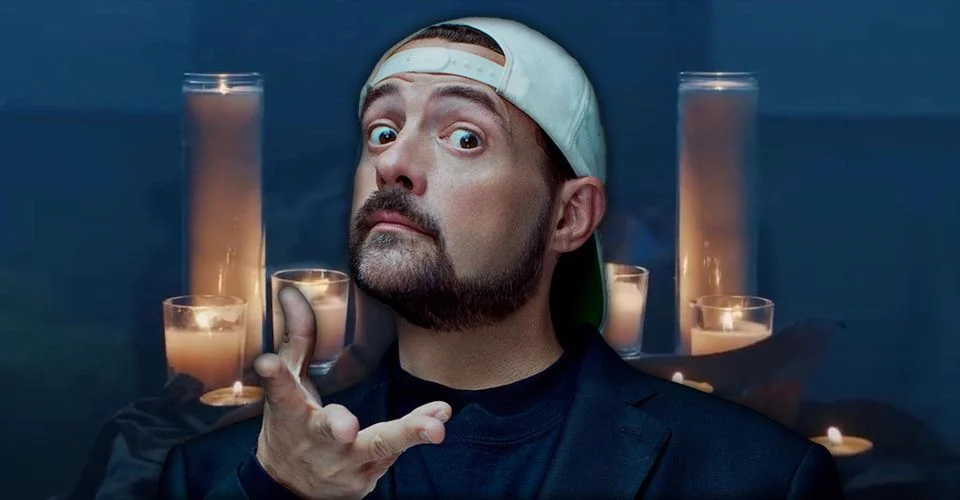 Smith said: "As an indie artist, I'm always looking for a new platform through which to tell a story. If this works, we suddenly have a new stage on which I and other, better artists than me can tell our stories."
Nightclub E11even Miami will now accept cryptocurrency payments.
E11even Miami will now accept bitcoin along with other cryptocurrencies for merchandise, drinks, and tables. E11even Miami's founder Dennis DeGori said this during the announcement:
"With the tremendous growth & relevancy of Cryptocurrency coupled with Mayor Francis Suarez leading the charge for Miami's tech boom, we felt it made sense to introduce Cryptocurrency as an option to our guests to pay for their night out."
Miami itself has become a cryptocurrency hub with many businesses embracing the payment method. The city's mayor, Francis Suarez, is a big proponent of digital currencies and the untapped consumer base that comes along with it. He said this at the start of this year:
"We want to be one of the most crypto-forward and technological cities in the country," Suarez said. "So we're looking at … creating a regulatory framework that makes us the easiest place in the United States to do business if you're doing it in cryptocurrencies."
A 200 year old wine auction house has embraced cryptocurrency.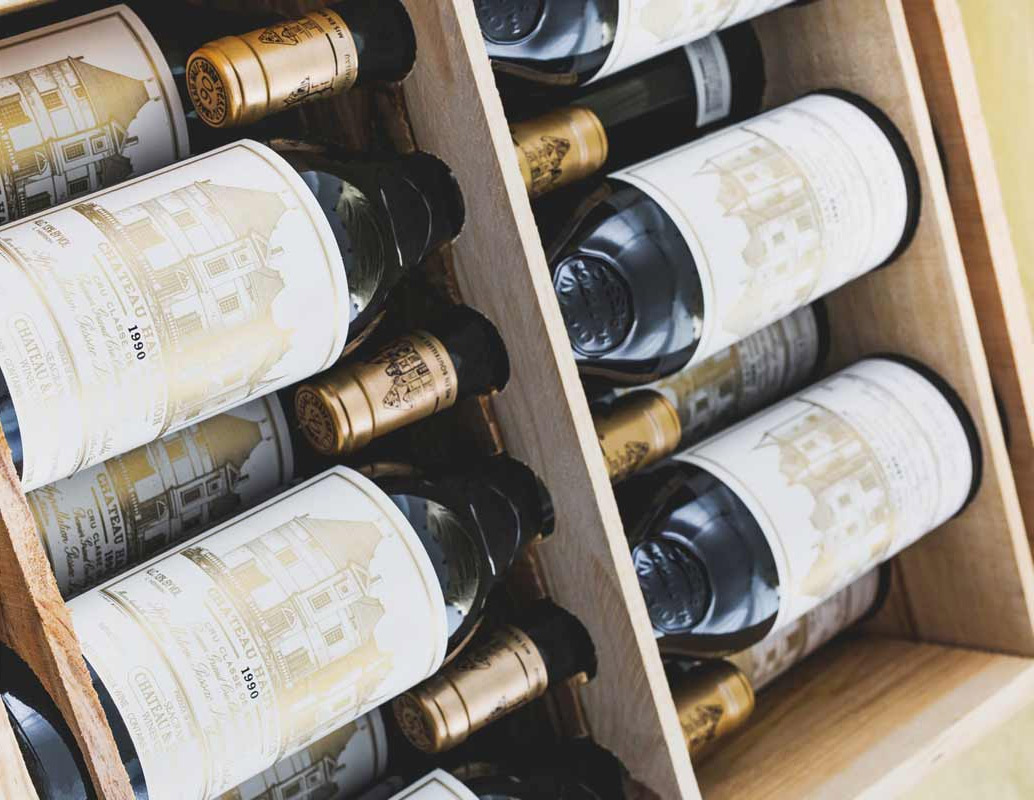 American's oldest wine establishment, Acker Wine & Spirits Auctions, will begin accepting auction payments and retail wine sales in crypto. Soon potential buyers will be able to use BTC, BCH, ETH & DOGE currencies.
Established in 1820, Acker is the largest rare and fine wine auction house. They allow collectors to sell rare wines at weekly online auctions. Acker chairman John Kapon said that cryptocurrencies are more than a passing fad:
"As one of the oldest licensed businesses in America, Acker is proud to accept this novel form of payment as we continue to evolve in our third century as a company."
ePIC Blockchain set to manufacture ASIC miners in North America.

Known for delivering semiconductors to companies like Nintendo, AMD, Sony, and Qualcomm, Toronto-based ePIC blockchain is going to bring ASIC manufacturing to North America. Application specific circuit (ASIC) miners are specifically built for mining cryptocurrencies. They're able to mine crypto at a much higher rate than regular graphics cards or CPUs.
"North America excels in a lot of chip technology, so there's no reason that North America shouldn't excel in Blockchain ASIC design and manufacturing," said ePIC CEO Henry Quan.
---
That's the end of this week's recap. If you want to learn more about cryptocurrency with NetCents, make sure to subscribe to our blog below! If you see an interesting story that you think we should feature, send us a message on Facebook, Twitter, or Instagram.
Did you miss last week's news? Read it here! Make sure to also take a look at all of the NetCents News that we've recently announced.
Subscribe to our blog