Luxury Payment Processing with Cryptocurrency
The luxury industry has seen a significant contraction because of the pandemic. Its impact has been felt in the worldwide market for personal luxury goods which declined by 23 percent in 2020.
In this ebook we explore how cryptocurrency is a natural payments edition to the industry. Crypto payments bring a new audience that is eager to purchase luxury goods & services.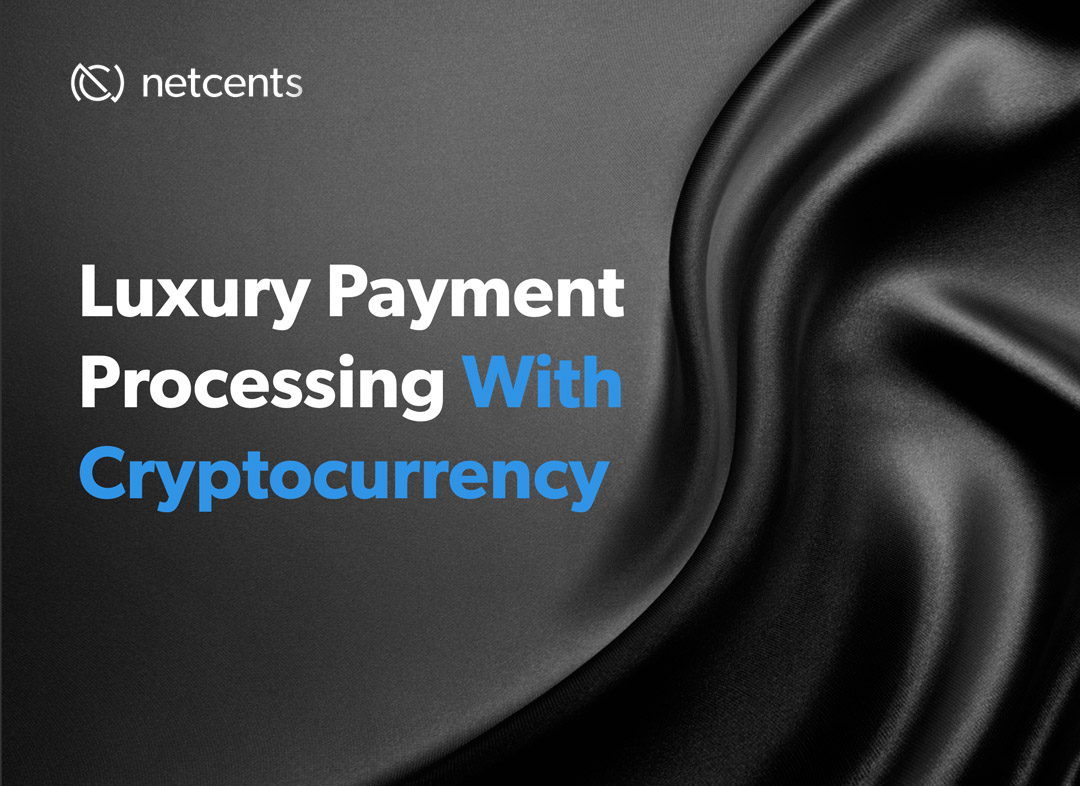 Download your PDF
By downloading this file, you agree to receive our newsletter. You can unsubscribe at any time.
---