Ethereum's Co-Founder Vitalik Buterin Donates Over $1 Billion To India Covid Relief
Co-founder of Ethereum, Vitalik Buterin has just donated a huge sum of money to India. The covid ravaged country has been hit hard with another wave over the past several months. As the government in India seems to ignore what's happening, people from across the globe are rallying together in support of the less fortunate in that country.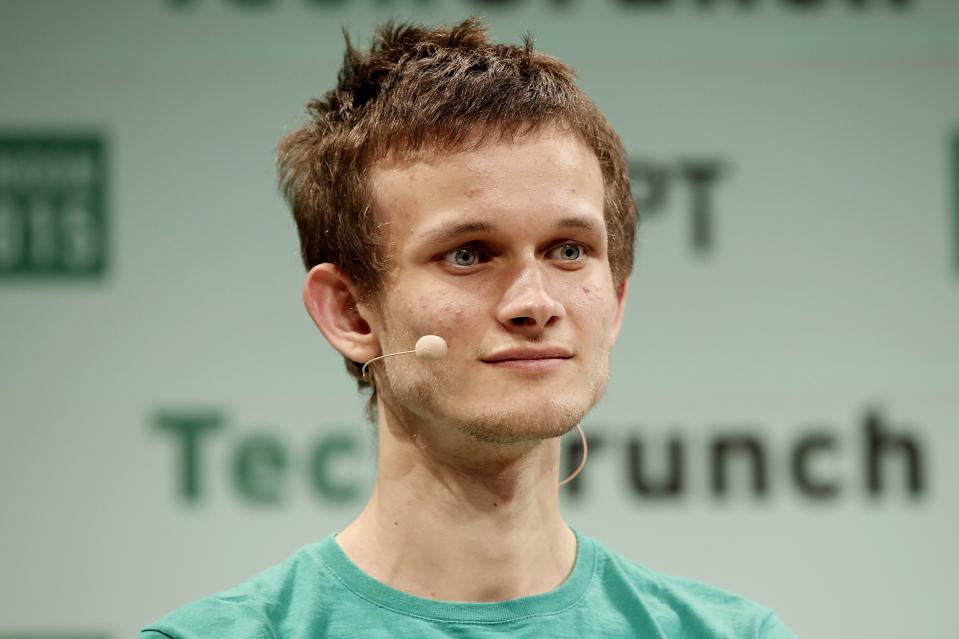 In a single transaction, Vitalik donated his cryptocurrency, worth $1.2 billion, to the India Covid Relief Fund. A tech entrepreneur, Sandeep Nailwal set up the fund. Co-founder of Polygon, Naliwal says he works 18 hour days working on an Ethereum scaling project. Used to shift transactions off the Ethereum base layer it's a lightweight rail running next to it.
Land in Providence, Rhode Island sold for cryptocurrency
A seller in Providence sold his lot on Wayne Street for Dogecoin. While other such transactions have occurred in other countries, this marks the first time a piece of land has been sold for crypto in the United States. 
"He said, 'I think it would be really cool if we could only sell my lot using Dogecoin'," realtor Kyle Seyboth said. "It's a way to stay innovative and ahead of the times and show we're not stuck in the mud."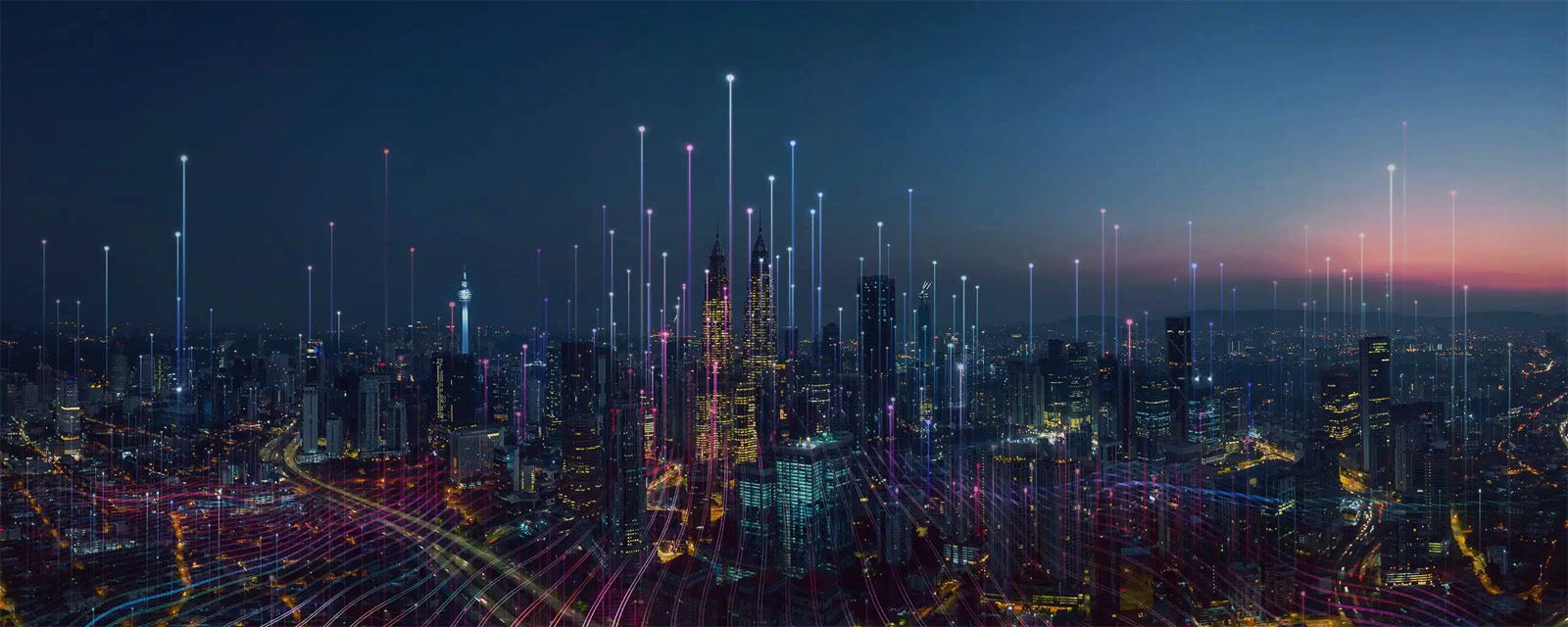 The transaction, which used Dogecoin, was valued at $50,000 USD. It's unclear if the seller will keep the Dogecoin as an asset or convert it as cash.
"I think it just gives people another avenue to participate and investors that are savvy enough to understand crypto, I think it's a good space," Seyboth said.
New cryptocurrency debuts to a value of $45 Billion USD
The token named 'Internet Computer' is already one of the largest cryptocurrencies in the world. Its market value currently stands at around $45 billion. The even more exciting news is that the ledger allows for any digital asset to be published on the internet without going through walled gardens, such as storefronts like Amazon.
It essentially allows any software developer or content creator to publish their works directly on the blockchain. According to the founders:
The protocol provides a "hackproof platform," reduces costs "dramatically," and is interoperable. The protocol intends to make the Internet "fun again." Allowing people to build a "new open Internet" and give users a "better deal."
Ethereum miners are getting paid
Eager Ethereum miners are now making more money than bitcoin miners. The miners recorded just over $89million in daily revenue compared to $67 million for Bitcoin. The data comes from a 7-day moving average over the past week. Both groups of miners have been going back and forth over the past several months as the most valuable.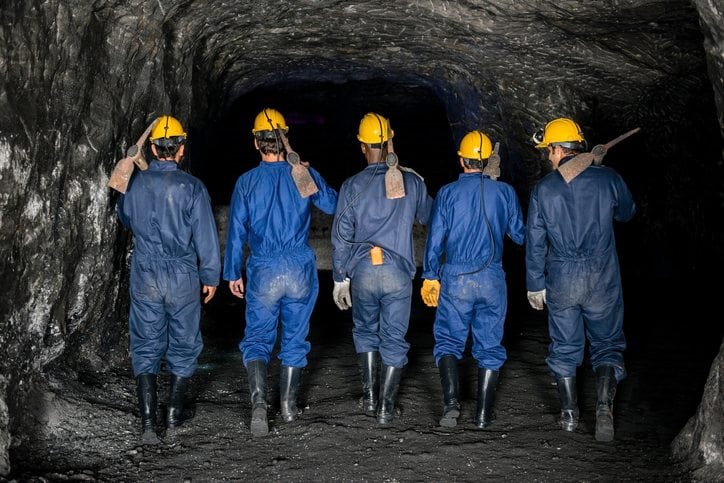 One of the reasons that Ethereum miners are making more is that the price of ether has risen incredibly over the past few months. 2021 has been an awesome year for cryptocurrency. It doesn't look like it's going to slow down just yet, but a new limit on the fees paid to ether miners might slow them down.
Ethereum miners earn revenue in a mix of transaction fees and block subsidies for generating new coins. As of today, 40% of Ethereum miners' revenue comes from gas fees. With the new Ethereum Improvement Proposal 1559 update coming into force this year, it should lower the fees. In the new structure, a portion of the fees will go to the network instead of to the miners.
eBay is jumping on the NFT train
NFTs are everywhere and eBay wants in on them. The auction website is going to allow the sale of NFTs on its platform. They'll allow NFT inventory only to sellers who meet "eBay's standards." Which, if you've used eBay in the past, may not mean much. They're restricting categories to trading cards, music, entertainment, and art.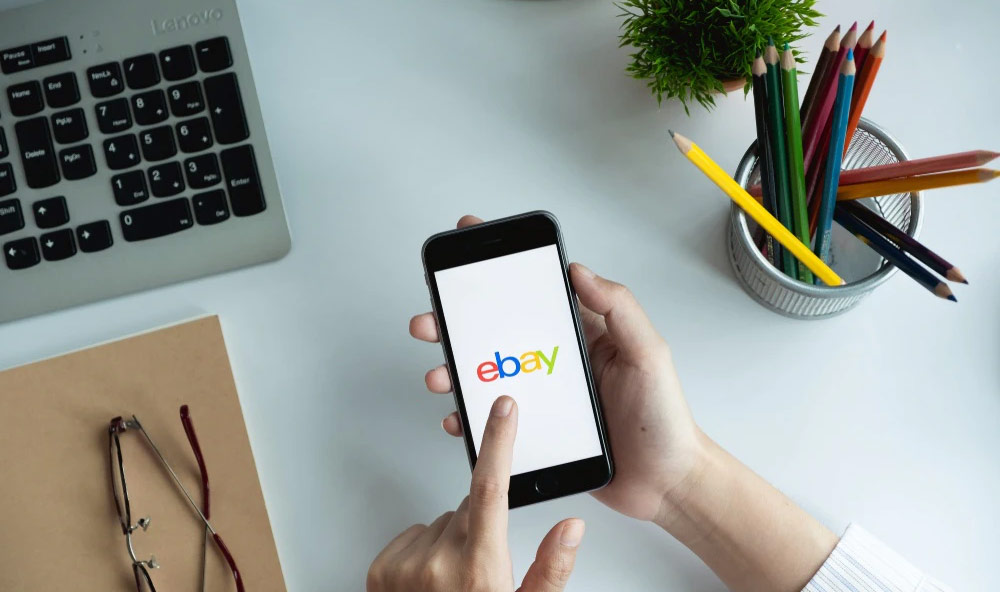 "In the coming months, eBay will add new capabilities that bring blockchain-driven collectibles to our platform," said Jordan Sweetnam, senior vice president and general manager for eBay's North America market.
Earlier this year, eBay's ceo said that they would be open to accepting cryptocurrency transactions as many users were demanding to pay with crypto. Ultimately, it would be in everyone's benefit to utilize crypto. Users wouldn't have to worry about fraud and fees would drop as well. 
---
That's the end of this week's recap. If you want to learn more about cryptocurrency with NetCents, make sure to subscribe to our blog below! If you see an interesting story that you think we should feature, send us a message on Facebook, Twitter, or Instagram.
Did you miss last week's news? Read it here! Also, make sure to also take a look at all of the NetCents News that we've recently announced.
Subscribe to our blog