TSMC to manufacture 5nm processors for crypto mining
Bitmain, a mining processor designer, is making a purchase order with TSMC to produce 5nm crypto processors. 5nm is a tiny cpu process that is very difficult to produce. TSMC is one of the only semiconductor fabrication plants that can make them. Currently, only Apple and Huawei have contracts for the 5nm process as it's notoriously expensive; Bitmain is one of a handful of companies that may be able to afford the process. Miners can expect to pay a pretty penny for such a device.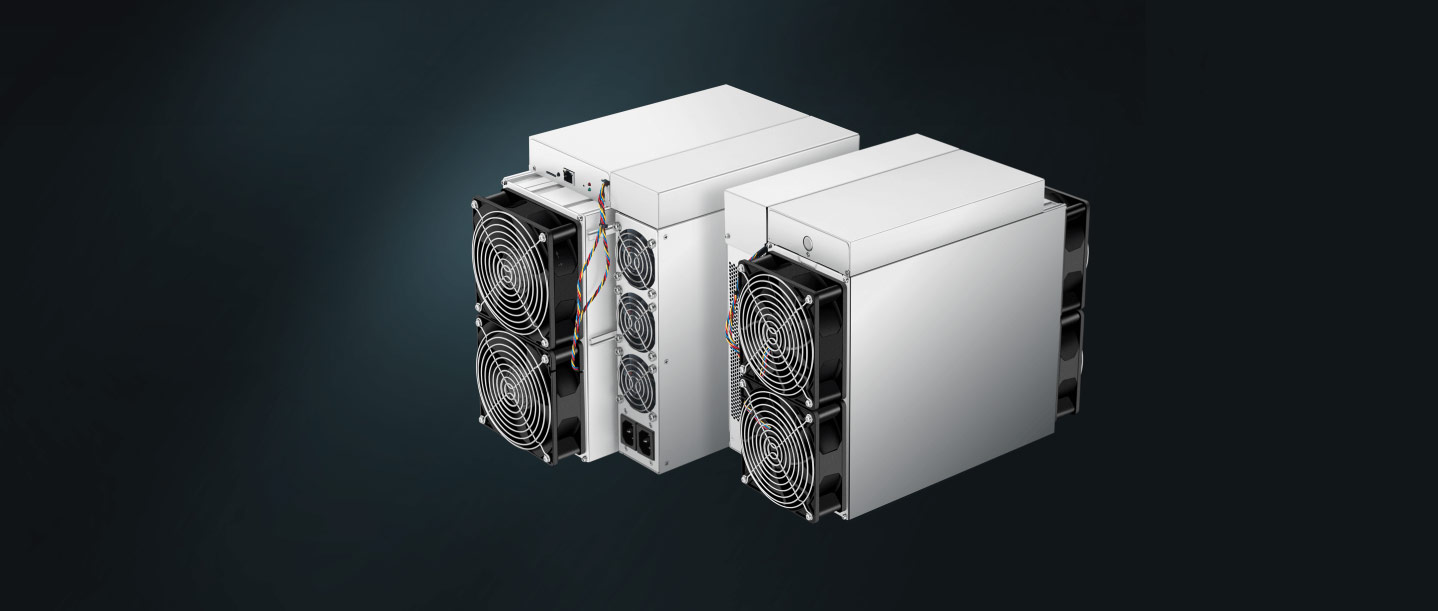 Kazakhstan is planning a CBDC
Central bank digital currencies are the new thing and Kazakhstan is jumping in. In an announcement on wednesday, the national bank of Kazakhstan announced that it's begun a new pilot project for a new legal tender. Dubbed "digital tenge" it will be an official currency along with their fiat money. One tenge will be equivalent to 100 teins or around $0.23 USD.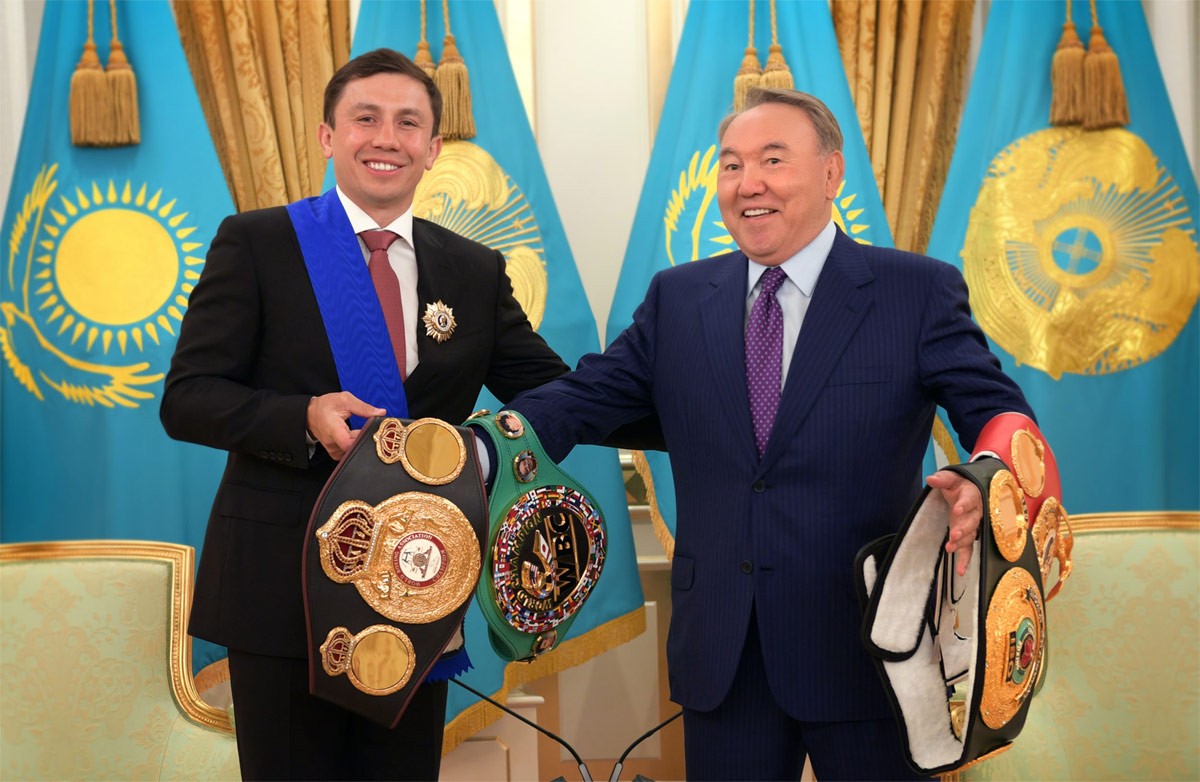 The bank said it is working diligently to set up the necessary servers and infrastructure needed to support the digital currency. Their plan is also to conduct a study on all the benefits that a digital currency can bring to the country. Decentralized currencies have become a beacon for efficiency and user autonomy in recent years. It should be noted that several central banks from around the world are also conducting such studies.
Employer wants cryptocurrency back from employee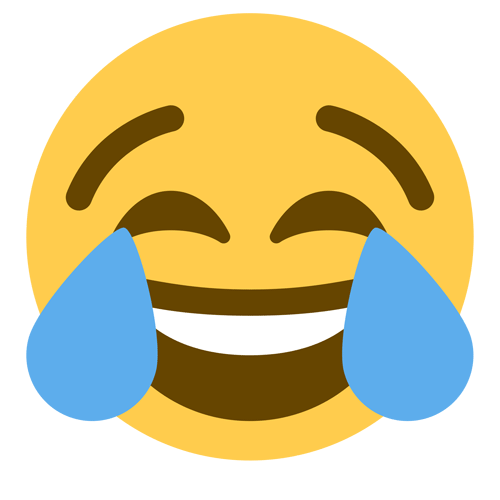 A company paid a contract employee in crypto, then later demanded it back after the currency skyrocketed by 700%. The contractor contacted the Moneyist, a publication that covers all sorts of money related matters. In the letter the contractor said: 
"In August 2020, I received payment for the contract work in cryptocurrency. Since then, the prices of cryptocurrency have skyrocketed. As of this moment, the crypto that I received payment in has gone up 700%."
The employer obviously has no recourse and instead wrote back with an empty threat. As the crypto price rose, the CEO of the company wrote to the employee:
"Since you did not generate any revenue for the company and are not currently doing any follow-up work, please send back all of the crypto received in August 2020. You can invoice the company for the hours worked in USD,"
And of course, the Moneyist told the contractor to not return any payments as he fulfilled the terms of the contract.
"Your employer should abide by the terms of his contract … Even if the contract said you could be paid in either dollars or crypto, asking for the salary back is an entirely different matter."
New York Giants get educated in crypto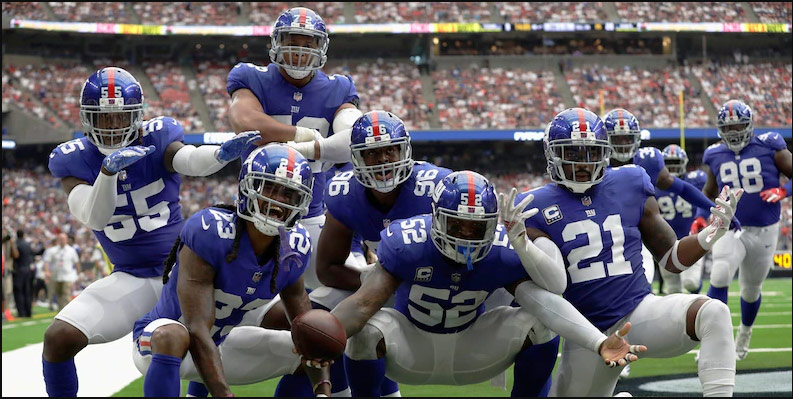 Grayscale Investments is now the official digital currency asset management partner for the Giants. Along with that, Grayscale is building an educational series around cryptocurrencies for the team's personnel.
"Our partnership with the Giants is incredibly meaningful because our roots are in New York," said Grayscale CEO, Michael Sonnenshein. "We're excited to partner with such a forward-thinking franchise, to work together on philanthropic initiatives, and to continue to support the New York metropolitan community."
Grayscale has about $46.65B in assets under management as of May 2021. The company provides exposure to digital currency asset classes but with noticeable fees. Ultimately these are managed investments that the end user will end up paying a premium for.
Pay your auto insurance with Bitcoin
A San Francisco based auto insurance company will allow policyholders to pay with Bitcoin. Nasdaq-listed Metromile will purchase $10 million worth of the cryptocurrency as an option for payment of claims.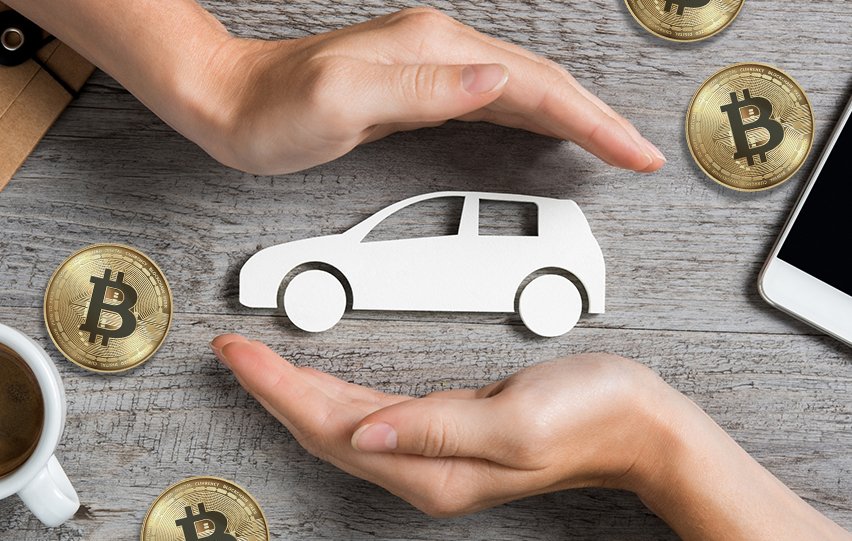 The startup is being proactive in offering car owners a customized experience. It currently offers pay-per-mile auto insurance that is great for people living in large cities. Drivers pay only for what they use with claims that are automated and handled very quickly.
"Metromile gives drivers control over how they want to pay for insurance. We started by giving drivers an opportunity to save 47% a year by paying per mile, and now we want to offer people the flexibility to pay and be paid how they want," said Metromile Chief Executive Officer Dan Preston.
---
That's the end of this week's recap. If you want to learn more about cryptocurrency with NetCents, make sure to subscribe to our blog below! If you see an interesting story that you think we should feature, send us a message on Facebook, Twitter, or Instagram.
Did you miss last week's news? Read it here! Make sure to also take a look at all of the NetCents News that we've recently announced.
Subscribe to our blog