Thailand's central bank is releasing a CBDC in a few years
Central banks are putting major resources into developing their own digital currencies. Thailand has hired a German tech company to help create a CBDC prototype. It's the first step in a 3 year plan to digitally transform the country's currency.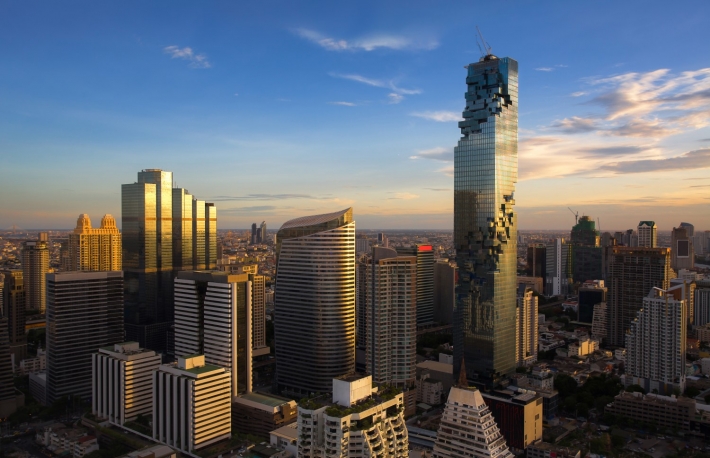 A central bank digital currency utilizes blockchain to digitally represent a country's official currency. CBDCs have been making the crypto news for the past year. It's a way for central banks to protect themselves from the crypto takeover that's occurring. Thailand along with other east asian countries are utilizing the technology because digital currencies will always be faster and more secure than regular fiat.
Bitcoin-sponsored racing car debuts at the Indy 500
Indy 500 racing cars are no strangers to sponsorships. As the ever growing user base of crypto enthusiasts increases, it then makes sense to see more bitcoin sponsors in various sports. Enter Ed Carpenter and his bitcoin adorned Chevrolet. The race car driver came in 5th in a hard fought battle last Sunday. 
Carpenter, who's a crypto enthusiast, praised the currency right before the race:
"Today, we make history. Today, ECRIndy is proud to race for human freedom, financial inclusivity, saving technology, and Bitcoin development. Bitcoin is the hardest money mankind has ever conceived. There is nothing more I'd rather suit up for."
"To bring my personal interest and immersion in Bitcoin to our industry is historic. Just as Bitcoin is revolutionizing our financial system, I see it as an opportunity to transform how we operate within our own motorsport industry."
NortonLifeLock adds Ethereum mining to its antivirus
Norton 360 will soon be able to mine cryptocurrency. The mining feature may seem out of place, but according to the parent company, there's a reason for adding the feature. The company says that wannabe crypto miners may mistakenly download malware instead of actual mining software. By building crypto mining software into its antivirus package, they remove the potential risk of viruses and malware.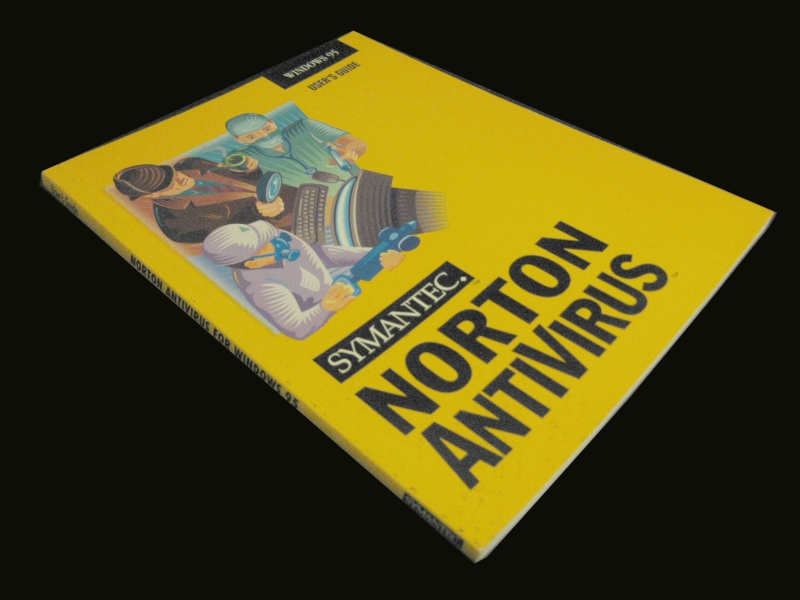 The software package will be called Norton Crypto and is targeted towards people who may not be well versed in cryptocurrency. The company intends to charge Norton Crypto users a mining fee for the ethereum that's mined. Along with that users will have to pay a fee to transfer any ether to an outside wallet.
Spouses in divorce settlements conceal assets using blockchain
In some sad crypto news, the issue of divorce is getting more complicated. Some spouses going through divorce are hiding their wealth with cryptocurrency. Globally, hundreds of millions of people own one or more forms of cryptocurrency. Conniving spouses may decide to use the decentralized and anonymous nature of crypto to their advantage. Divorce lawyer Sandra Radna had this to say:
"If you don't know for sure, it may be enough to suspect crypto assets if there is a smaller amount of assets than expected when the income of the parties is high,"…"For example, the attorney can secure the computer hard drive, bank and credit card statements, tax returns, loan applications, and request paper wallets, software wallets and hardware wallets, all of which may contain proof of crypto investments and assets through the court system."
Another complication is setting the value of the crypto in question. Most divorce attorneys are uneducated as to how crypto works. As a result, this makes it difficult to determine the value of crypto when it's in a digital wallet.
Gen Z more likely to invest in cryptocurrencies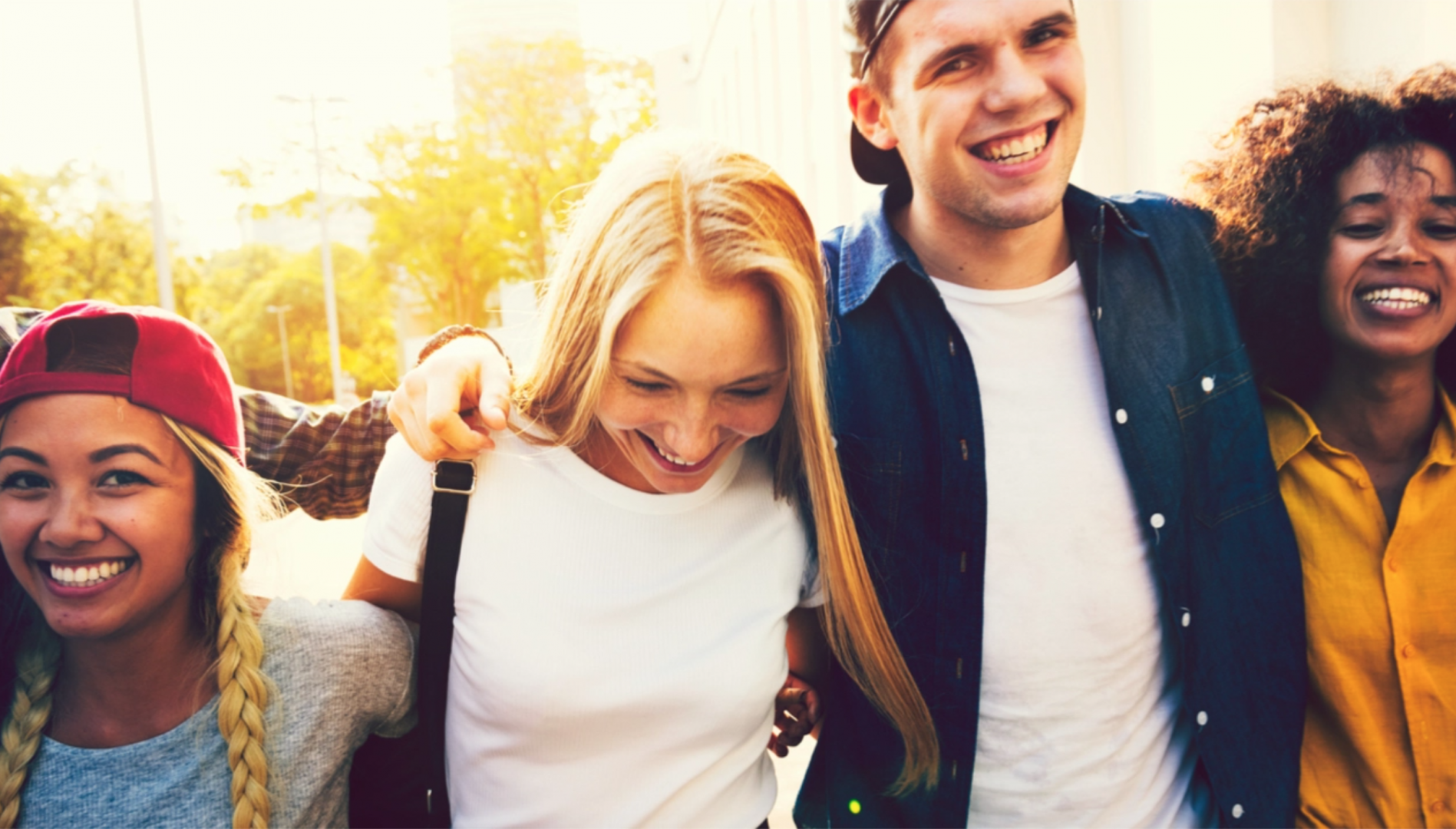 Generation Z, which succeeds millennials, are more likely to invest in crypto. A survey by Gambler's Pick polled 900 people and found that close to half of Gen Z respondents have embraced crypto as an investment vehicle. A few of the reasons why they've chosen crypto over other investments include "fighting back against institutions" and to "participate in a movement."
The study shows that Gen Z individuals believe that traditional markets are manipulated and that high-net worth individuals benefit the most. Zoomers believe that institutions have an invisible hand in manipulating the market. 
"Generally, baby boomers (and older) were a little more skeptical of these theories, but the younger generations were pretty sure there's some truth behind them," found the study's researchers.
---
That's the end of this week's recap. If you want to learn more about cryptocurrency with NetCents, make sure to subscribe to our blog below! If you see an interesting story that you think we should feature, send us a message on Facebook, Twitter, or Instagram.
Did you miss last week's news? Read it here!
Subscribe to our blog