El Salvador: The 1st Country to Approve Bitcoin as Legal Tender
The cryptocurrency, Bitcoin, will now be accepted alongside the US dollar for all transactions in El Salvador. Every business will have to accept payment in Bitcoin, if they are able to do so.
Congress approved President Nayib Bukele's proposal to accept the cryptocurrency, with a supermajority of 62 out of 84 possible votes on Tuesday night. President Nayib Bukele's said the government made history, and that the decision would "increase financial inclusion, investment, tourism, innovation and economic development".
It will. https://t.co/eyn3ge09gb

— Nayib Bukele 🇸🇻 (@nayibbukele) June 10, 2021
"The Bitcoin law is ambitious, but simple," Bukele said on Twitter. "It is well structured to have zero risk for those who do not want to take risks. The government will guarantee the convertibility to the exact value in dollars at the moment of the transaction."
Nearly 70% of Salvadorans do not have access to traditional financial services. The Economy Ministry believes the country must adapt and embrace the use of digital currencies because of their ability to follow the free market, which will lead to growth for the country.
BTC 'Rich List' is Snapping Up Coins Through the Good and Bad
On Wednesday, China announced a ban on virtual-currency mining; and later that day Bitcoin prices shot up more than 10%, above $37,400. Blockchain data shows persistent growth by both large and long-term bitcoin holders alike. The increase continues during the downward trends, according to blockchain analytics firm Glassnode. Bitcoin's rich list acquired an additional 80,000 Bitcoin since the May 19 crash.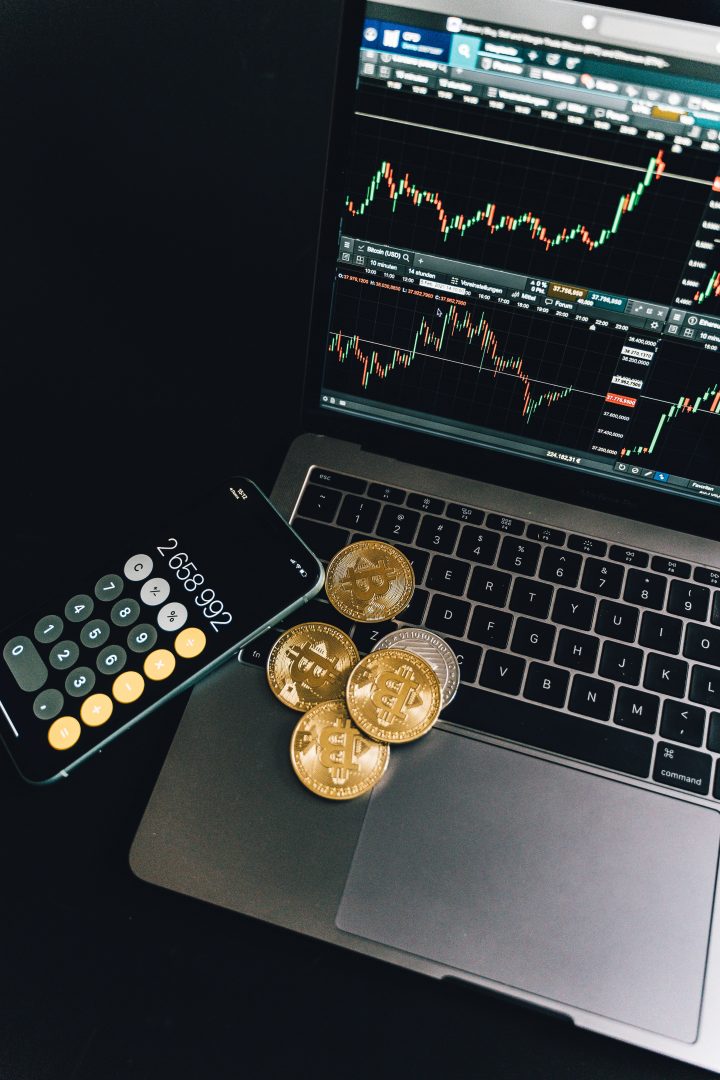 Data shows the wealthiest individuals (also known as "whales") and long-term holders who own Bitcoin are confident in cryptocurrency's future. "Whales aren't slowing down their accumulation," Santiment tweeted earlier this week.
🐳 #Bitcoin whales aren't slowing down their accumulation of $BTC, and the uptrend of tokens held by these addresses holding 1,000+ $BTC continues. This is a strong bode of confidence for #bulls, seeing top key stakeholders are increasing their bags. 💰 https://t.co/EpWks1TIqX pic.twitter.com/3bsprADbhI

— Santiment (@santimentfeed) June 10, 2021
Google Reversing Ban on Crypto Ads as the Market Matures
Google is once again backstepping on a ban that prohibited exchanges from using its advertisement services. When Google banned crypto-related ads, many viewed this as "biased and unfair". Now that they are changing their minds once again, many believe this decision won't be a "game-changer". Why? Because "let's face it, cryptocurrencies are already mainstream. There are millions of tweets and Reddit posts every day about the subject." says Marie Tatibouet, chief marketing officer of cryptocurrency exchange Gate.io.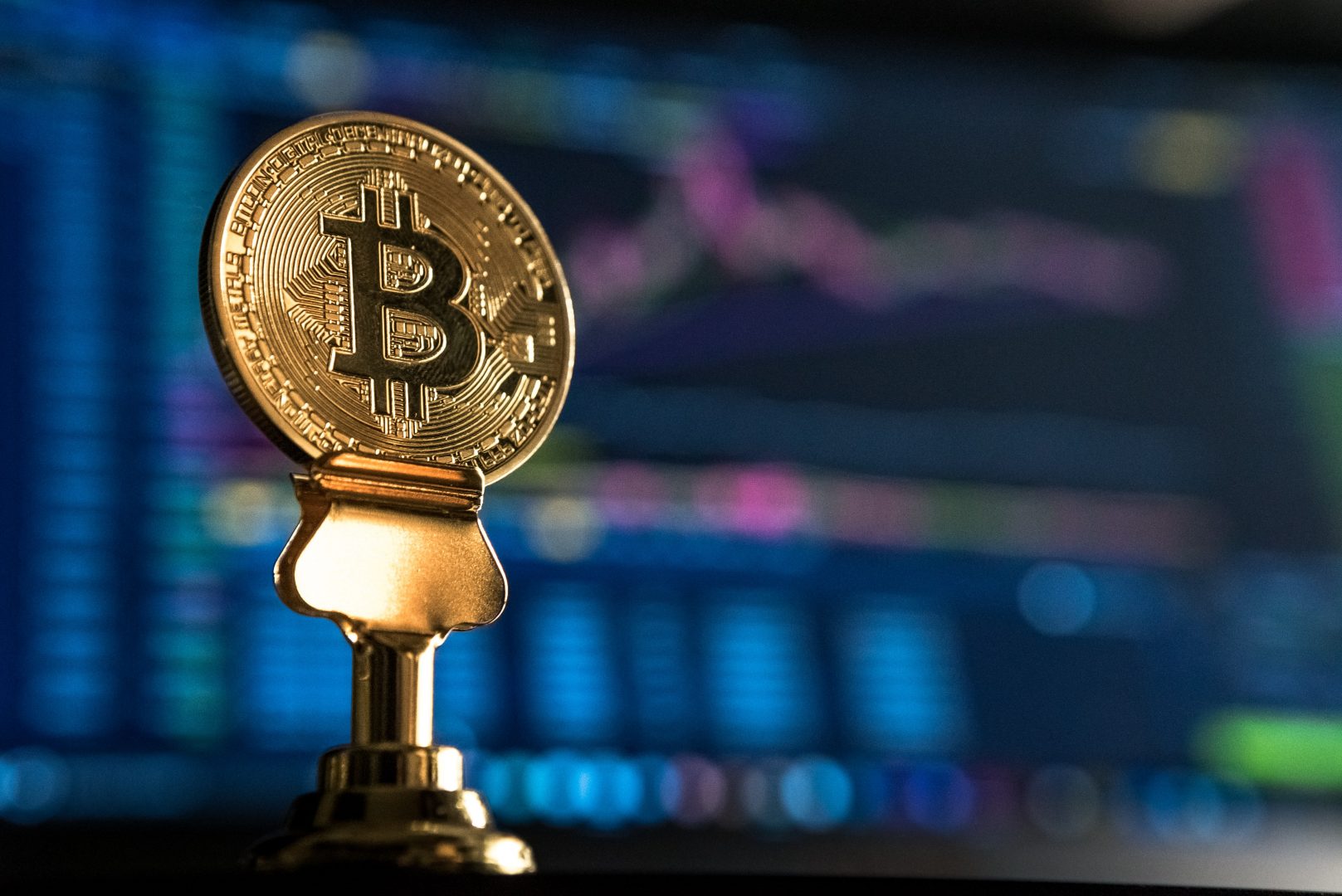 "Over the past year, we've seen numerous examples of leading financial companies doing a complete 180 in their opinion of BTC, payment processors and businesses accepting the digital currency. […] Given this field's genuine potential, all significant players realize that they must either begin to adapt now or be left behind."

Jack Tao, CEO of cryptocurrency exchange Phemex
Advertisements having to do with Decentralized Finance (also known as DeFi) are still prohibited. Many wonder why the tech juggernaut is still neglecting a growing market worth around $77 billion.
Google ads are seen by hundreds of millions of people every day. Many of these people may not have considered investing before. Spreading solely through word-of-mouth, the support of any mainstream advertising could potentially lead to this already well-established market exploding into a global phenomenon.
Elizabeth Warren: A Rebuttle
Last Wednesday, June the 9th, the Senate Banking Committee gathered to discuss government-backed central bank digital currency or CBDC. During the hearing, Democratic Senator Elizabeth Warren harshly criticized cryptocurrencies while clearly missing the purpose of their existence.
Warren points to Dogecoin – a niche coin that started as a joke based on a meme – comparing its legitimacy to all cryptocurrencies calling crypto a "fourth rate alternative to real currency."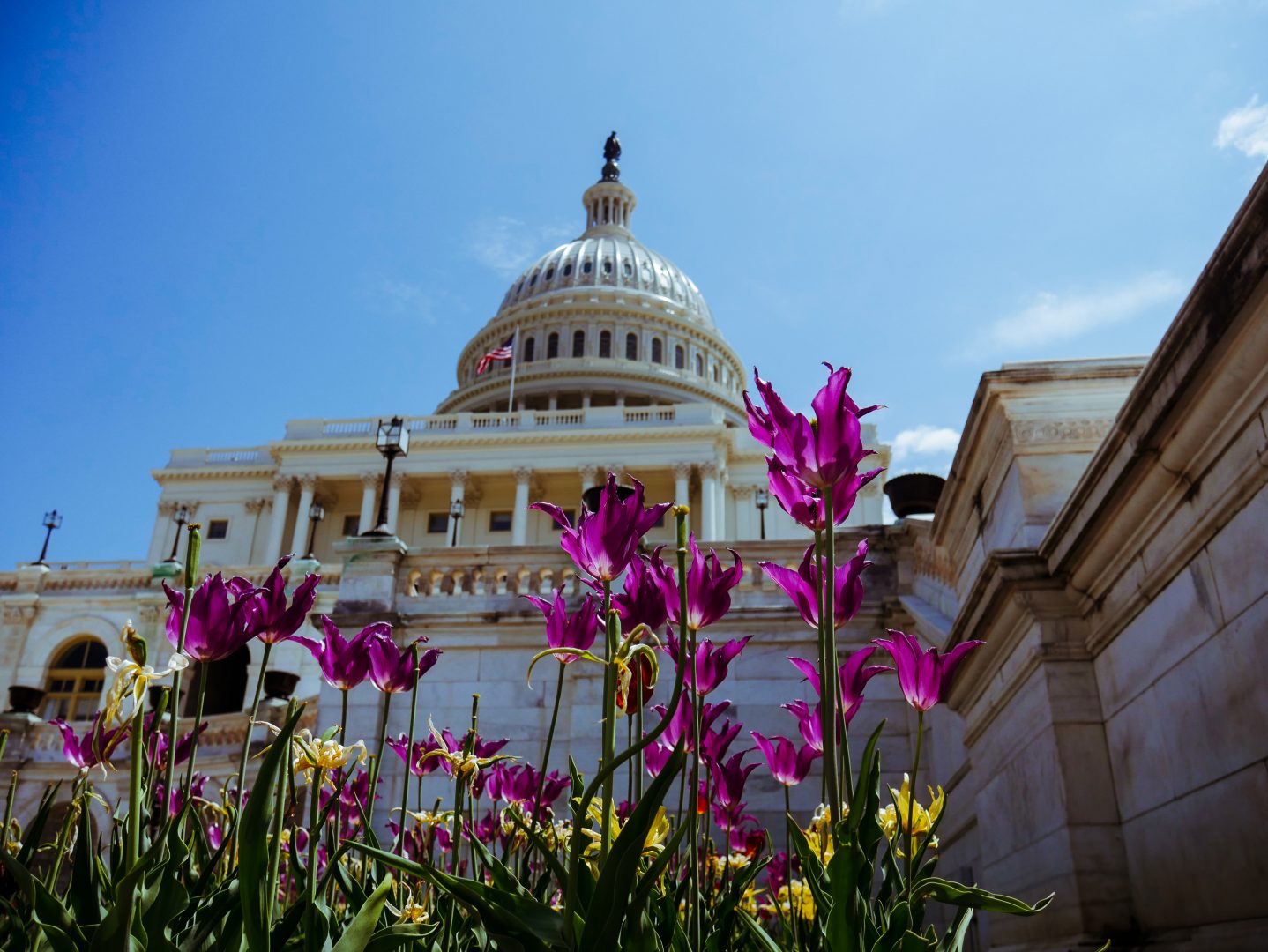 "Digital currency from central banks has great promise," said Warren. "Legitimate digital public money could help drive out bogus digital private money."

Elizabeth Warren, American politician and former law professor
Not only is this statement dangerous in terms of disinformation, to insist that privacy is bad is simply untrue. Privacy is a fundamental human right. In Article 12 of the UN Declaration of Human Rights it states, "No one shall be subjected to arbitrary interference with his privacy, family, home or correspondence".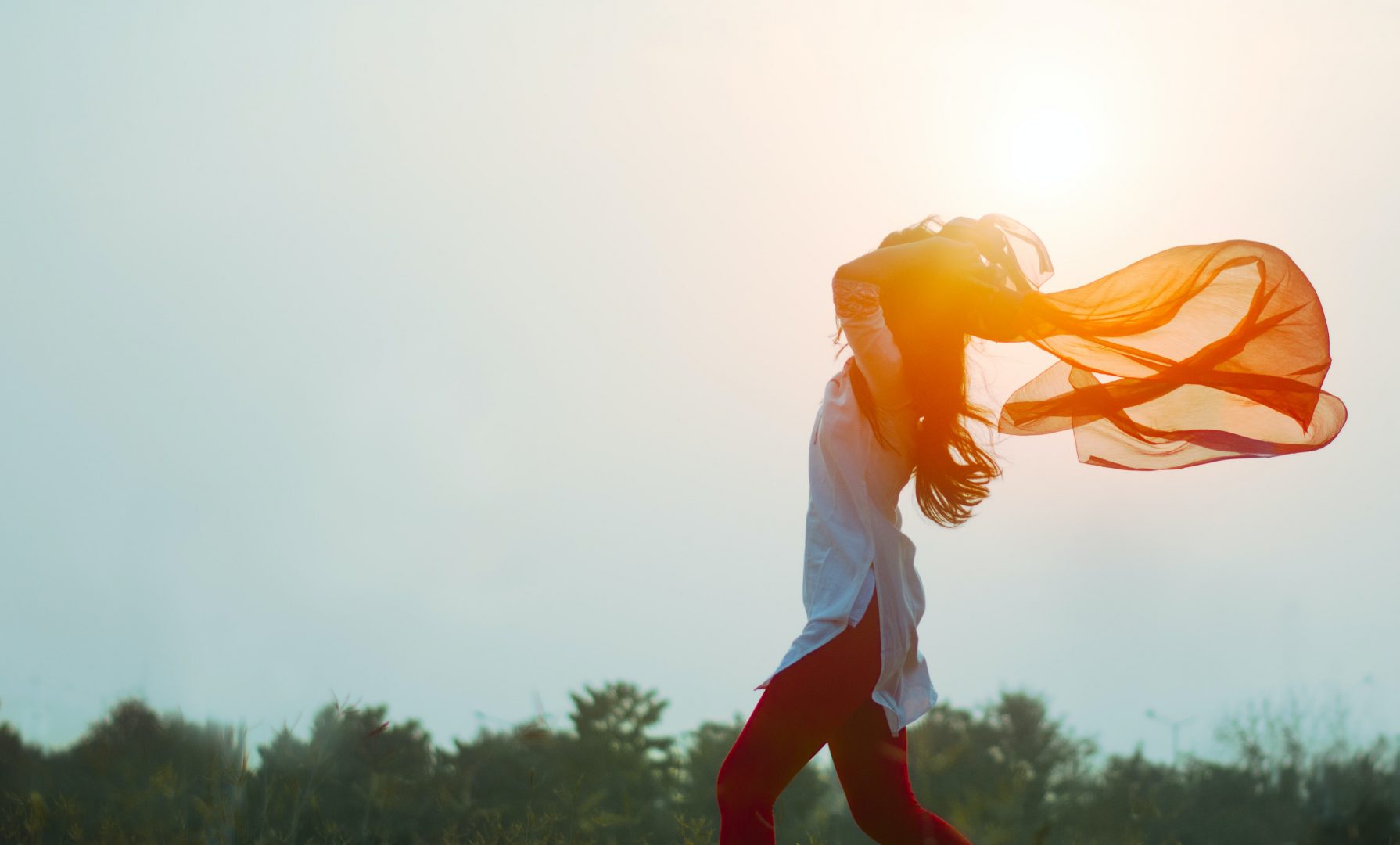 Not only that, but cryptocurrencies such as Bitcoin are less private than Warren might think! Bitcoin's blockchain (or database) uses an open, distributed ledger that is able to be viewed by the general public at any time. Using "Blockchain Explorers", anyone can view any transaction ever made with Bitcoin. Identities are kept private, but this is also the case with cash transactions. Now tell me, how is this a bad thing?
---
That's the end of this week's recap. If you want to learn more about cryptocurrency with NetCents, make sure to subscribe to our blog below! If you see an interesting story that you think we should feature, send us a message on Facebook, Twitter, or Instagram.
Did you miss last week's news? Read it here!
Subscribe to our blog