Signs Point to Imminent Bitcoin Bull Run
They say history repeats itself. According to Bitcoin's history, signs are pointing to a bullish fever with predictions reaching $85k before the year ends. Decentrader predicts that this bull run is merely months away.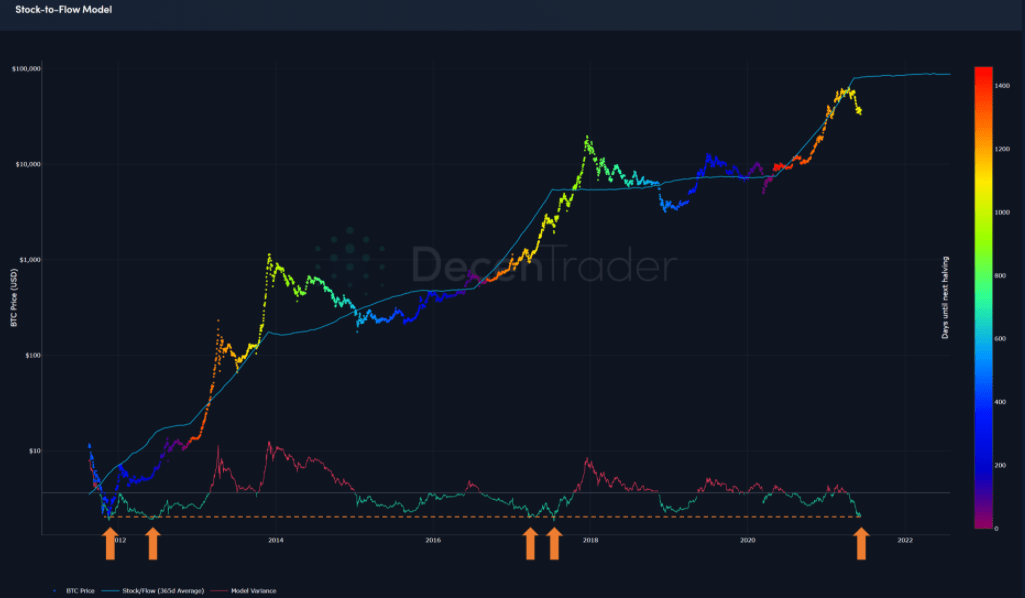 "fundamentally nothing has changed with how Bitcoin works, nothing is broken, we are just experiencing a lot of bad media coverage after a strong rally at the start of the year… So we may well see price make its way back up to the stock to flow line in the coming months. This would mean new all-time highs for $BTC before the end of this year, as the Stock to Flow line is currently sitting at $85,000."

Decentrader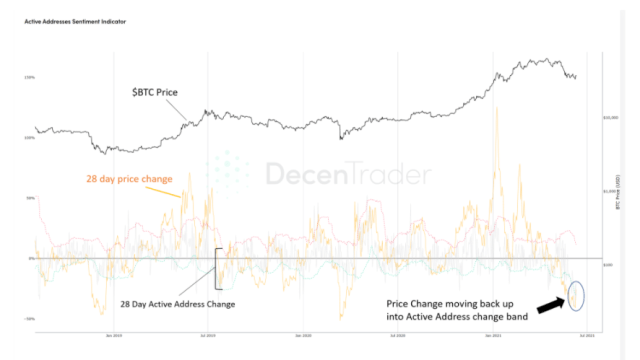 If history is to repeat itself, the only place to go is up. Data suggests that the transition from a bearish phase to an overall bull market is now underway. There are similar indicators that have happened in the past that led to the end of the bear market in December 2018 and the end of the crash of March 2020.
---
MicroStrategy Doubles Down on Bitcoin
After Bitcoin's market cap dipped by around 50% – from its all-time high of $2.5 trillion to around $1.7 trillion – many are seeing this as the opportunity of a lifetime! Business intelligence firm led by Michael Saylor, MicroStrategy, announced that it would be investing an additional $500 million in Bitcoin. This is in addition to the $250 million worth of Bitcoin that the company purchased in August of last year. The firm currently holds a total of 92,079 BTC, which works out to nearly $3.8 billion. After this purchase goes through, the company's total crypto holdings will reach well over $4.2 billion.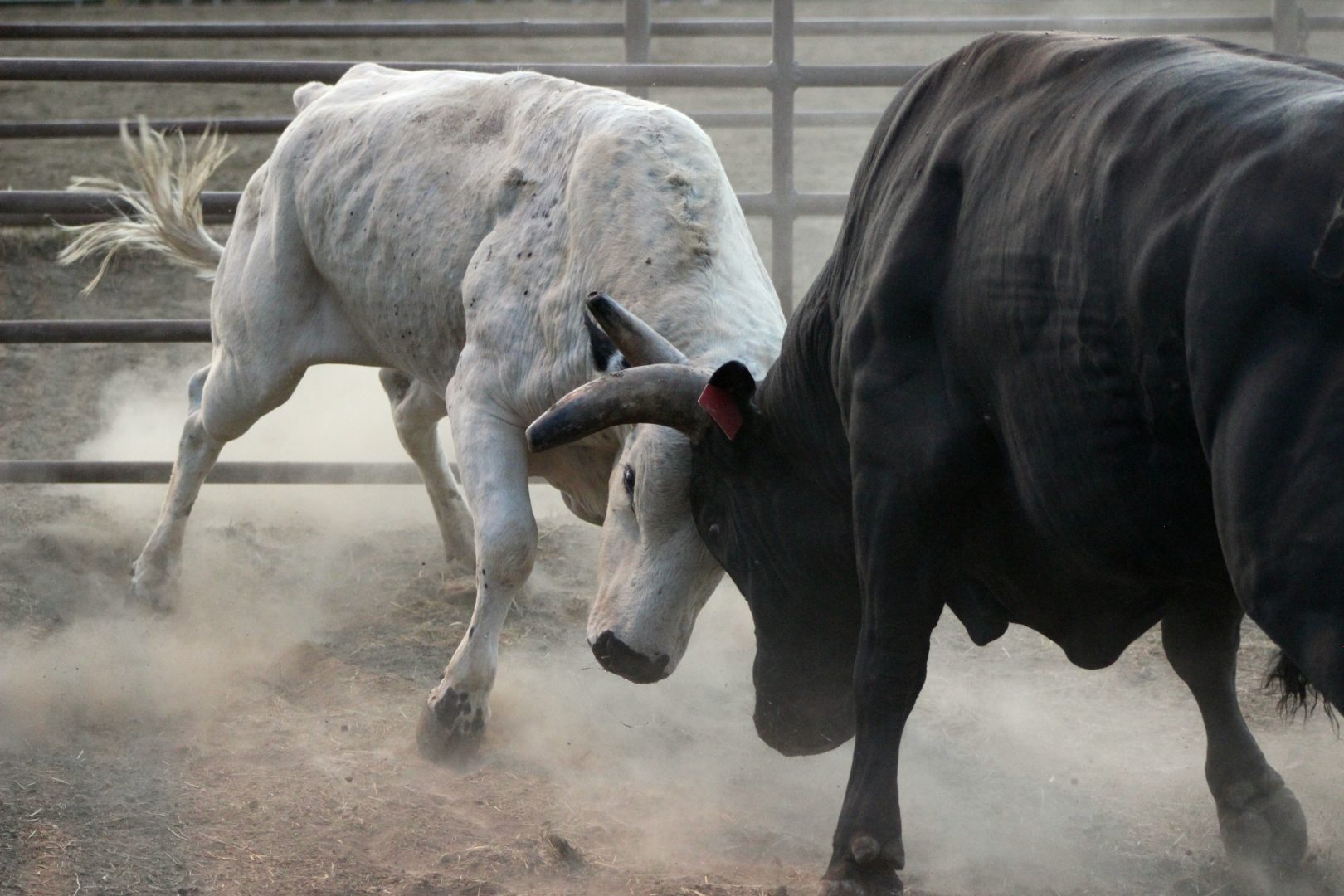 Daniel Peled, co-founder of Orbs, told Cointelegraph that he is very impressed with Saylor's conviction in terms of Bitcoin as well as his financial management decisions. He believes during these tense times that,
"The market currently undervalues BTC, based, among other things, on the high deflection from the stock-to-flow model, the NVT signals, and the fact that Elon Musk confirmed that Tesla has not sold any of its remaining BTC and may accept BTC as payment if enough miners will transition to clean energy."

Daniel Peled, co-founder of Orbs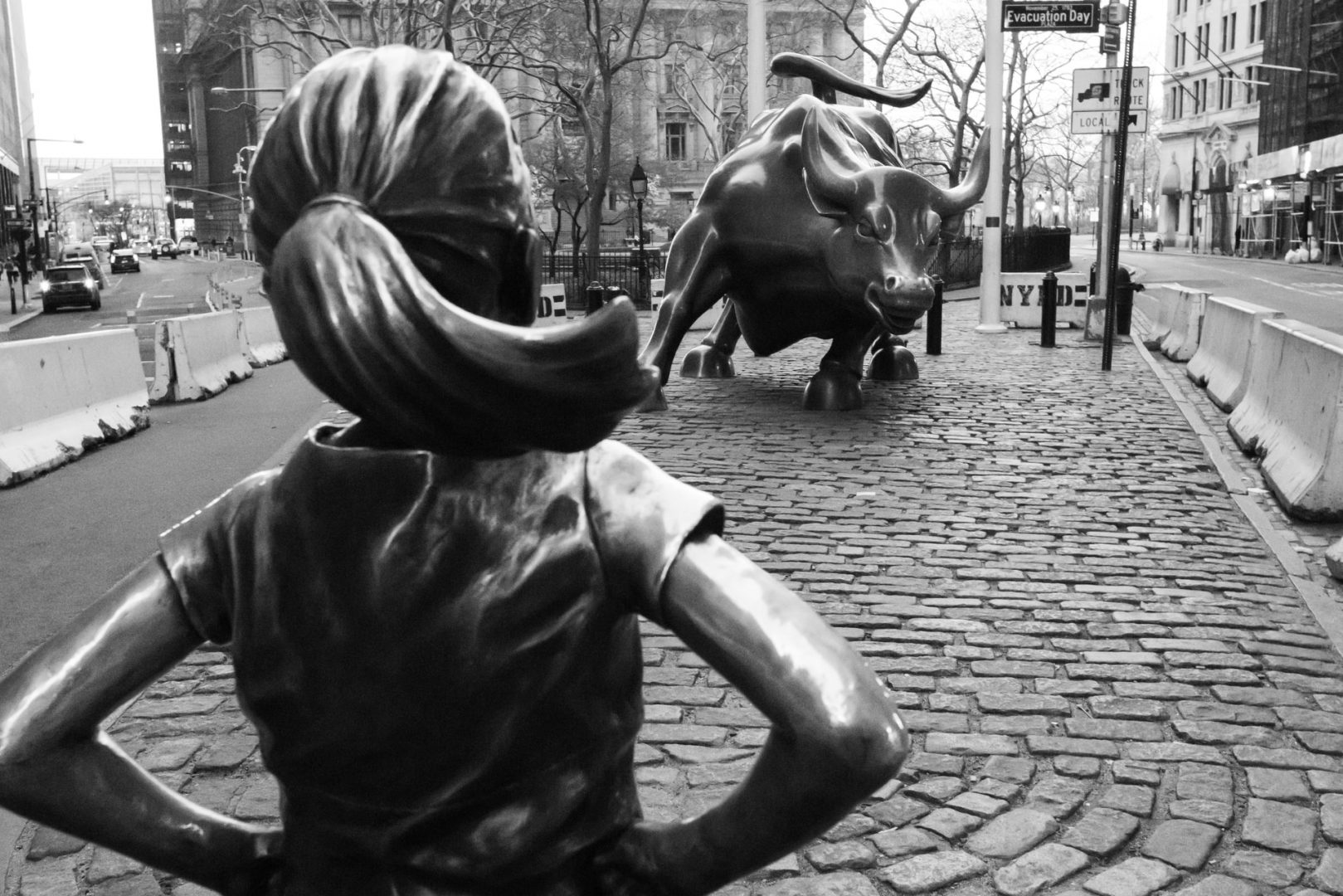 Despite persisting bearish tendencies, Jack Tao, CEO of cryptocurrency exchange, believes this to be consistent with the overall trend of institutional money going into crypto. He adds, "many in the world of traditional finance are starting to realize crypto's potential to ignite an unprecedented paradigm shift. They're beginning to invest into the technology rather than just chasing speculative profits."
---
Will Bitcoin Be the Next Legal Tender in Panama, or Will Another Country Beat Them to the Punch?
Panama is planning to introduce a bill that will make Bitcoin legal tender. This news follows Paraguay's similar announcement, as they attempt to pass a similar bill through their house.  
Paraguay's 🇵🇾 Deputy of the Nation, and Member of Congress, plans to present a #Bitcoin bill next month.

Following El Salvador's #Bitcoin bill, @CarlitosRejala says,"Our country needs to advance hand-in-hand with the new generation. pic.twitter.com/holfuB8n0A

— Documenting Bitcoin 📄 (@DocumentingBTC) June 17, 2021
They're taking the month to talk to lawmakers and getting the public's input. Is this a trend? More and more countries in Latin America are now pushing for crypto adoption.
Panama does not have a central bank, meaning, they are beholden to the United States. However, people wonder if those ties should end. Now, they are seeing the value in holding Bitcoin over USD. This could stem from the uncertainty in the longevity of the USD or simply wanting sovereign control. Regardless of the origin of this decision, we can safely assume that Panama and Paraguay will not be the last to adopt Bitcoin as legal tender. 
Flip Floppin' Elon Musk Tweets and Bitcoin Prices Fluctuate
Musk has recently had a rocky road with Bitcoin. One week he's condemning the currency, and the next he's promoting it again. Earlier this week, he announced that Tesla would accept the currency for payment as soon as crypto mining becomes greener. Sounds a bit like he's just not able to make up his mind. Or worse, he is purposely driving the price up and down. While he's definitely clapping back at this assertion, the trends are there for all to see.
This is inaccurate. Tesla only sold ~10% of holdings to confirm BTC could be liquidated easily without moving market.

When there's confirmation of reasonable (~50%) clean energy usage by miners with positive future trend, Tesla will resume allowing Bitcoin transactions.

— Elon Musk, the 2nd (@elonmusk) June 13, 2021
---
Hedge Funds Plan to Stock Up on Cryptocurrencies
In a recent survey by global fund administrator Intertrust, hedge funds revealed that they plan to hold 7.2% of their assets in cryptocurrency by 2026. The most common motivating factor was a desire to diversify, followed by their view that crypto was a 'safe haven' in times of inflation and low yields.
This is just another reason why retail investors should get into the market now. While more institutional money may seem like a good thing for the overall market, cryptocurrency is meant to give power back to the people. We hope as crypto adoption matures, more people will become educated on the best ways to navigate their cryptocurrency trading. In one of this week's blog posts, our CEO, Clayton Moore, broke down what's going on in the war between centralized and decentralized finance. Definitely a good read for anyone wanting to learn more about market dynamics!
---
That's the end of this week's recap. If you want to learn more about cryptocurrency with NetCents, make sure to subscribe to our blog below! If you see an interesting story that you think we should feature, send us a message on Facebook, Twitter, or Instagram.
Did you miss last week's news? Read it here!
Subscribe to our blog