Infinity8 Sets World Record for Fastest Selling NFT
Not to brag, but we kind of have to. 😏 One of our very own merchants, Infinity8, just set the record for the world's fastest NFT sale! That's right, 1,500 editions of 'On the Wings of an Angel' by Sacha Jafri, were sold for over $850,000 in under 45 seconds. And you might be wondering how it could get any better? Well, all of the proceeds are going to charity.
We have to give it up for Infinity8 for setting a new standard in the world of NFTs. Infinity8 is the largest marketplace for creative digital assets, crypto collectibles and non-fungible tokens (NFT).
And now that Jafri has seen firsthand the impact that NFTs can have on charitable donations, he's not going to stop there.
"I've got an opportunity to create some meaningful things and raise a huge amount of money for charitable concerns around the world."

Sacha Jafri
Further editions of this piece are expected to get released in September. While the next auction was originally planned for July, Infinity8 has decided to postpone to make the NFT available to more people. We for one can't wait for the next round of NFTs to drop!
You can make sure you're up-to-date on everything Infinity8 is up to by following them on their social channels – Instagram, YouTube, Twitter, Discord, and Facebook.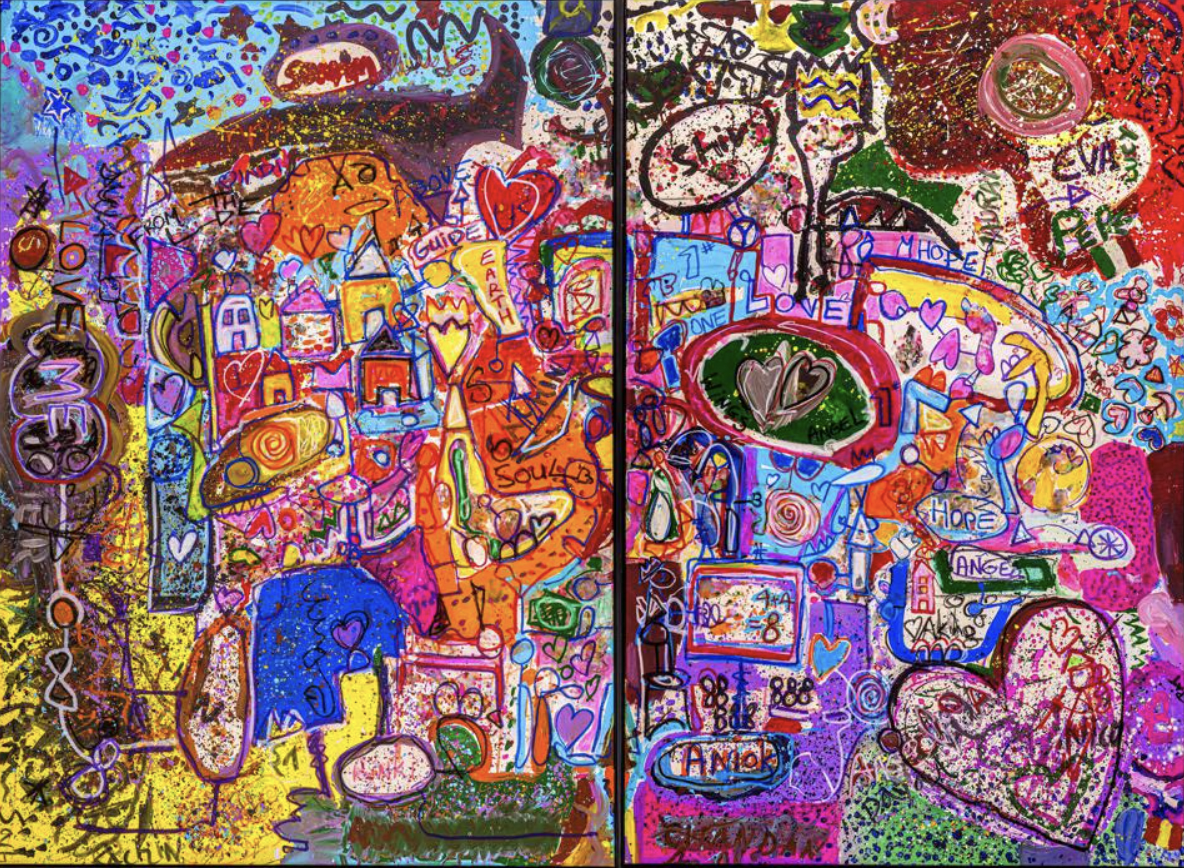 ---
Hope for the Best, Plan for the Worst: Ethereum Devs Consider Worst-Case Scenarios
Ethereum is preparing for its 11th hard fork, a backward-incompatible upgrade, scheduled to launch on August 4th. However, developers, users, and various mining pools are calling for further testing of the upgrade. This is because of Ethereum's recent test network issues, which revealed bugs in their majority software client, Geth. A patch has already been released for the hard fork, dubbed "London"; however, the community is urging for further testing.
"A couple people have reached out or tweeted about not necessarily being happy with not delaying [the hard fork] … I asked about this [in the meeting] and no one seemed to have a strong opinion, but some folks mentioned this maybe wasn't the right approach."

Tim Beiko, Community Manager at Ethereum Foundation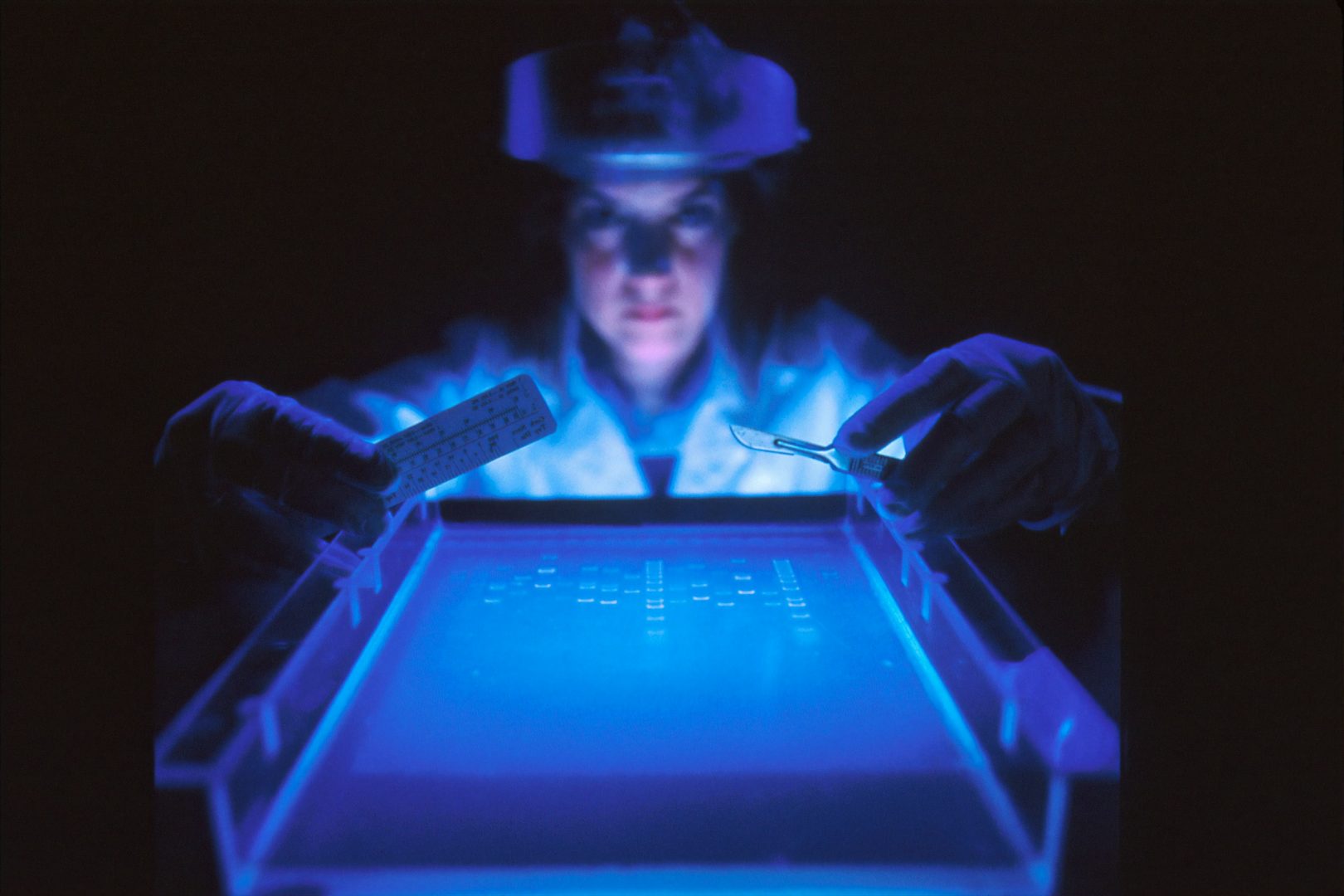 Ethereum software client developer Alexey Akhunov agreed that it was "strange" there wasn't more discussion around potential delays. He continues, "I suppose I know why. Delaying [London] is a sensitive topic and no one wants to take the heat, understandable". Following Akhunov's statement, others voiced concerns and urged Ethereum developers to give serious consideration to delaying the London upgrade.
The upgrade contains a controversial code change that would impact the fee market of Ethereum. The initial bug discovered last Wednesday would affect an estimated 86% of all computers synced to the Ethereum network. The test network Ropsten, which activated the London hard fork a month ago, suddenly experienced a chain split. This resulted from an invalid transaction being mined into a block by nodes running Geth. Meanwhile, other nodes simultaneously rejected the transaction while running other minority clients such as Besu and Open Ethereum. While fixing the issue is "a pain in the ass", there are a couple ways to potentially address this. However, the more intrusive the solution becomes, the more damage Ethereum's reputation could receive as a secure blockchain.
---
Goldman Sachs Files for Defi ETF Application
One of the biggest banking institutions in the world, Goldman Sachs, is pushing the limits of DeFi (decentralized finance). They filed an application to offer an Exchange Traded Fund (ETF), which will link to the performance of DeFi companies. If approved, this would help many investors gain exposure to DeFi assets with the help of a regulated bank.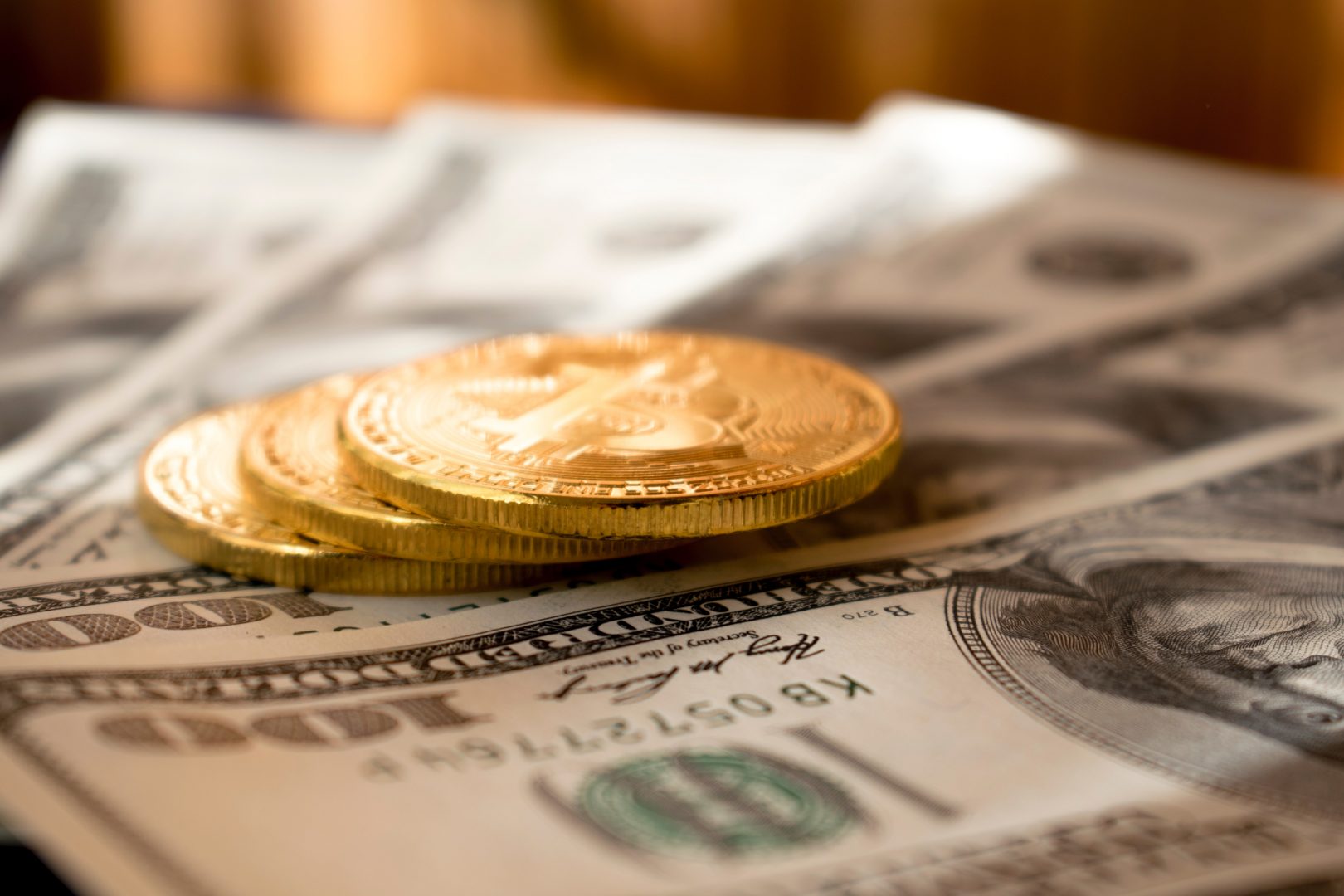 The application was first introduced to the SEC with the intent to offer a DeFi-linked ETF. Titled "Goldman Sachs Innovate Defi and Blockchain Equity ETF", it would provide exposure to these technologies for regulated institutions. The performance of the fund would be linked to the Solactive Blockchain Technology Performance-Index. This index follows a portfolio of the tech industries that are invested in blockchain technology. This would be the first ETF that focuses on the popularity of the DeFi sector.
---
Cardano Smart Contracts are Coming Soon
Cardano's testnets are preparing for the launch of their new smart contract deployment. The project, "Alonzo", despite facing initial delays is still on track for its target release date. The community is buzzing about Cardano's smart contracts as it brings decentralized applications (DApps) to the blockchain. Cardano founder, Charles Hoskinson, made some promising predictions he expects to come true within the year. He predicts there would be hundreds of assets running on Cardano, along with thousands of DApps and "tons of interesting projects."
"Cardano promises the possibility of greener blockchain footprint, lower gas fees and higher throughput which we believe makes it a prominent venue for NFTs, as well as DeFi mainstream adoption, which are the two areas that institutional investors are very much interested in."

Duc Luu, executive chairman at Spores Network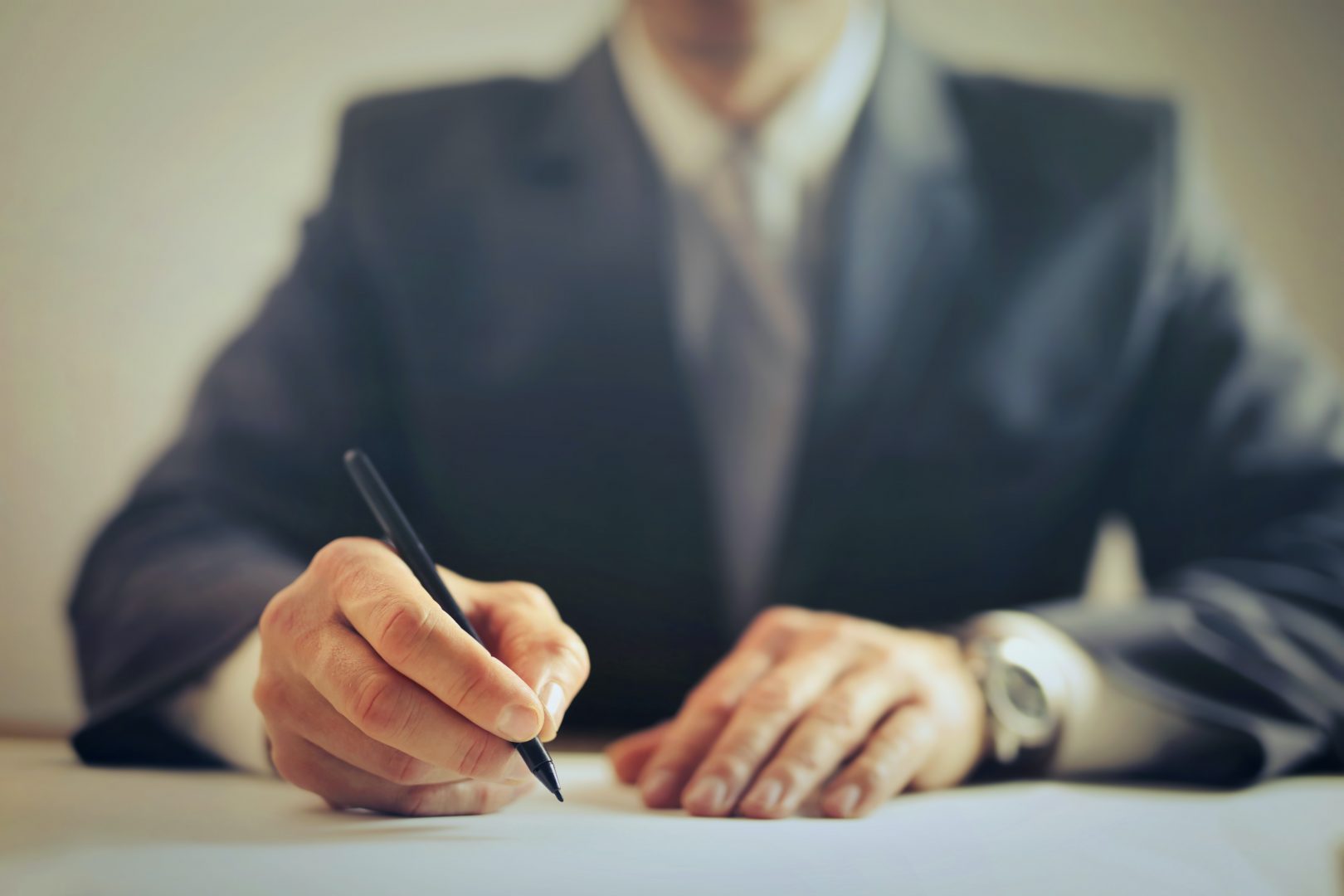 The roadmap for the project is currently in the end stages of this project. The initial "Allegra" update went live on December 16 of last year. This was followed by the "Mary" update, which saw a release date on the mainnet on March 1. Finally, we are at the "Alonzo" upgrade which has been further split into three different phases: "Blue", "White" and "Purple". The final deployment of the Alonzo upgrade on the mainnet is set for August 2021. However, there are concerns if this timeline will be met, as Alonzo is still in the testnet phase.
---
That's the end of this week's recap. If you want to learn more about cryptocurrency with NetCents, make sure to subscribe to our blog below! If you see an interesting story that you think we should feature, send us a message on Facebook, Twitter, or Instagram.
Did you miss last week's news? Read it here!
Subscribe to our blog