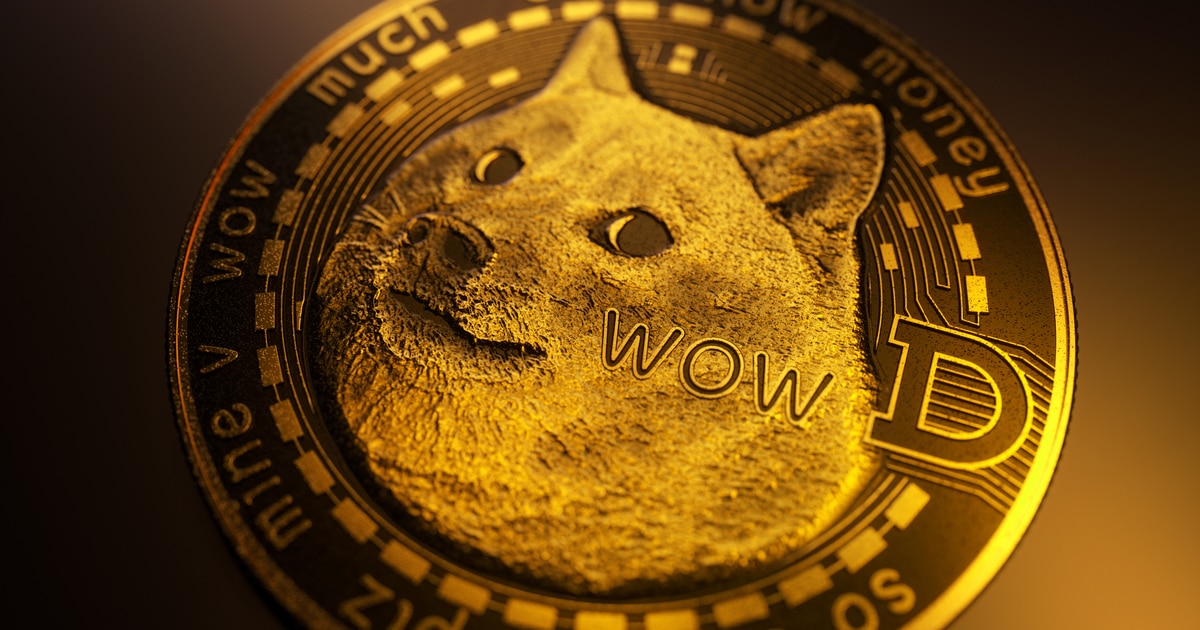 The love for Dogecoin is strong
Interest continues to grow for Dogecoin, a unique cryptocurrency that is a favourite among many investors. Naomi Osaka, a professional tennis player, says that Dogecoin sparked her interest in crypto. In an interview with Bloomberg, Osaka, a four time champion, revealed that she is investing in cryptocurrency because of Dogecoin.
"I was actually just talking with my agent about cryptocurrencies and I know that online, everything is getting bigger. I remember reading about Dogecoin … there's going to be something new and interesting that's going to pop up"
Not only that, Osaka has already taken a first step into the NFT sector by releasing a rare collection of collectables. Osaka released the six NFTs on Tom Brady's Autograph platform that collectively sold for $600,000. One of her individual NFTs sold for $200,000, which currently holds the record for the most expensive NFT sold by a professional tennis player.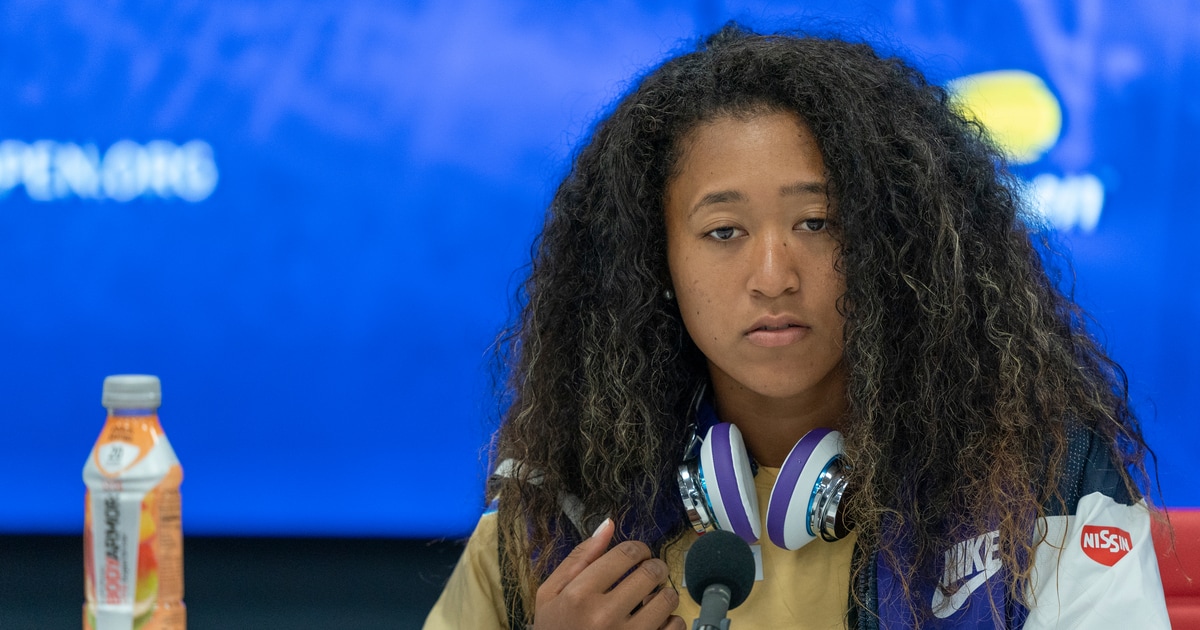 Dogecoin holds a special place in the hearts of many investors and spenders of the coin. Dallas Mavericks owner and billionaire Mark Cuban recently said that Dogecoin is the best cryptocurrency that can be used as a medium of exchange. He told CNBC:
"It's a medium that can be used to acquire goods and services. The community for doge is the strongest when it comes to using it as a medium of exchange."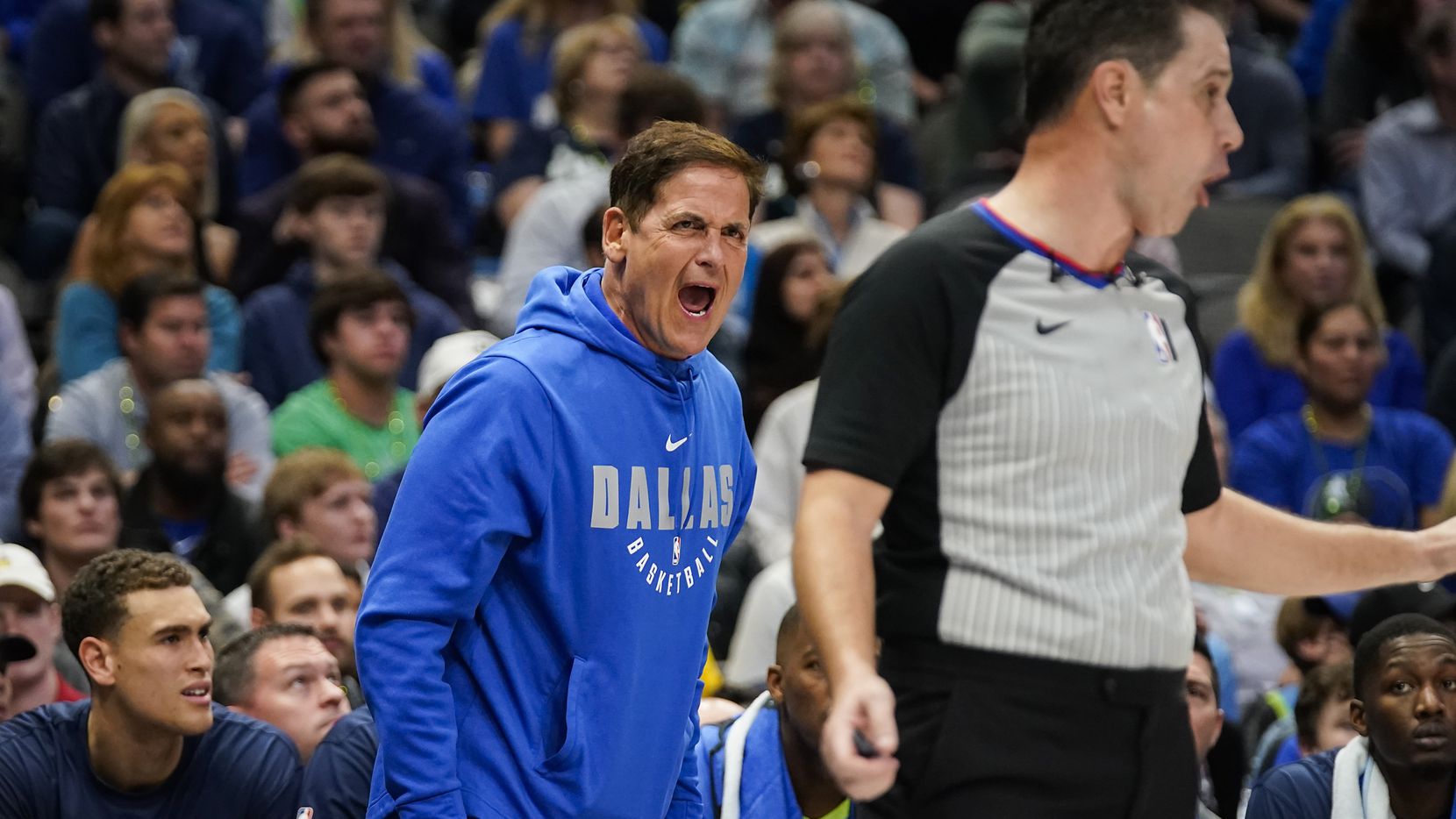 Earlier this year, Cuban announced that his Dallas Mavericks basketball team would start accepting Dogecoin as a payment method for merchandise and tickets.
Kids are getting rich with crypto
A 12-year-old NFT prodigy has just made over $400,000 in Ethereum. The young entrepreneur, Benyamin Ahmed, is a British child who took up programming at an early age and has since gone on to make a small fortune selling NFTs. More importantly he says he has no intention of converting his coins to fiat because he believes in the future:
"people might not have bank accounts – just ether wallets."
"I first learned about NFTs earlier this year. I got fascinated with NFTs because you can easily transfer the ownership of an NFT by the blockchain."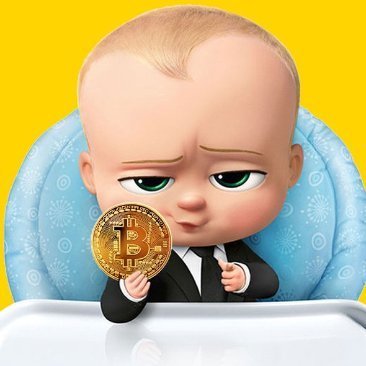 "My advice to other children that maybe want to get into this space is don't force yourself to do coding, maybe because you get peer pressured – just as if you like cooking, do cooking, if you like dancing, do dances, just do it to the best of your ability."
Ahmed isn't the only prodigy getting rich because of the blockchain. Siblings Ishaan and Aanya Thakur each earn nearly $30000 a month mining crypto. The fourteen and nine year old pair spent their summer building a lucrative business mining crypto. Ishaan tells CNBC:
"We started because we wanted to learn something new about technology – and also make some money along the way…Crypto mining is just like mining for gold or diamonds," Ishaan says. "Instead of using shovels, you mine with computers. Instead of finding a piece of gold or a diamond in the mine, you find a cryptocurrency."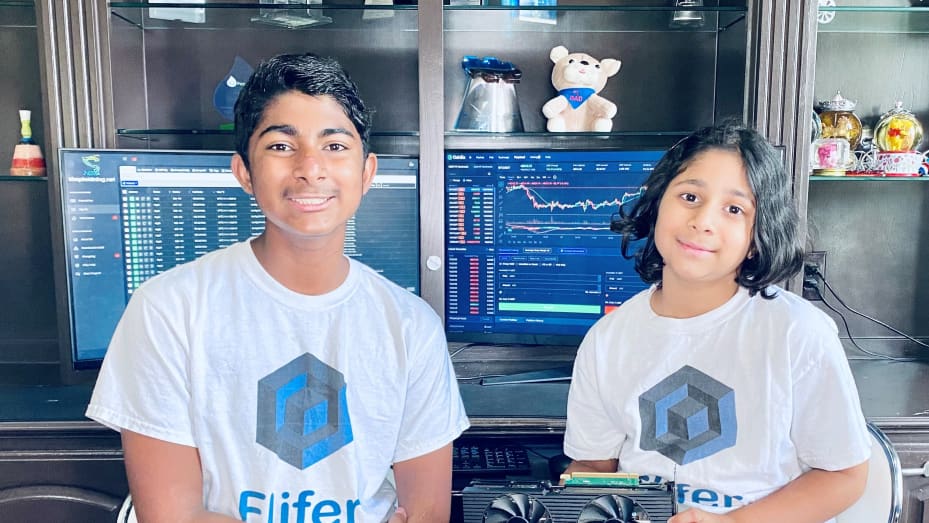 The siblings started mining ether initially because mining bitcoin would have been too difficult with its incredible supply & demand characteristics.
"On the first day, I made $3,"
In September, the brother and sister duo intend to earn around $36,000. Each one of them hopes to pay their future college tuition fees with the crypto they've acquired.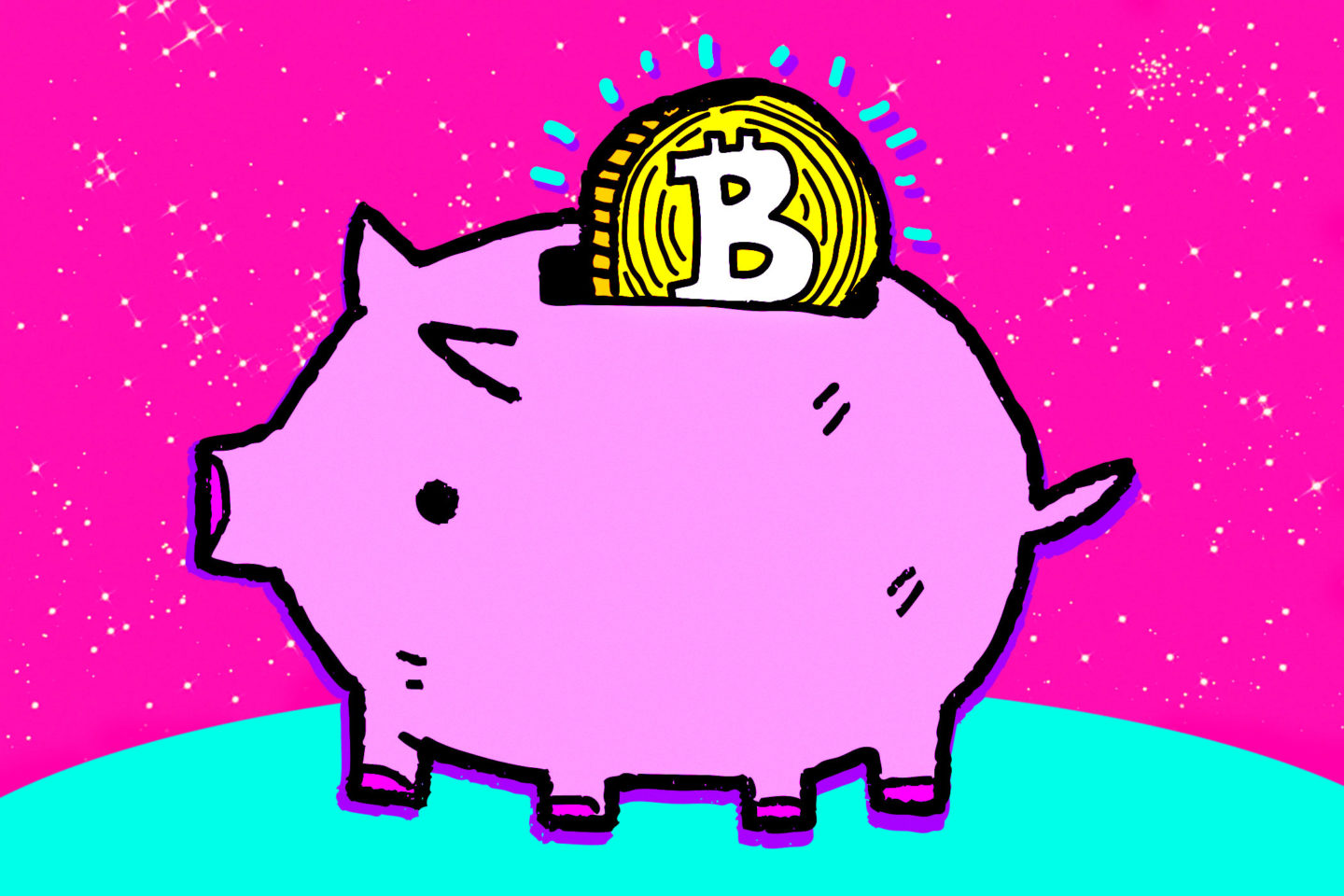 Pay your taxes
Many government agencies are dropping the hammer on tax evaders who've made their money through crypto. The Canada Revenue Agency (CRA) is especially targeting crypto traders who have not yet reported their profits from crypto related transactions.
To identify tax evaders, the CRA has secured federal court orders against many crypto exchanges which require the platforms to provide the details of all customer accounts to the agency.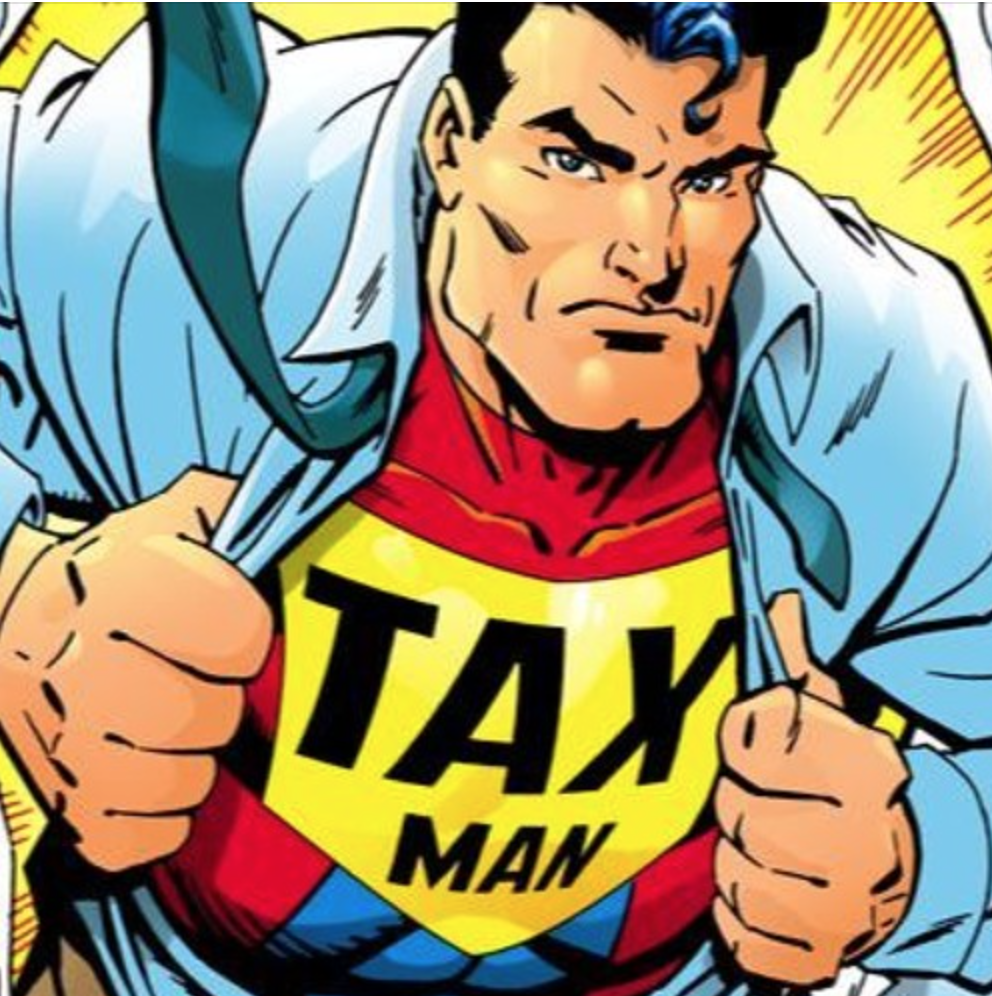 Many years ago, the CRA performed a similar audit against eBay, targeting the online platform's top sellers. The tax agency managed to secure a court order that required eBay to disclose all client data to the CRA. That included data held on servers outside of Canada as well.
Canada isn't the only country going after tax evaders as Mexico has its eyes on crypto traders as well. The director of the Mexican taxing agency, FIXAT, says that BTC investment has jumped in the past years and that many traders were currently evading the requirement to pay tax on their trades.
"those doing business in crypto must register with tax authorities in an attempt to avoid being considered as money-laundering operations."
"It doesn't matter if [traders'] income is accrued by using a digital platform with servers based in other countries. The obligation to pay taxes still exists and must be fulfilled so as not to incur any fault or omission in the eyes of the financial authorities."
You can't beat the taxman, so don't even try.
---
That's the end of this week's recap. If you want to learn more about cryptocurrency with NetCents, make sure to subscribe to our blog below! If you see an interesting story that you think we should feature, send us a message on Facebook, Twitter, or Instagram.
Did you miss last week's news? Read it here!
Subscribe to our blog