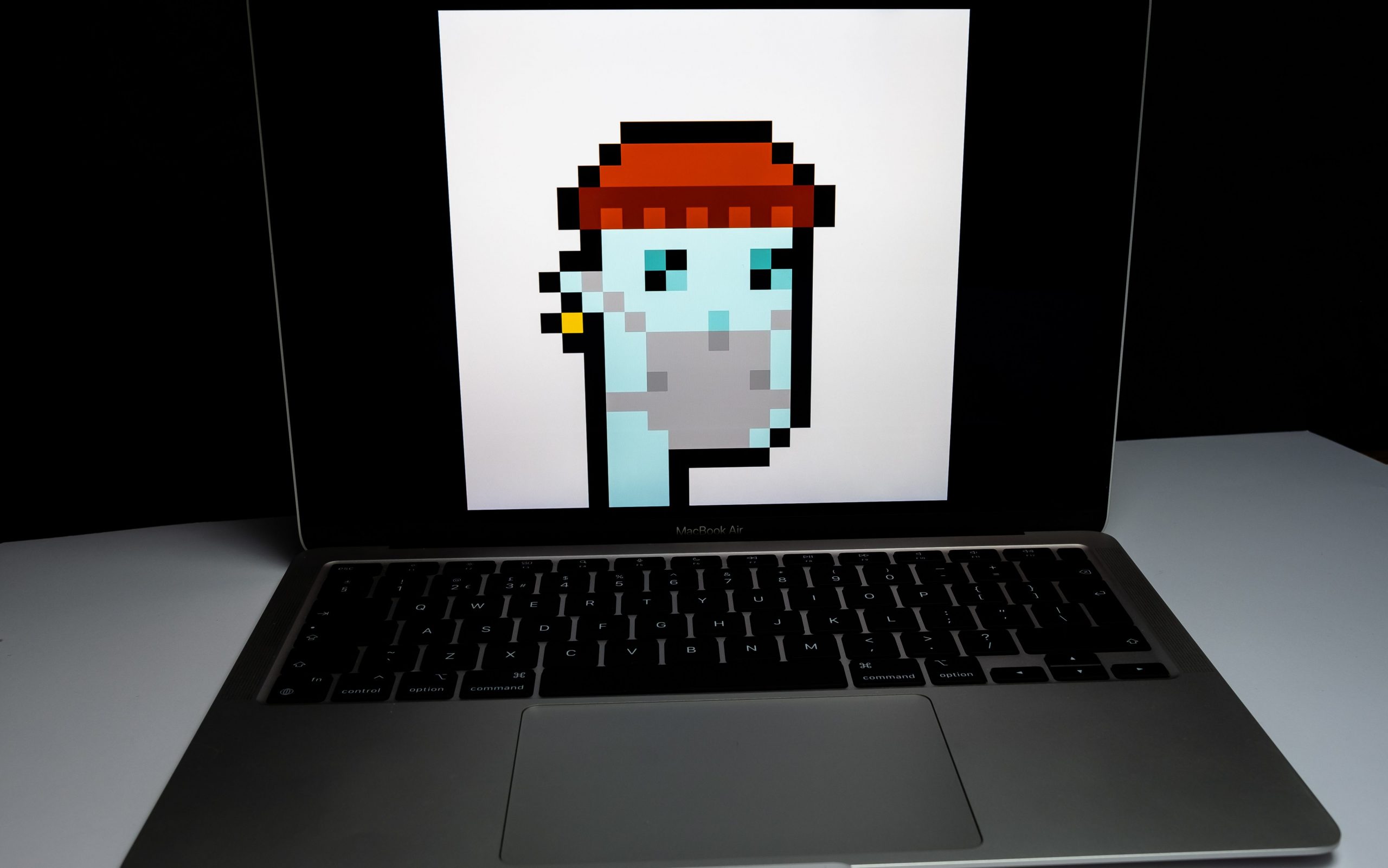 AppleB x CryptoPunks: Punk Spirit & Expansion of AppleB NFT Efforts
What's a CryptoPunk and where can I get one?
If you think about it, avant-garde art and cryptocurrency have a lot in common. Avant grade literally means advance guard, as in blazing a trail. And what is cryptocurrency if not trailblazing? So, it makes sense that crypto art is now a thing. Introducing CryptoPunks. A 24×24 pixel, 8-bit-style unique avatar that takes the form of an NFT (non-fungible token).
AppleB, a decentralized deflationary token on Binance Smart Chain is using the profits from CyptoPunks to reinvest in its community and expanding the interest in CryptoPunks. While crypto art is still a niche market, it is a lucrative and growing one.
Recently, an NTF sold for over $60 million…and you thought the Mona Lisa was out of your price range!
---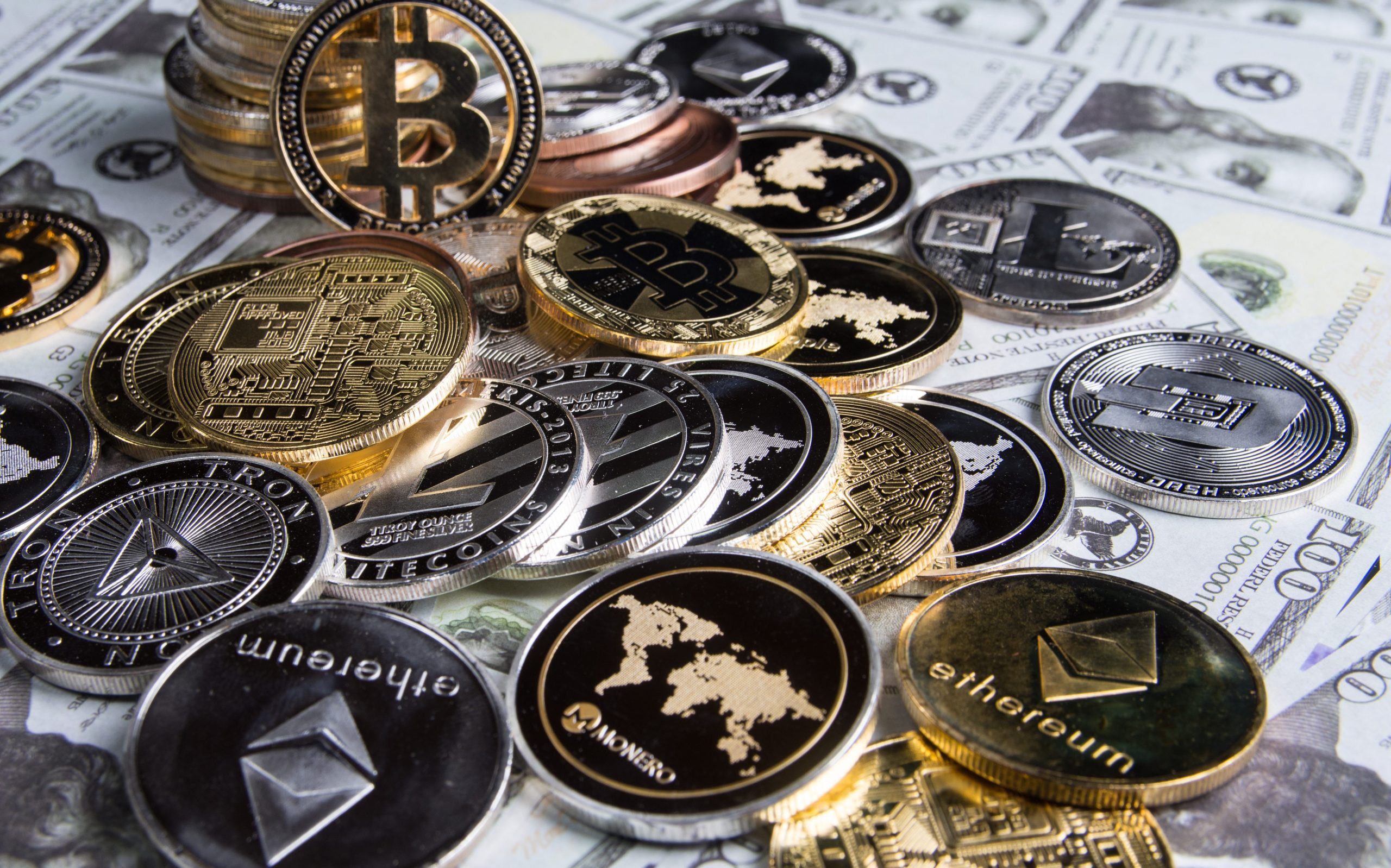 METS Owner Invests in Crytpo Trading Firm
Steven Cohen, the owner of the New York Mets, has invested in a startup that specializes in digital assets. The goal of this new company, Radkl (pronounced "radical"), is to focus on trading and investments strategies in the crypto space.
"While the cryptocurrency market is now a $2 trillion asset class, we are still in the early stages of institutional adoption," said Cohen in a press statement. "As more professional investors enter this space, there's a need for an institutional player like Radkl that engages in large digital asset transactions."
How will this new initiative impact the world of trading and investment? I guess we'll soon find out.
---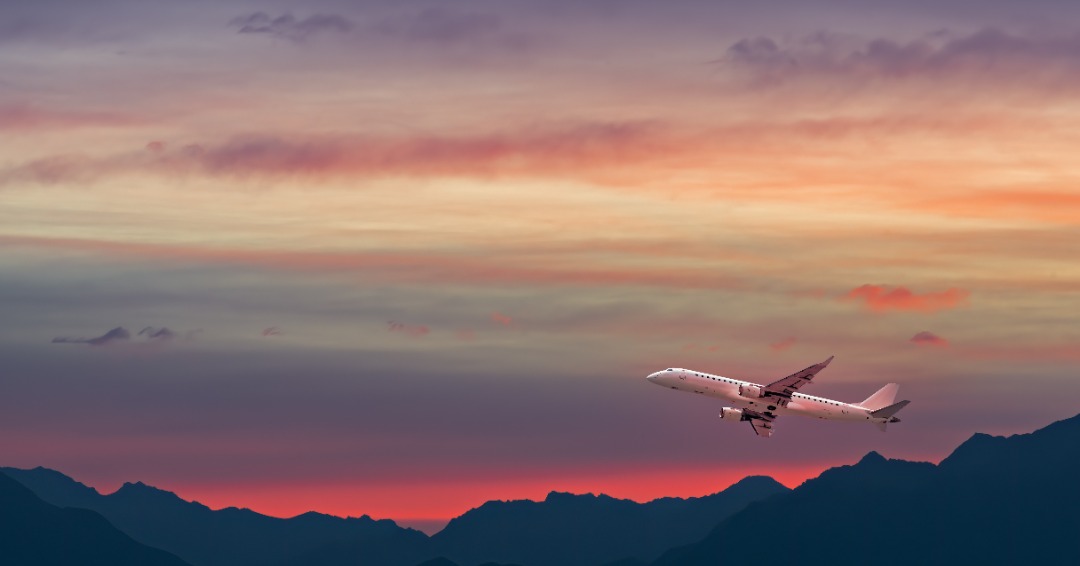 FlyCoin is Making Cryptocurrency the New Air miles
Wish you could turn those frequent flyer miles into cryptocurrency? A new fintech startup called FlyCoin is making it possible to do just that. With two airlines already on deck and more to follow, customers are poised to get more diversity from their rewards programs.
According to Lenny Moon, FlyCoin's CEO, "When you look at what it (air miles) is right now, it's essentially like money, but not really because it's tied to making sure that you stay within the system of the airline."
FlyCoin makes it possible for investors to earn cryptocurrency that can then be transferred and used as they wish, freeing them from the limits placed by air miles.
Just think of the possibilities…
---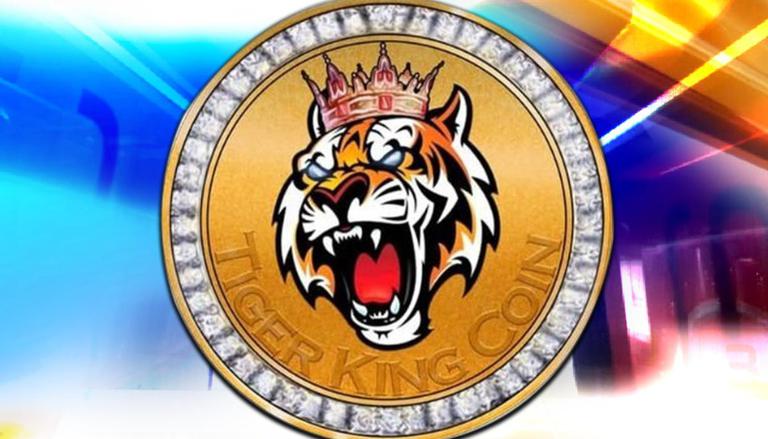 From Prison"Tiger King" Joe Exotic Has New Cryptocurrency Hitting Market
Whatever else one may think of Joe Exotic, the infamous "Tiger King", one thing is for sure, he definitely believes in the hustle. From his new home in a Fort Worth prison, he is getting on the cryptocurrency train with the launch of a new currency, $TKING. From tiger king to crytpo king, that's quite a trajectory.
With the unveiling of his new currency, he wants to, "make the world a better place, whatever the circumstances". He proposes to use his new venture to help bring children and animals together. A noble goal. Will he be successful? Only time will tell.
---
That's the end of this week's recap. If you want to learn more about cryptocurrency with NetCents, make sure to subscribe to our blog below! If you see an interesting story that you think we should feature, send us a message on Facebook, Twitter, or Instagram.
Did you miss last week's news? Read it here!
Subscribe to our blog