Bitcoin makes up 97% of total cryptocurrency inflows in 2021
According to a new report by Coinshares, investors still prefer Bitcoin as their favourite cryptocurrency. The report shows that daily BTC trading volumes surged earlier this year. For instance, Bitcoin's average daily volume was $2.2 billion in 2020, and it's now over $12 billion. For comparison, Ethereum saw inflows of $34 million over the past week.
Furthermore, the report noted that Bitcoin's recent price dip might be related to recent comments by Janet Yellen, the Secretary of the United States Treasury. However, she also gave the following positive words about cryptocurrency.
"I think it important we consider the benefits of cryptocurrencies and other digital assets, and the potential they have to improve the efficiency of the financial system."

Finance Committee Questions for the Record
Harvard, Yale, and Brown endowments have bought Bitcoin
According to two close sources, Harvard, Yale, and Brown began purchasing cryptocurrency in 2019 and 2020. Coinbase has allegedly held some of their funds for as long as 18 months. This isn't the first time a university has been involved with crypto. In 2018, Yale University Chief Investment Officer David Swensen made the news by backing two crypto-focused ventures.
Also, Ari Paul, the previous investment manager for the University of Chicago, said that "a lot of institutions are now comfortable with Bitcoin. They can buy it directly, as long as it's from a regulated entity."
So, as more prominent institutions purchase cryptocurrency, mass adoption is on its way.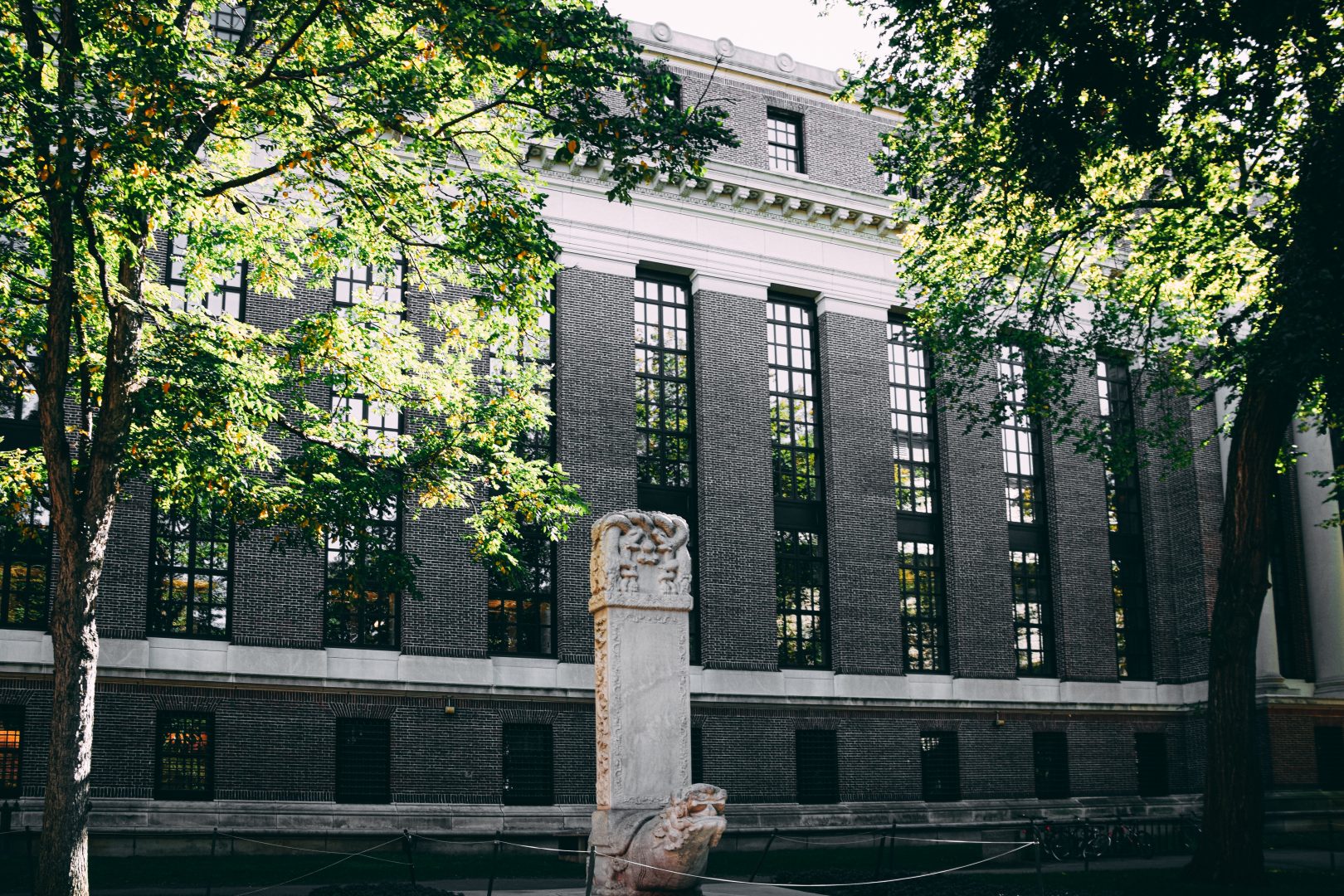 Virginia software provider to give staff the option of cryptocurrency salary
Sequoia Holdings, a software development services provider, will allow employees to get a portion of their salary in cryptocurrency.
All cryptocurrency savings will be held in a digital wallet that will be managed by a third-party payments processor. Furthermore, the company notes that the arrangement will be similar to 401(k) retirement plans for U.S employees.
In a statement for the company, Sequoia Holdings's co-founder and CEO, T. Richard Stroup Jr., said:
"Many of our employees are enthusiastic supporters of cryptocurrency, and we're happy to help them gain exposure to this trillion-dollar asset class. […] Cryptocurrency has emerged as an important alternative to traditional investments like stocks and bonds."

PR Newswire – Sequoia to Pay Interested Employees in Bitcoin
Man installs crypto mining rig in hybrid sportscar
Simon Byrne installed a mining rig in the trunk of his BMW i8, running the setup on the car's hybrid-electric power system. However, the only catch is that the trunk needs to stay open to avoid overheating.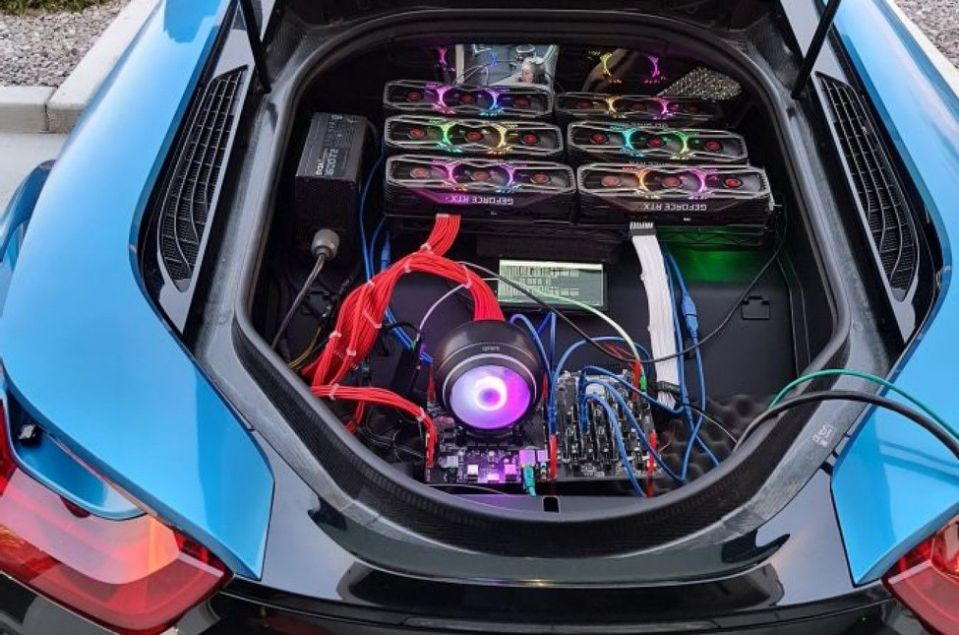 The system comprises six Nvidia RTX 3080s graphics cards, which can be in operation on the road. Then again, we wouldn't recommend driving with the trunk open!
Bryne's BWM sports the license plate "HODLER", so we know he'll keep this going for a while.
MicroStrategy to host a virtual conference to promote corporate adoption of Bitcoin
Next week, MicroStrategy will host a 2-day conference with the goal to educate corporations on cryptocurrency investing. The first day will explore topics like taxes and legal considerations. Then, the second day will feature an overview of strategic vendors and offerings in the marketplace.
MicroStrategy's CEO Michael Saylor has been quite vocal on his positive view of Bitcoin.
After Massive #Bitcoin Price Boom, Here's Why February Could Be Very Big For Bitcoin https://t.co/xrX4Cyo3Dv

— Michael Saylor (@michael_saylor) January 26, 2021
While MicroStrategy's approach to BTC might be a bit too advanced for most corporations to copy, a conference like this will still encourage adoption.
Dodgecoin surged over 250% on Thursday morning
On Thursday morning, the meme-based cryptocurrency hit above $.027, pushing the total market cap over $2.5 billion. The coin received a massive amount of mentions on Twitter over the last 24 hours. According to digital asset data firm TheTIE, it's now the most tweeted cryptocurrency in history. At the same time, several popular Reddit communities began urging people to buy the coin.
This isn't the first time, social media has sparked interest in the coin. When Elon Musk tweeted about it in December, the coin soared 20%.
One word: Doge

— Elon Musk (@elonmusk) December 20, 2020
This just shows that the power of internet communities and social media is undeniable. Just this morning, Musk added Bitcoin to his Twitter bio, causing the coin to climb over 20%.
---
That's the end of this week's recap. If you want to learn more about cryptocurrency with NetCents, make sure to subscribe to our blog below! If you see an interesting story that you think we should feature, send us a message on Facebook, Twitter, or Instagram.
Did you miss last week's news? Read it here!
Subscribe to Our Blog
Stay up to date with the latest Crypto Content.