Over the last year, we've all heard about how eCommerce is taking over the retail scene. However, there's another market that's been rocked by digital acceleration, and that's the world of B2B payments.
The lockdowns have shined a light on the difficult nature of many payment processes. While we like to think we've been moving towards automation, many businesses still rely on manual work. In fact, the Association of Financial Professionals reported that customers completed 42% of B2B payments by paper cheques in the United States. However, they reported this statistic 2019, so how have things changed in the last year?
B2C companies have already fully embraced digital payments, with a new focus on alternative payments methods. On the other hand, B2B companies have lagged behind a bit. Since longer payment processing times have been the norm, many buyers got used to this rhythm. That is, until now. Keep reading to find out why B2B payments are going digital for the first time. 
Instant Confirmation
With digital payments, your client doesn't have to wait to find out if you've received their payment. For example, many NetCents B2B customers use our invoicing feature. This means that our customers can send invoices right to their clients, and they complete the payment in minutes.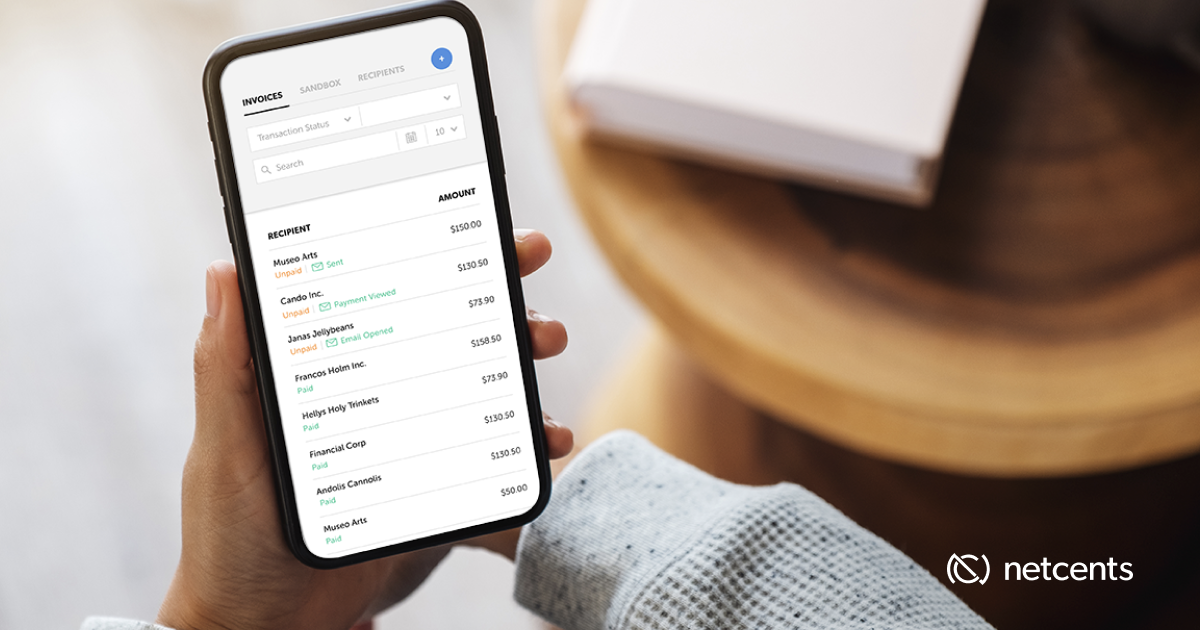 As well, the great part about cryptocurrency payments via invoice is that our customers can take payments from anywhere in the world. There are no conversion fees when their customer pays. This is because they're paying with cryptocurrency, and then we're instantly settling the amount in the merchant's local currency. 
With this kind of virtual invoicing system, both the client and seller know exactly when the client paid the invoice. This kind of transparency is great for both parties. When the buyer can instantly guarantee the funds, the seller doesn't have to wait to ship out their product or provide their service.
Low Costs
With traditional invoices, it can be a bit tricky to determine the cost of the final invoice. Once you factor in manual labour, printing, and delivery, you're often looking at between $10 – $15 per invoice. As well, according to the Aberdeen group, it costs an accounts payable department $7.15 to make the payment.
Not surprisingly, 68% of businesses experience errors of more than 1% of their total invoice volume. This can lead to huge delays that take a while to rectify. The best part about a virtual invoice is that it's super simple to just void the one you sent out, and create a new one. While we can't speak for other digital payments companies, here at NetCents, we only charge a small fee when the invoice is paid. So, it costs nothing to quickly fix a mistake and send out a new invoice.
As well, the cost you pay to use the system also gives access to our easy-to-use reporting tools. So, within minutes you can download a CSV of all of the invoices that you've sent out. 
24/7 Availability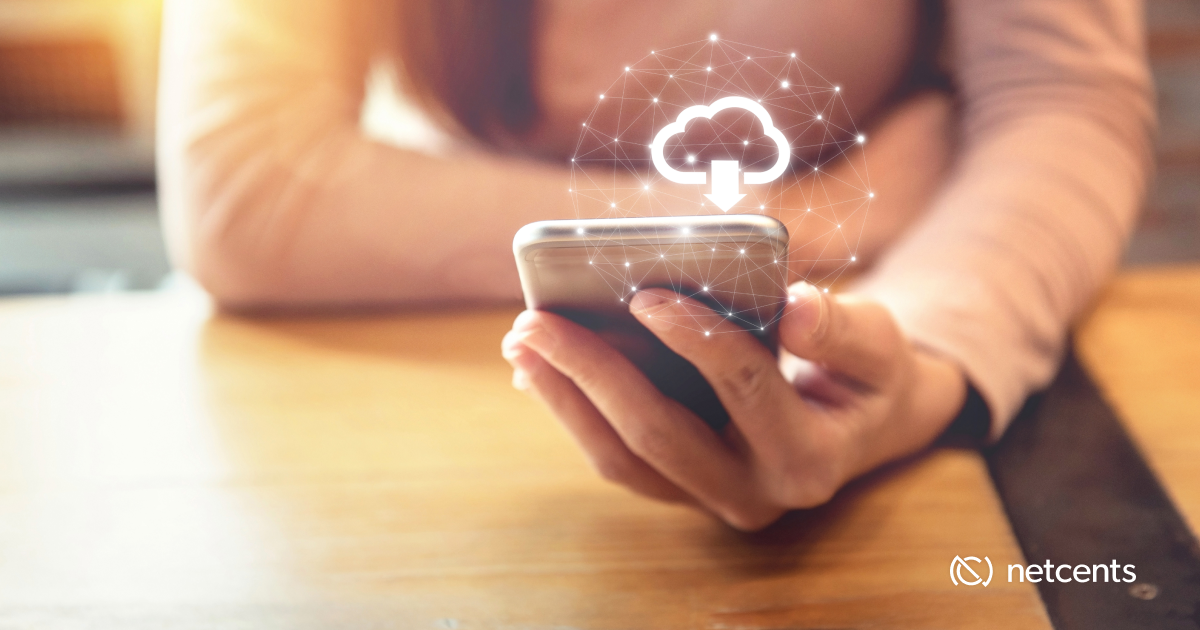 Since digital payments do not depend on the working hours of a specific institution or bank, the client can pay their bill at any time of day. B2B companies are moving online because that's where their customers are. As we mentioned in a previous blog, 80% of B2B decision-makers said that they would prefer to use self-service tools for reordering. As well, this might help reduce the frequency of late payments. The average B2B payment cycle takes over a month to complete with 47% of invoices paid late. So, reducing this friction should be a top priority for a B2B company. 
In a report by Forrester, they also noted that self-service sales increased from 14% to nearly 20% within four years. In that same period, purchases via sales reps declined. So, businesses are clearly looking for freedom to pay when and how they want.
More Choices Lead to More Revenue
According to a new B2B eCommerce report, most online businesses still offer traditional payments like purchase orders, trade credit, and paper cheques. While 95% of these businesses also offer credit card payments, they are typically reserved for smaller purchases. So, clients are often stuck choosing between multiple slow options.
However, when a B2B company starts accepting digital payments, their client gets rewarded with more options. Whether it's paying via online checkout or virtual invoice, clients want the ability to pay quickly and efficiently.
In fact, businesses that offer customers multiple ways to pay are able to increase their revenue by as much as 30%. At the moment, only 16% of small businesses offer more than 3 payment options. So, this could be a great opportunity to have your business stand out. 
So, what are some options you might want to look into?
ACH – transfers made via ACH, allow businesses to transfer money between US bank accounts. While the transfers might take a bit longer, they are very cost-effective. 
Direct Bank Payments – this is a digital bill that allows clients to log into their bank account, and make the payment online. The cost is typically quite low, and the payments go through quickly. 
Cryptocurrency payments – accepting digital currency is a way to integrate digital payments right into your website or invoicing system.  The best part is that it's free to sign up, and the only fee you'll ever pay is when your client pays you. 
---
Thanks for checking out this article. If you're a B2B company that would like to get started accepting cryptocurrency payments, contact us today, or schedule a demo with a member of our merchant support team. 
If you want to see more content like this, be sure to subscribe to our blog today!
Subscribe to Our Blog