The popular music festival Exit now accepts crypto
International music festival, Exit, is now accepting cryptocurrency. You can now buy tickets, products, airport transfers, and accommodations for this festival in Europe. In the press release, Exit organizers said:
"With the growth of blockchain, digital currency and non-fungible tokens, Exit recognizes that festivals should adapt and embrace new technologies to cater for their audience needs."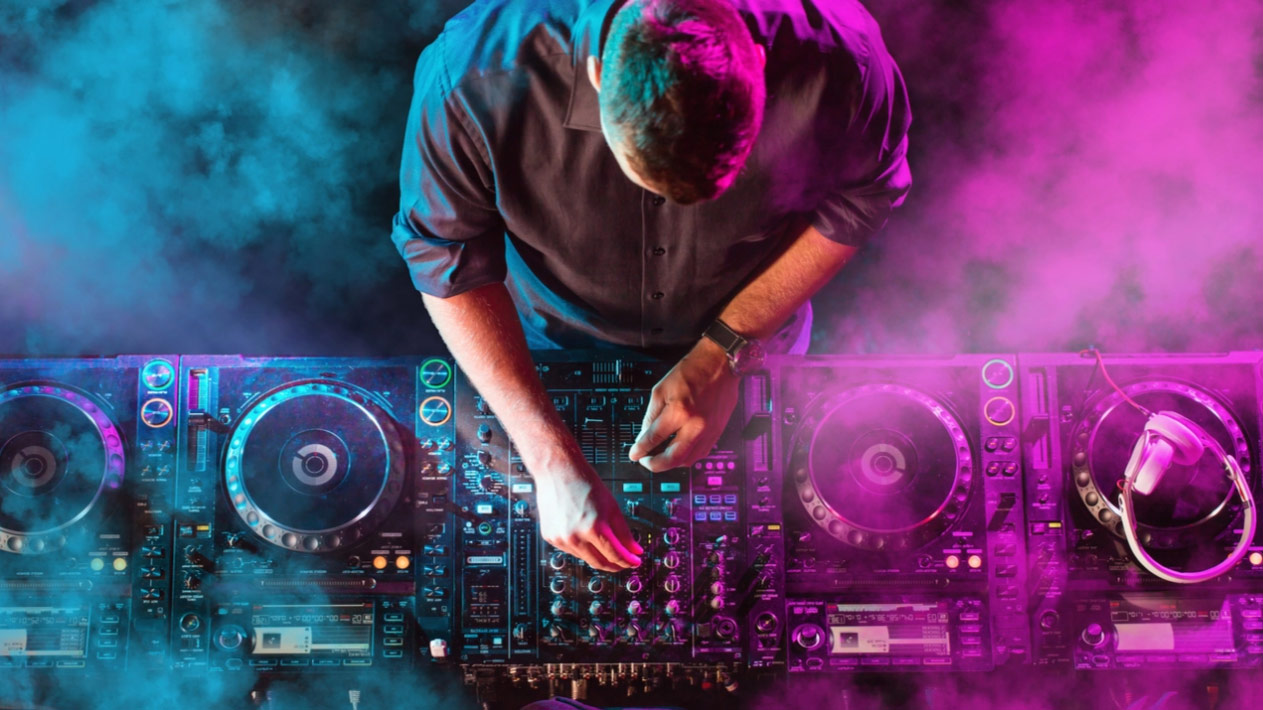 "The potential of blockchain, digital exchange, and currency is exciting and we wanted to make sure we are at the forefront, utilizing new technologies and able to engage with our tech-savvy audience as technology evolves and changes." Exit CEO Dušan Kovačević.
The festival started off as a pro-democracy event. Now it has grown into a major international music festival. Over 200,000 people attended the festival in 2019. The 20th anniversary event is currently planned to be held on july 8-11 at the Petrovaradin Fortress in Serbia. Music lovers can feel free to attend if they're fully vaccinated:)
Nvidia wants its gpus to be back in the hands of gamers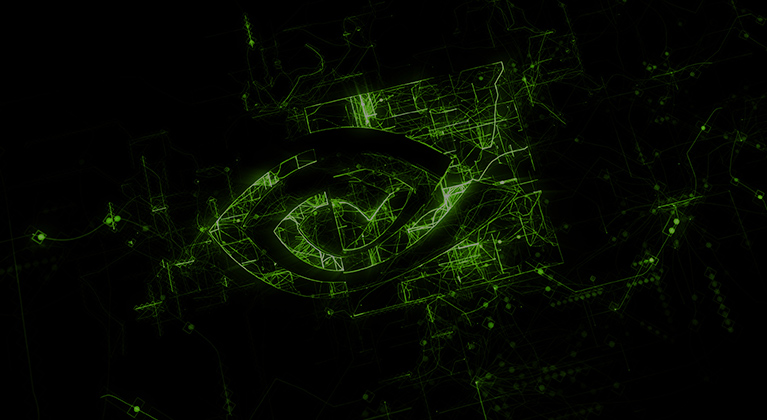 To stop miners from buying Nvidia's current selection of graphics cards, the chipmaker intends to reduce the card's mining capabilities. It's an effort to calm the gaming community's frustration at the current demand for the cards. Nvidia's current plan is to reduce the ethereum hash rate. Thus making it less lucrative for miners to use the cards. The company stated:
"We believe this additional step will get more Geforce cards at better prices into the hands of gamers everywhere."
The company clarified that this would only apply to new hashrate limited cards that would launch in late May. New versions of the Geforce RTX 3080, RTX 3070, and RTX 3060 Ti graphics cards will have the identifier "LHR" (lite hash rate) on the boxes.
Biden's new proposed tax measures include crypto transfers
The United States Treasury department plans to crack down on tax evasion involving cryptocurrencies. It includes measures for businesses to report transactions that involve crypto assets valued at more than $10,000. The report explains: 
"The President's proposal requires information reporting on financial accounts to increase the visibility of gross receipts and expenses to the IRS," adding that "The reporting regime would also cover foreign financial institutions and crypto asset exchanges and custodians."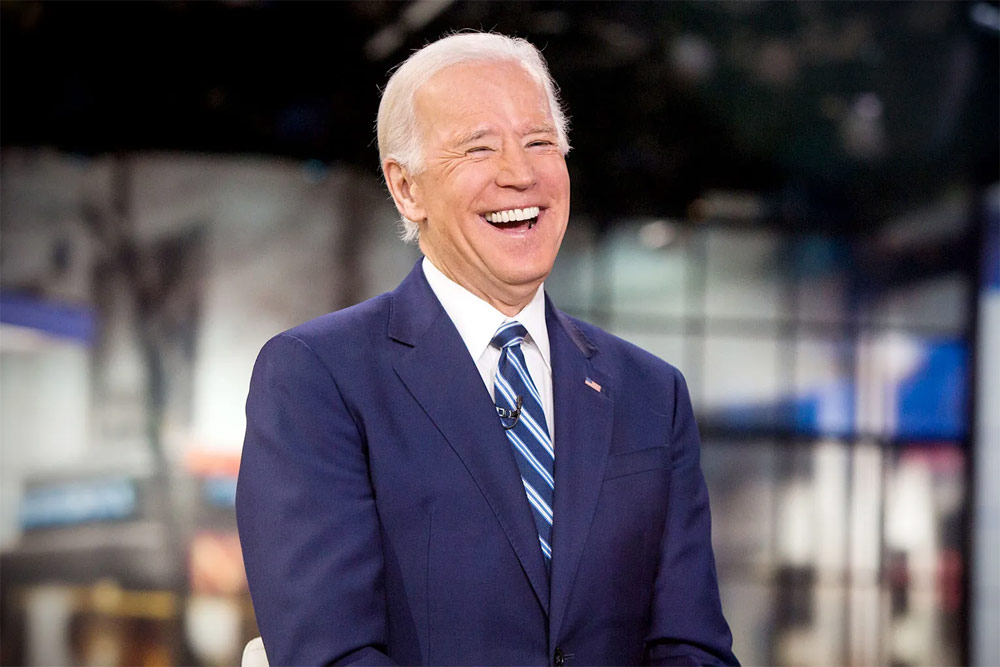 A growing number of Wall Street professionals have given the warning that regulations are coming. The majority of cryptocurrency enthusiasts want regulation as it brings oversight and safety to the market.
Ethereum founder burns $6.6 billion worth of Shiba Inu tokens
Vitalik Buterin burned 410.24 trillion Shiba Inu tokens worth over $6 billion using today's exchange rates. Just last week the ethereum founder donated $1 billion worth of tokens to India's covid relief fund. 
The act of burning coins removes them from the available supply which increases its relative scarcity. It should in theory increase their value. Buterin left this message in the transaction hash after the burn:
"I've decided to burn 90% of the remaining shiba tokens in my wallet. The remaining 10% will be sent to a (not yet decided) charity with similar values to cryptorelief (preventing large-scale loss of life) but with a more long-term orientation."
The 'Shib Informer' twitter account says:
I hope some of you are at least able to recognize the good deeds he has done both for the world and for the #SHIBArmy," the SHIB Twitter account added. "You were all literally doubting a person -which is also one of the smartest persons in the world- that could have destroyed SHIB if he wanted but instead [chose] to use our token to improve the lives of thousands that were suffering.
Australian senator says the government won't stand in cryptocurrency's way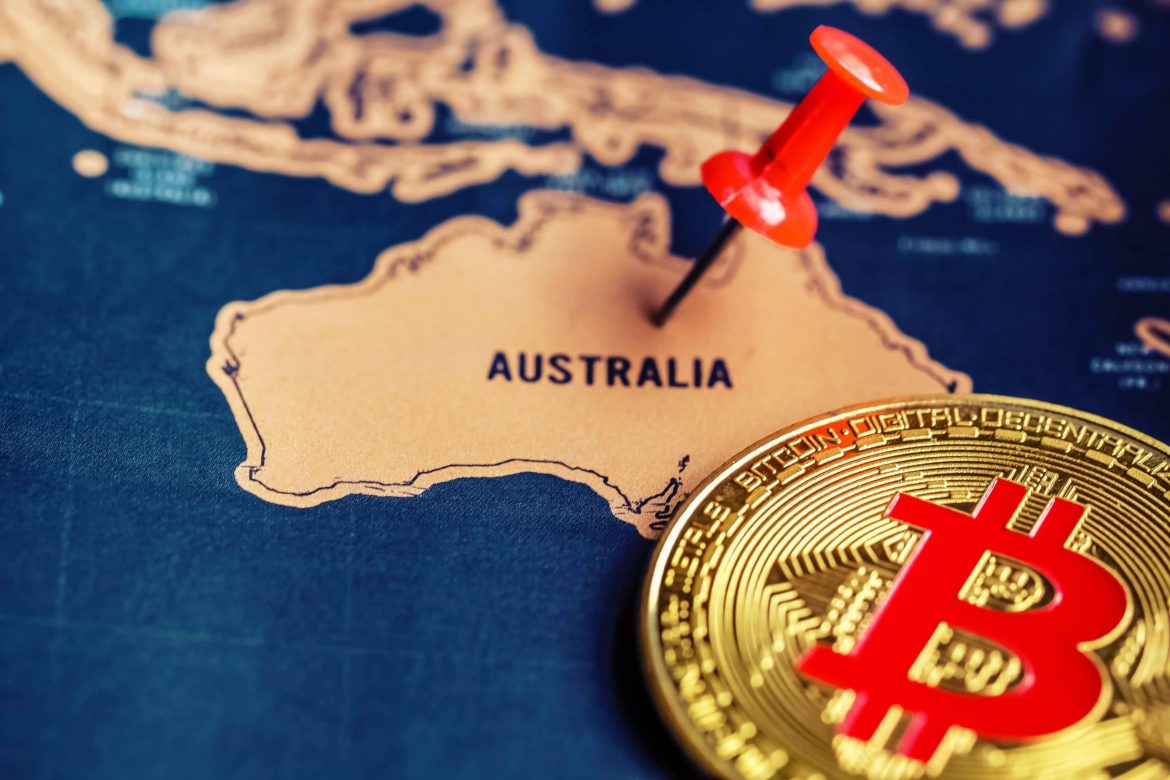 Australian senator Jane Hume said that cryptocurrencies are not a passing fad and that they will grow to be important asset classes. She emphasized that cryptocurrencies are subject to Australian law, particularly KYC and tax laws. 
"I would like to make something clear: cryptocurrency is not a fad. It is an asset class that will grow in importance. If you want to invest in dogecoin, I won't stand in your way. Personal opportunity and personal responsibility are two sides of the same coin." Hume was reported saying.
Australia's openness and acceptance coincides with other countries accepting crypto. South Korea recently announced that they aim to create more domestic market opportunities for the technology. According to a statement released by the country's finance minister, "to reinforce policy details and support efforts for the domestic asset market, where the interest of young people is high." He was certainly referring to cryptocurrency markets.
---
That's the end of this week's recap. If you want to learn more about cryptocurrency with NetCents, make sure to subscribe to our blog below! If you see an interesting story that you think we should feature, send us a message on Facebook, Twitter, or Instagram.
Did you miss last week's news? Read it here! Also, make sure to also take a look at all of the NetCents News that we've recently announced.
Subscribe to our blog