Who's hungry? Because there are now over 1000 restaurants accepting cryptocurrency with the help of Supermeal. It's never been easier to order your favourite food with crypto.
The best part is that it's all done in one place – the Supermeal App. So, you don't need to worry about tracking down your favourite restaurant only to discover that you can't pay with crypto. Who wants that?
The restaurant industry is slowly waking up to the crypto opportunity. But we want options now! Thankfully, Supermeal is giving foodies everywhere a pretty sweet deal.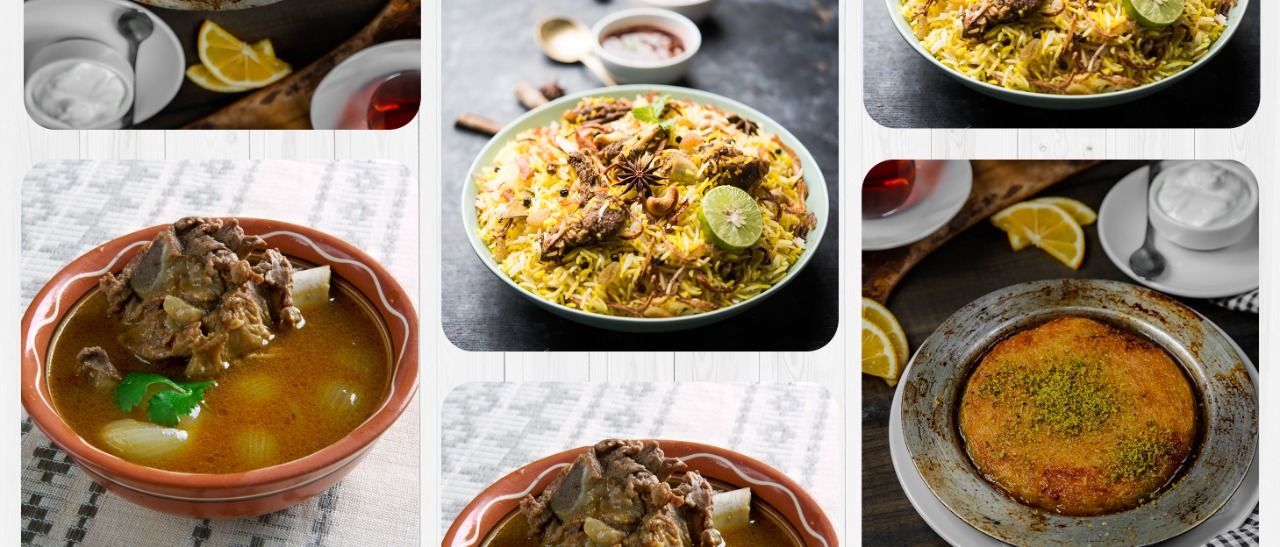 Supermeal is the first food ordering service that rewards customers for every order! Whether you're eating in or dining out, Supermeal offers up to 30% cashback with each order.
All of your rewards accumulate in your Supermeal account. So, before you know it, your next meal is free. That's one word that we love.
How to order food with Bitcoin and other cryptocurrencies
To get started, you simply need to download the Supermeal App on iOS or Android. You can also create an account on their website.
Then choose one of your favourite restaurants in your neighborhood. With the huge selection available, you're sure to find something to satisfy your craving. Maybe it'll be a kebab tonight and an Indian curry tomorrow. Our mouths are watering just thinking about it.
Once you're ready to place your order (dine in or dine out), you'll see an option to pay with crypto at checkout. Just choose the cryptocurrency you want to pay with, and place your order.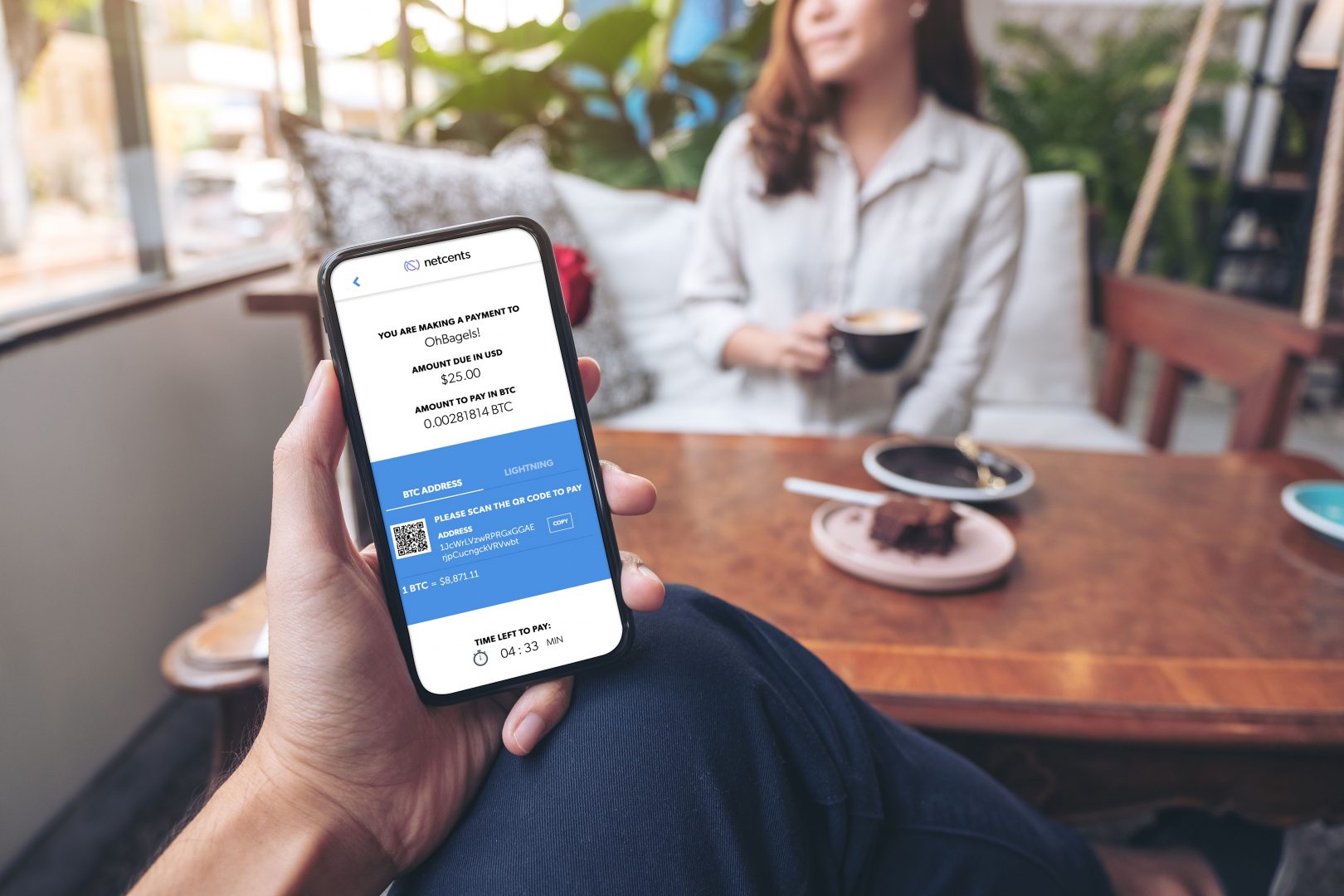 Read our Complete Guide about How to Pay with Crypto
And just like that, you've also earned rewards that you can use towards your next order. There's no wait time to redeem your rewards, so you might as well order dessert next!
What restaurants accept cryptocurrency?
Here are a couple of great restaurants to try out if you're in the area.
Supermeal has something for everyone. So, next time you're not in the mood to cook, remember that it's okay to indulge once in a while. And is it even indulging when it's so easy to get cash back?
To download the app today or learn more, head over to https://www.supermeal.co.uk/