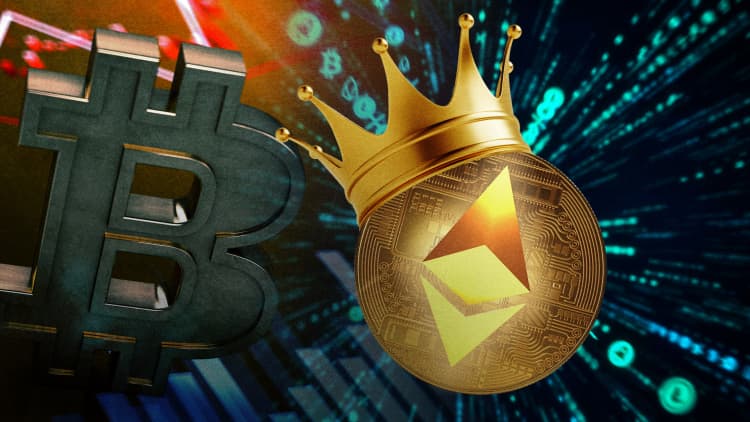 Can ethereum topple bitcoin as the crypto king?
Ethereum once was seen as bitcoin's little brother. Now, things have changed.
The ethereum cryptocurrency, known as ether, has claimed a sizable share of the crypto market. And its underlying blockchain platform is powering innovations in the space, from decentralized finance to non-fungible tokens. Read More…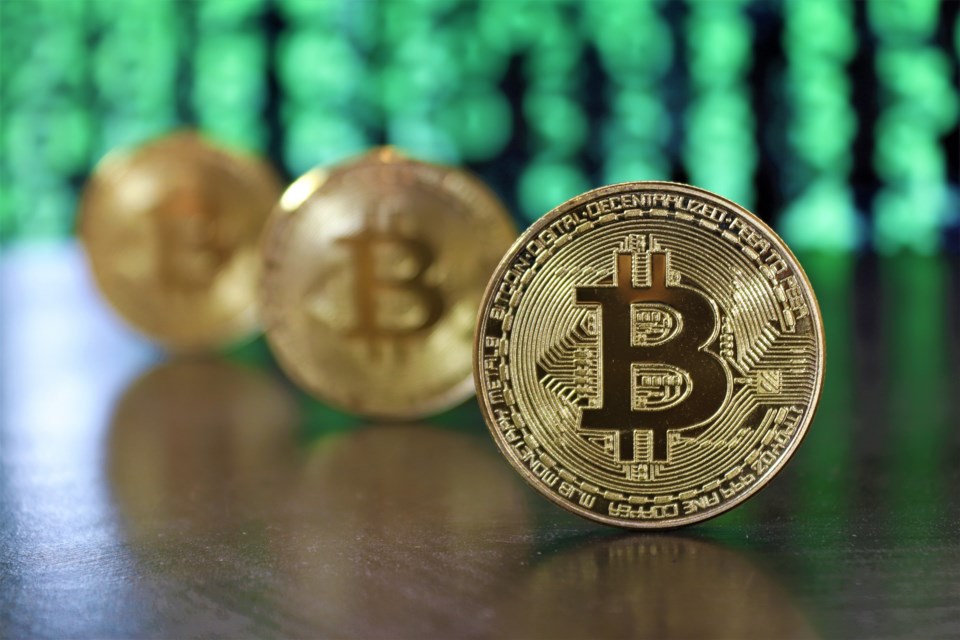 Tackling cryptocurrency crime 'not impossible, but difficult,' says OPP
As cryptocurrency becomes more popular, people need to do their homework to avoid falling victim to fraud.
That's the message from Ontario Provincial Police, which is dealing with an increase in cases.
Bitcoin investment scams, specifically, "really took off in the fall of '21, and it's still very, very prevalent right now," said Det.-Sgt. Vern Crowley, a member of the OPP's cyber crime investigation team in the force's cyber operations section. Read More…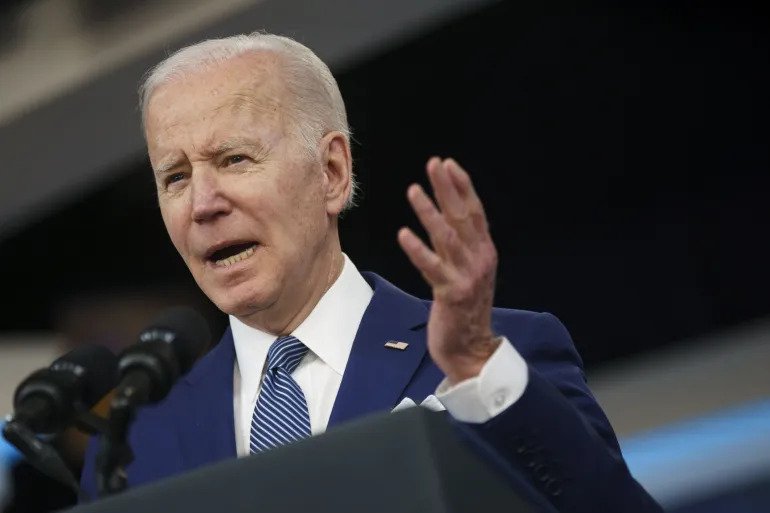 Biden to sign crypto order as industry faces pressure
President Joe Biden is set to sign an executive order this week that will outline the U.S. government's strategy for cryptocurrencies, according to several people familiar with the administration's plans. Read More…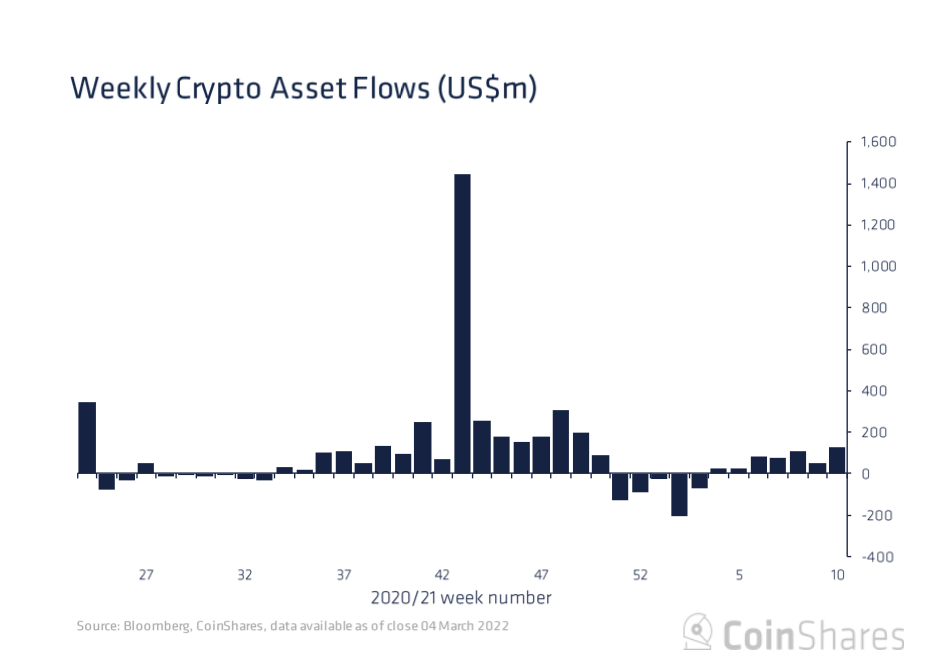 Crypto-Fund Inflows Tripled Last Week to Highest in Almost Three Months
Fresh investment inflows into crypto funds jumped threefold last week to the highest in almost three months, despite outflows from European products.
Digital-asset investment funds attracted $127 million of new money during the week through March 4, a report Monday from the digital-asset manager CoinShares showed. The regional breakdown comprised $151 million of inflows in the Americas and outflows of $24 million in Europe. Read More…