How People Actually Make Money From Cryptocurrencies
YOU SAW THE many cryptocurrency-related Super Bowl ads, and maybe you found them weird, or deeply dystopian, or just disturbingly familiar. Nevertheless, perhaps you believe the blockchain has financial rewards left to reap and want to jump in, or you've already got some of your money tied up in cryptocurrencies via companies like Coinbase and FTX that were advertising during the big game. What now? Read More…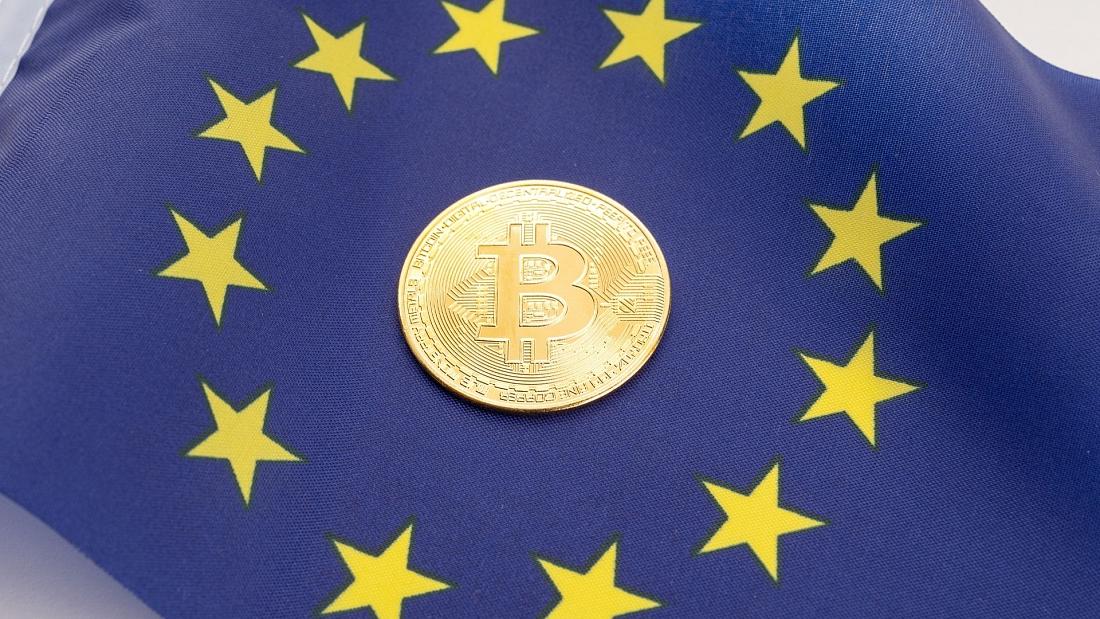 Europe rejects proposal limiting PoW cryptocurrencies such as Bitcoin and Ethereum
The European Union has rejected a proposed rule that could have banned the cryptocurrency Bitcoin across the bloc.
The European parliament's economic and monetary affairs committee voted on Monday on the proposed Markets in Crypto Assets (MiCA) framework, the EU's legislation for governing digital assets.
A last-minute addition to the bill was made over the weekend, which aimed to limit the use of cryptos that are powered by the energy-intensive process called proof-of-work (PoW). Read More…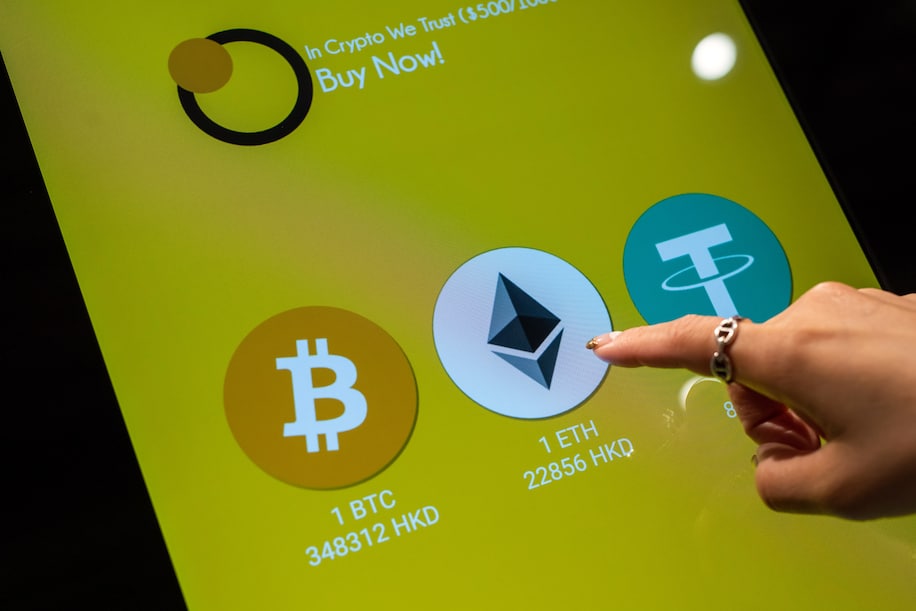 Opinion: Ukraine is a big moment for cryptocurrency, but not for the reasons its promoters think
A hefty chunk of the help the world is handing a besieged Ukraine has arrived in an unusual form: cryptocurrency.
Almost $100 million in digital dough has poured into Ukrainian coffers in recent weeks, according to Deputy Minister of Digital Transformation Alex Bornyakov. Cryptocurrency enthusiasts, naturally, tout these donations as proof of the concept they've long been trying to sell to the rest of the world: Cryptocurrency should be the globe's go-to for seamless, secure transactions. Read More…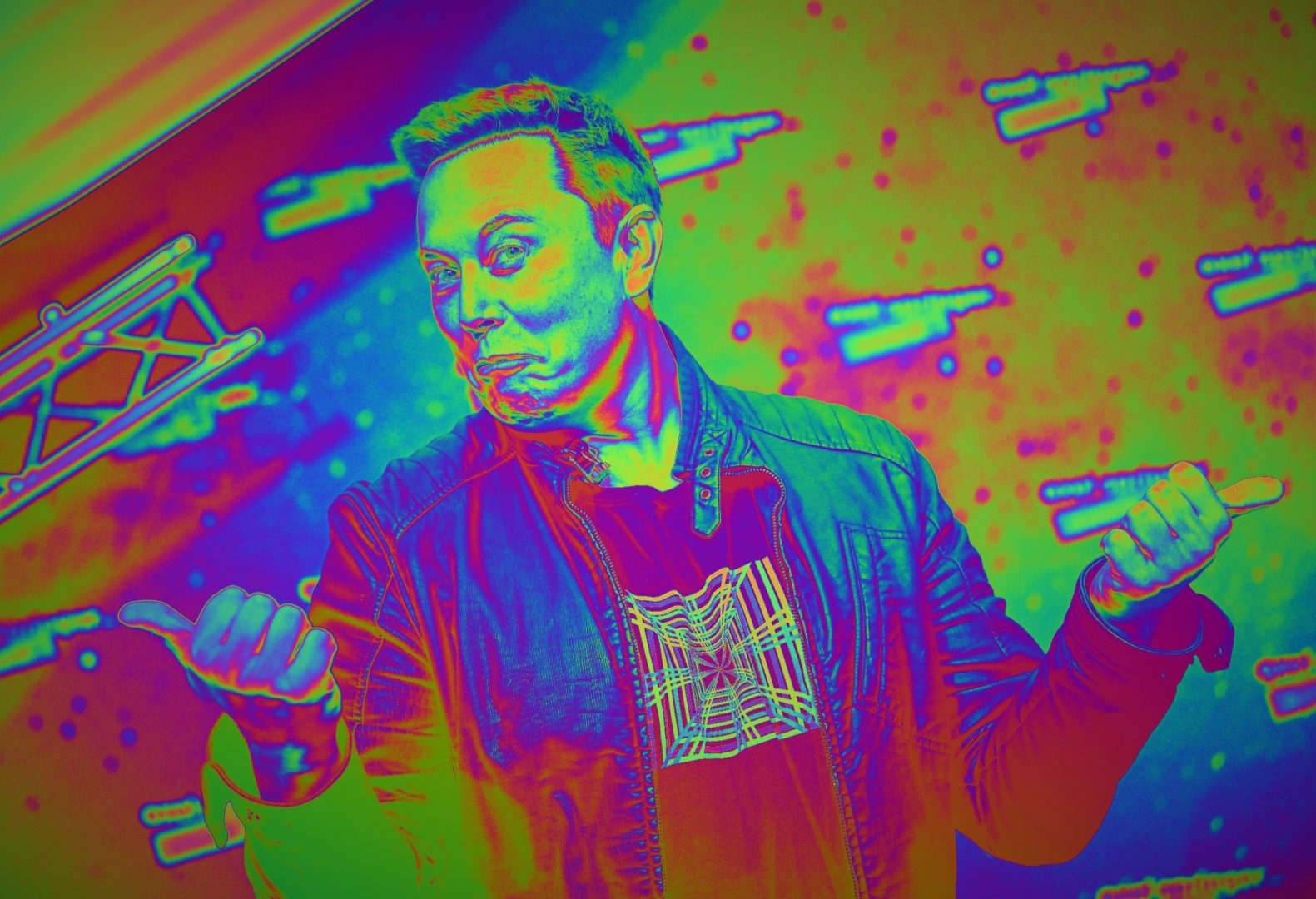 Dogecoin Spikes Briefly After Musk Says He Won't Sell His Crypto Holdings
Dogecoin (DOGE) briefly jumped as much as 10% during Asian trading hours on Monday after Tesla CEO Elon Musk said in a tweet that he is not selling his crypto holdings, which includes DOGE. Read More…